The mother of four and a relentless entrepreneur, Mokarram Al Zayyat is raising funds to start her food delivery business in Lebanon.
By SWB Team
"From my pain I make my dream," says  Mokarram Al Zayyat, a Syrian mother of four kids, an entrepreneur, and the sole provider for her family. Struggling to find a job that can support her family, Mokarram founded "Tamtom wa Doraqah", which is a startup that provides sliced, chopped and dried ready-to-eat fruits and vegetables. Now, she is doing a crowdfunding campaign to sustain her business.
Mokarram came up with the idea of her business after noticing there's a market gap in fresh, sanitized, ready to eat fruits and vegetables that can be packaged in a special way to provide longer shelf life.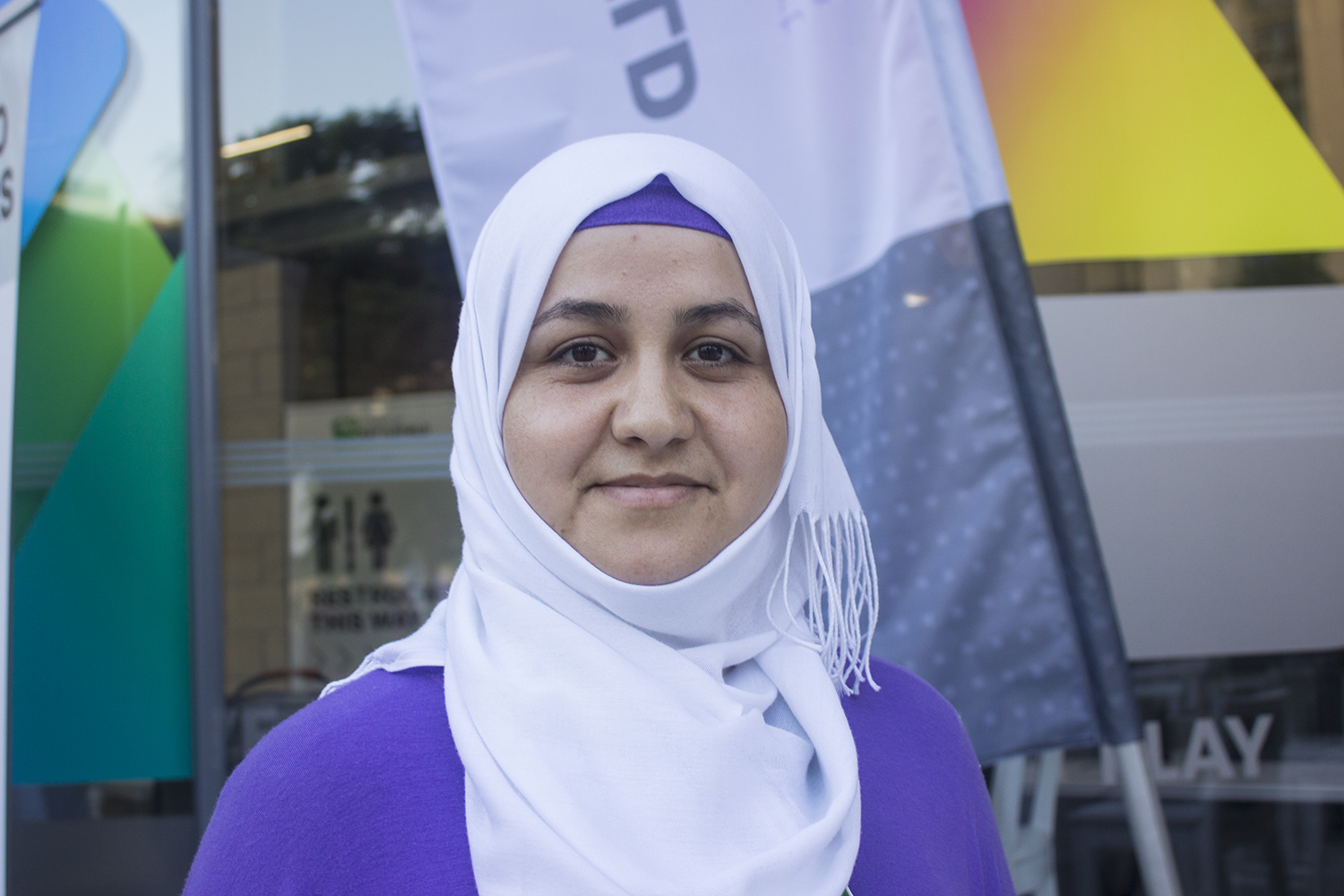 After entering an incubator program and participating in Jusoor and Spark's Startup Roadshow along with other startups in Beirut, the entrepreneur was able to buy some equipments, make partnerships with other entities, and create a full business plan.
But now, Mokarram needs to buy equipment to start. She needs at least $ 4,000 to buy all the equipment she needs. "My dream is a global factory for the processing of fruits and vegetables using packaging technology, with the hands of widows, divorcees and orphans to build a life for them," she says.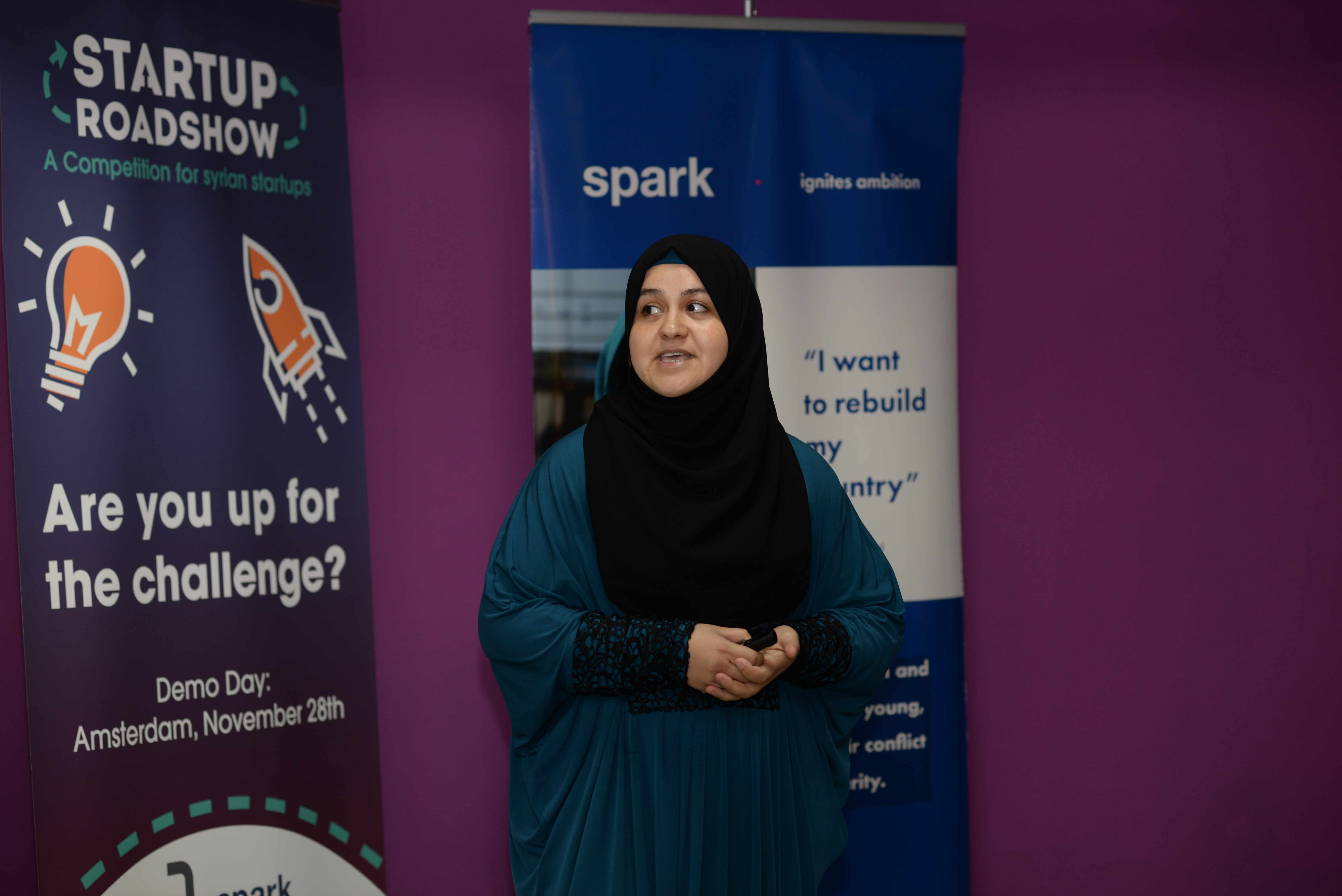 Mokarram wants to build a city one day for widows, divorcees and orphans, so she can create a community that can support, help and empower one another, and she believes that her business is a step closer to making that dream a reality.
Do you want to be a part of it? You can become an angel supporter and support the campaign here.
Photography: Bassam Al Hawari and Valentina Primo