Christmas is upon us, and some of the key players of the refugee startup ecosystem are gearing up to support the newcomer's boldest new ventures. Here's 3 crowdfunding campaigns you can support.
By SWB Team
1. Startup Migrants' groundbreaking 'Migrant Innovation Map'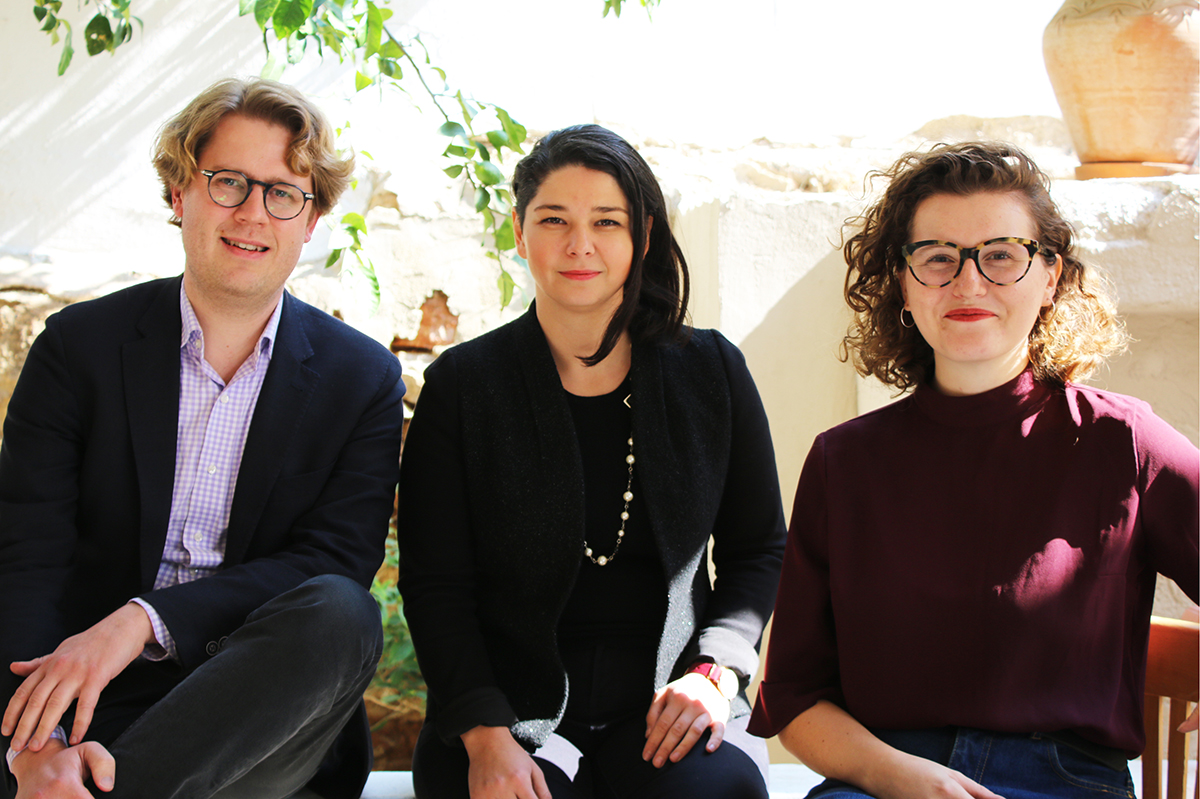 Startup Migrants is crowdfunding their biggest project yet; a book that maps out the innovation output of migration in Europe and the Middle East, the result of  250 interviews they held across 20 different countries. 
Based in Norway, Germany and Jordan, the team is a combination of three brilliant minds who have written, translated and edited more than 20 books for the past 10 years. Its CEO, Maria Amelie, is an award-winning writer of four books on immigration, freedom of speech and entrepreneurship. Her first book, which narrates her life as a refugee in Norway, boosted a huge debate and a movement on refugees, later contributing to new legislation on immigration in the Nordic country.
Read about their crowdfunding campaign here.
2. The refugee mompreneur crowdfunding her business kick-off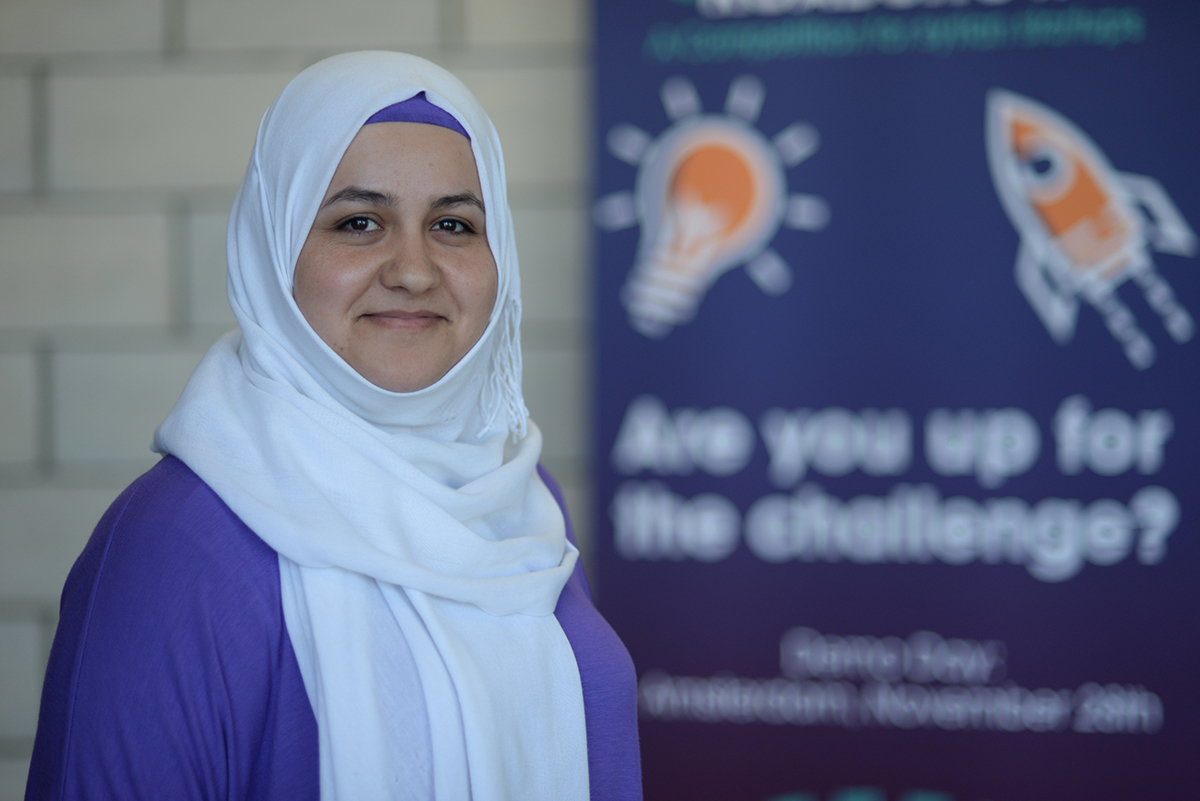 "From my pain I make my dream," says  Mokarram Al Zayyat, a Syrian refugee entrepreneur, the mother of four kids, and the sole provider for her family. Struggling to find a job that can support her family, Mokarram founded "Tamtom wa Doraqah", which is a startup that provides sliced, chopped and dried ready-to-eat fruits and vegetables. Now, she is doing a crowdfunding campaign to sustain her business.
After entering an incubator program and participating in Jusoor and Spark's Startup Roadshow along with other startups in Beirut, the entrepreneur was able to buy some equipments, make partnerships with other entities, and create a full business plan. But now, she needs at least $ 4,000 to buy all the equipment she needs. Read the full article and watch the crowdfunding campaign video here.
3. Refugees Forward's Christmas fundraising campaign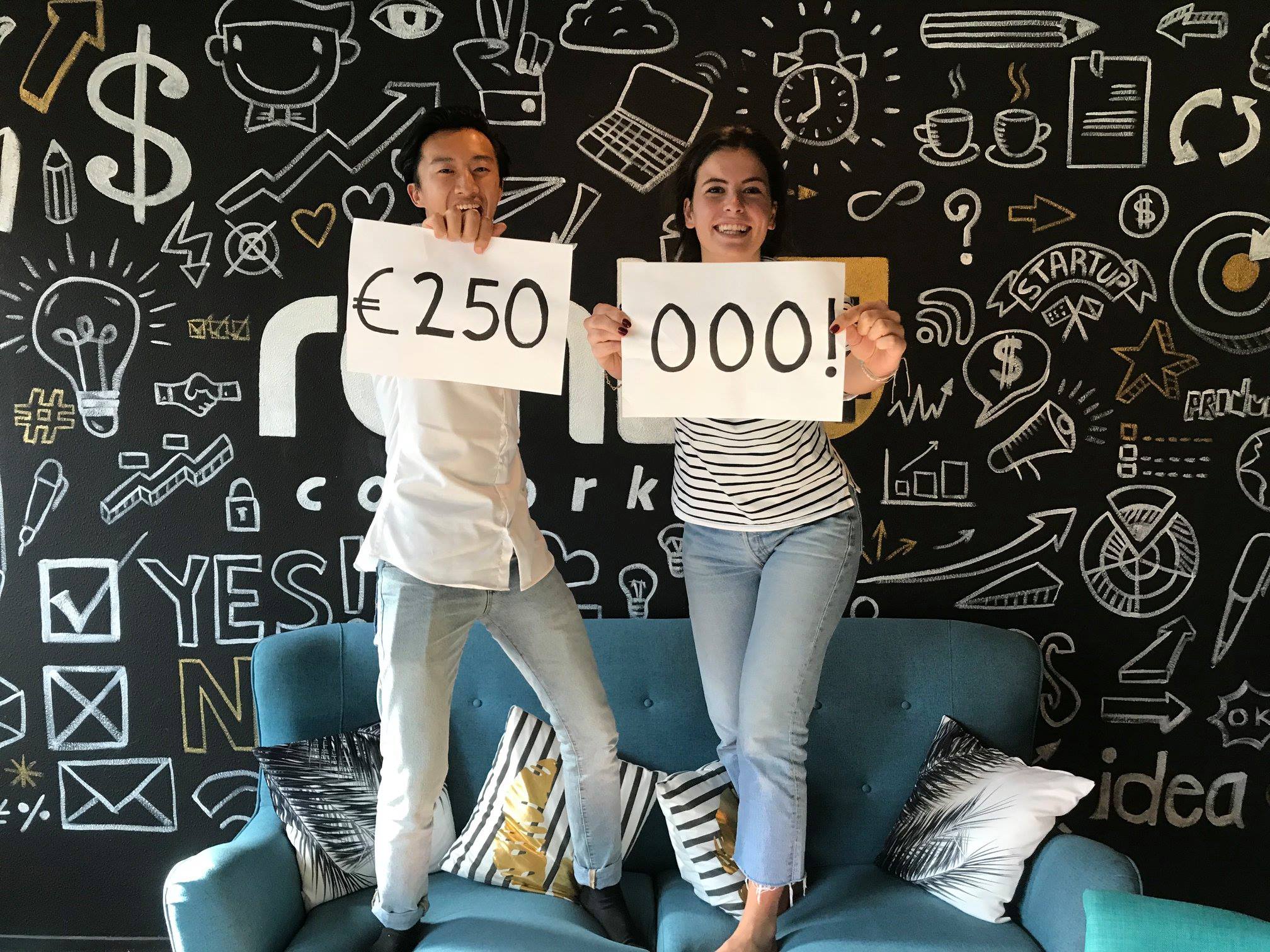 Refugees Forward, a business incubator for refugees in the Netherlands, has just launched a fundraising campaign to support training activities for their program's participants. Since their launch in 2017, the organizations has managed to secure 250,000€  in investments for RF entrepreneurs. Now, the organization plans to launch 4 incubator programs in 2019, which will enable 60 entrepreneurs with a refugee background to establish their own businesses and start anew.
"If you too believe that entrepreneurship is a sustainable solution for economic and social integration of newcomers, please contribute to our mission by making a donation or becoming a monthly subscriber. For each 1€ you donate, our participants get 3.5€ worth of personalised training and expert coaching. This Christmas, be smart with your donations, and help a newcomer restart their life," the campaign says.
Check out the campaign and support here.