As the Covid19 pandemic shuts down cities across the world and hits the global economy, entrepreneurs are joining forces across Europe, USA, the Middle East, and around the globe to hack the crisis. Here's 5 hackathons you can join this month.
By SWB Team
3 billion people are in lockdown today. As the quarantine has hit the entire planet, not only causing thousands of deaths but also affecting businesses, entrepreneurs, and employees alike, teams of entrepreneurs from a wide array of industries across the world have joined forces to set up online hackathons in search of tech solutions to address this global pandemic. We've listed 5 of the most interesting ones.
1. The Global Hack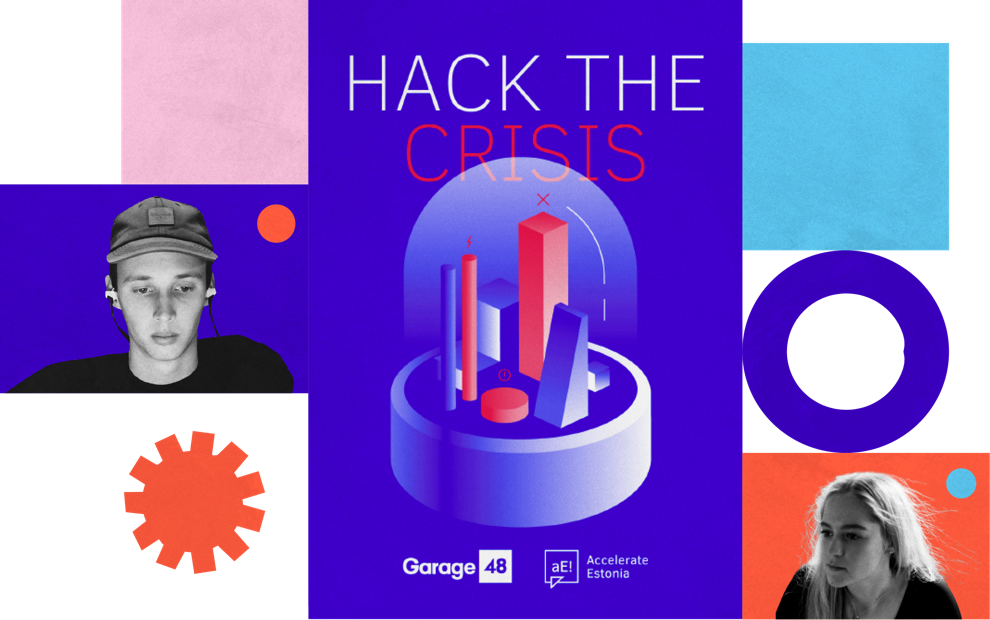 With a prize pool of €120,000 for the best ideas, The Global Hack is an online hackathon designed to share and rapidly develop ideas for urgently needed solutions in the face of the current crisis, as well as to build resilience post-pandemic.
The Global Hack, which starts today April 9th, has already drawn attention across the globe – covered by Forbes, Silicon Republic, CNN among others – and brought on board a fleet of world-class mentors, such as Sam Altman, CEO of OpenAI, former President of Estonia Toomas Hendrik Ilves and Khaliya – public health specialist and a neuro-technologist.
Register here.
Launched by the European Commission to complement hackathons taking place at global level, this pan-European hackathon to connect civil society, innovators, partners and buyers across Europe to develop innovative solutions to coronavirus.
The #EUvsVirus Hackathon will take place on 24, 25 and 26 April and address approximately 20 imminent coronavirus challenges (e.g. fast production of equipment, scaling up production capabilities, knowledge and solutions transfer from one country to another), to be quickly developed and deployed across the EU Single Market.
Find out more and register here. 
3. 2020 Call for Code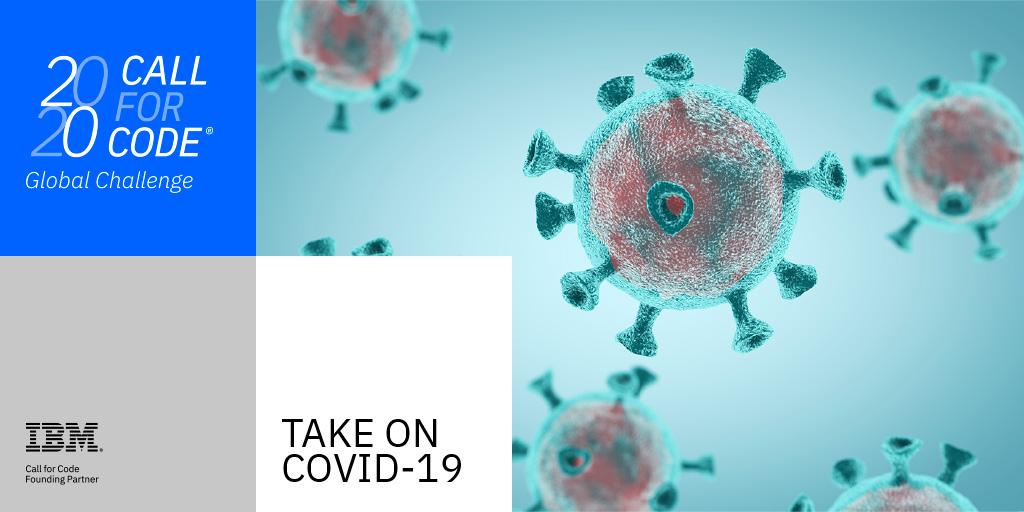 Created by David Clark Cause with Founding Partner IBM, and in partnership with the United Nations Human Rights and The Linux Foundation, Call for Code is the largest tech-for-good challenge of its kind. Now, the 2020 Call for Code Global Challenge has expanded to take on COVID-19, to create technology solutions can help reduce the impact this pandemic has on our daily lives and the world.
Innovators and problem solvers are called in to join and create open source solutions that make an immediate and lasting impact.
Find out more or register here.
MIT is hosting a series of challenges to empower people to take action on the COVID-19 crisis. The first one, titled 'Beat the Pandemic' Challenge, is a  48-hour virtual hackathon with the goal to develop solutions that address the most pressing technical, social, and financial issues caused by the COVID-19 outbreak.
The event focused on Protecting Vulnerable Populations and Supporting the Health System, and was held on Friday, April 3rd to Sunday, April 5th, through teams of 5-6 people.
Find out the next challenge and register here.
5. HACK COVID-19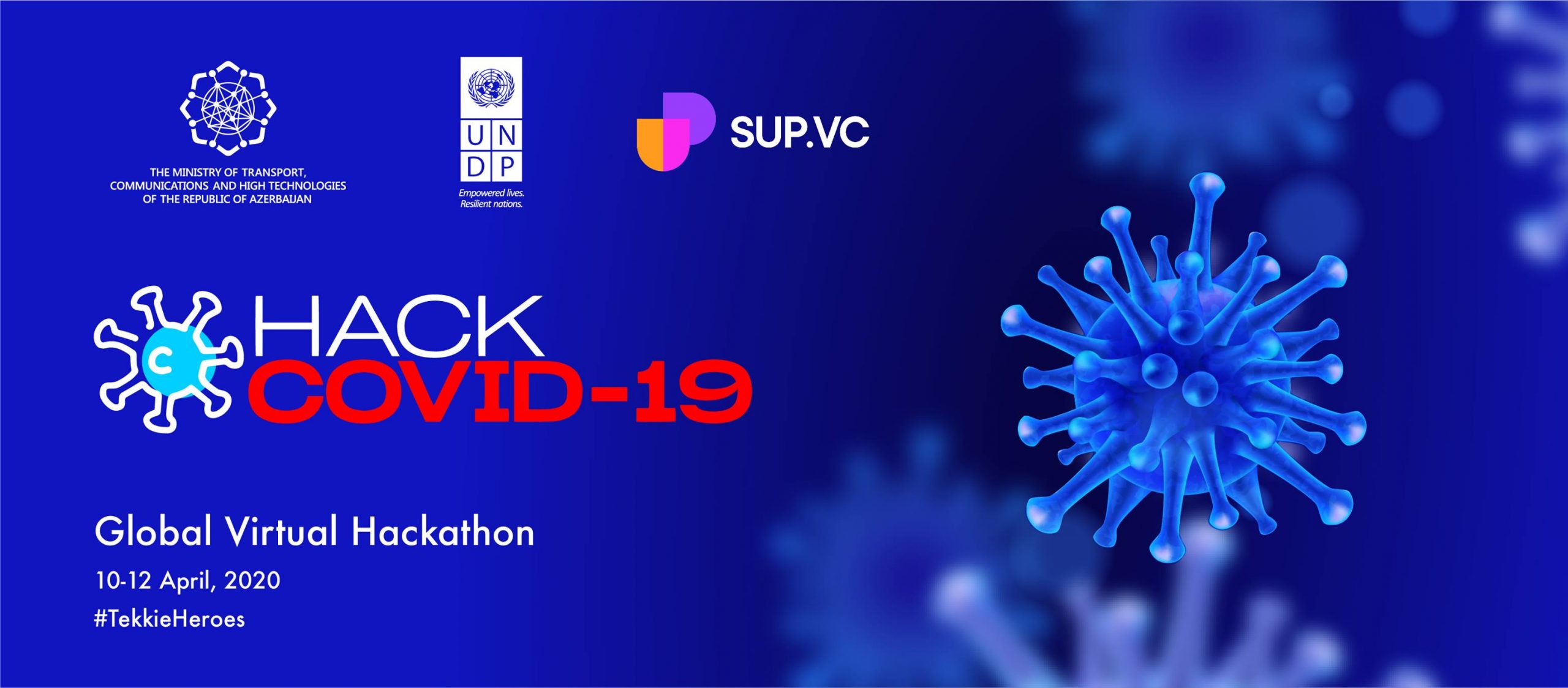 Organised out of Azerbaijan, the hackathon will bring together innovators and idea makers from around the world to develop tech solutions to address COVID19.
It kicks off on Friday, April 10th and runs through the weekend. Mentoring will take place during Saturday with live demos on Sunday, which will be overseen by the judging panel.
The hackathon is led by startup accelerator SUP.VC alongside Azerbaijan's The Ministry of Transport, Communication and High Technologies and the United Nations Development Programme.
Find out more and register here.