Time to strap your boots, sit down, and start scouring the internet for the opportunities that will propel your business to the next level. From the largest tech summits in Europe, to CleanTech startup competitions, here's 7 opportunities you don't want to miss.
By SWB Team
According to CBInsights, nearly $90 billion has been invested across more than 18,000 equity deals to tech startups in Europe since 2014. With a growing ecosystem, tech conferences and startup competitions offer a valuable platform – not only to inject cash prizes, but also to get exposure, network, and get feedback.
Just as 2020 is getting started, we've listed 7 startup competitions not to miss this year: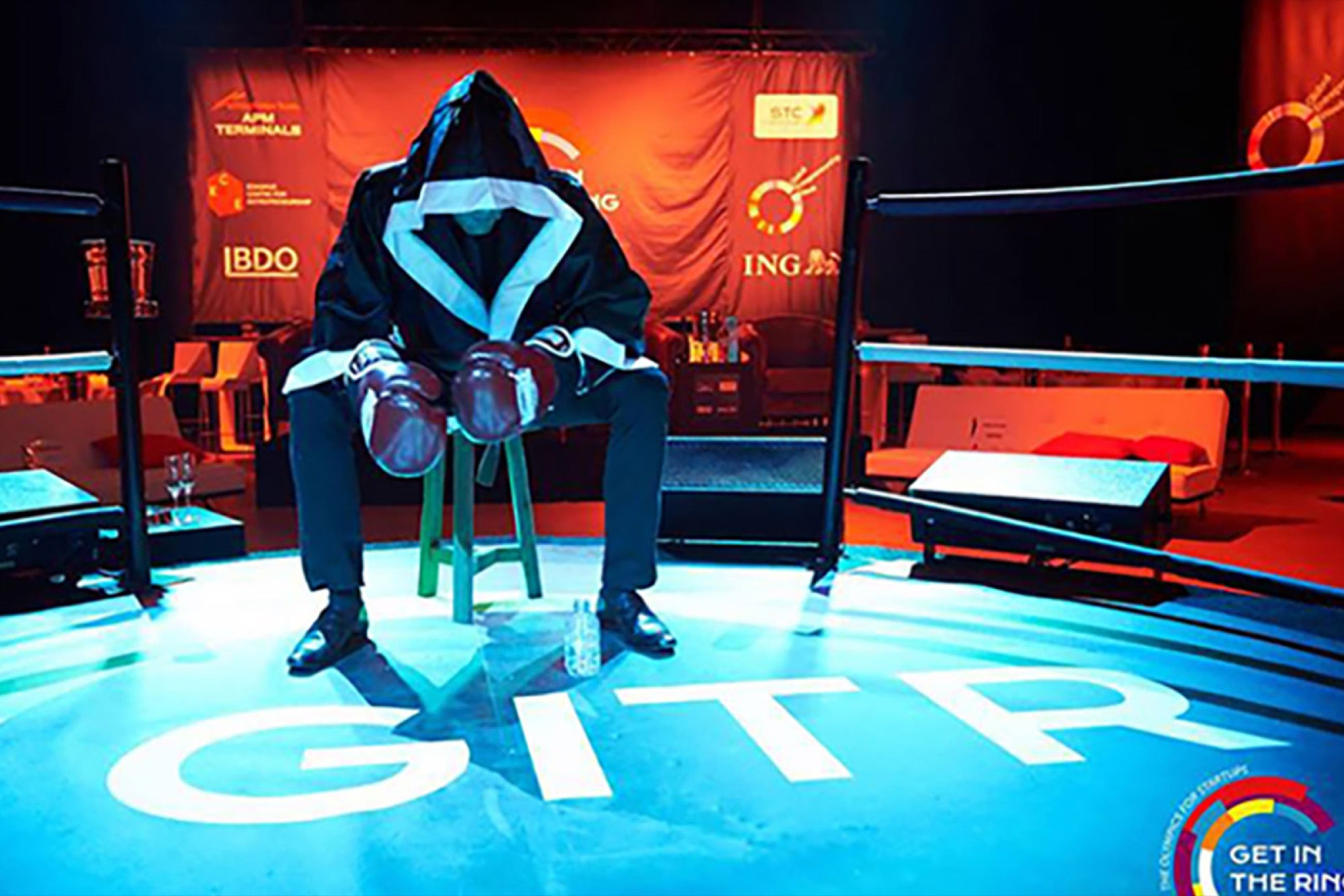 One of the coolest startup competitions out there, Get in the Ring hosts different challenges across different cities starting in May, leading up to the finals, which take place on a boxing ring – literally.
Based in: The organization is based in the Netherlands, but the finals change location every year.
Applications: Apply online from April 1st-30th. The finals will be held in June 2020.
Prize: A 1-year business development support with expenses covered; an investment offer up to €500,000.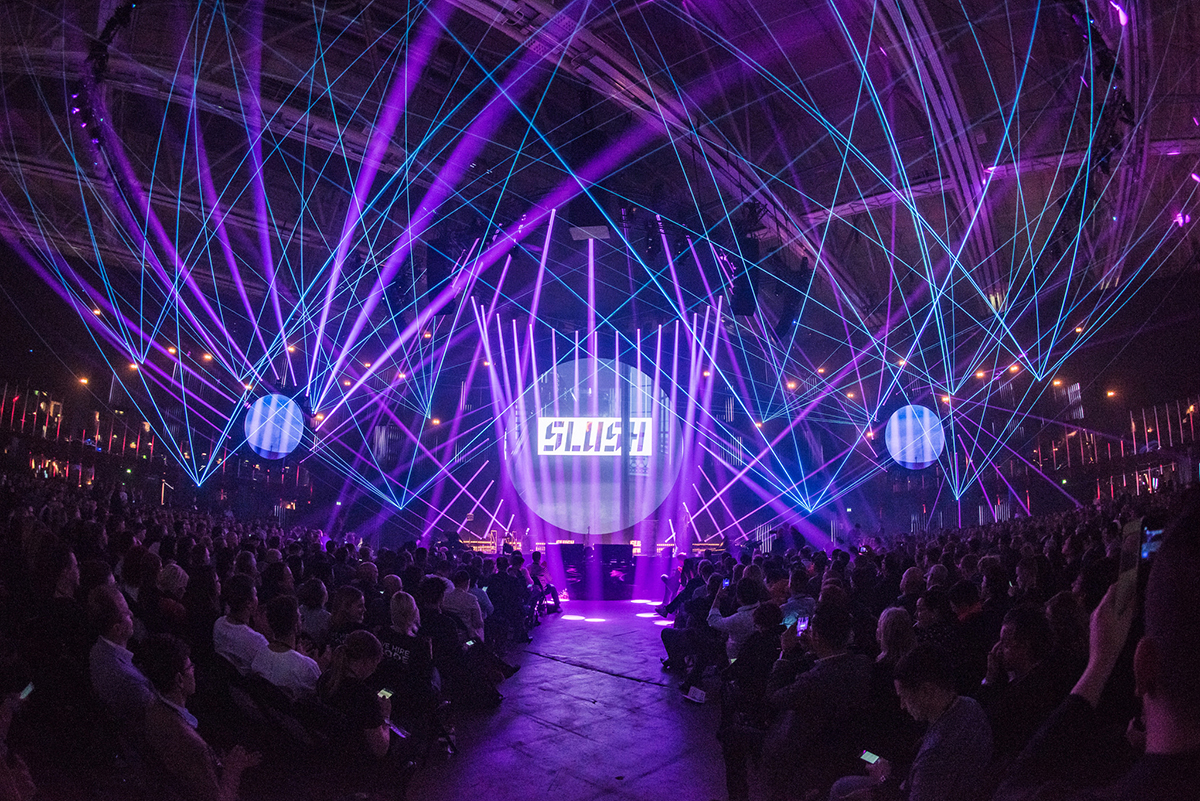 One of the world's boldest, most daring conferences, Slush is a gathering for audacious disruptors that takes place in 4 cities around the world: Tokyo, Shanghai, Singapore and Helsinki. Born as a student-driven, not-for-profit movement to change attitudes toward entrepreneurship, it has grown from a single gathering in Helsinki to a series of events organized all around the world. 
Based in: Helsinki, Tokyo, Shanghai and Singapore.
Date: Helsinski takes place on November 19th and 20th.
Prize: There is no monetary prize, but there's speed mentoring, resources, and powerful exposure.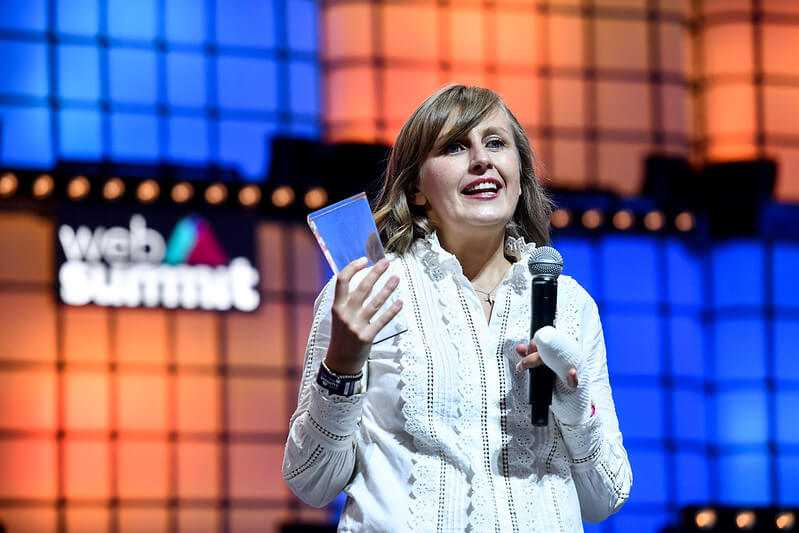 The PITCH competition takes place at one of the world's leading tech conferences: Web Summit, where 135 startups will get the chance of a lifetime, pitching in front of panels of distinguished investors, influential media, and global partners. However, only startups exhibiting at Web Summit are eligible for the competition. PITCH is open to startups exhibiting at Web Summit that have received under €3 million in funding to date and have not had a discernible change in business model in the previous three years. 
Based in: Lisbon, Portugal.
Applications: Applications are open now, with the event taking place on November 2nd-5th.
Prize: exposure to a worldwide influential audience.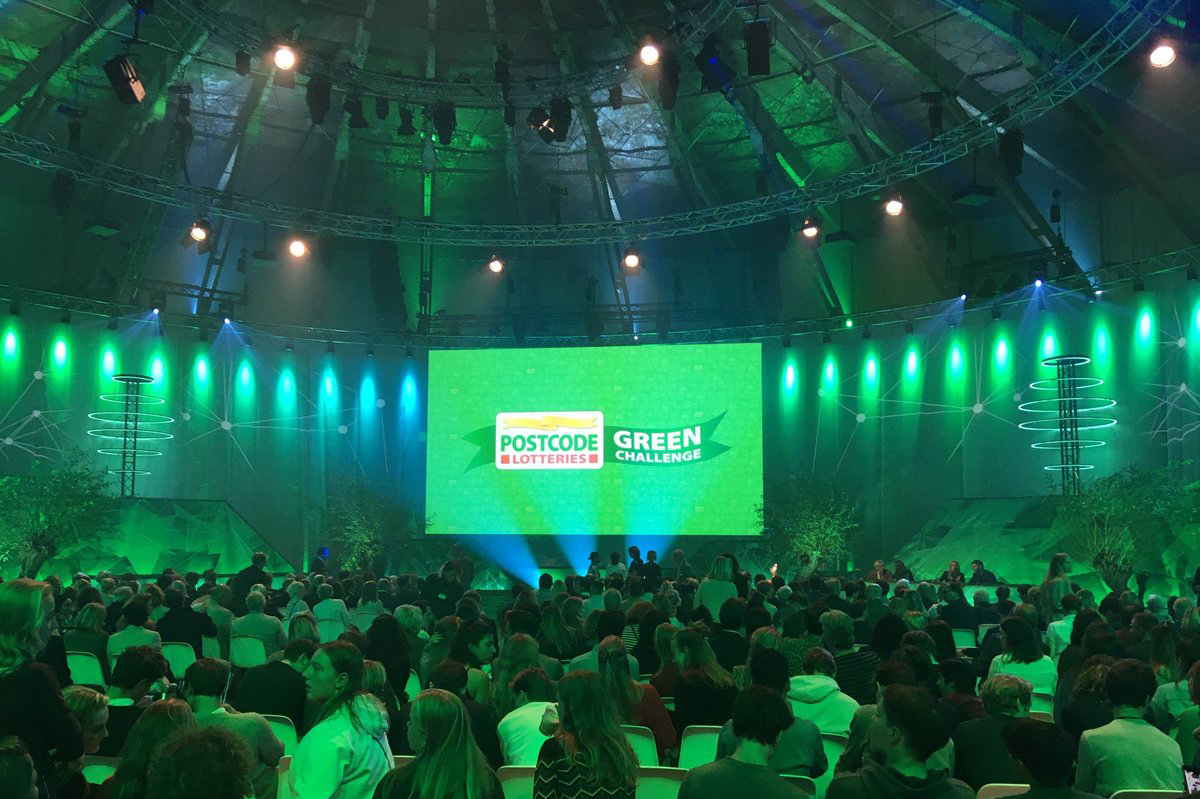 If you're running CleanTech startup, this is the competition for you. The Postcode Lotteries Green Challenge is one of the world's largest competitions in the field of sustainable entrepreneurship. Green start-ups from all over the world can submit their promising sustainable business plans. The winner will receive €500,000 to further develop the product or service, and to bring it to market. The runner-up will receive €200,000  and the three other finalists receive €100,000 each.
Founded in 2007 and inspired by Bill Clinton, the Postcode Lottery Green Challenge is probably the best place for sustainable entrepreneurs to get financial backup.
Based in: Amsterdam, the Netherlands
Applications: March 1st-May 1st. The finals are usually held in September.
Prize: €500,000, €200,000 for the runner-up and €100,000 the finalist.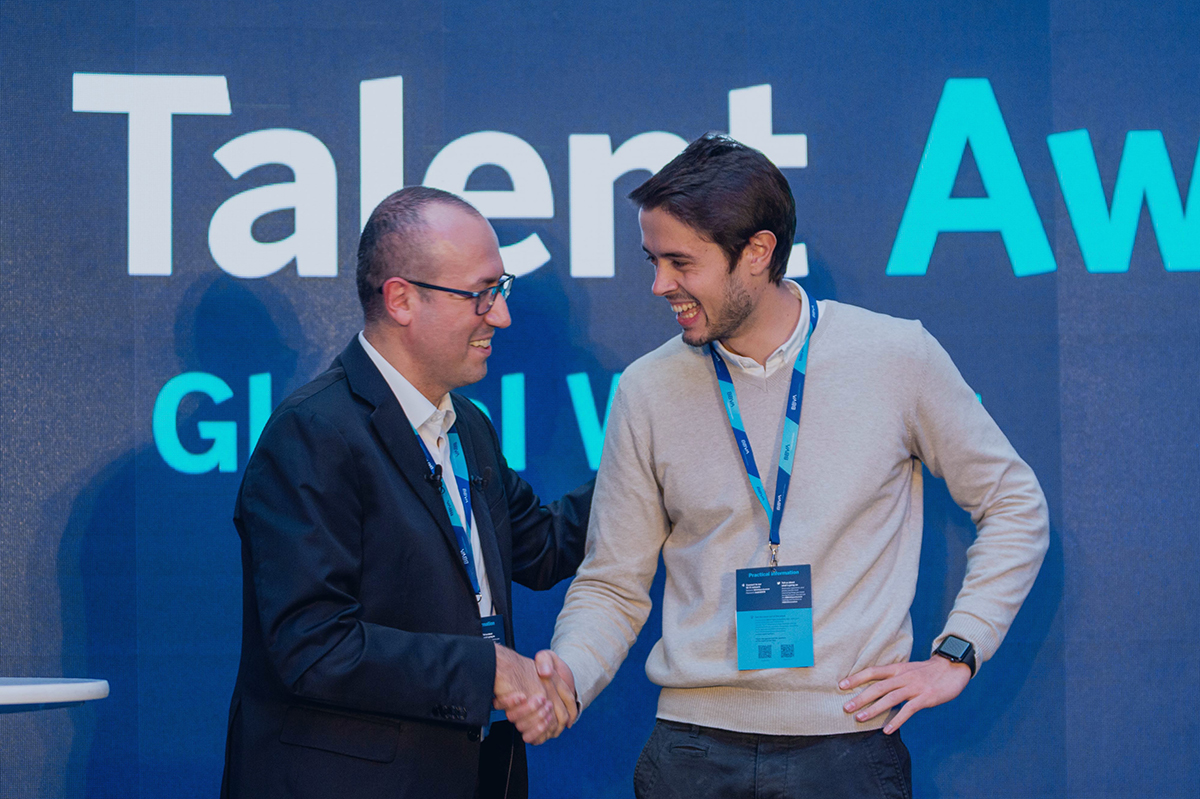 Dubbed as the world's biggest fintech startup competition, BBVA Open Talent was born in an attempt by the Spanish bank to find the most innovative technology solutions to shine a light on emerging projects capable of transforming the financial sector. It is a form of open collaboration that allows us to continue creating opportunities for the talent of now and that of the future.
Based in: Madrid, Spain.
Applications: TBD, usually takes place in October
Prize: €50,000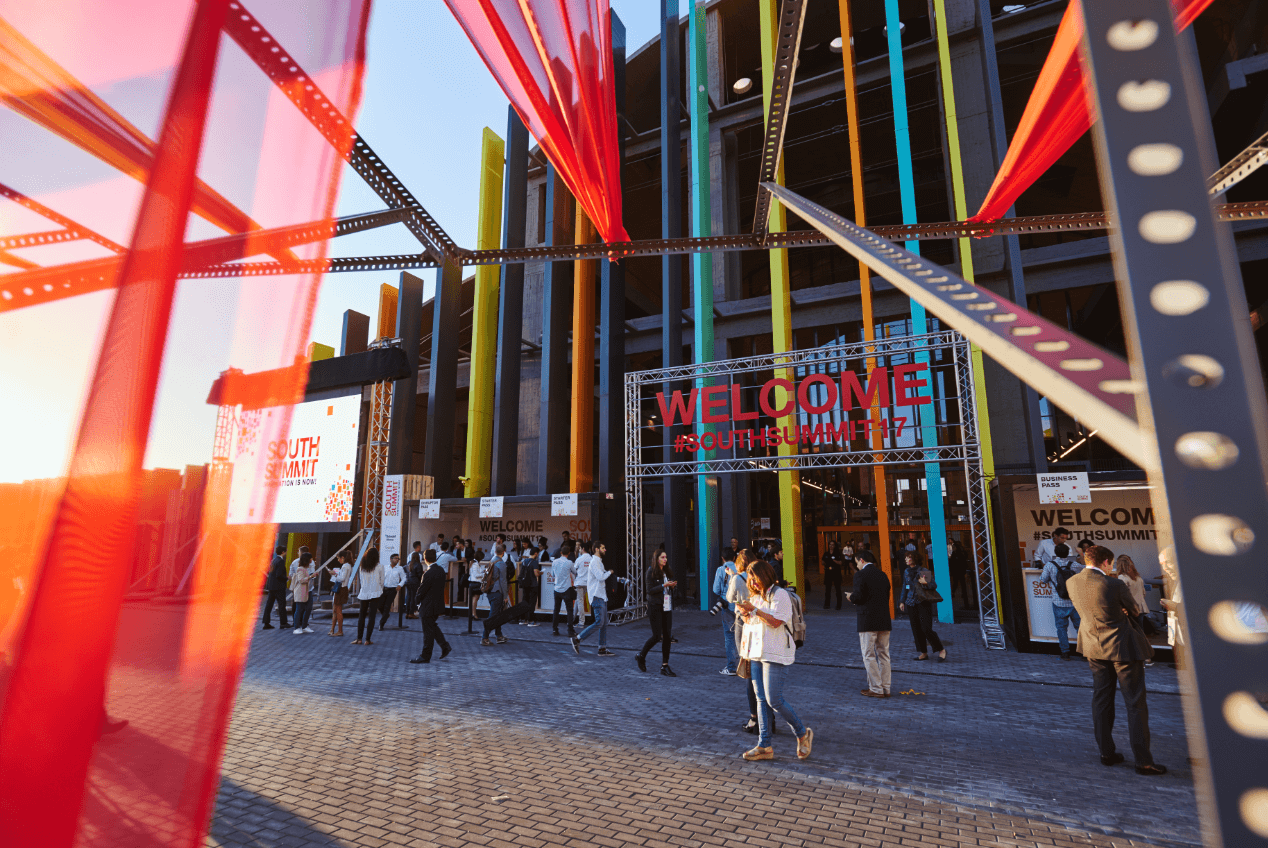 South Summit Startup competition has already become a benchmark for Innovation which brings together the 100 most innovative startups in the South of Europe. Based in Madrid and Mexico city, the summit has hosted 3,800 projects 36% of which were of Spanish origin and 64% of international origin. More than 650 investors gathered last year where Startups from previous editions have raised +2.8 billion dollars with success stories such as Cabify, Typeform, Drivy, Glovo, and Spotahome.
Based in: Madrid
Applications: The event takes place on October 6th-8th.
Prize: $1,000,000 in funding at Silicon Valley. 100 finalists will get one-on-one meetings with investors.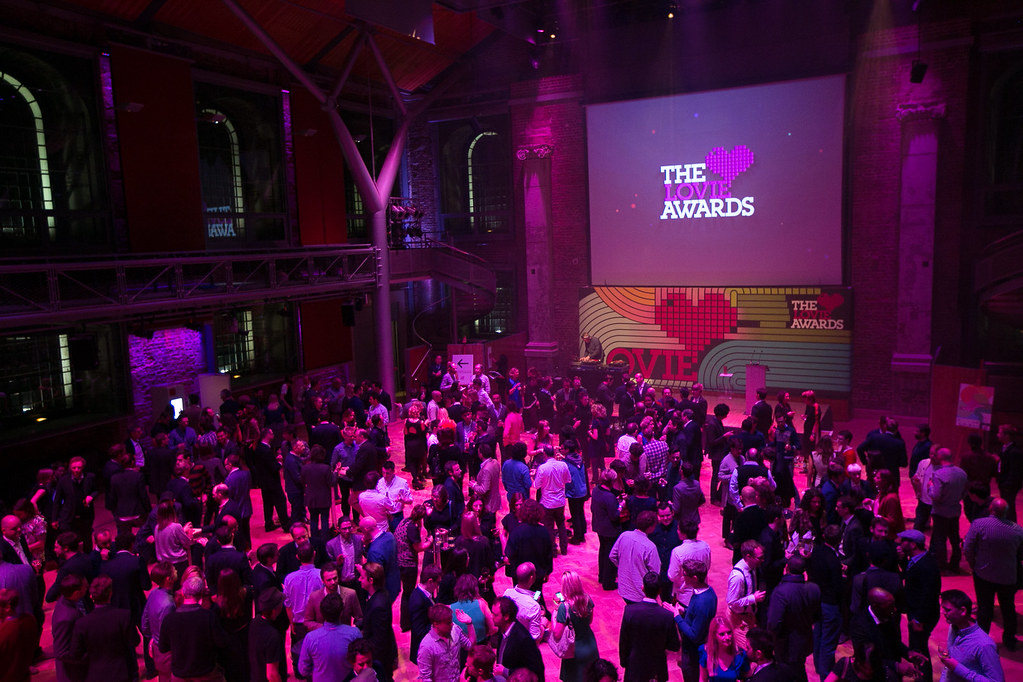 If you are running a website, this might be for you. The Lovie Awards Competition is open to all organisations and individuals involved in designing, building, managing, maintaining, marketing, or promoting Websites, Online Advertising, Internet Video, Apps, Mobile, Podcasts & Voice, and Social content for European business, consumer, or general audiences.
Based in: London.
Applications: TBD, usually taking place in December
Prize: There is no monetary prize, but great exposure.