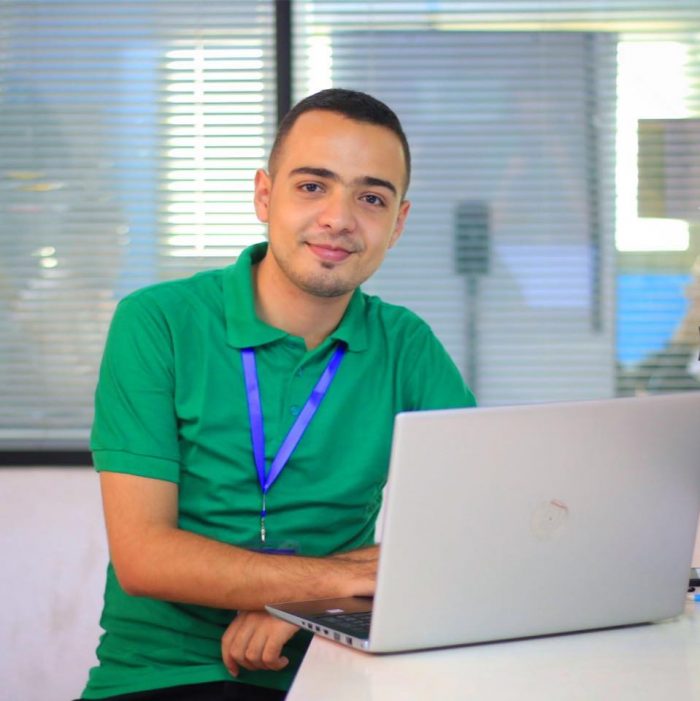 PROGRAMS MANAGER, ME REGION
PROGRAMS MANAGER, PALESTINE & MIDDLE EAST
Nader is a Palestinian entrepreneur and engineer with experience in entrepreneurship, project management, marketing and organizing events and projects that support youth, refugees and women.
He has led and founded a series of events, a platform and participated with several organizations in order to support the entrepreneurs in Palestine by connecting them with essential resources to grow their business.
Nader was also a co-founder of two startups, which could win several local and international awards in social entrepreneurship.