Become A Partner
A BRAVE, BOLD COMMUNITY
Startups Without Borders' is fueled by a 15,000+ community of entrepreneurs with one thing in common: they are the most valiant, ambitious and resilient minds you'll ever meet. They've gone through far corners and risked it all over and over again – they embody the resilient mindset at its best.
AN UNMATCHED NETWORK
Whether you are a corporate, government institution, university or non-governmental agency, we help you leverage on our international network to achieve your innovation and development goals, build impact at scale, and invest in high-potential startups under the radar.
BECOME A TRAILBLAZER
Champion diversity and change perceptions. Our unique community of entrepreneurs includes refugees, migrants, locals and women: underrepresented founders who embody powerful role models to inspire millions.
Our programs, like fingerprints, are uniquely crafted to match our clients' distinctiveness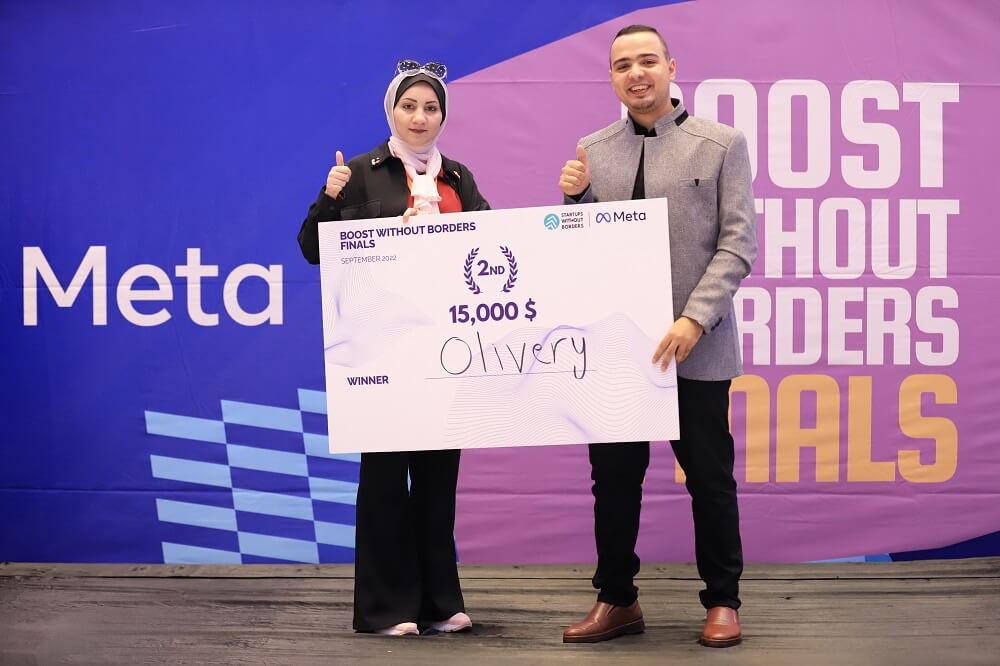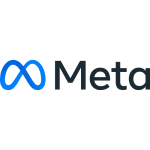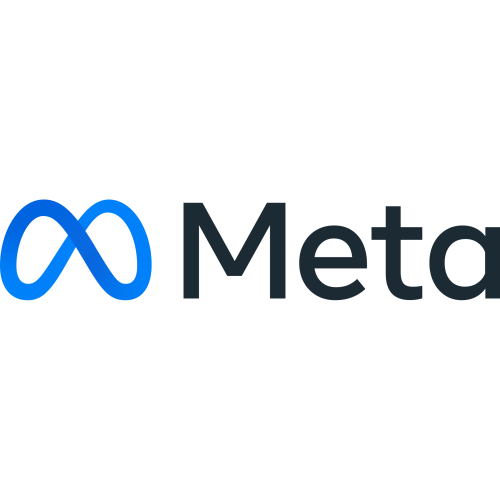 Investment Readiness Program in Palestine
In 2022, we partnered with Meta to launch the Boost Without Borders program in Palestine, which aims to equip 500 SMBs with digital tools and resources to grow their businesses. The program is designed to support 500 Palestinian SMBs. The program also includes an investment readiness program for 50 startups ending with a final pitching competition with up to $20,000 in-cash prizes. The program also offered a TOT training for 13 Palestinian incubators and accelerators on preparing investment readiness programs.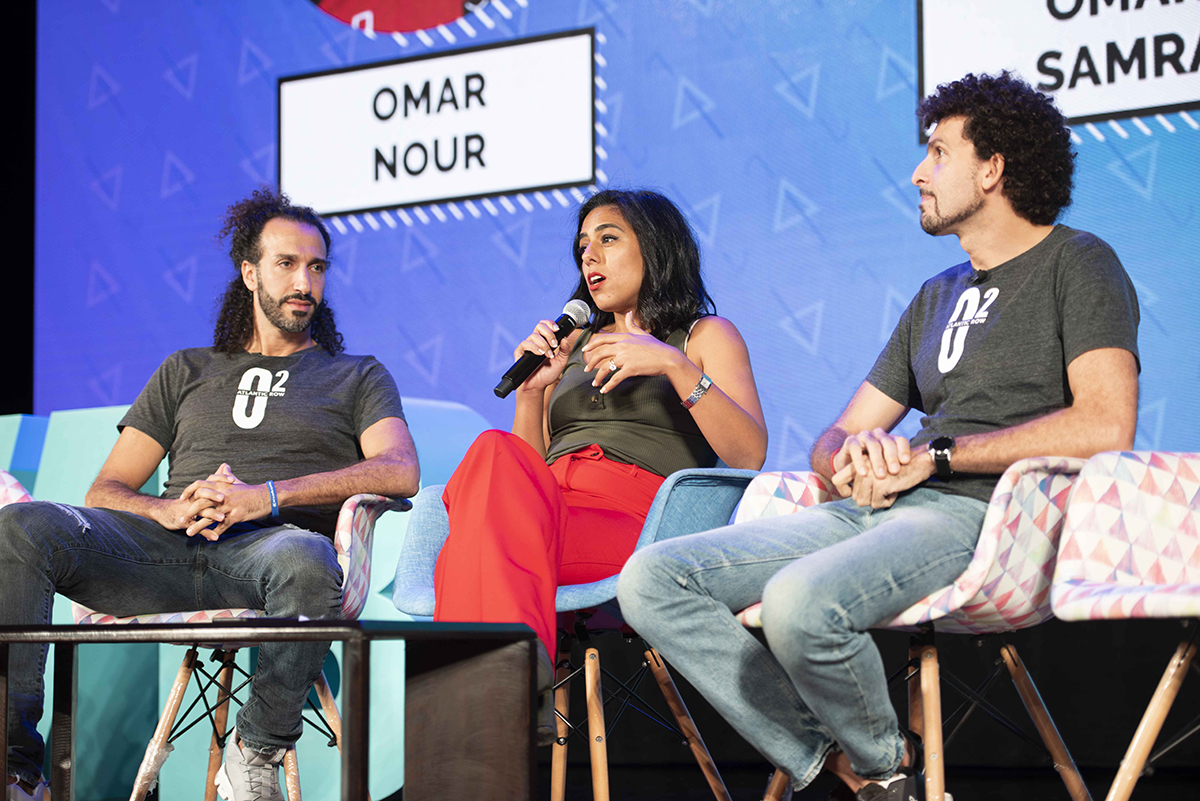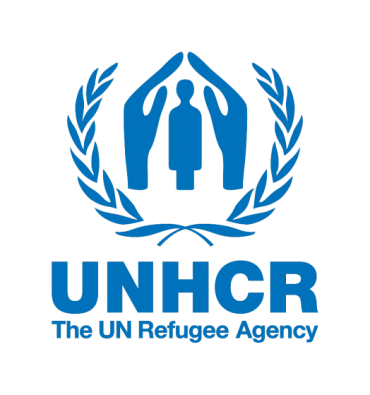 Telling the Real Story with UNHCR
In 2019, we partnered with UNHCR for the Telling the Real Story project, a series of talks, workshops and activities held before and during the Startups Without Borders Summit to support refugee founders and storytellers in taking the reins o the narrative around the refugee crisis. The partnership included the premiere of the documentary "Beyond the Raging Sea," by its protagonists, Omar Samra and Omar Nour.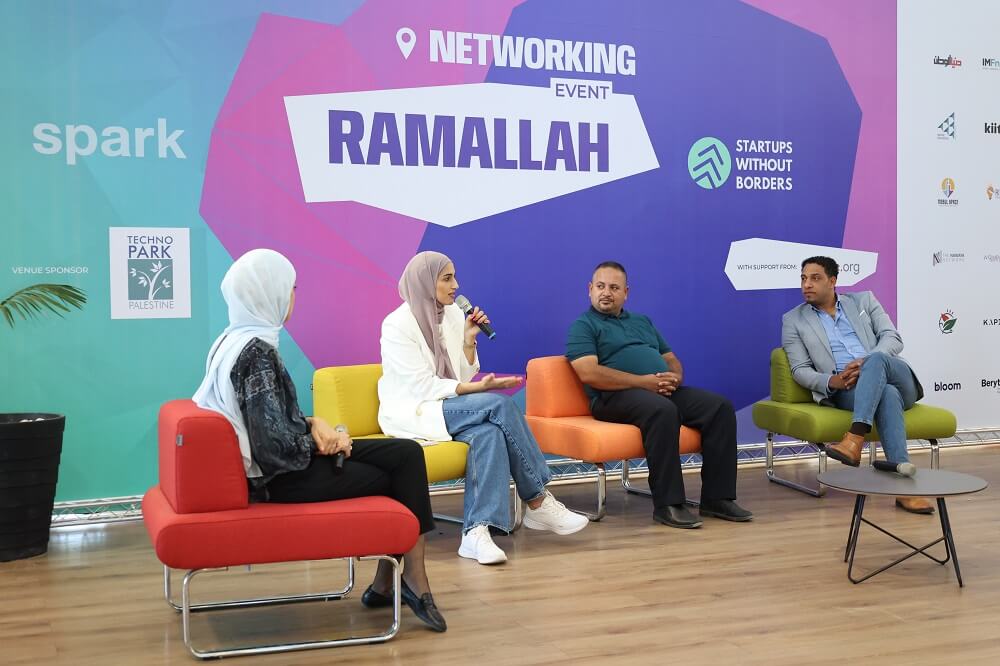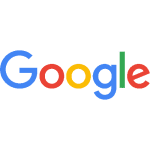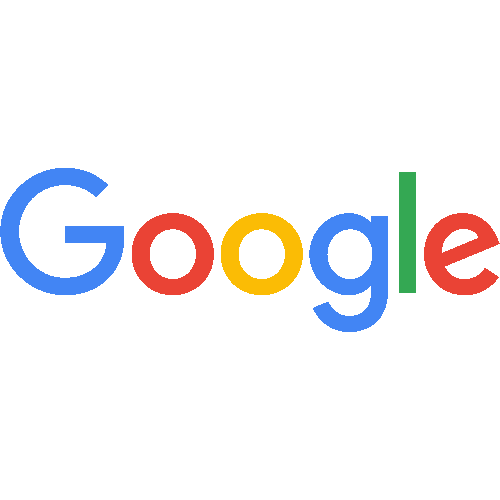 Cross-Country Incubation Program
In partnership with Spark and Google, in 2022 we launched the Startups on the Move Incubation program, training 130 refugee and local entrepreneurs to go from idea to business in Lebanon, Palestine and Iraq.
As part of the program, we held 3 networking events in Ramallah, Beirut and Erbil, gathering over 250 entrepreneurs, ecosystem players and investors.
The program focuses on providing technical guidance, digital skills training, mentorship, and support to register their business, as well as networking opportunities at a final Pitching at IGNITE conference in Amsterdam with international investors, with a $1o,000 final prize.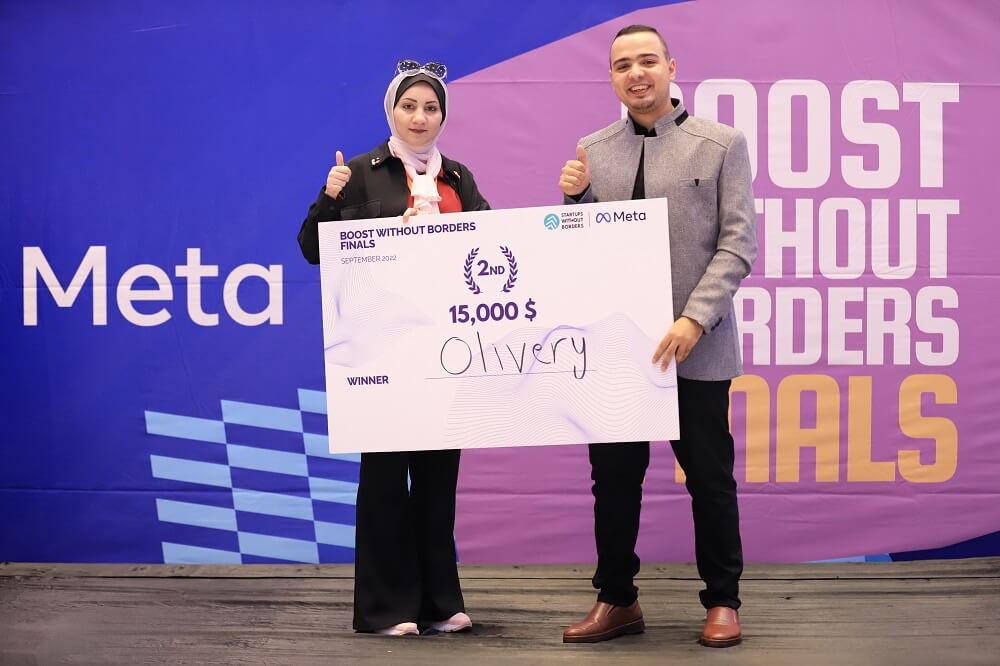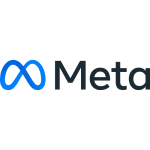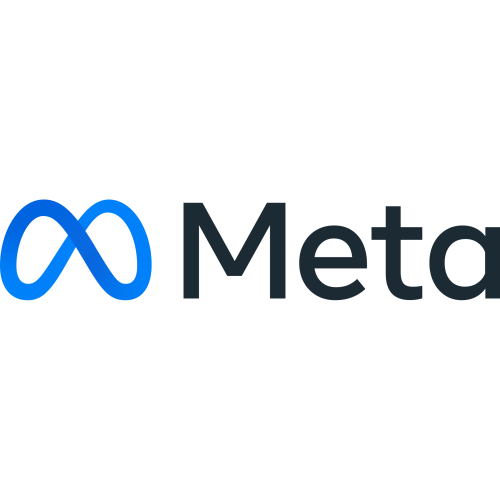 Boosting Digital Business in MENA
In partnership with Facebook, in 2020 we launched the Boost With Facebook program, an intensive training designed to support migrant and refugee entrepreneurs in MENA and Europe through teaching them how they can boost their business and reach more customers through Facebook.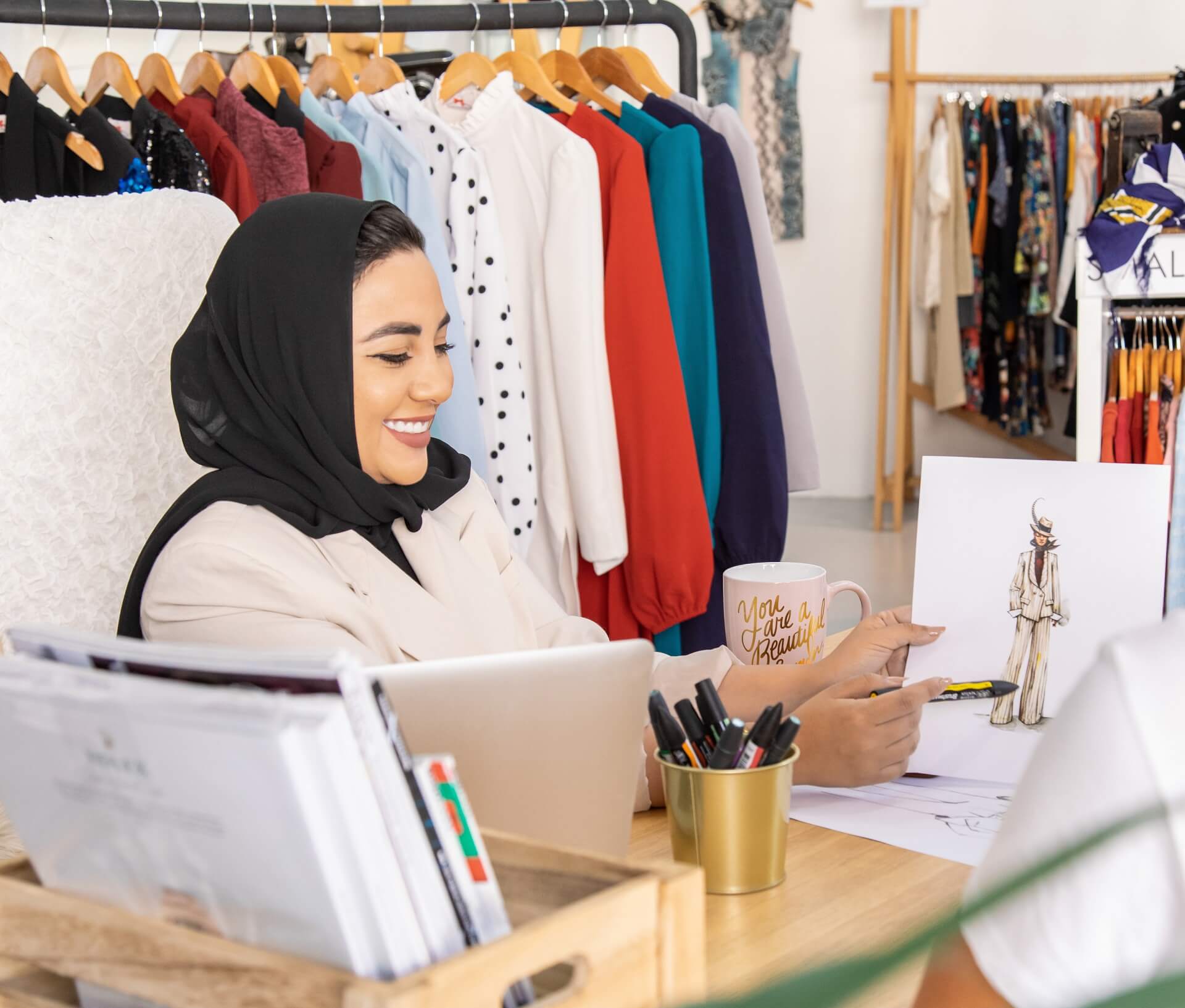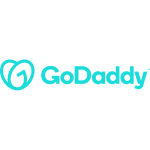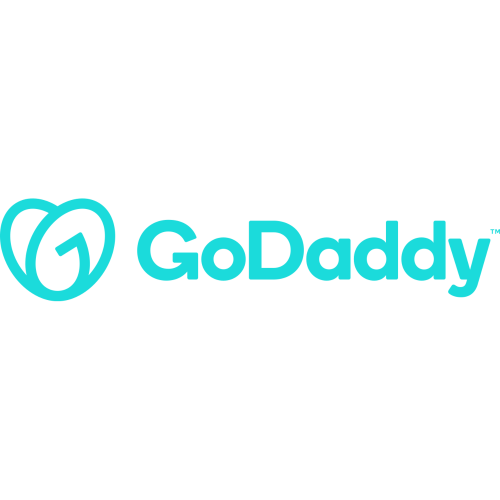 Creating Digital Presence
Start & Grow Online with GoDaddy program is an intensive training designed to support migrant and refugee entrepreneurs from the MENA region through teaching them how they can boost their business online by building their websites. The training aims to take entrepreneurs, as well as aspiring entrepreneurs from disadvantaged communities, through a journey to start, improve and expand their business.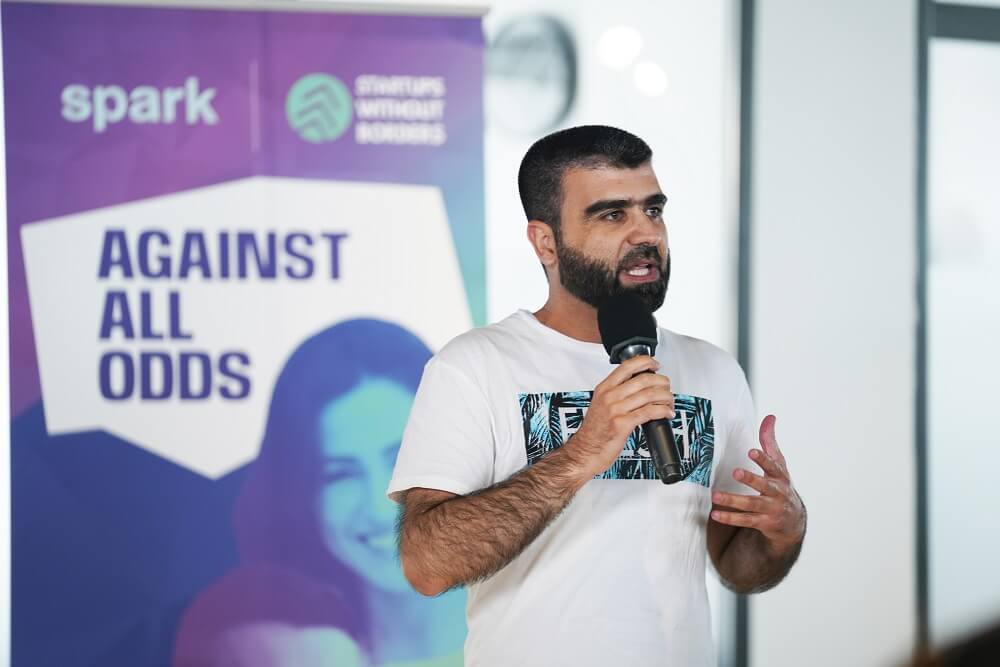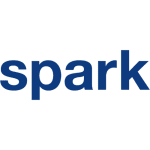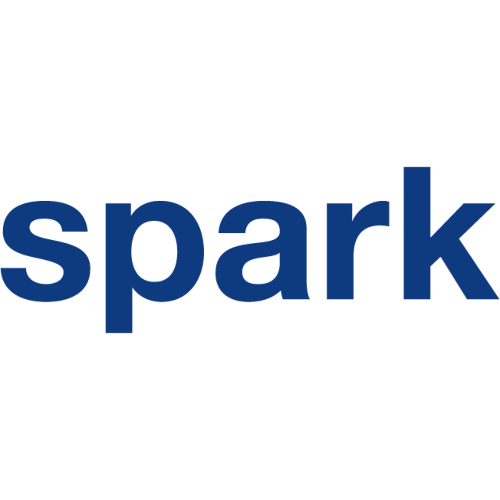 Supporting the EdTech Startups in MENA
In September 2021, we partnered with Spark to host the Edtech Startup Competition in Lebanon, Jordan, Turkey and Iraq. The competition gathered 660 applications, and supported 50 startups by refugees and locals with a mentorship program, connecting them to mentors from Europe, North America, and MENA for 3 months.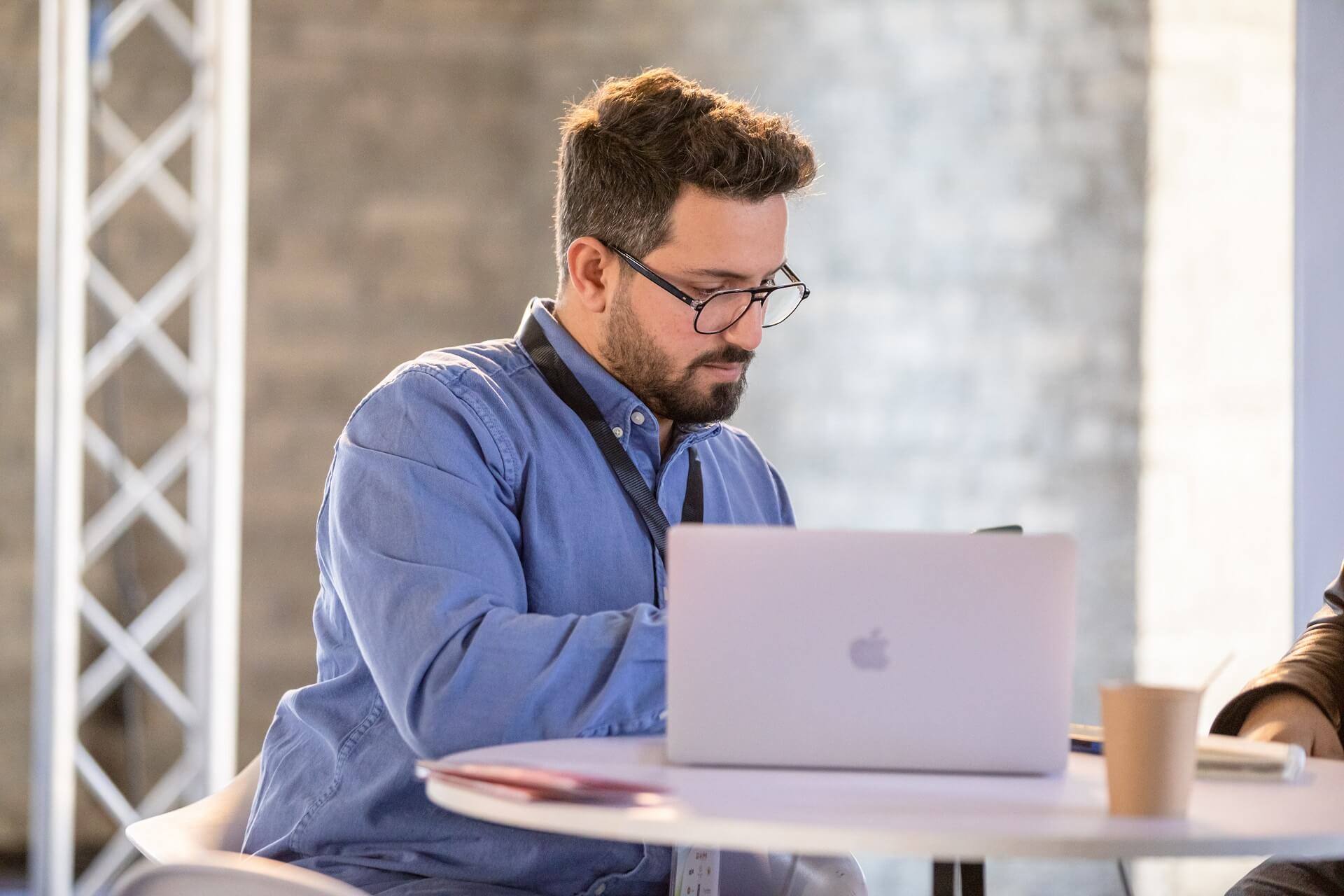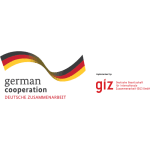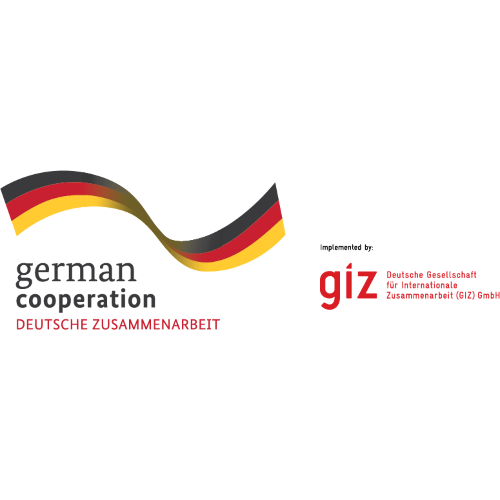 Training Investors in Diaspora
In November 2021, we hosted the webinar series "How to become an angel investor and support Egypt's startups," in partnership with GIZ egypt. The webinar focused on providing insights to investors and angel investors in the diaspora.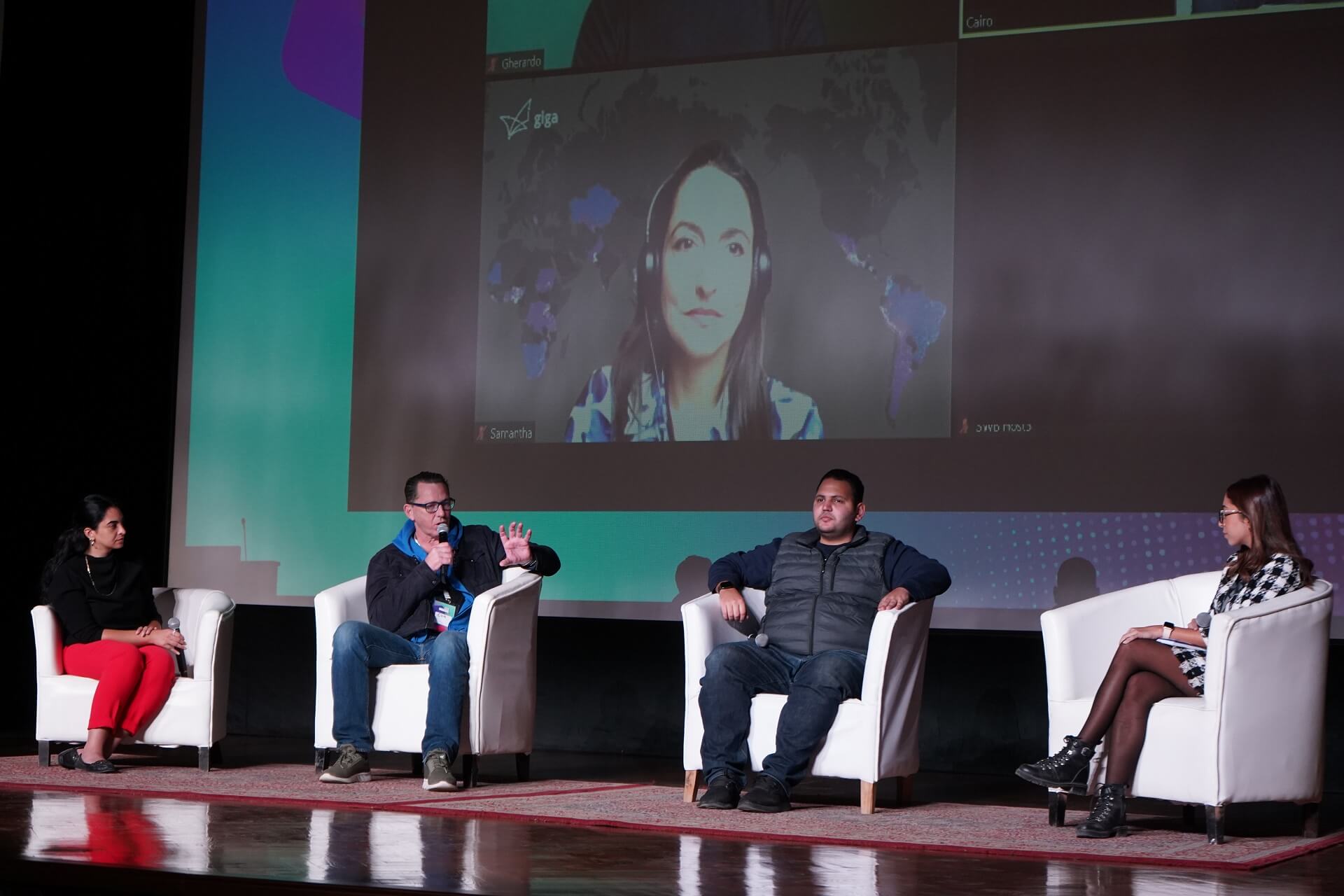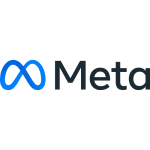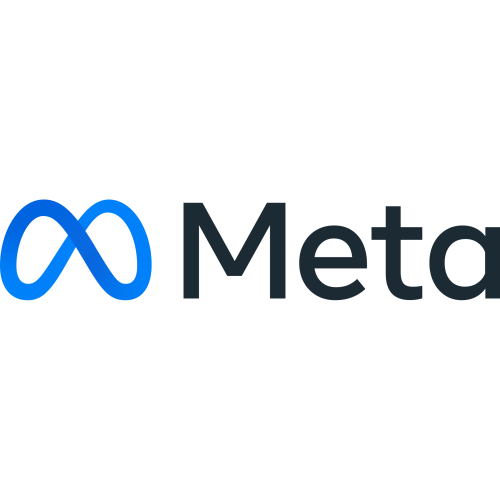 Supporting Diaspora Entrepreneurs in Europe
The program was designed to support African creatives in the diaspora in building an online presence and strengthening their digital marketing using Meta products, such as Facebook, Instagram, and WhatsApp for Business to transform their art and passion into a business.
The program is offered free of charge to trainees and targets professionals in the creative field who are based outside the African continent, such as artists, musicians, actors, dancers, and other creative fields.
Our programs, like fingerprints, are uniquely crafted to match our clients' distinctiveness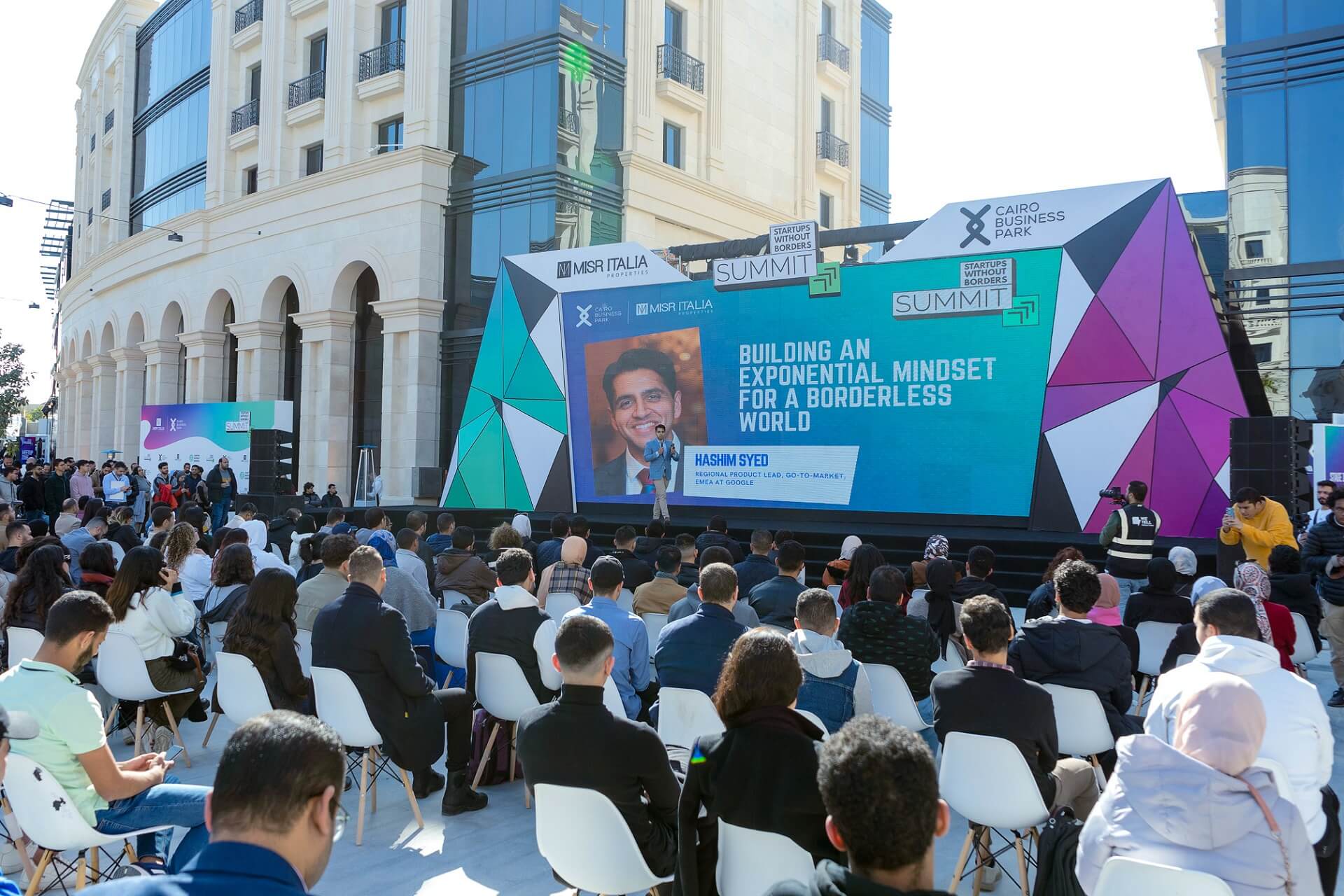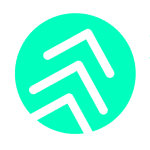 Startups Without Borders Summit
Startups Without Borders Summit has been recognized as one of the Top Startup Events internationally, gathering entrepreneurs from diverse backgrounds in unique locations.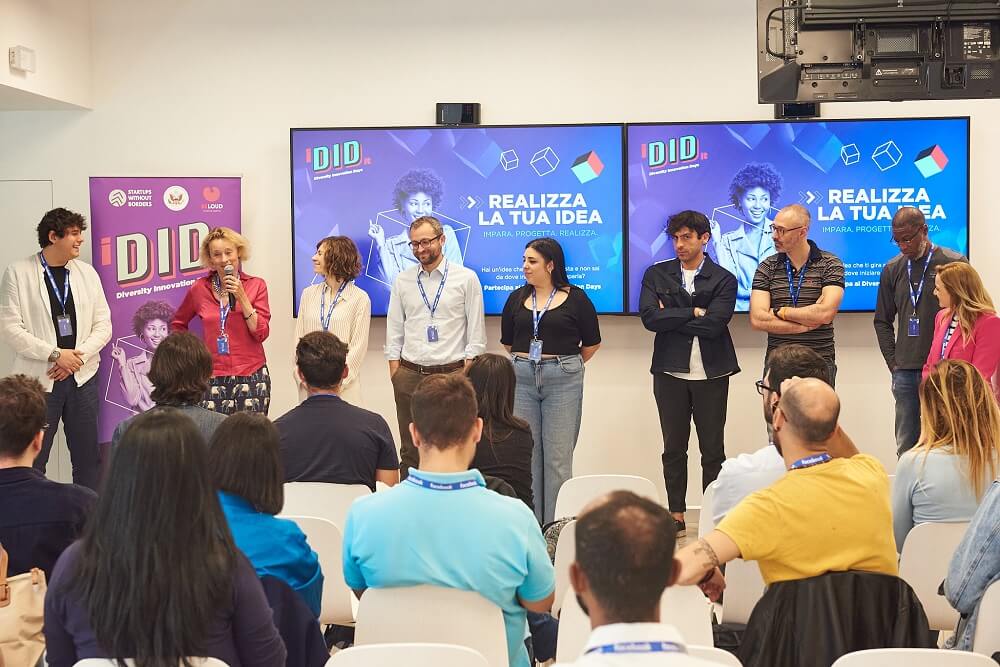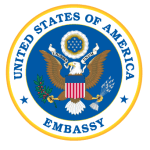 Diversity Innovation Days
We collaborated with the American Embassy in Rome to organize the "Diversity Innovation Days" project. This initiative aims to foster entrepreneurship and innovation among young migrants in Rome through a series of hackathanks, to equip 200 youth with the skills to build their entrepreneurial projects. The goal of these events is to create leadership opportunities and support the creation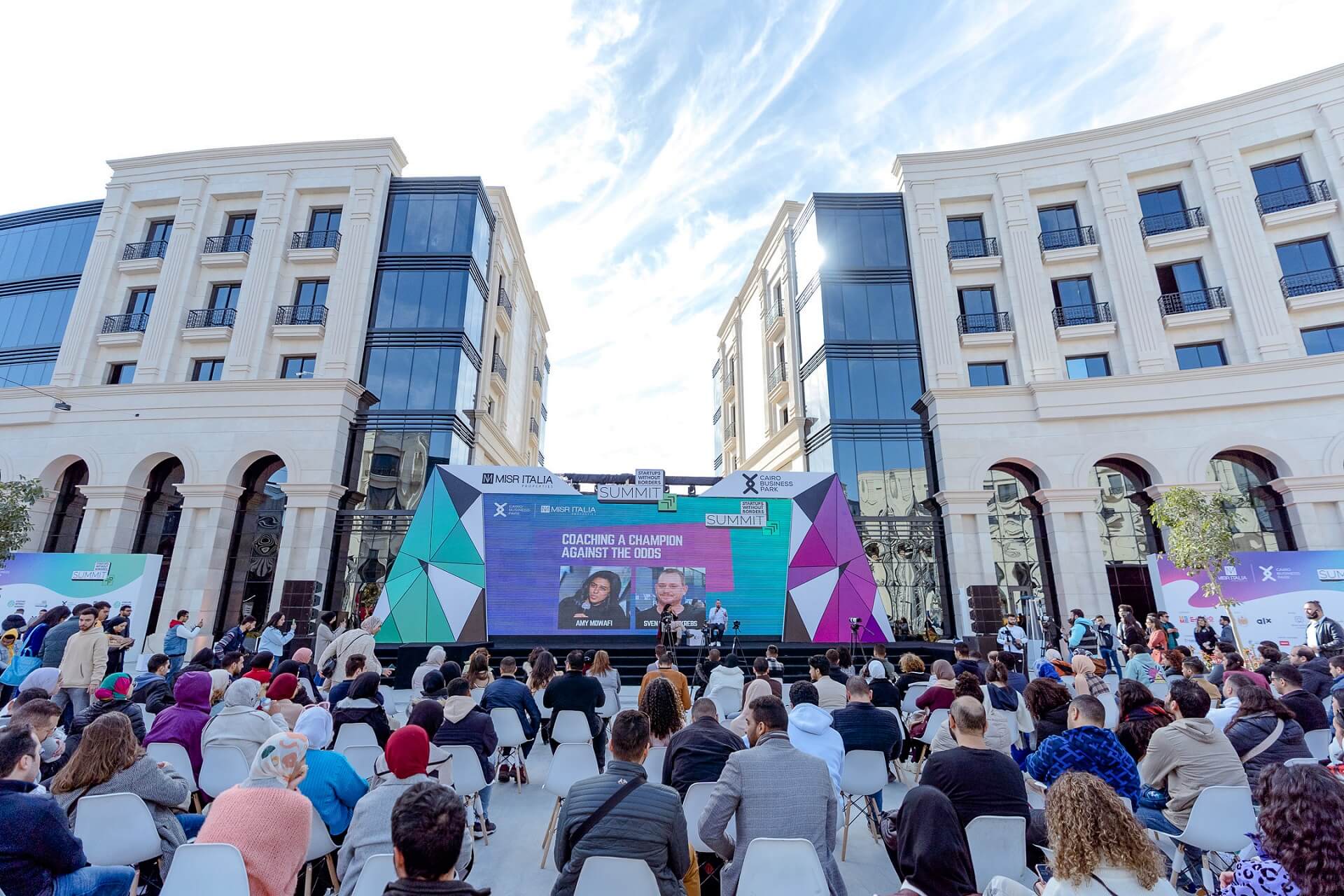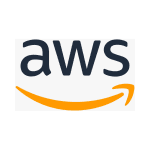 How To Build A Borderless Business with AWS
We partnered with Amazon Web Services (AWS) to host a series of webinars supporting startup founders in scaling their businesses and expanding into new markets. These webinars, led by industry experts and AWS professionals, provided invaluable insights and practical guidance. Participating startups also received exclusive perks and resources from AWS, empowering their growth and success. This partnership exemplifies our dedication to nurturing and empowering entrepreneurs on their journey to success.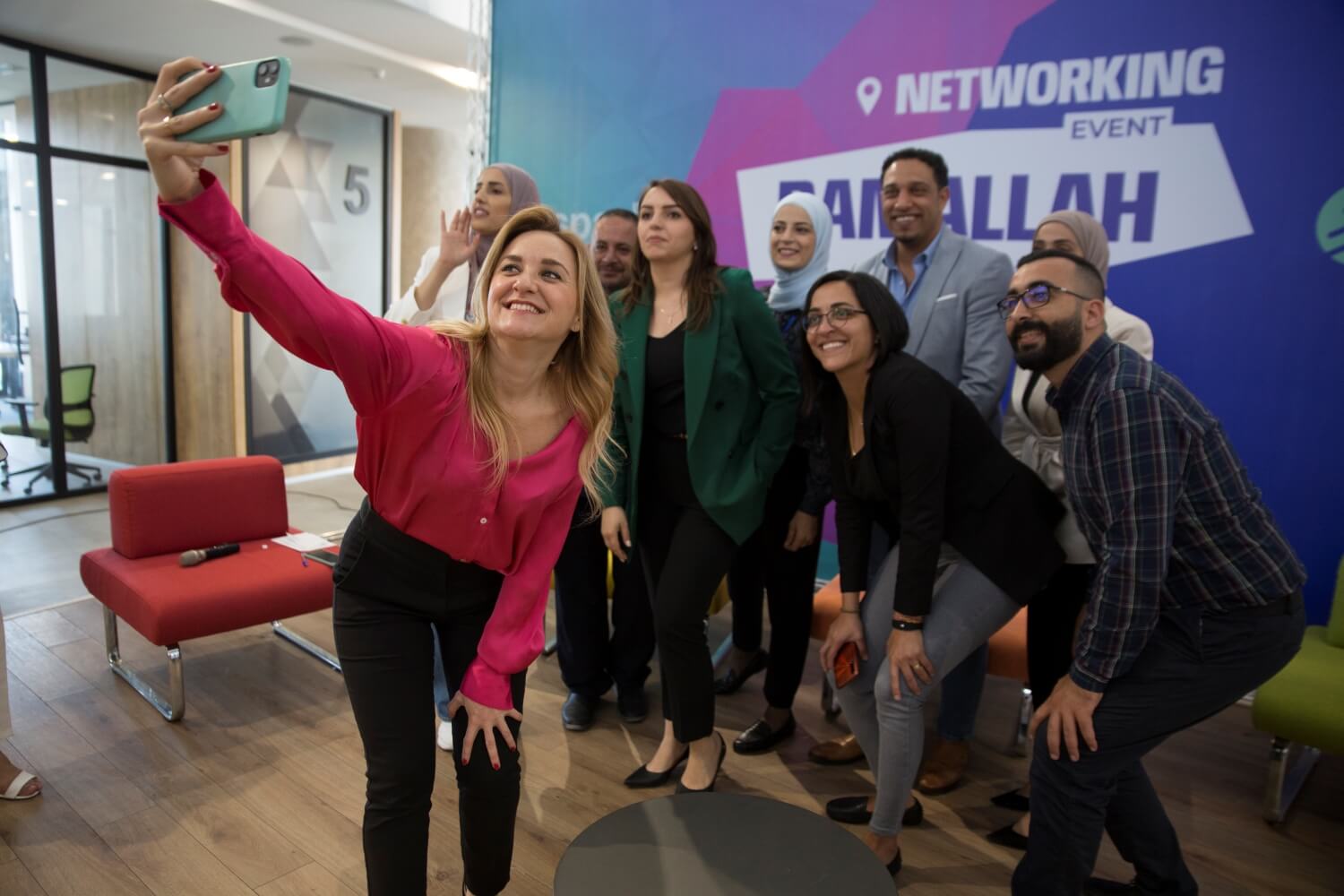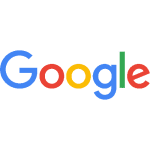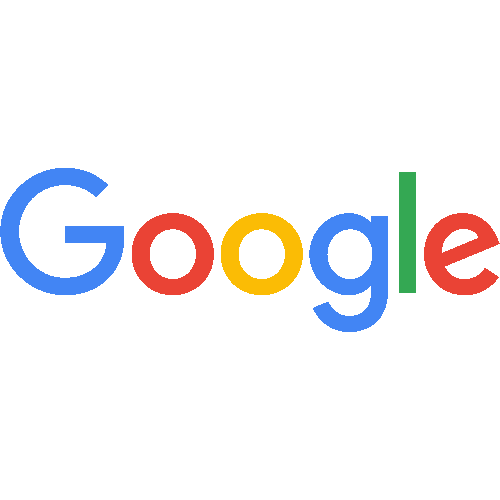 Regional Networking Events
As part of the Startups on the Move program, we held a series of networking events in Ramallah, Beirut, and Erbil, gathering the key actors in the national startup ecosystem, including inspiring speeches, panel discussions, and pitching sessions.
These events were an exceptional opportunity for the startups and many of them networked with partners and investors during the events which contributed to supporting their growth.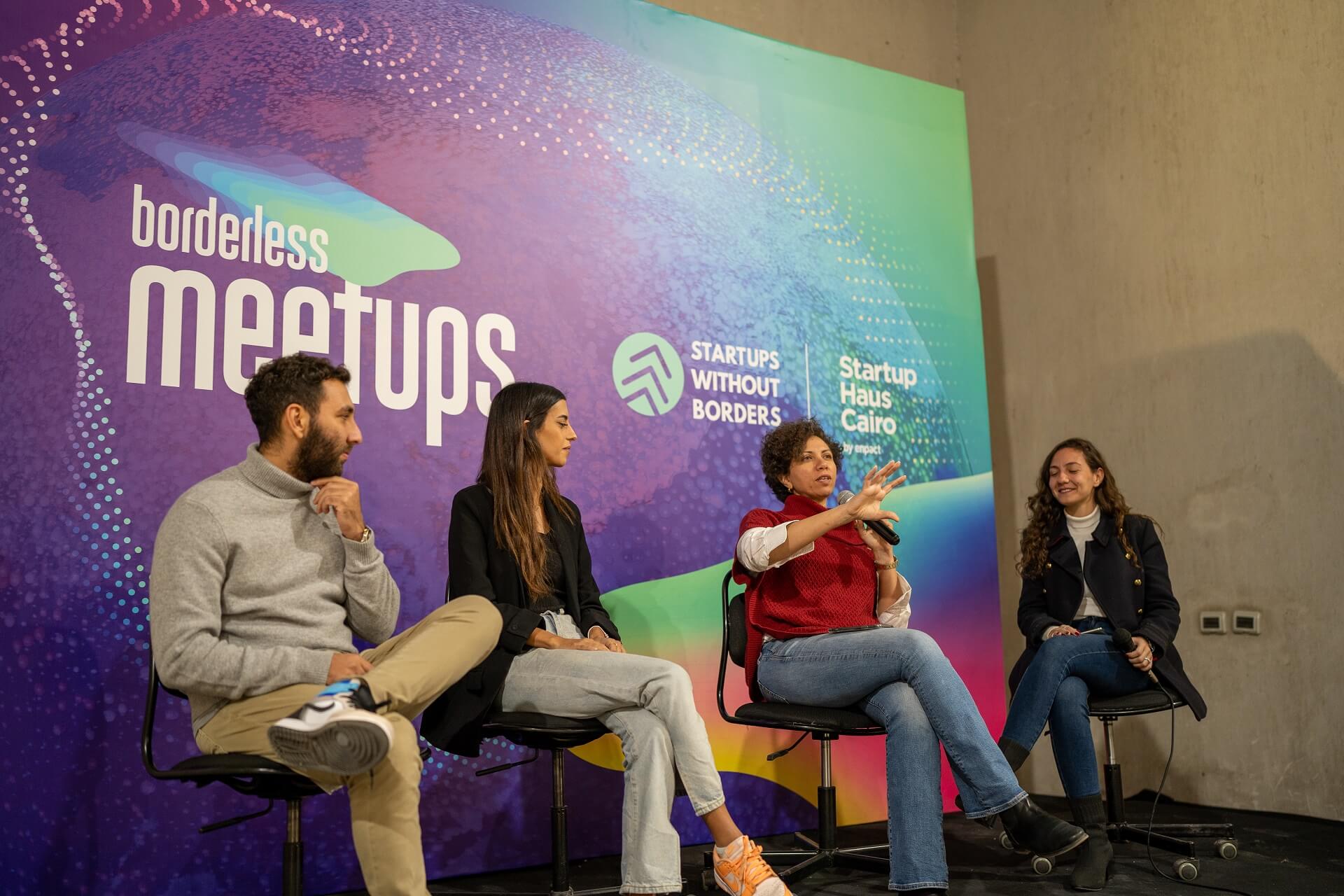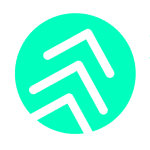 with over 100 entrepreneurs joining on the ground. Together with investors, experts, and ecosystem players, they shared thoughts on successful strategies and digital techniques for scaling a business.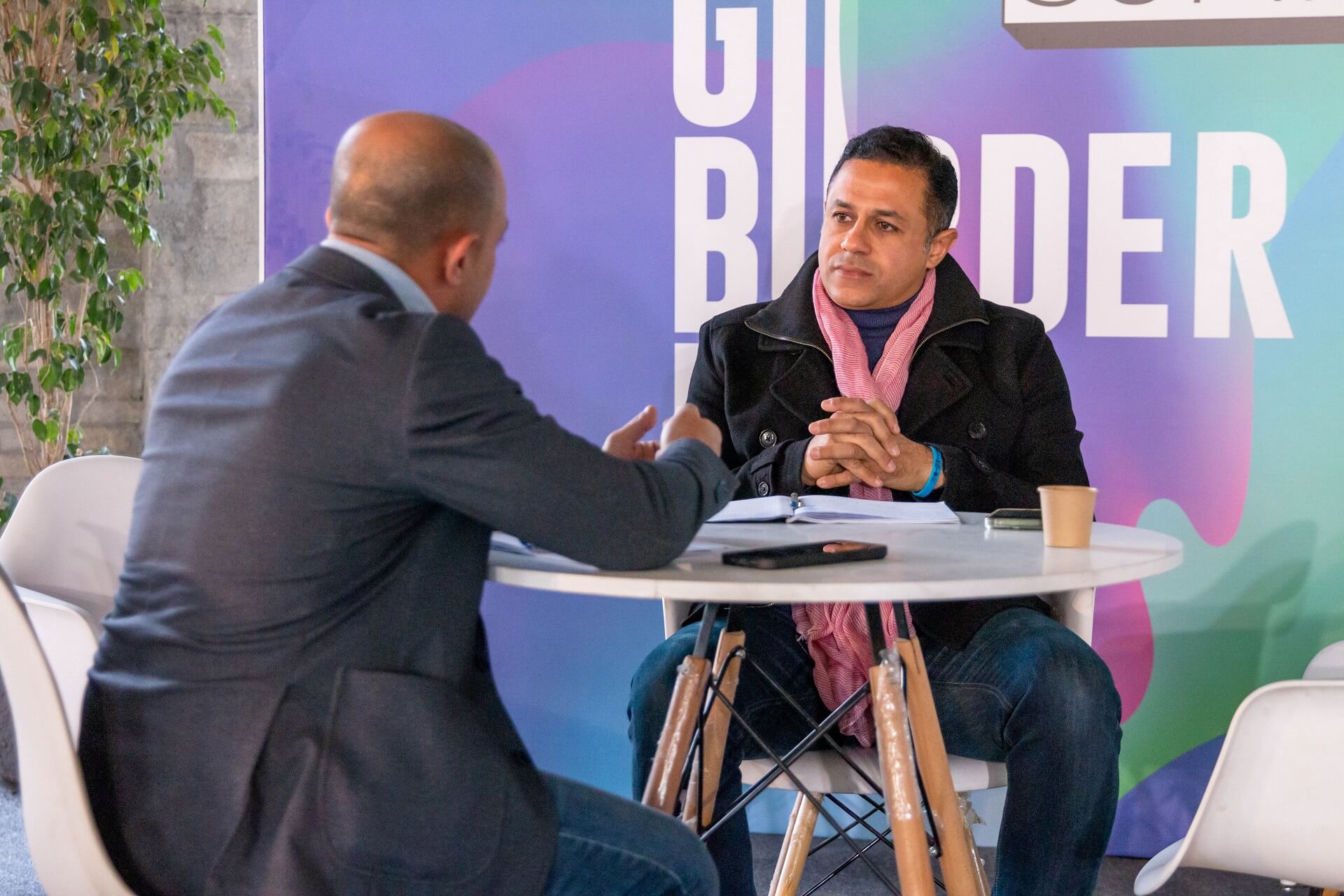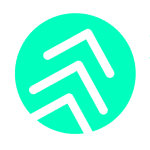 The Demo Day is a quarterly event hosted by Startups without Borders to shed light on the spectacular startups within the international and local community of Startups without Borders.
The Demo Day is a unparalleled chance for the investors to discover the latest innovations in entrepreneurship and connect with the best and brightest startup founders from around the world.
WHAT CLIENTS SAY ABOUT US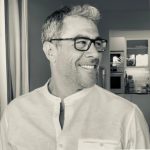 Was great to witness the dynamism of Egyptian startup ecosystem (3rd largest in the MENA region in terms of investment) as well as the extraordinary resilience of Palestinian and Syrian communities.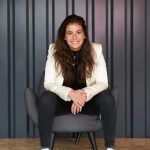 Seeing the motivation, the grit, and the warmth of all the people attending, speaking, and working behind the scenes makes me feel very confident about the future! A better world with opportunities for all is possible!
Laura Di Santolo / Forward·Inc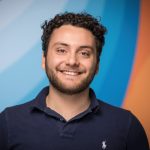 The Startups Without Borders team transformed a global pandemic into a global stage, successfully gathering audiences and speakers from every corner of the world for a day of knowledge-sharing, networking, and mentorship. An event truly without borders.