The Ethereum Foundation is giving scholarships to women, members of underrepresented groups and students to attend their Devcon 5 in Tokyo, which will take place on November 5th this year.
By SWB Team 
Devcon is, for Ethereum and blockchain enthusiasts, one of the most exciting events of the year. The event, which is now running its 5th edition, is large gathering of blockchain developers, strategists, designers, and enthusiasts. This year, Devcon is hosted in Osaka, Tokyo.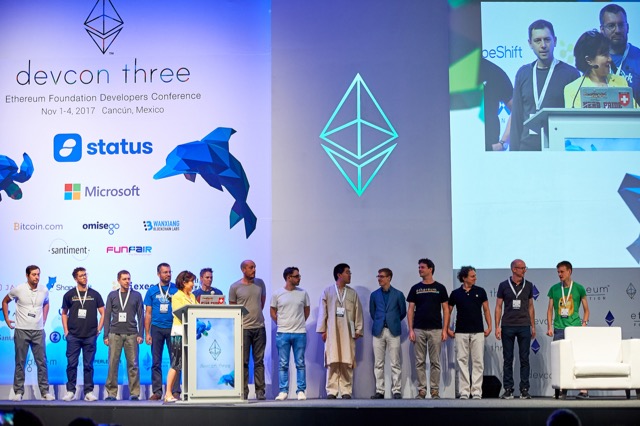 Earlier this year, the Ethereum Foundation announced it is planning to spend $30 million on different projects across the ecosystem over the next 12 months, the company's executive director Aya Miyaguchi revealed at the ConsenSys' Ethereal Summit on May 10.
Now, the Ethereum Foundation Devcon scholarship was launched to kick off your learning while being supported and surrounded by a community of geeks. Scholars will get access to learning, attend Devcon and have ongoing support from cool mentors. 
You can apply to the scholarship here.