Azrin Rahman takes us on a walk through The Netherlands' refugee startup ecosystem, listing accelerators, incubators, and bootcamps for bold go-getters.
By Azrin Rahman
Boasting 20% of migrants amongst its population, the Netherlands is full of opportunities which turn its capital, Amsterdam, as well as its major cities into a hotspot for entrepreneurship. In fact, The Dutch Startup Ecosystem has been recognized as one of the top in the continent by the European Digital City Index, and it stands in the Top 10 of the international University Business Incubator. With a highly innovative mindset and its vibrant diversity, the Netherlands also stand out as one of the countries with the largest presence of startup incubators for refugees and migrants, so we've listed down a series of startup hubs, incubators, and bootcamps for 'migrapreneurs' to check out.
1. Hack Your Future
Calling all refugees interested in computer programming! Hack Your Future is the coding school to learn programming, which also entails employment opportunities in software development through their network. The school is run by 40 volunteer teachers who arrange six-month learning programs, including JavaScript, HTML, CSS, and Node. The teaching is done each Sunday in Amsterdam, with extra coaching and support available online throughout the week for homework. This is the right solution to increase the chances of refugee employment and developer's in the dutch job market. If you are interested, you can head to their website to learn more or leave information to be considered for the application process.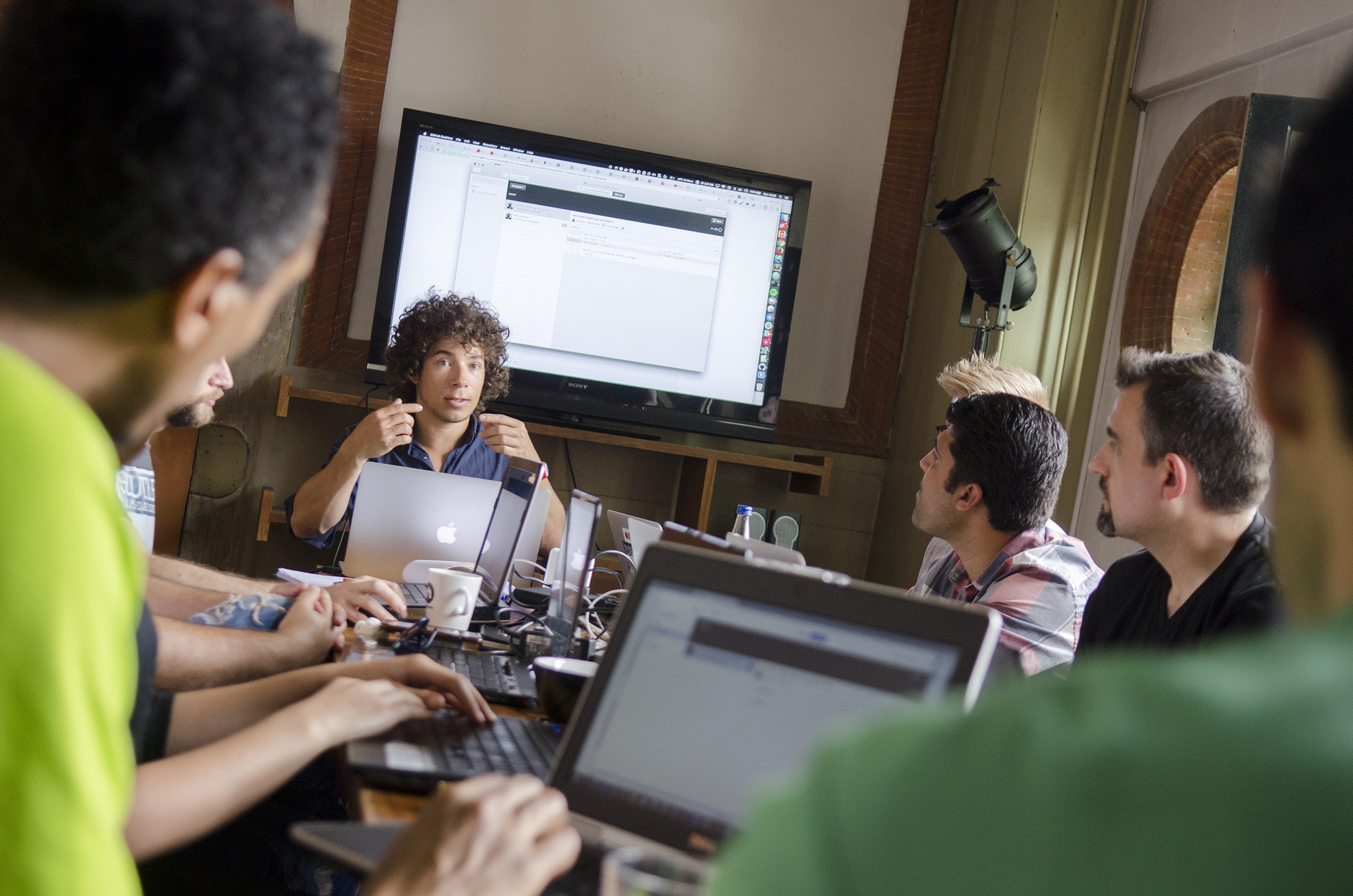 2. Restart Network
The Restart Network is another option for those interested in learning to code. It is an intensive one-year technology program which includes peer-to-peer learning, world-class thinkers, project-based curriculum, immersions, coding and people skills, and working with NGOs. The program is set in a vibrant environment, which gives attendees the opportunity to meet companies, entrepreneurs, and professionals. A sample day at the campus includes starting the day with code reviews and algorithms classes, then live coding and peer programming, followed by a Masterclass by Microsoft, and finally, yoga and meditation finished off with a fireside chat with a computer science professor. If you can already envision yourself attending this program, visit their website for more information and admissions.
3. UAF
The UAF supports highly educated refugees in their studies and helps them find a job that matches their abilities. Their program does this by creating a preparatory curriculum for higher education in the Netherlands, which helps guide refugees successfully. In addition to this curriculum, they offer mentoring programs and entrepreneurial guidance, while advocating for the interests of refugees in the public, press, and politics. More information is available on their website.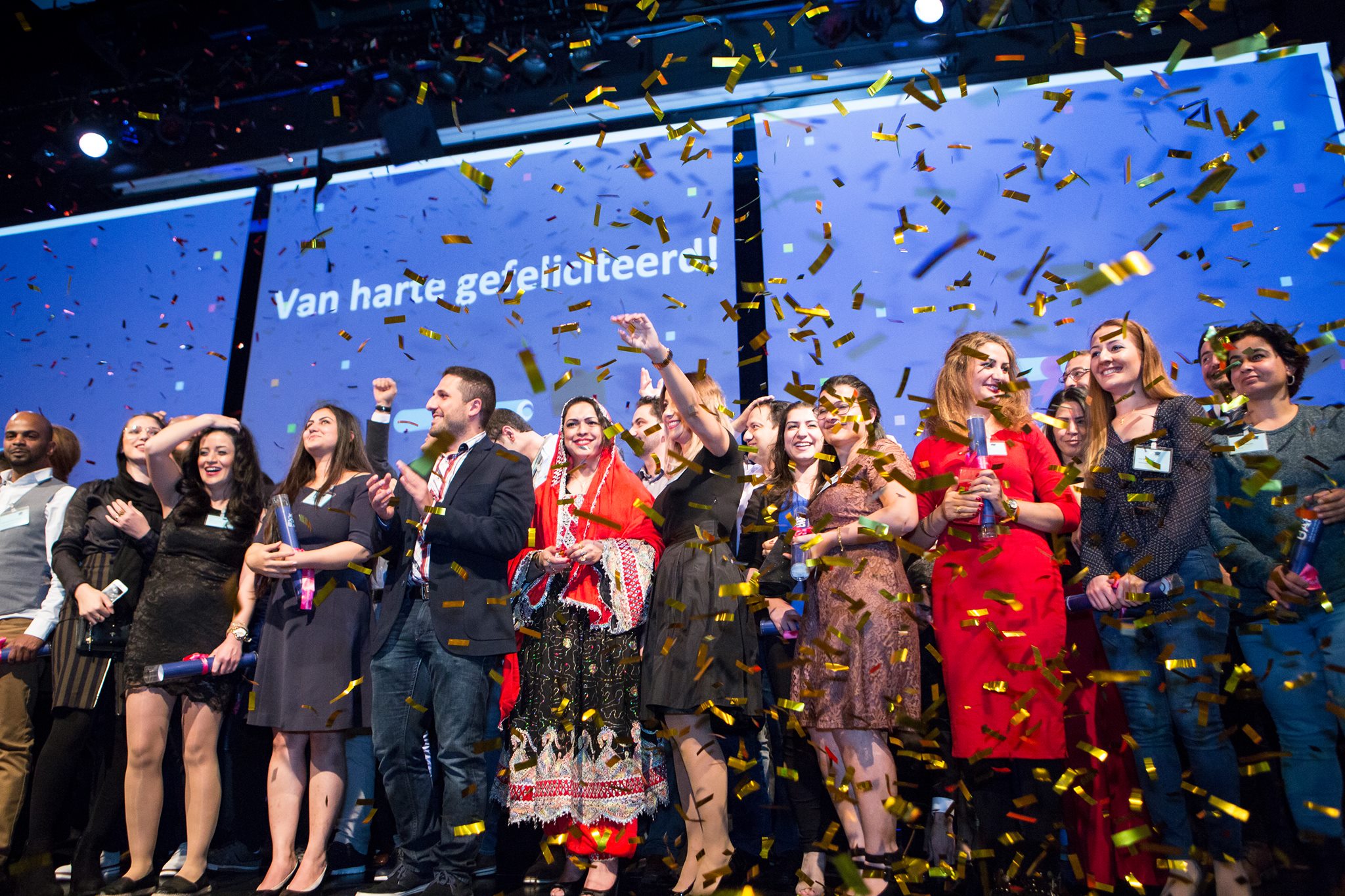 4. Project MENT
Project MENT is an incubation program to help migrant entrepreneurs kick-start their own businesses. They emphasize a relationship with mentors as the core of their program, which includes searching for entrepreneurs, starting their training sessions, light incubation, matching with mentors, and then perfecting the final pitches. Various alumni of this program have gone on to become owners of barbershops, multidisciplinary workshops, sports agencies, and an Arabic bookstore. Check out their website for more information.
5. R Ventures Foundation
The goal of R Ventures Foundation is to recognize entrepreneurial refugees; refugees who are willing to do what it takes to solve problems. They want to help these refugees create their own successful businesses and, by providing them with seed capital and mentorship. The steps they take to achieve this include finding talent, reviewing their business plans, awarding them seed funding, providing them with incubation, and finally assistance in scaling up their business. Applications for this program are found online.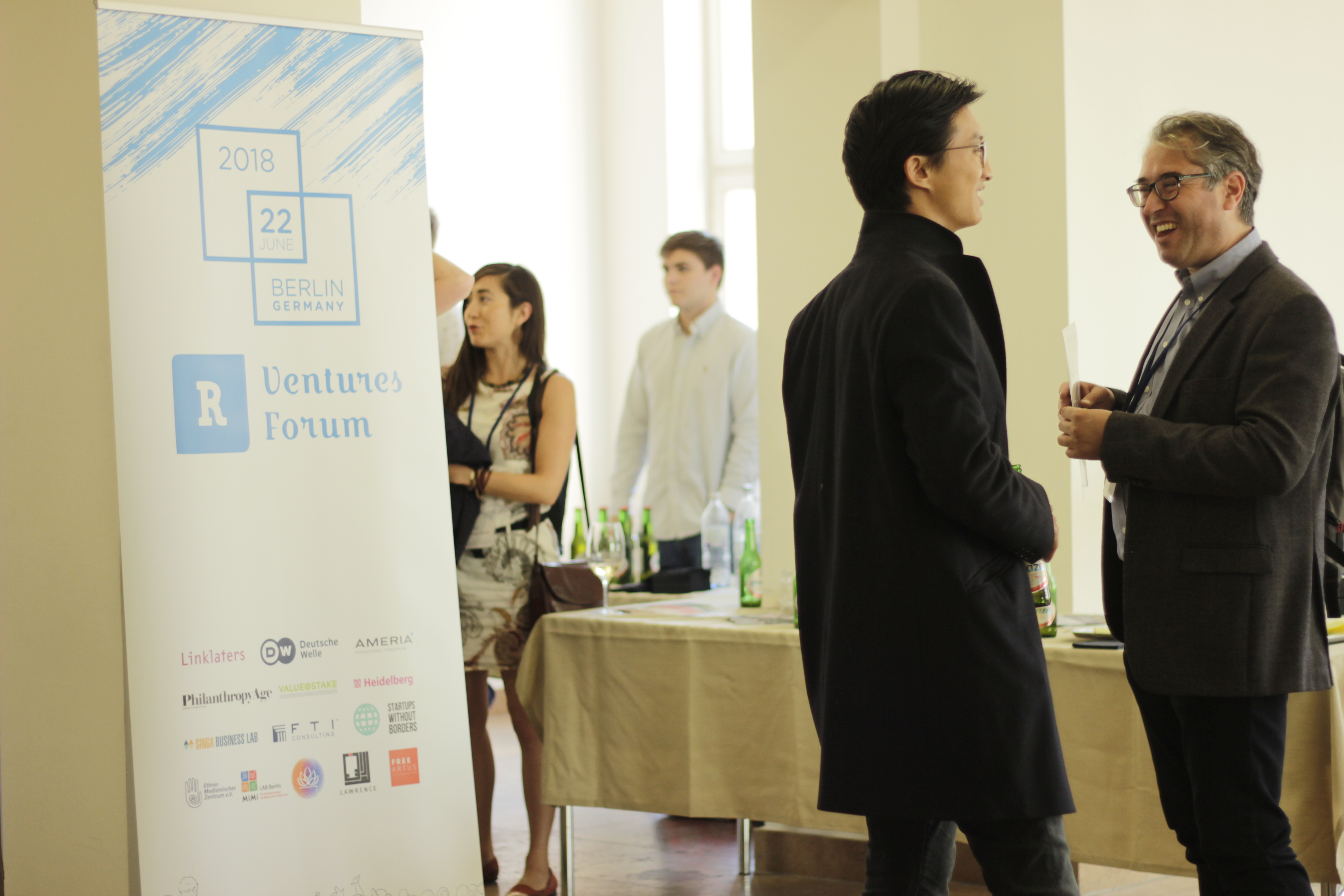 6. Incubators for Immigrants
Incubators for Immigrants wants to assist refugees in creating their independent existence in the Netherlands. To do this, they provide knowledge, financial support, and assistance for the setup of their private Dutch company. This goes hand in hand with the societal, cultural, and economic contribution in Dutch society. Their program is available for anyone who is seeking asylum in the Netherlands for various reasons. To get started, check out their website, where you can upload your business plan for consideration.
7. The Refugee Company
The Refugee Company's mission is refugee empowerment. They believe the best way to achieve integration into society is through work, which also helps them build a purposeful life in the Netherlands. To speed this integration process, they help refugees build a strong network, develop a portfolio, and gain work experience in preparing to set up a business or find a job. They meet and participate in different work areas and gain work experience in the job matching process. More information is available on their website.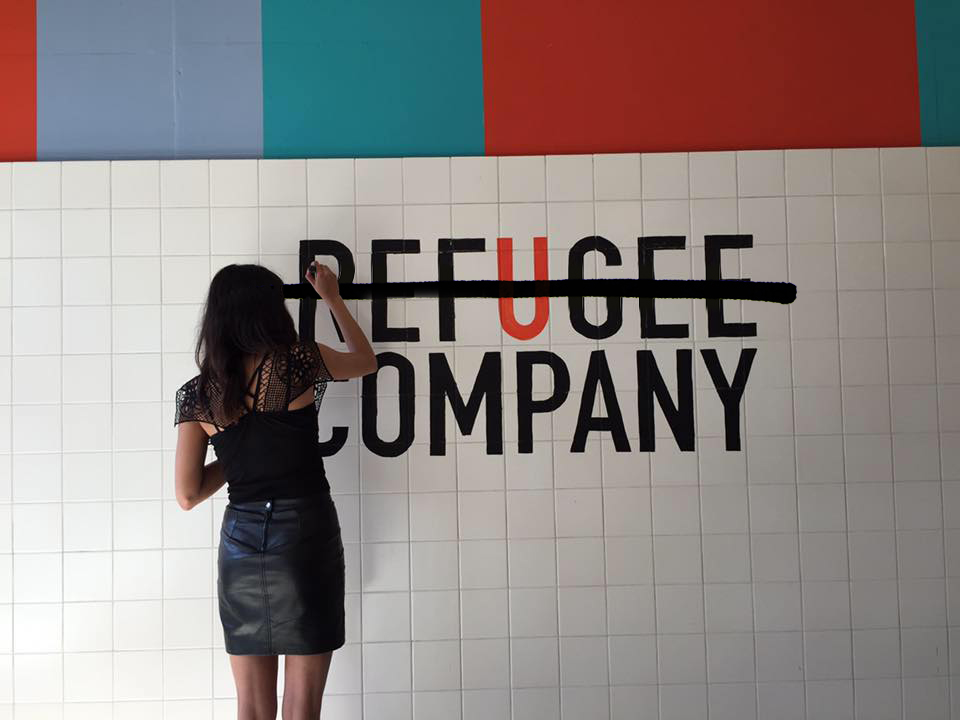 8. Refugee Start Force
The Refugee Start Force is an online community that matches refugees with local professionals and companies based on their set skills and expertises. They also help refugees to learn Dutch language for better experiences in the country and their employment. Their payment process is "no cure, no pay", which means that unless they are set up with an employer, the company will not take payment. They also offer project advice and support, marketing and promotions, recruitment, and legal advice. More information is found on their website.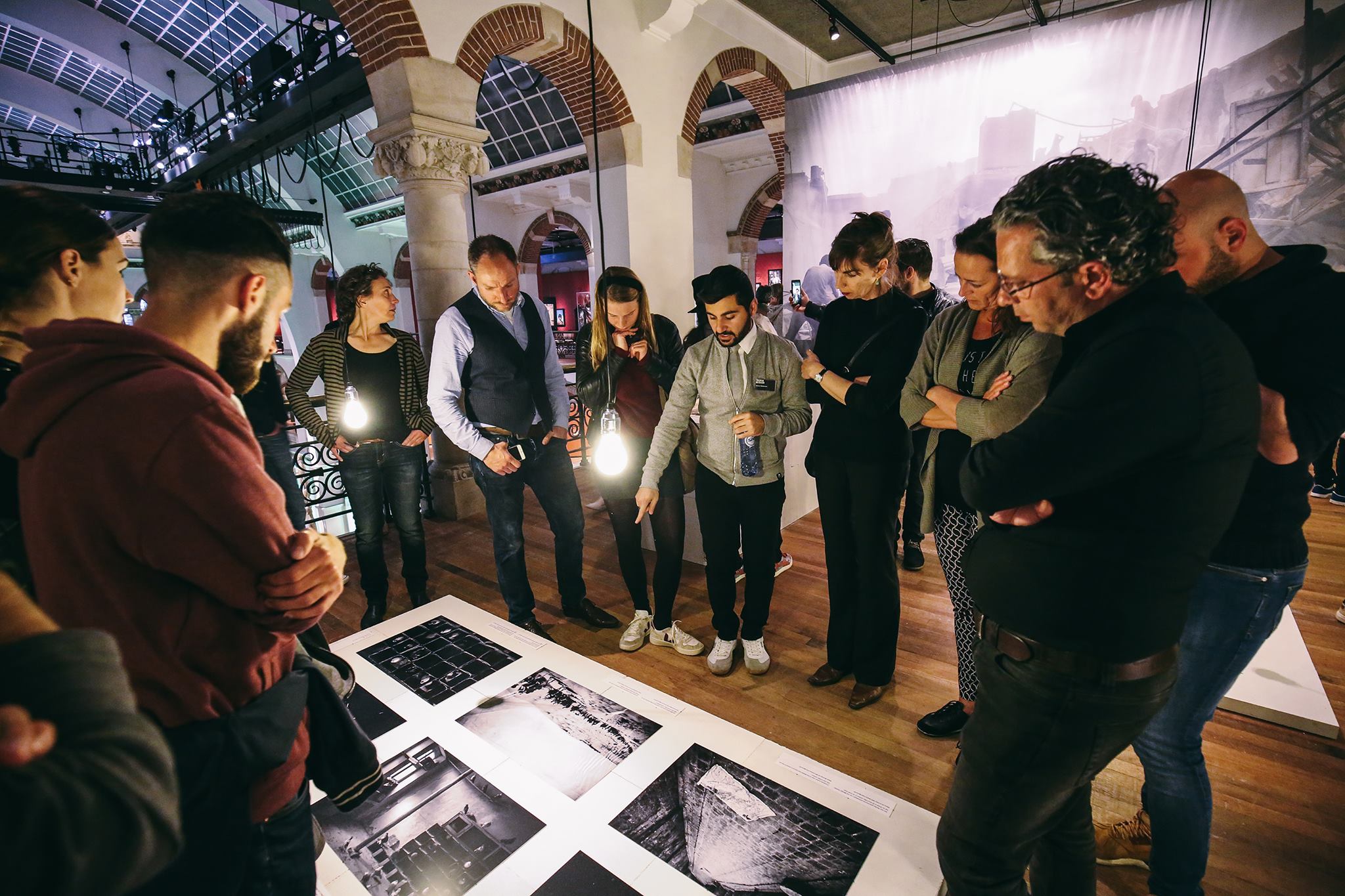 9. SPARK, The Human Safety Net
SPARK's project the Human Safety Net for Refugee Startups is made to give refugees the skills and resources they need to set up their own businesses for job creation. To do this, it offers educational workshops, technical trainings, and financial support for refugee entrepreneurs, with a focus on asylum seekers that have recently arrived with business ideas. They hope to increase the number of startup businesses amongst refugees and reduce the number of failed businesses as well. Their website contains more information.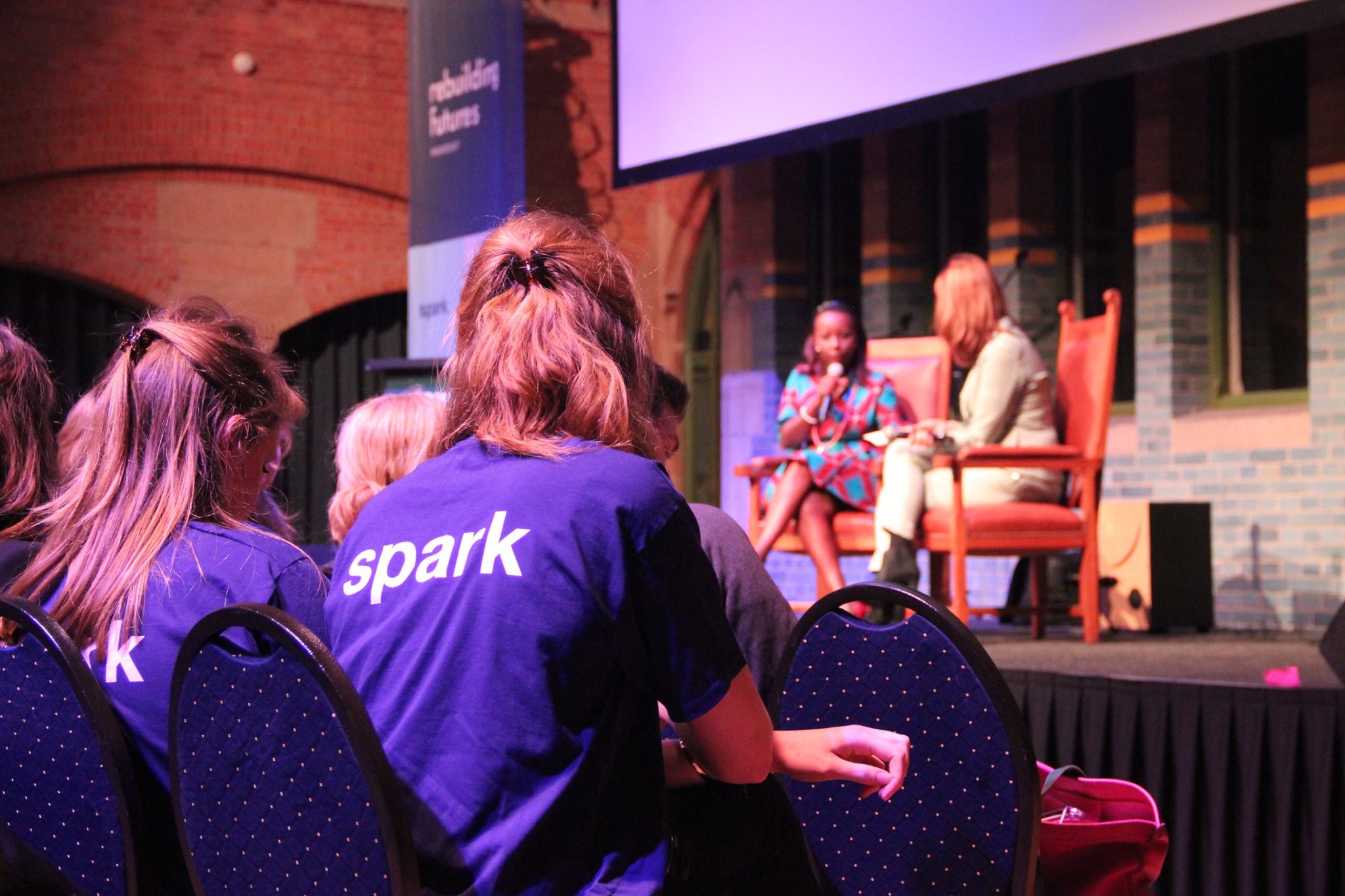 10. Refugees Forward
Refugees Forward aims for the economic empowerment of newcomers and their integration into local communities. They offer training courses and connections with professionals in their supportive community of students. They launch businesses, invest in incubated businesses, save government welfare costs, and increase the income of newcomers. The application form can be found on their website.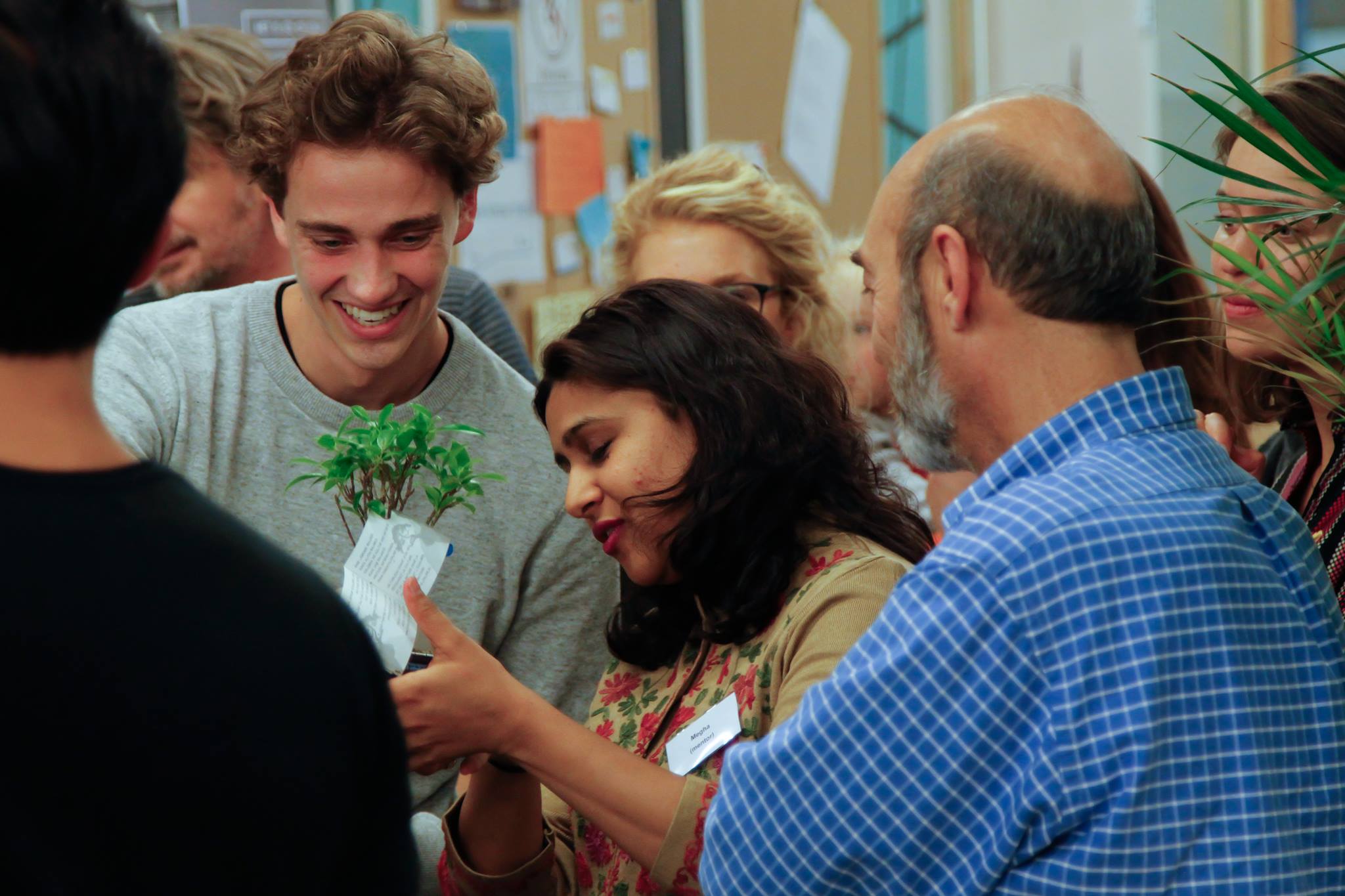 11. DELITE Labs
DELITE Labs provides refugees, locals, and recent migrants with entrepreneurial support through training, mentoring, and incubating promising startups. Their courses include a total 1,120 hours split across 50 lecturers, with 100 students already immersed in their program – in fact, they emphasize collaborations between refugee entrepreneurs. Their process is all about doing, the true way to learn business methodologies, and it includes pre-seed finance. Their program is 3 days a week from 10 am to 6 pm, and attendees are welcome to use the co-working space on Thursdays and Fridays. The total cost is 2970 euros, but scholarships are available for cost subsidy. More information, along with the application, can be found on their website.
12. Startblok
Startblok is a housing project for young refugees and Dutch youth who have recently received their residence permit. Their housing units consist of studios and multi-person apartments. The housing is in a former sports complex, so it is plenty spacious and secluded. They are different activities taking place throughout each week such as football, coding, and yoga. Subscriptions are available online for living opportunities.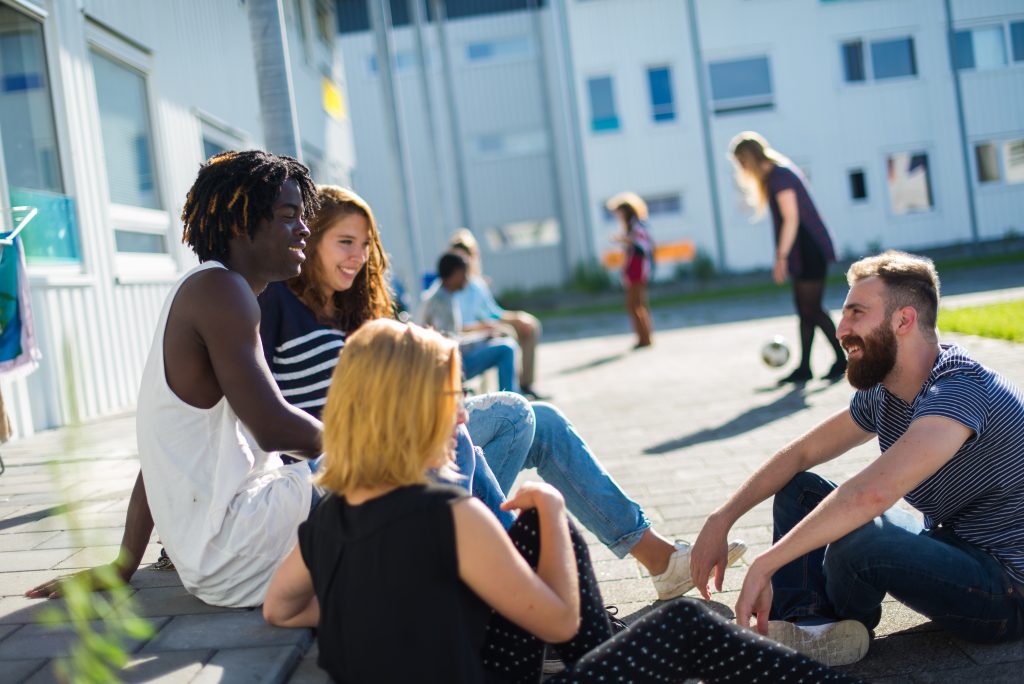 Main photo licensed under Creative Commons.