Amman. Syrian-led e-commerce platform Sharqi Shop, and Fadfeth have won the Startup Roadshow competition in Jordan, held on October 11th.
The Startup Roadshow, organised by Jusoor and SPARK, is in the midst of its tour across 5 cities, setting off to discover the next generation of Syrian entrepreneurs in Turkey and the Levant region. After two successful rounds in Beirut and Erbil, the roadshow held a 5-day bootcamp at the ZINC (Zain Innovation Campus) on October 6th, located at the heart of Amman.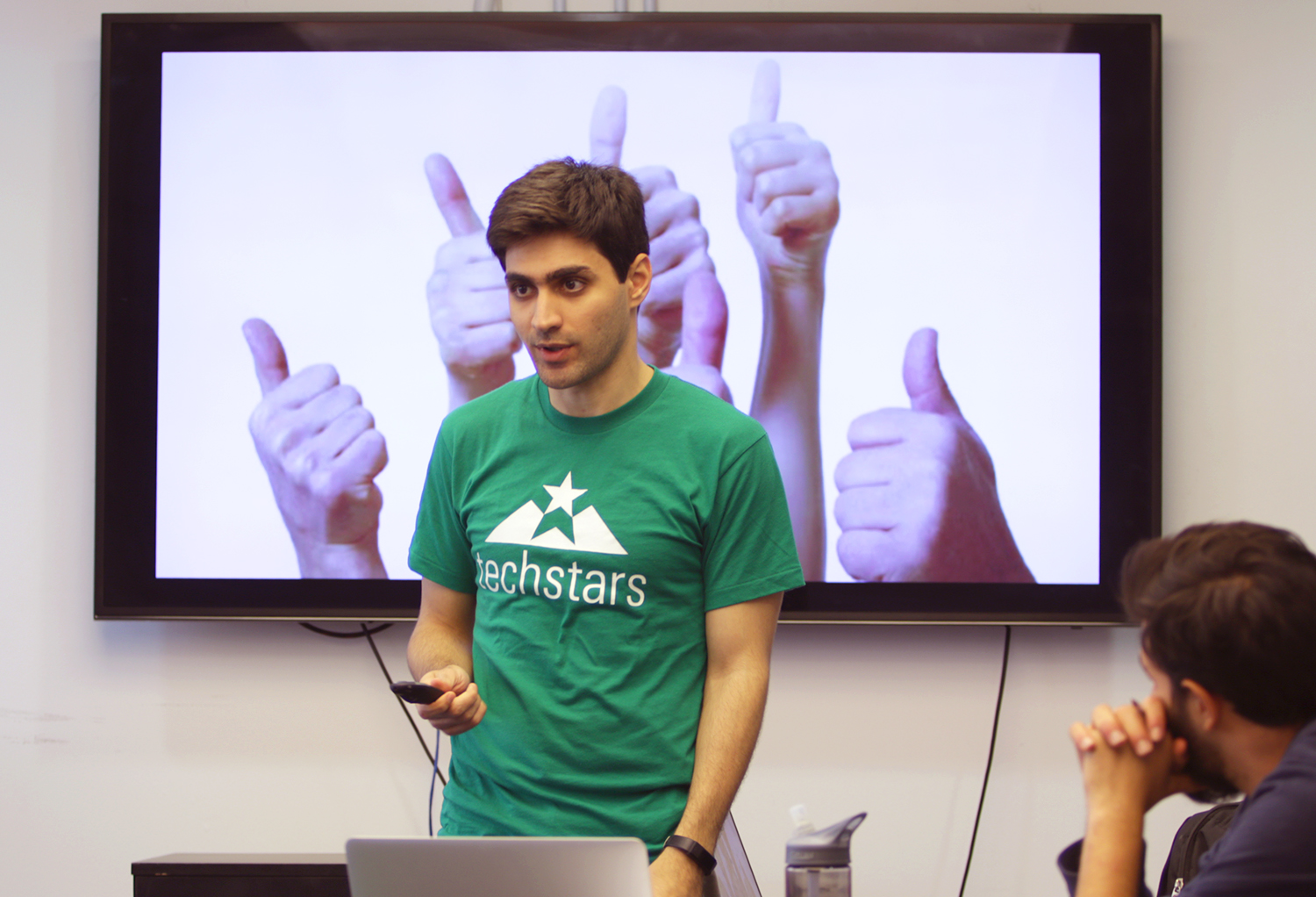 Syrian Entrepreneur Saleem Najjar, founder of Sharqi shop, took home the first prize in the Early Stage track. His startup is an e-commerce platform that offers customers an online one-stop shop for handicrafts in Jordan.
"My partner at Sharqi and I were inspired by the Syrian artisans we met through the Syrian community in Jordan. After having several talks with them we realized that their main concern was being unable to reach potential customers or sell their products in Jordan, as they didn't have sales or distribution channels, Najjar says.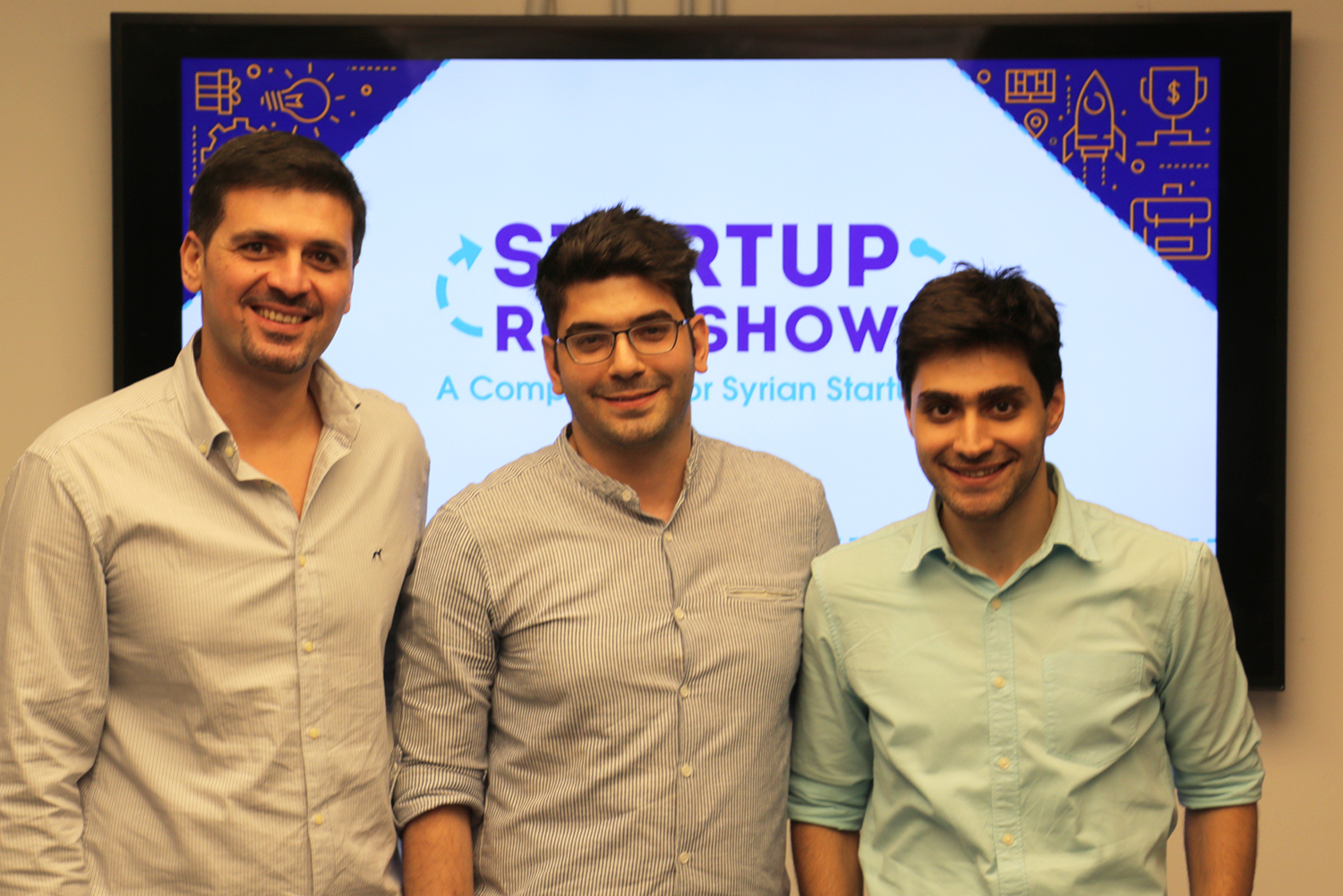 Sharqi Shop currently features 400 items made by 40 artisans, both Syrian refugees and Jordanians.  The startup is part of Oasis500, the leading seed investment company and business accelerator in Jordan.
"We're hoping to get a lot of exposure in Netherlands, and competing for the financial prize would be a great experience. We want to explain how refugees can help people find a job and sell their items," he says.
Ibrahem Ahmed, on the other hand, won the first place in the Idea stage startup, with his startup Fadfeth, a bot-powered platform for people to access mental health care and life coaching services in the region.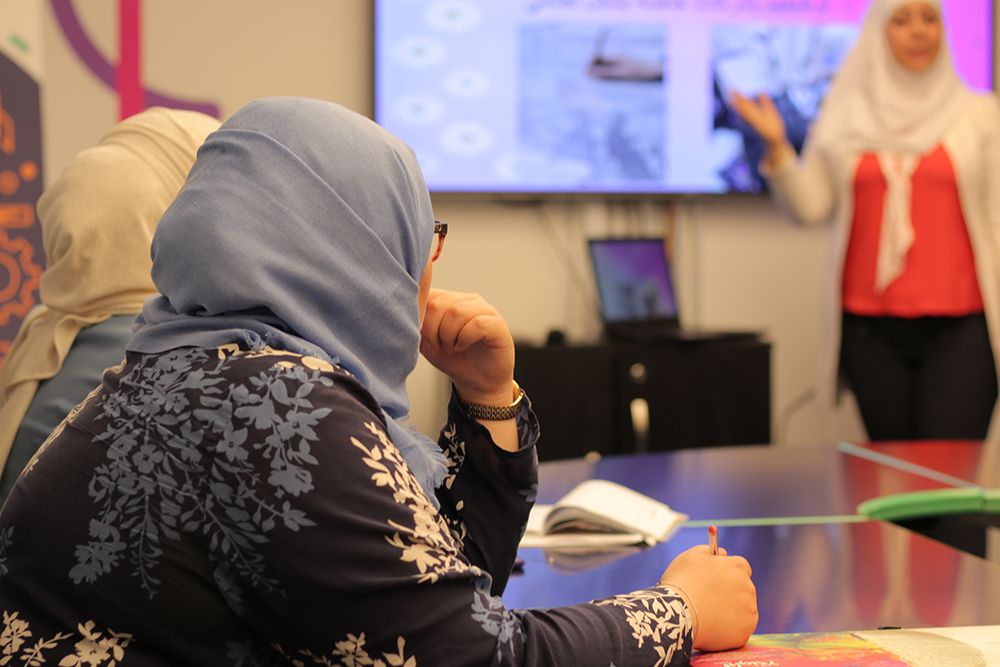 "Fadfeth is an electronic application that creates safe spaces for people to express what they feel away from people's judgment, through a smart chatbot that we will develop to respond to users. In addition, there is another path within the application that allows users to make an appointment for a psychologist or a life couch," Ahmed explains.
"We will work hard to develop our idea and add more innovation to it and we will strive to win the competition to put this application in the market because of the great benefit to the individual's personal and practical life and its impact on the lives of refugees also and we will do everything we can to believe in the importance of our work until we meet In the finals of the Netherlands.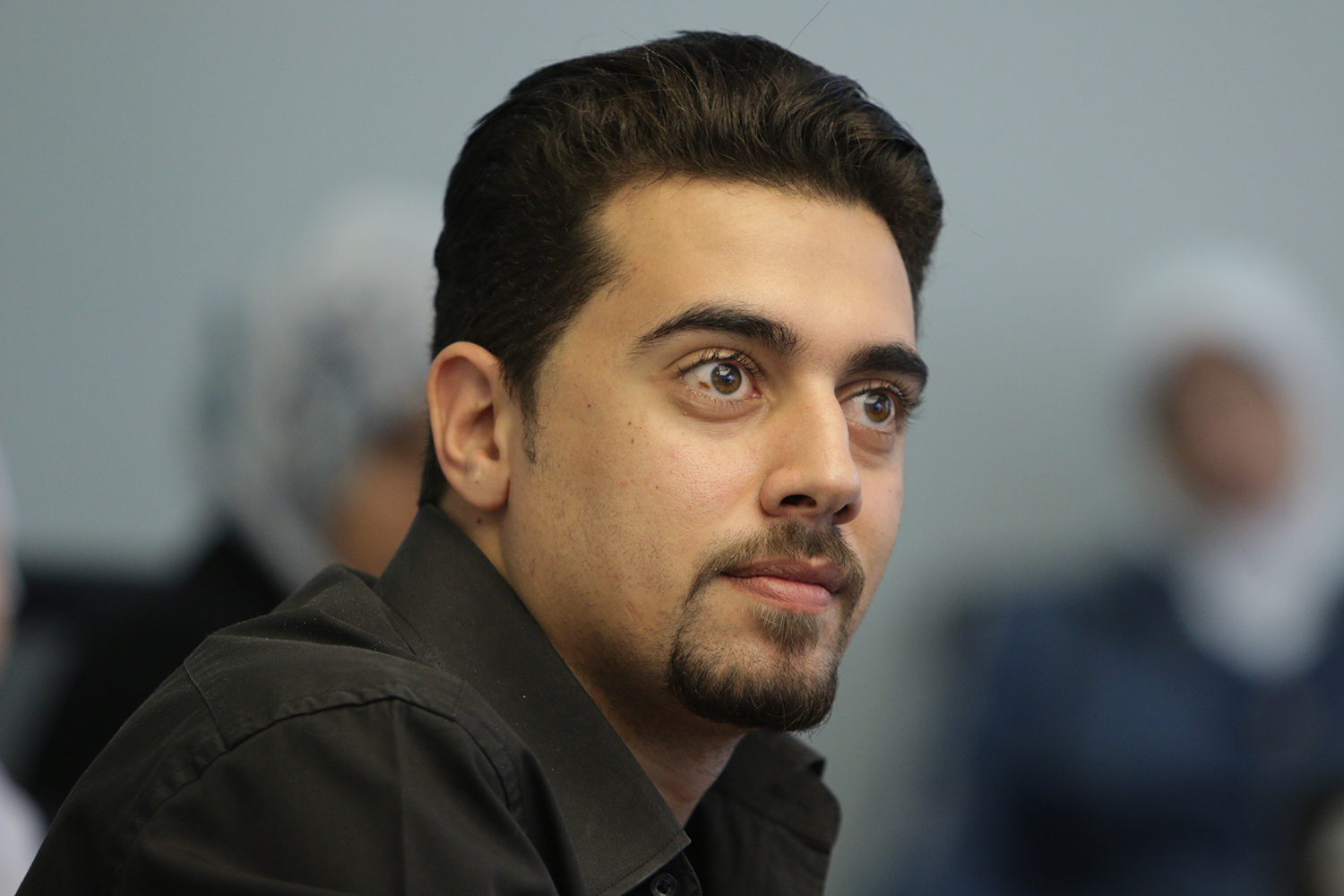 The competition aims to discover Syrian visionary and ingenious youngsters with the potential to create new realities, offering entrepreneurs not only training and mentorship, but also perks such as Google Cloud Services, Facebook Ads, co-working space membership, and free design for their Pitch Deck.
At the end of the 5 stops, which took off on September 22nd, two winning teams from each city will get the chance to pitch in a Startup Battle at the SPARK Ignite Conference in Amsterdam, for a chance to win the first prize. Currently, the Roadshow is training entrepreneurs in Gaziantep, Turkey, and will head off to Istanbul for its fifth and last bootcamp on October 20th.
Check out the winners of the Beirut and Erbil editions as well!
Photography by: Anas Al Chalabi.