By Azrin Rahman
Being a budding entrepreneur with a brand-new startup is an exciting experience, especially if you are in Germany. The country has one of the most vibrating startup boosters in Europe, with a reputation known for fostering innovation and talent all across the continent. We've done some research to break down the 9 key German Startup Ecosystem players everyone should know.
Funding
1. APX – by Axel Springer and Porsche
The mission of this funding organization is to help startups with digital ideas and global aspirations pick up speed. They have a network of investors, partners, mentors, and experts to offer teams support and advice in business growth. They offer a 100-day program that helps startups figure correct valuations and find fair investments with good investors. Within the 100 days, startups connect with experts and mentors who will assist in preparing for perfect investor pitches, look for venture capitalists, hiring CTOs, and marketing experts to become investor ready. In terms of funding, they offer pre-seed and seed financing.  More information along with the funding application can be found on their website.
2. Federal Ministry of Labor and Social Affairs
An opportunity that may be especially appealing to startups in their first years the My Microcredit program by the Federal Ministry of Labor and Social Affairs. My Microcredit is an example of the government attempts to improve access to capital for startups and small businesses. The borrowing in this program can be done in small steps in amounts ranging from 1,000 to 10,000 euros, with a total borrowing amount of 25,000 euros. When applying for a loan, be sure to arrange your business' investment plan, sales forecast, assets and debts, etc. Specific information about the loan process is available on their website.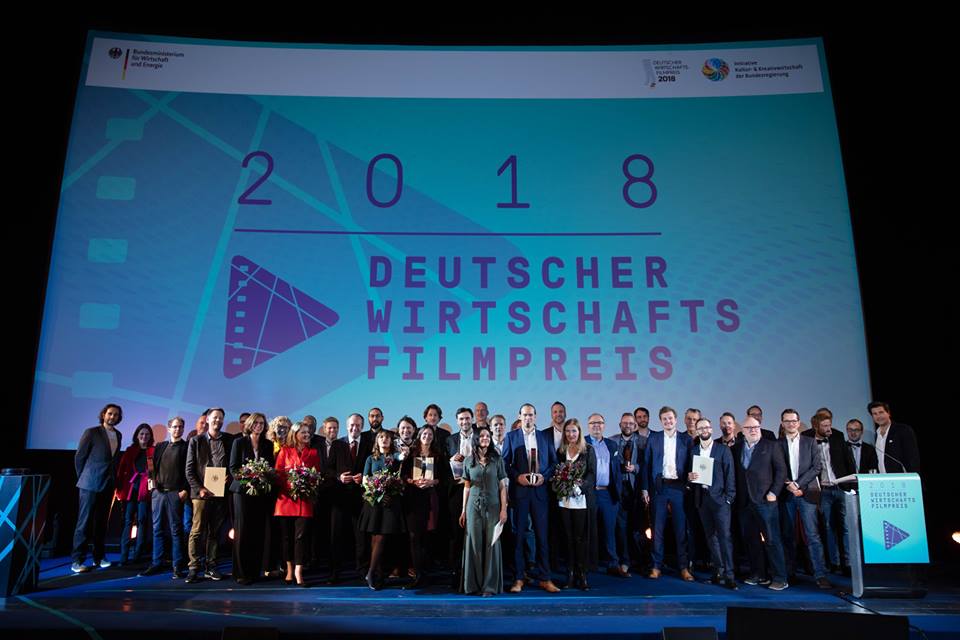 3. Investment Bank of Berlin
This business development bank of the federal land of Berlin offers loans, investment, grant programs, and venture capitalist financing. They have monetary and coaching services designed for small and medium sized startups. They have different types of capital, such as Berlin Infra, Innovativ, and Kapital to suit each startup's specific needs.  To find more information about the programs and financing, head to their website.
Accelerators and Incubators
4. Grants4Apps
Grants4Apps is Berlin-based and globally-focused, with the focus to promote innovation in the healthcare and pharmaceutical center. They offer two programs: an accelerator (for younger startups) and a dealmaker (for mature startups). These two differ in the resources they offer based on the progress a startup has made. In their accelerator program, they give startups 100 days of expert mentoring, networking, and office space. For the selection process of these lucky projects, there is a jury of 100 to judge the groups based on company maturity, existing prototypes, and applicant characteristics.
The dealmaker program is also very exciting. For those with ready solutions, they can meet with the experts for a full day discussing their solutions and plans, then if the experts see a fit, the magic can start! These lucky projects get to travel to Germany (with paid expenses), pitch their solutions, collaborate with more experts, then close their deal. To be notified of these program updates, you can leave contact information on their website.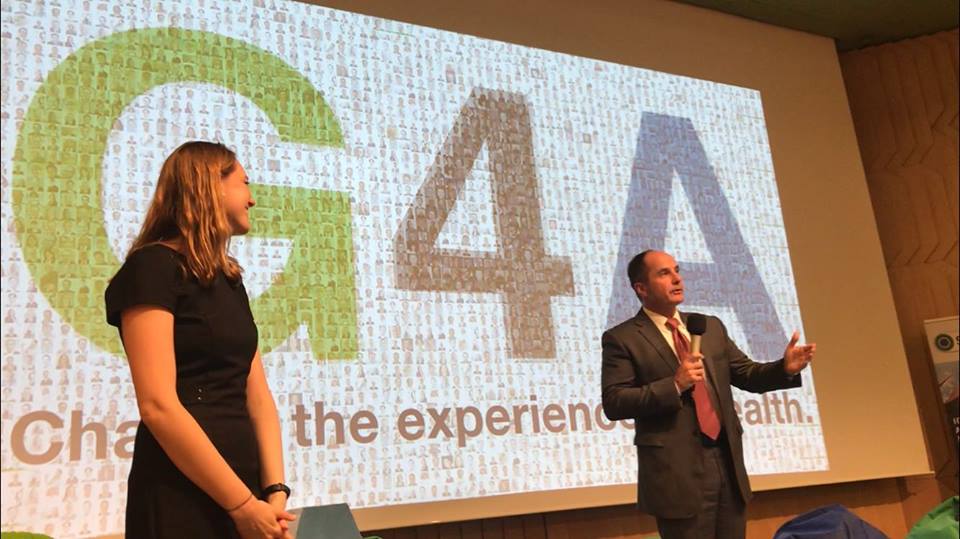 5. Berlin Startup Academy
The motto of the Berlin Startup Academy is "Turn an idea into a fundable company, Berlin style." To make this happen, they have formed a program with over 120 of Berlin's top investors and CEOs. Startups accepted in the program will meet with them twice a week for a three month period, this allows them to have flexibility in the part time course. The academy also places no discrimination between startups that may or may not have full teams or ready to function prototypes, and will work with the startups to develop them. In addition to mentorship and incubation, the program has up to 25,000 euros in angel investment to offer to the most promising teams.
Their program is currently under redesign and updates can be found on their Facebook page. To sign up for the program, leave your team's information on their website.
6. Next Commerce Accelerator
The Next Commerce Accelerator works with digital commerce startups in six-month programs to boost their businesses. During the six months, participating startups receive free office space, access to a skilled network, weekly workshops, individualized mentoring, and various funding options. The different types of funding range between no funds but all benefits to 50,000 euros in exchange for 3 to 10 percent company equity. They also connect businesses to likely customers with the help of their commerce industry investigators. They invest in services such as E-Commerce, Artificial Intelligence, Big Data, Security, and Marketing. Applications for this program are found on their website, under the "Apply Now" tab.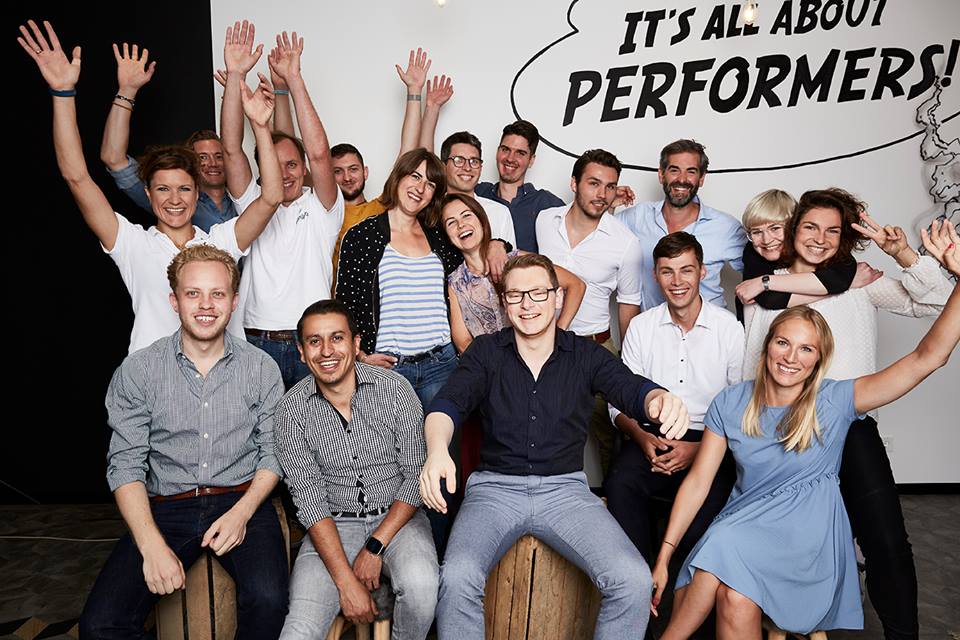 Co-Working Spaces
7. Betahaus
Betahaus is the perfect space for collaborative people looking to work with their community members. In addition to their Berlin space, members can access spaces in 19 other locations worldwide, such as Barcelona and Sofia. They serve as a host for over a thousand community and startup events each year. Each of their spaces contains an in house cafe and they even have an app for members to explore their spaces. Members can choose between the club and professional memberships, each with different benefits. Betahaus also offers different perks and benefits from Berlin-based startups. To contact them or to sign up for membership, head to their website.
8. ESDIP Berlin
ESDIP is the spot for freelancers to work their magic. They will find various different options for rates including hourly, daily, weekly, and monthly. Examples of different spaces workers can rent are meeting rooms, flex desks, fixed desks, and full access. Their building has two floors, a glass-wood door entrance, high ceilings, big windows, and columns for a modern feel. In addition to a coworking space, ESDIP is also used as an art school and gallery and hosting events. The work space is even more special because pets are welcome. Features included are high-speed internet, desks and chairs, all-in-one printer, projector, meeting rooms, networking events, and refreshments in the kitchen. Availability of the spaces can be checked and reserved on their website.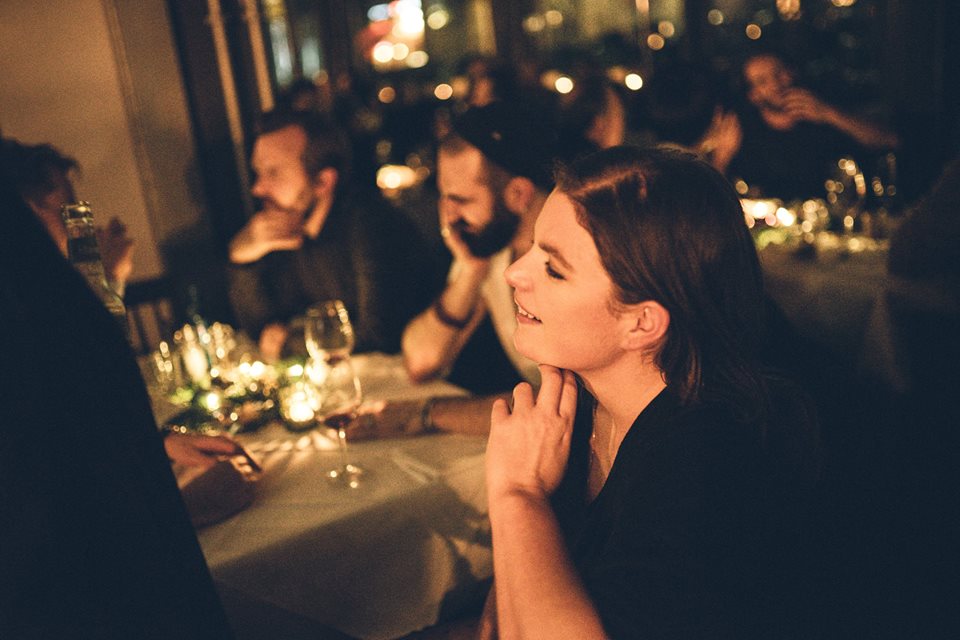 Curious about other startup ecosystems? Check out our guide to the Lebanese startup scene and the Netherlands' brimming refugee startup ecosystem!