Womena strikes back with the second edition of their startup accelerator for female-led startups, Womentum. Applications are open until April 11th.
By SWB Team
Womena, the leading UAE-based angel investment group focused on female entrepreneurs, is coming back again with their Womentum accelerator, inviting female entrepreneurs from across the Middle East to participate in this 4-month program that takes participants across two major global startup hubs: Berlin and Dubai.
Having facilitated over 3 million AED of funding, Womena launched this experience-based early-tech accelerator last year, with a vibrant cohort of female-led businesses working on VR, FinTech, and other industries.
Community, exposure and capital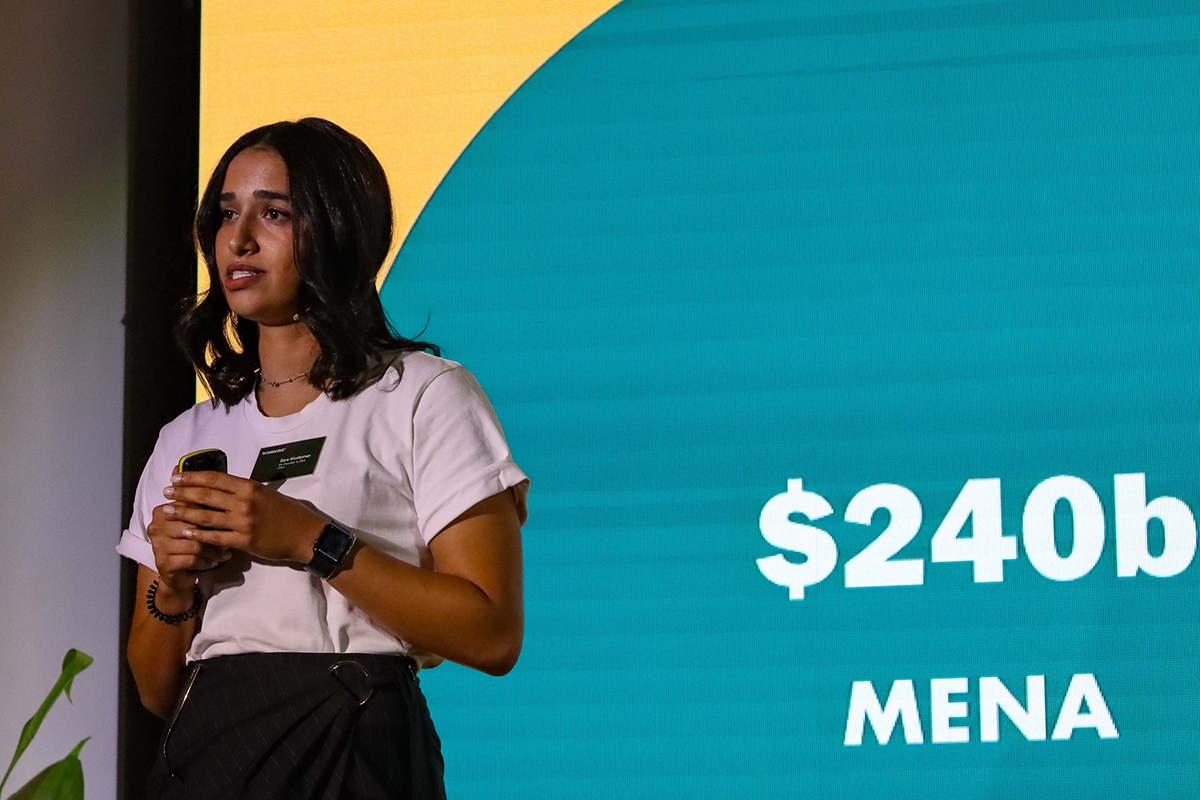 The opportunity comprises three main areas: access to a community, exposure and capital. Womentum leverages Womena's media platform, producing creative content to give entrepreneurs a global audience, along with speaking opportunities and media interviews. Graduates also access Womena's network of investors and ecosystem partners, which include corporates, growth-stage accelerators, potential customers and acquirers.
At the end of the program, the Demo Day is open to investors, with Womena investing directly in the top performing womentum graduates.
Interested in applying? Apply here before April 11th.