The opportunity is open for Syrian and Jordanian entrepreneurs in Jordan. Applications are open until April 25th.
By SWB Team
 Syrian and Jordanian youth are up for an exciting season this Ramadan in Jordan, with the opportunity to launch their business in 10 weeks through the Jusoor Small Business Program.
After their successful Startup Roadshow, which crowned 8 Syrian-led startups from across the Middle East with cash prizes in the Netherlands and Lebanon, Jusoor has now teamed up with World Vision to support young businessmen under 25, both Jordanian and Syrian, across 4 cities in the Levantine nation: Amman, Irbid, Zarqa, and Mafraq.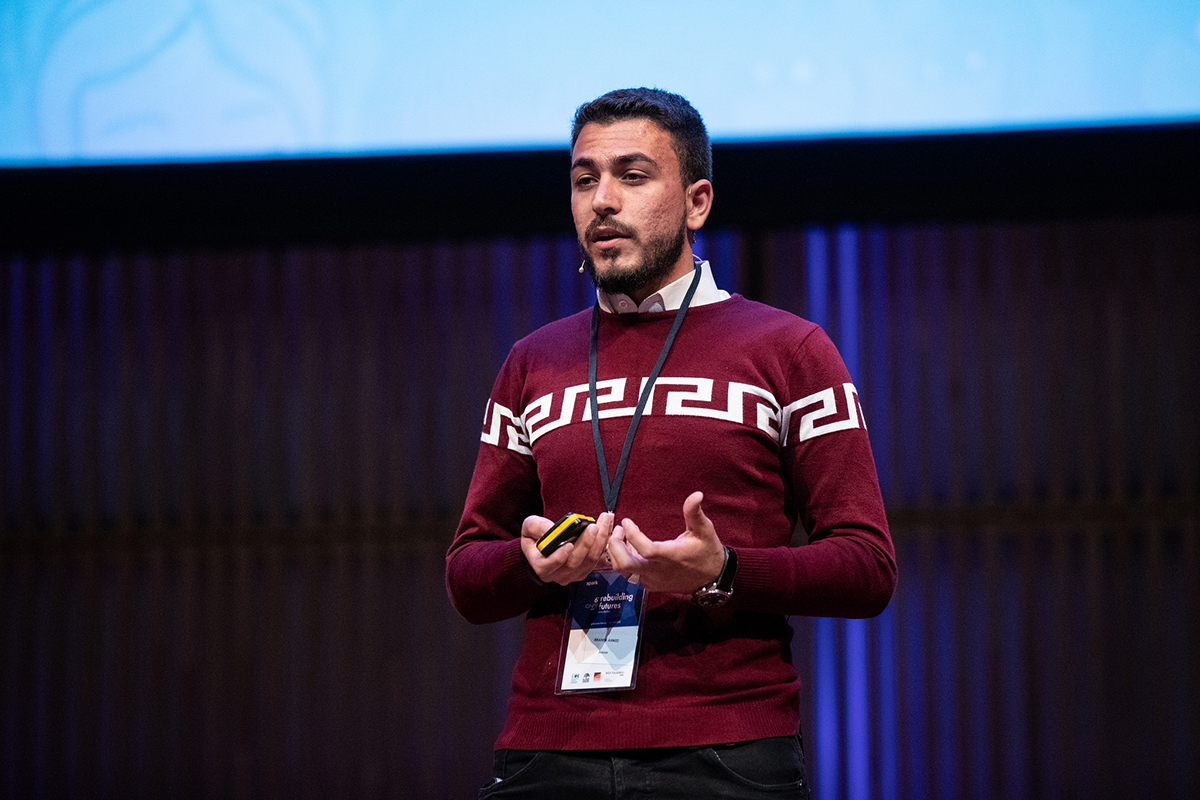 The training, set to begin in May, is focused on supporting small businesses across several industries, from food processing, to manufacturing, sports, education, and home-based services. The program aims to support female-led businesses as well in a variety of industries.
The training will support 120 young businessmen and businesswomen across 4 cities through a 5-day workshop, with 15 winners getting the chance to build their business for 10 weeks, including mentorship, training, networking opportunities and funding up to JD 10.000 (U$ 14.100).
"We noted the enthusiasm and talent of many young people in Jordan; however, there's still high unemployment rates and lack of opportunities. Especially for Syrians, who cannot legally work in many sectors, launching their own business and being able to work for themselves would be a dream come true. We are hoping to provide the skills and network for our participants to be able to take the first steps in making their dream a reality." Grace Atkinson, Executive Director of Jusoor.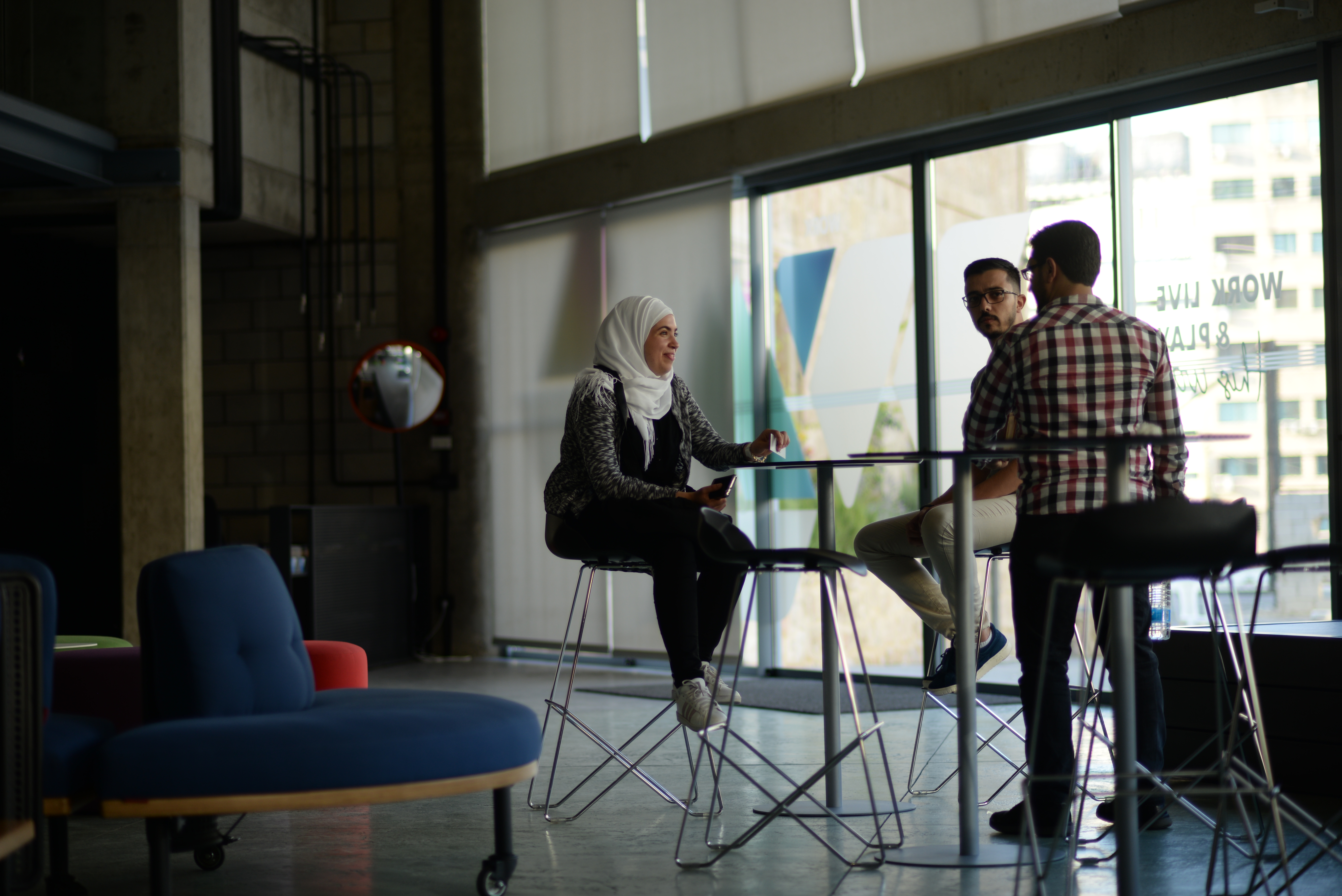 Jordan, which recently hosted the 10th World Economic Forum on the Middle East and Africa, is focusing their efforts on building employment opportunities for youth through supporting small businesses.
In fact, SMEs play a vital role in the country's economic development; according to the Jordan Small and Medium Enterprises Association, SMEs make nearly 96% of total Jordanian enterprises and employ 60% of the country's labor force, contributing 24% of the country's GDP.
As government efforts target 30,000 of the 400,000 unemployed Jordanians annually, nurturing SMEs has become a priority for job creation, especially in the northern areas of the country, where a big percentage of Syrian refugees live.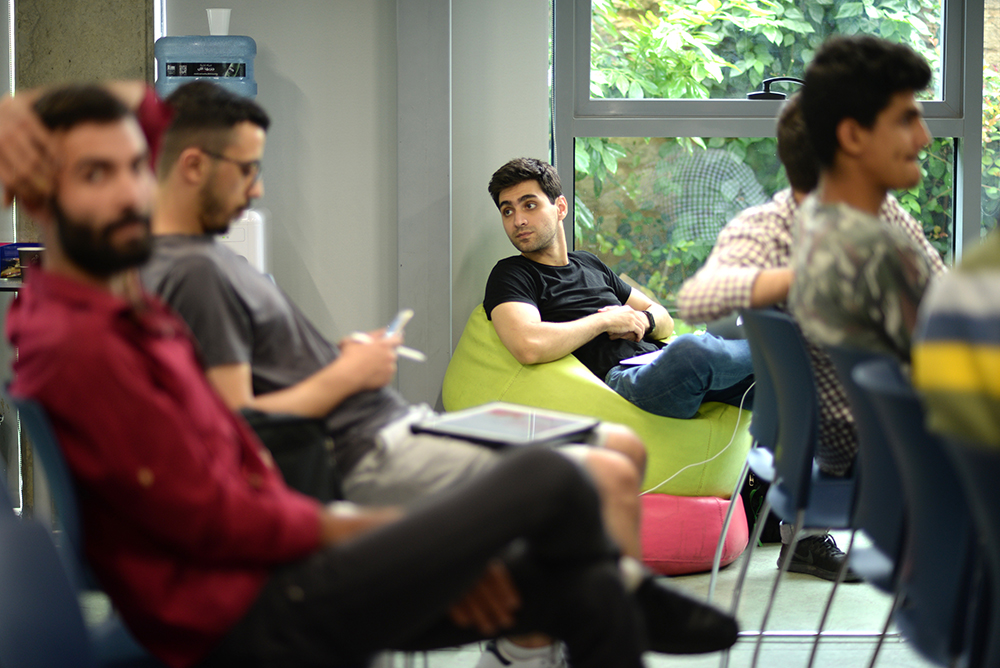 The opportunity is open for entrepreneurs under 25 years old who want to turn fresh ideas into business, and includes training and mentorship, concluding on a Demo Day to be held on June 14th and 15th, where 15 winning teams will be crowned. The training covers key areas in business building, such as creating a business plan, a marketing plan, an operational and financial plan, as well as coaching days.  
Applications are open for entrepreneurs under 25 years old of both Jordanian and Syrian nationality, who are based in Amman, Irbid, Zarqa, or Mafraq. Women are encouraged to apply.
Interested candidates should apply through this link: https://jusoorsyria.com/jsbp/