Startups from across the world – in any industry – can apply to the South Summit Startup Competition until June 5th. 100 startups will get the chance to pitch on stage in Madrid, during the summit next October.
By SWB Team
South Summit is accepting applications for its Startup competition, which every year brings together the 100 most innovative startups in Europe and beyond. Startups across different industries, and at any stage, can apply as long as they have a promising idea and team behind it.
The 100 finalists will pitch in one of the different sessions of Startup Competition during the summit, which will be held in Madrid on 2-4 October 2019, with the startup with the highest score within each group reaching the Final Round.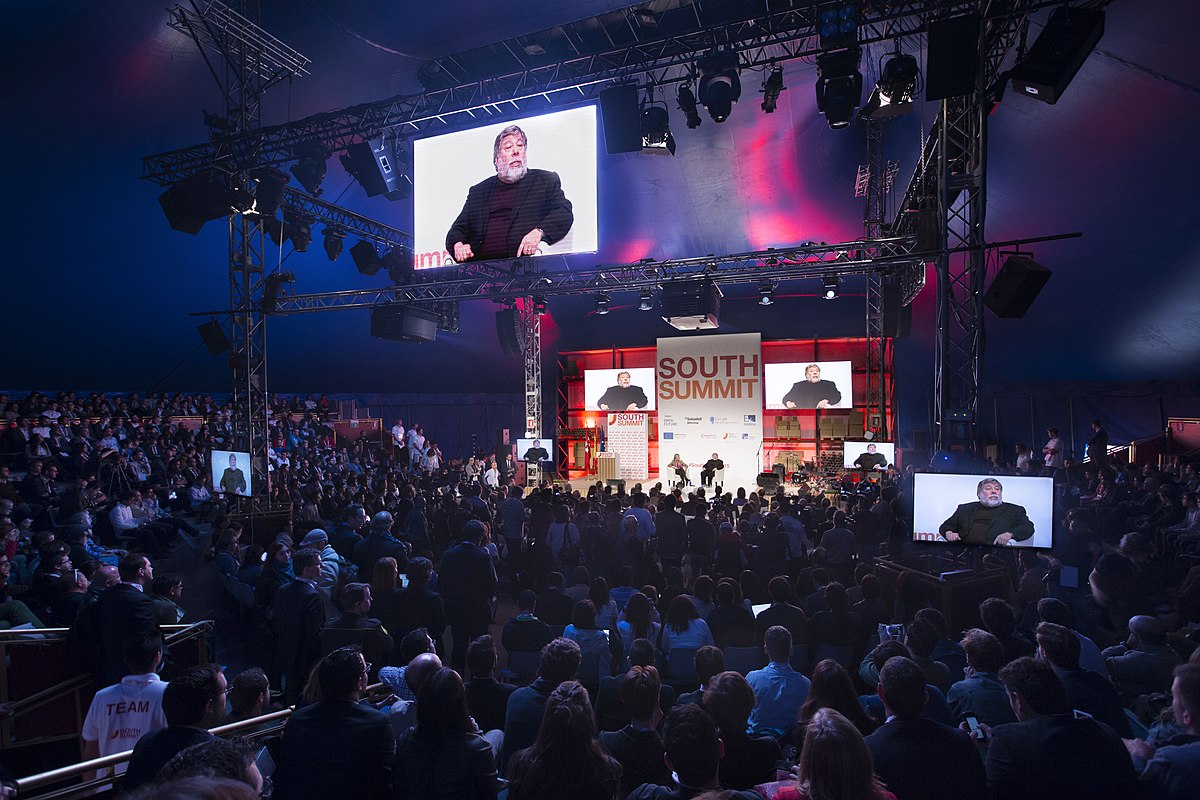 South Summit Fund was born with the aim of investing 6 million euros annually in the best startups among the 100 finalists of our Startup Competition.
Prior to the South Summit, Finalist Startups get a warm welcome at our Bootcamp, and a Masterclass will be given to them as a first approach to help them improve their Pitch and adapt it to the specific triple audience present at South Summit: Investors, Corporations and Potential clients.
Interested startups can apply here before June 5th.