This fall, we took on a tour across 5 cities in the Middle East, from  Beirut, Amman, Erbil, Gaziantep, to Istanbul, on a mission to find the most promising Syrian startups in the region. These are the 4 winners.
By SWB Team
Embarking on the Startup Roadshow, organized by Jusoor and SPARK in collaboration with Startups Without Borders, this fall, we took on a tour across 5 cities in the Middle East, from  Beirut, Amman, Erbil, Gaziantep, to Istanbul, starting a thrilling journey through the cities that host the largest number of Syrian youth in the region; the cities where they took their dreams, their ambition, and their eagerness to craft businesses with vision. 
Launched for the second time, the Startup Roadshow, organized by Jusoor and SPARK, in partnership with Startups Without Borders, aims to empower those with resilient spirits and innovative minds start a new journey as entrepreneurs across five cities in the Middle East. The competition is the first of its kind in the region, devoted to Syrian entrepreneurs that are building a future for themselves and reimagining what it could look like for the entire humanity. 
ARE YOU READY FOR THIS? For the past 6 months, we travelled across the Middle East, from Beirut, to Erbil, to Istanbul, Amman and Gaziantep, to scout for the top 3 Syrian-led startups in the region, with the #SyrianStartupRoadshow.We joined Jusoor – Syrians Forward Together (جسور سوريا) and SPARK in the world's first-ever startup competition for Syrian entrepreneurs in the Middle East.This is what we found. Sit back and brace yourselves to get inspired.Video by: Startups Without Borders x Ex31 Films.

Posted by Startups Without Borders on Wednesday, December 11, 2019
After months and months, after thrilling bootcamps, mentorship sessions, and pitching sessions, 10 Syrian-led startups took off to Amman, where the Final Demo Day crowned 3 winning startup teams, which took home cash prizes of $15.000, $10.000, and $7.000 – as well as an all-expense paid trip to Amsterdam, where they will pitch during Spark's Ignite conference. There was also a fourth winner, the People's Choice Awards, which took home $3.000. 
From Health-tech disruptors to EdTech innovations, these are the four startups that took home the prize:

Spermly (Gaziantep)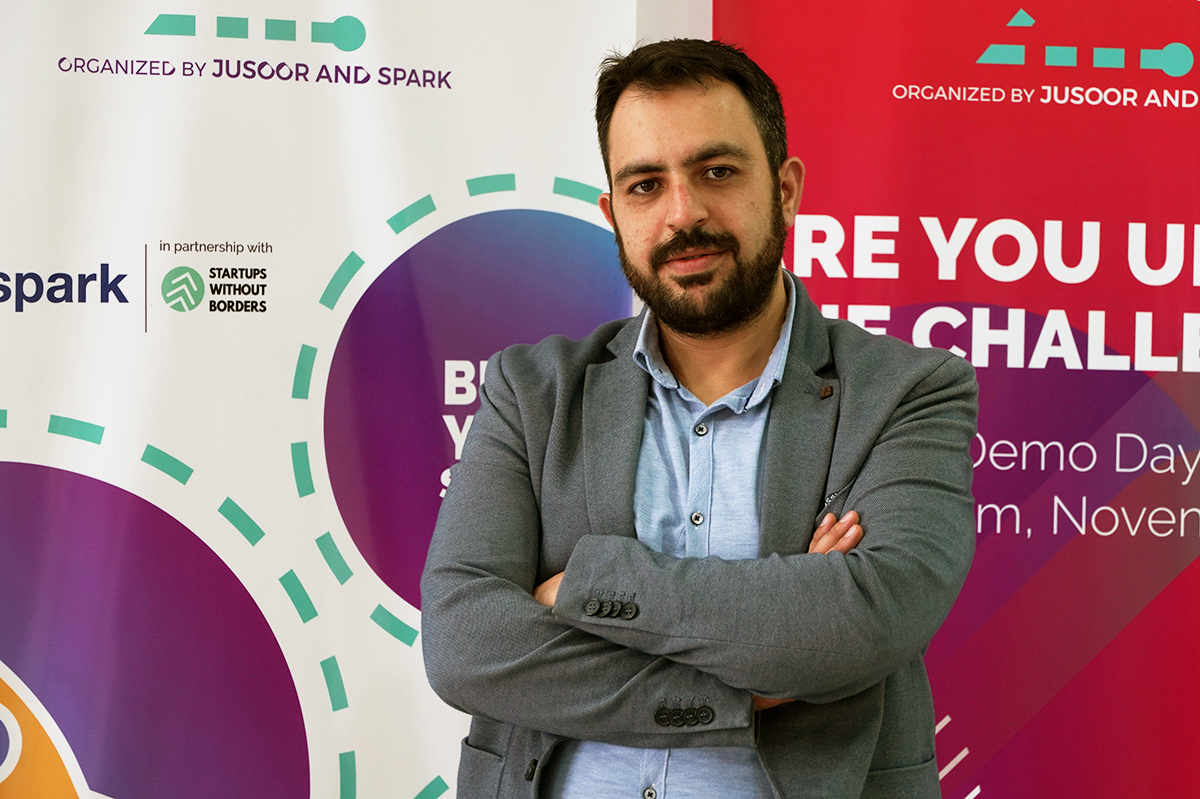 Spermly is a Computer Aided Semen Analysis software for sperm quality using parameters set by the World Health Organization. The aim is to provide reliable accurate results with high predictive values when diagnosing fertility problems.
Medicine Box (Amman)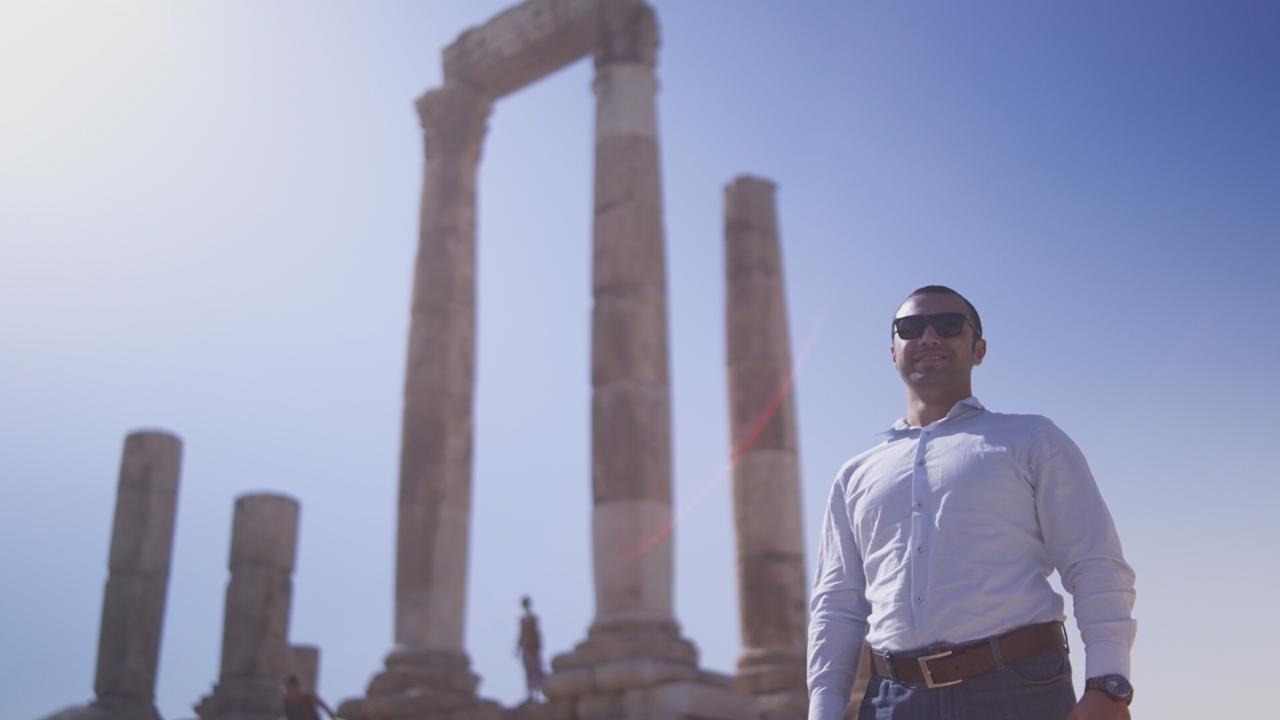 Medicine Box's (Amman) idea is to improve the lives of vulnerable people through better access to medication. In Jordan, there is a high number of people that cannot afford medication, but need it. At the same time, there are medications with less than 6 months expiry date available at factories and warehouses, that are not being dispatched to the market. So Medicine Box is tackling the issue by providing the medicine at a lower price than the market.
Jellyfish( Beirut)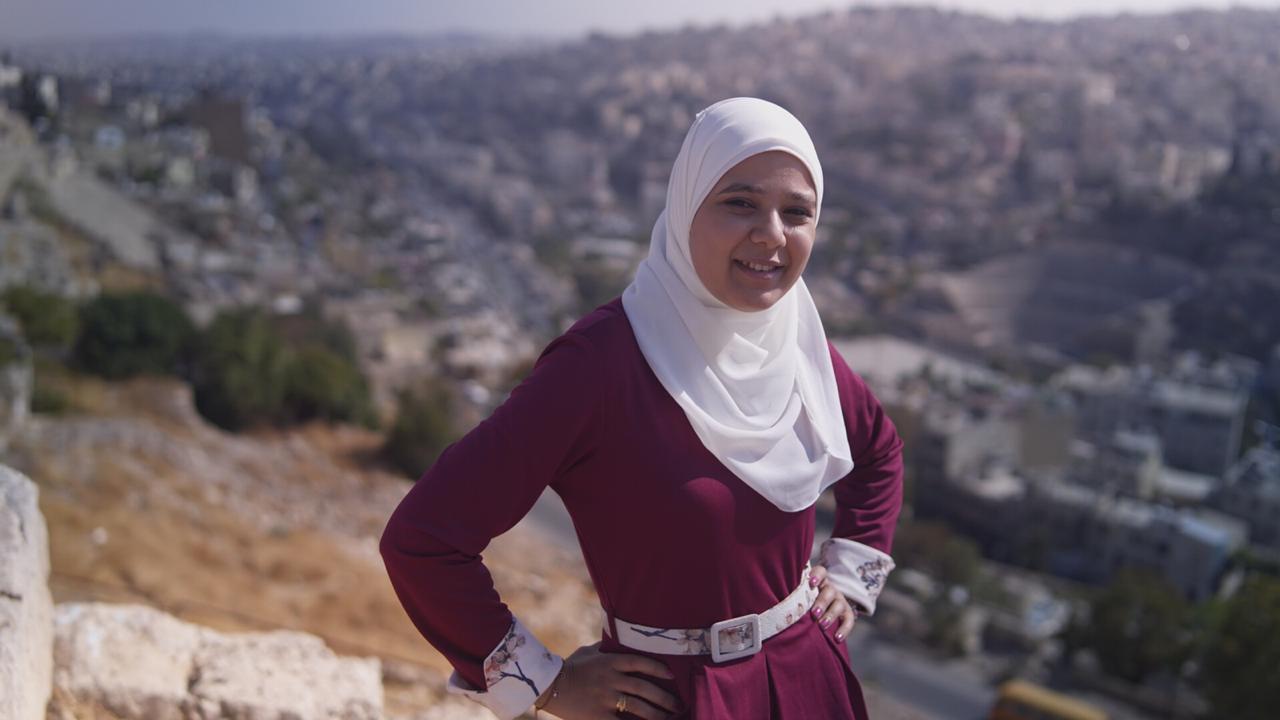 Jellyfish is a creative social enterprise that turns wasted plastic bags to usable diverse objects. Inspired by similar initiatives in plastic-yarn weaving initiatives in African countries, the founder decided that plastic waste can be converted to be beautiful products made and used by women. Jellyfish starts with plastic bags collected by people in refugee camps, and empower those same people to make use of the color and threads in those bags to make some beautiful.
Therapy House (Gaziantep)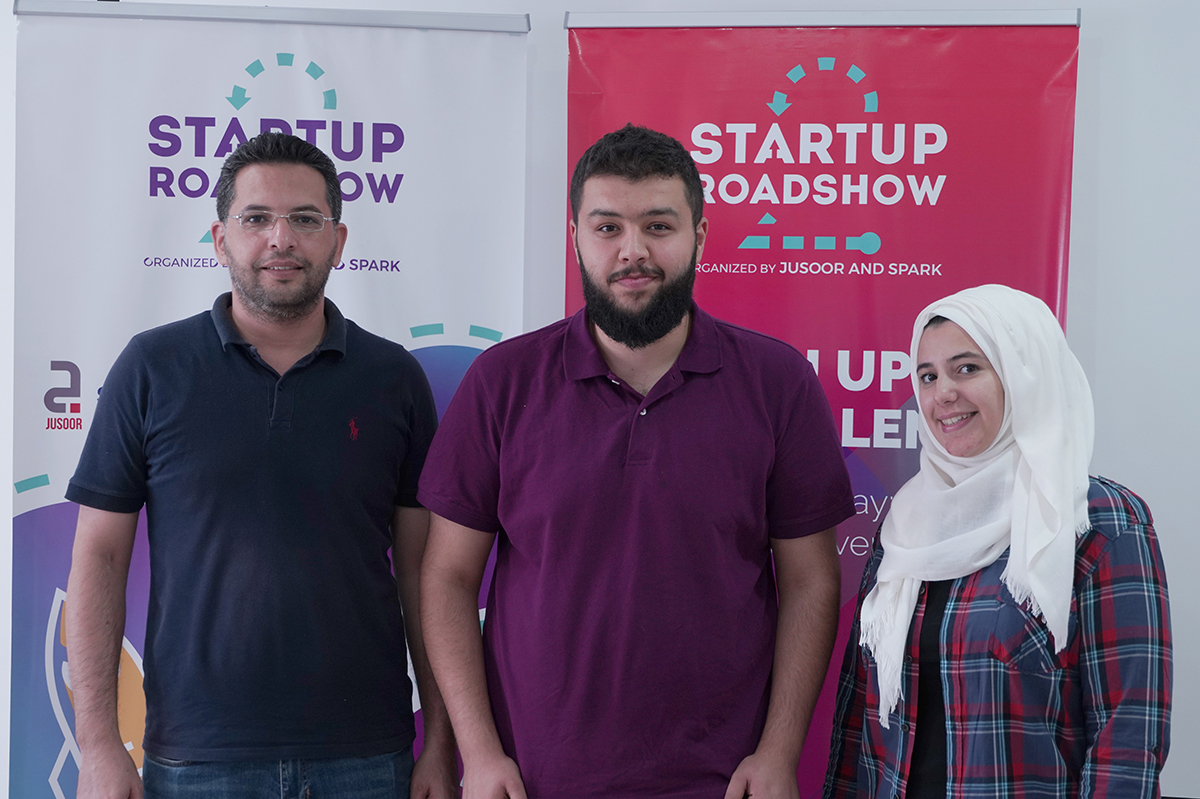 Therapy House is a startup that assists children with special needs or have been dramatically affected by conflict. They help them work out their problems through techniques like relaxation, verbalization, songwriting, and high vibration and frequencies- music. The startup is led by a group of therapists, music producers, acoustic engineers, and art educators.
Follow all the updates on the Startups Roadshow's new Facebook page.