In the 11th episode of the podcast, we speak to Reem Sabouni, the Syrian entrepreneur growing a community of 13.000 mothers, on the 7 steps that took her to build a community and a revenue stream, while taking on the massive challenge of changing mindsets.
By SWB Team
Can you start a community, make and impact, and drive profit kicking off with a Facebook page? For Reem Sabouni, it all happened naturally as part of her pursuit of a stable life for her son after they'd left her war-torn country.
"As a refugee woman, there are so many challenges that add to the challenges that come with motherhood," she narrates. "But I decided to study again with the desire of understanding my child's behaviour," says Reem Sabouni, recalling the inception of her business, now a community of over 13,000 mothers across the Middle East.
The Damascus-born entrepreneur  decided to turn trauma into an opportunity to learn – and help mothers, when we started "Arab Moms' Club," a company that utilises the Montessori method to give mothers tools for healthy, functional parenting.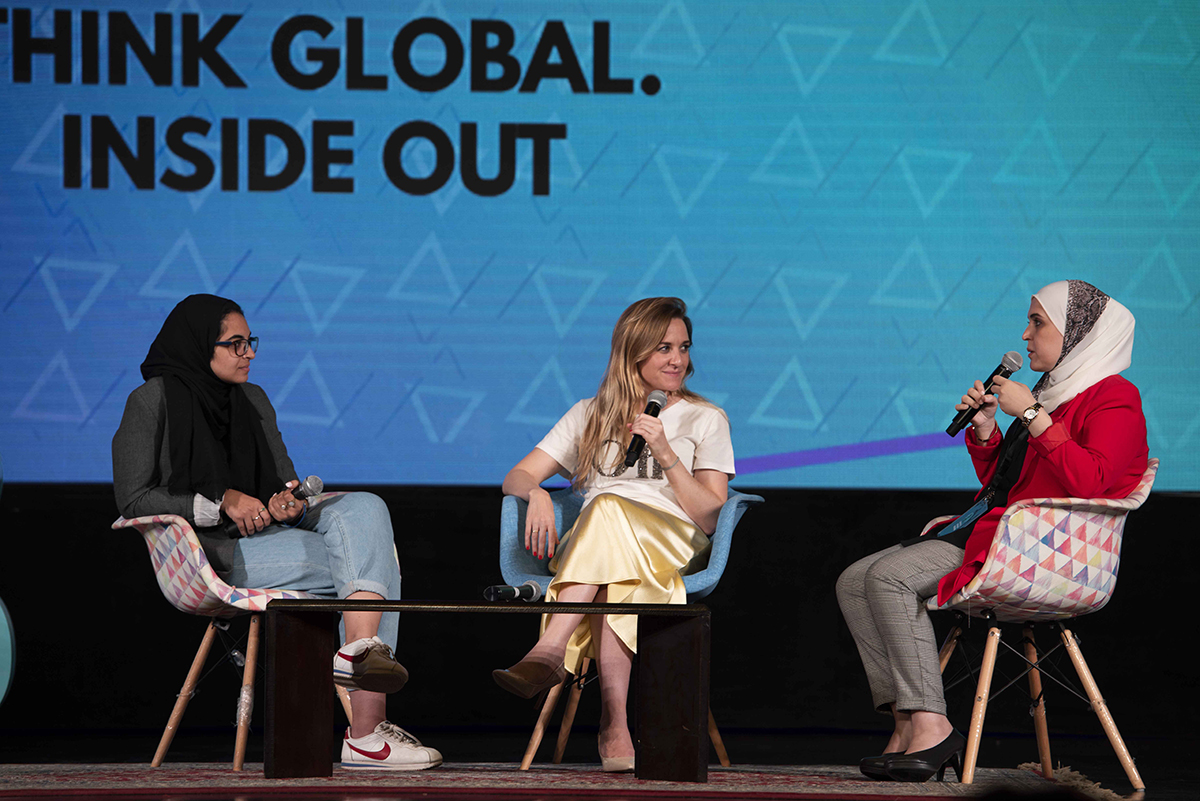 We teamed up with Facebook during the Startups Without Borders Summit to shed light on the migrant and refugee entrepreneurs building vibrant communities in the Middle East, so in this episode, we dive into the 7 steps that took Sabouni a from a small group to a 13-thousand-strong community.
1. Find your target audience and build targeted content
"We started with online activities, targeting mothers from different backgrounds, and we found a strong welcome for the idea.
"I had realised that we have training opportunities for many things, but there is nothing to learn how to parent."
2. Involve your members through ambassador programs
For Arab Mom's club, Sabouni nominated a number of leading women in the community to promote and disseminate content – in her case, Montessori education. These ambassadors act on a volunteer basis, and receive in return, full access to the resources, courses, workshops and exclusive events free of charge. "This helped us expand our fan base automatically and quickly," says Reem.
3.  Organize offline activities
By starting the engagement online, Sabouni was able to gather a tribe of people that would help put together her next step: events and courses. "In the first place, we had built a team of mothers from different places in the world, from Syria, Turkey, UAE and Saudi Arabia. So we managed to keep activities effective," she specifies.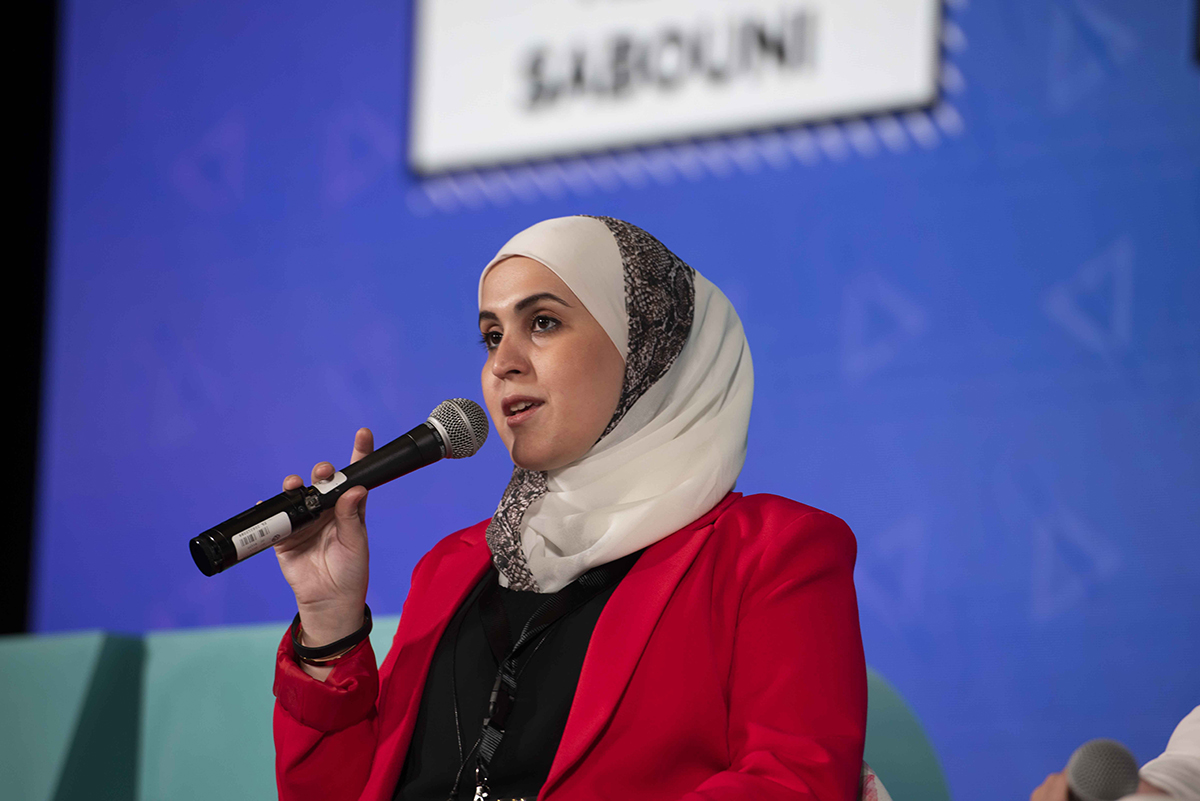 4. Focus on the value you are bringing members
Sabouni managed to garner massive attention not just because the network she was building, but more importantly, the value she was offering through her courses, workshops and events focused on Montessori education. "I had realised that we have training opportunities for many things, but there is nothing to learn how to parent," she says.
5. Gather constant feedback and use it to perfect your offering
"At the end of each service, we make an evaluation survey, where we ask customers to write their opinion. By building a large community through social media, we share questionnaires, and welcome suggestions continuously, and that creates credibility," the entrepreneurs point out.
"We built a team of mothers from different places in the world, from Syria, Turkey, UAE and Saudi Arabia."
6. Create a mix of free and paid services
One of the biggest challenge for online communities is achieving sustainability. "I hadn't entered the business world previously; obtaining funding was difficult, and it was all self-funded," she explains.
While Arab Mom's Club services were initially free, Sabouni slowly began incorporating paid services. After a while, requests for those services began increasing because people perceived the value they were looking for – and when you combine the power of word of mouth with a large community, the ball starts rolling.
7. Keep your purpose at the forefront of everything you do
Sabouni narrates that the scope of her work was not just sharing advice, but rather changing mindsets related to parenting in the Middle East. It was that passion and that strong focus in educating women about new methodologies and approaches that drover more and more users to the platform.
"Usually, when mothers come asking for a consultation, they feel they are facing a problem; but they had never thought the problem was in her parenting style. We are working on the mother in the first place and try to change the old-style methods she is used to," says Sabouni.
Listen to the full interview on the Startups Without Borders podcast, on Apple Podcasts, Spotify, Spreaker, Google Podcasts, Castbox, or iHeart Radio.
You can also read Reem's full story here.
Photos: ©Startups Without Borders.