Re:Coded, the leading coding school for refugees in the Middle East, has just partnered up with Techstars Foundation and 500 Startups to launch the Tech Accelerator Program, a 3-month program for startups with women or refugees in their founding team.
By SWB Team
Start-ups at beta or prototype level based in Turkey can apply to Re:Coded's brand new Tech Accelerator Program, launched in partnership with Techstars and 500 Startups. The program is calling on startups with refugee or female founders to participate in this 3-month program, which features leading industry thought leaders, entrepreneurs, and investors.
Whether it's pricing, legal issues, troubles with your co-founder or finding the perfect target audience, the accelerator aims to give startups the tools to accelerate their growth through 10 modules over a 10 week period that cover the most important challenges startups face.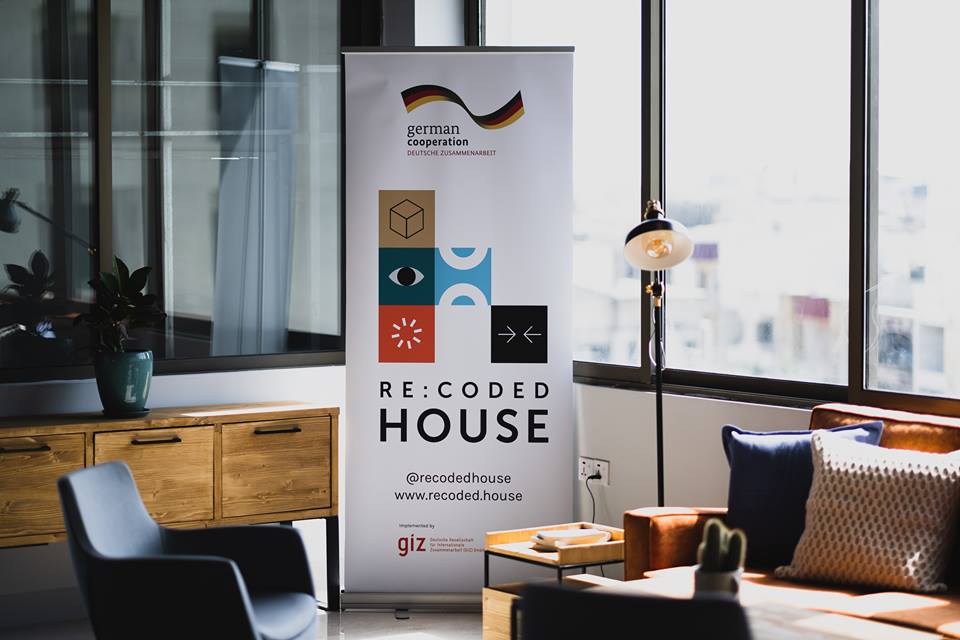 Each module will host leading industry leaders, entrepreneurs, investors and advisors, as well as one-on-one teaching and mentorship from some of the most successful founders, all the while opening the doors to the Techstars and 500 Startups Community.
When you apply for the Tech Accelerator Program you also apply for a full scholarship that will cover all costs for the program itself. You will need to cover transportation yourself but other than that all you need to bring is your computer.
Apply here before April 2nd, 2020.