Growing your business in times of crisis can be intimidating. We asked our guests at the Quarantine Sessions to give aspiring entrepreneurs advice on establishing strong business and navigating challenging times. Here are 5 remarkable startup lessons we heard. 
BY SWB TEAM
A lot of small businesses, entrepreneurs, and startups have been affected by the COVID19 pandemic and its global spread. As half the world's population found itself in lockdown, we took to social media to launch the Quarantine Sessions, a series of webinars covering different topics related to building a business.
From Cairo, to Lisbon, Silicon Valley, Milan, Amsterdam and Istanbul, we hosted 25 of the most inspiring people in the entrepreneurial scene and asked them for their advice on maintaining, creating, or even evaluating business during and after the pandemic. Here's a recap of their inspiring pieces of advice.
1. "When your dream customer comes to you, what's the feeling you want to leave them with?" – Sangbreeta Moitra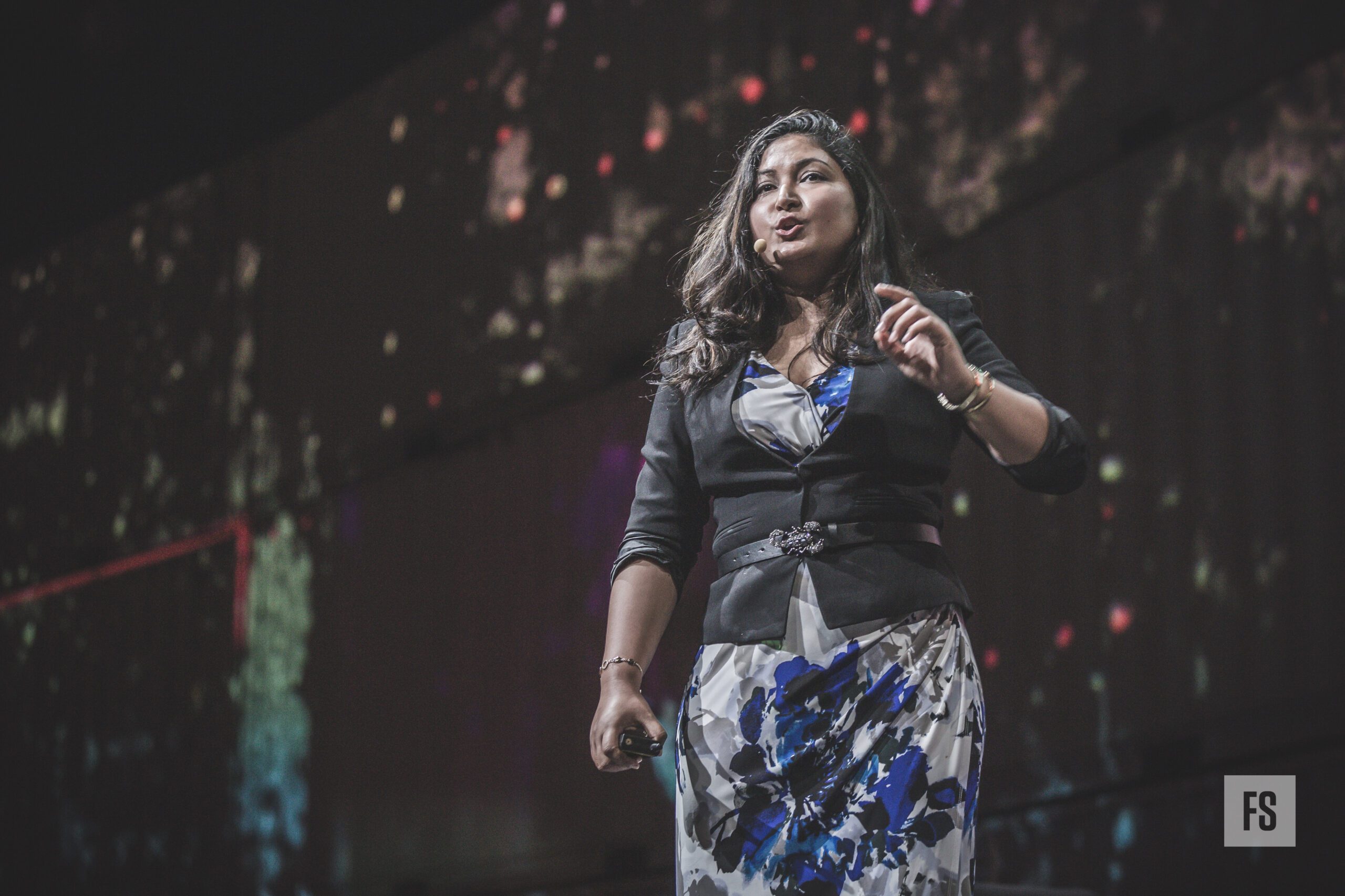 "Why should someone give me their time, attention, trust, and money?" says the TEDx award-winning speaker Sangbreeta Moitra,  in our discussion on transforming your brand story in times of COVID19.

Sangbreeta Moitra is a hacker of human behavior in the age of technology.  With clients and audiences including Nike, Shell, Tommy Hilfiger, and Startup Bootcamp, Sangbreeta focuses on transforming personal leadership, culture, change, and communication. She encourages startups and entrepreneurs to weave meaningful relationships with customers, decision-makers, and Teams.
As we are still adapting to the new human-driven economies this is the perfect time to build the bridge between our customers and the corporate we're representing. Instead of pushing in our new products, services and updates we should take this time as an opportunity to understand the pain that our customers are feeling and how we could relieve it in the best way possible. When it comes to business it's directed back to the customer loyalty that you have and how you can strengthen it. 
"We need to stop thinking from our perspective and to start thinking from the perspective of the person we're serving."

Listen to the full session Here
2. "Be open, don't be scared of talking to people about your idea and your goal. And be as collaborative as possible." Umberto Canessa Cerchi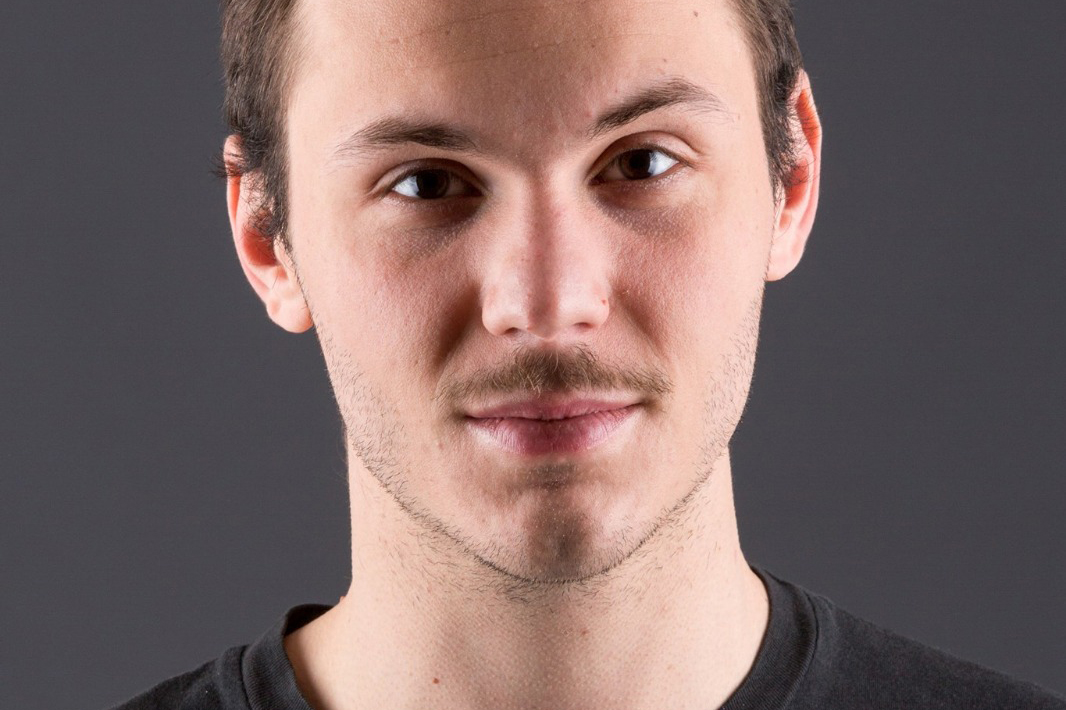 "Even though entrepreneurship is like a race -the faster you get there the better-, you will not be able to make it on your own." Says Umberto Canessa Cherchi, the co-founder of Save One Seat, the platform helping restaurant owners stay alive during the COVID19 crisis.
Umberto has a rich entrepreneurship background and a previous experience in finding  Lean Enterprise Machine, Gosherpy, and TassaFacil.  He is also a member of the Global Shapers Rome, which is spearheading Save one Seat. In this session, all this experience poured down to create a clear image of what entrepreneurship really is. 
Umberto describes the difficulties startups face while structuring their grounds – he goes further and highlights the importance of having a team-support-system on the maintenance of your work. Enthusiasm alone does not ensure a successful path, as Umberto mentions, but enthusiasm combined with determination and collaborative work could take you to the next level. 
3. "If you want to be in the game after this pandemic passes, you have to transform your business now. Understand what you need to transform then determine what's the goal of this transformation." Hasan Qasem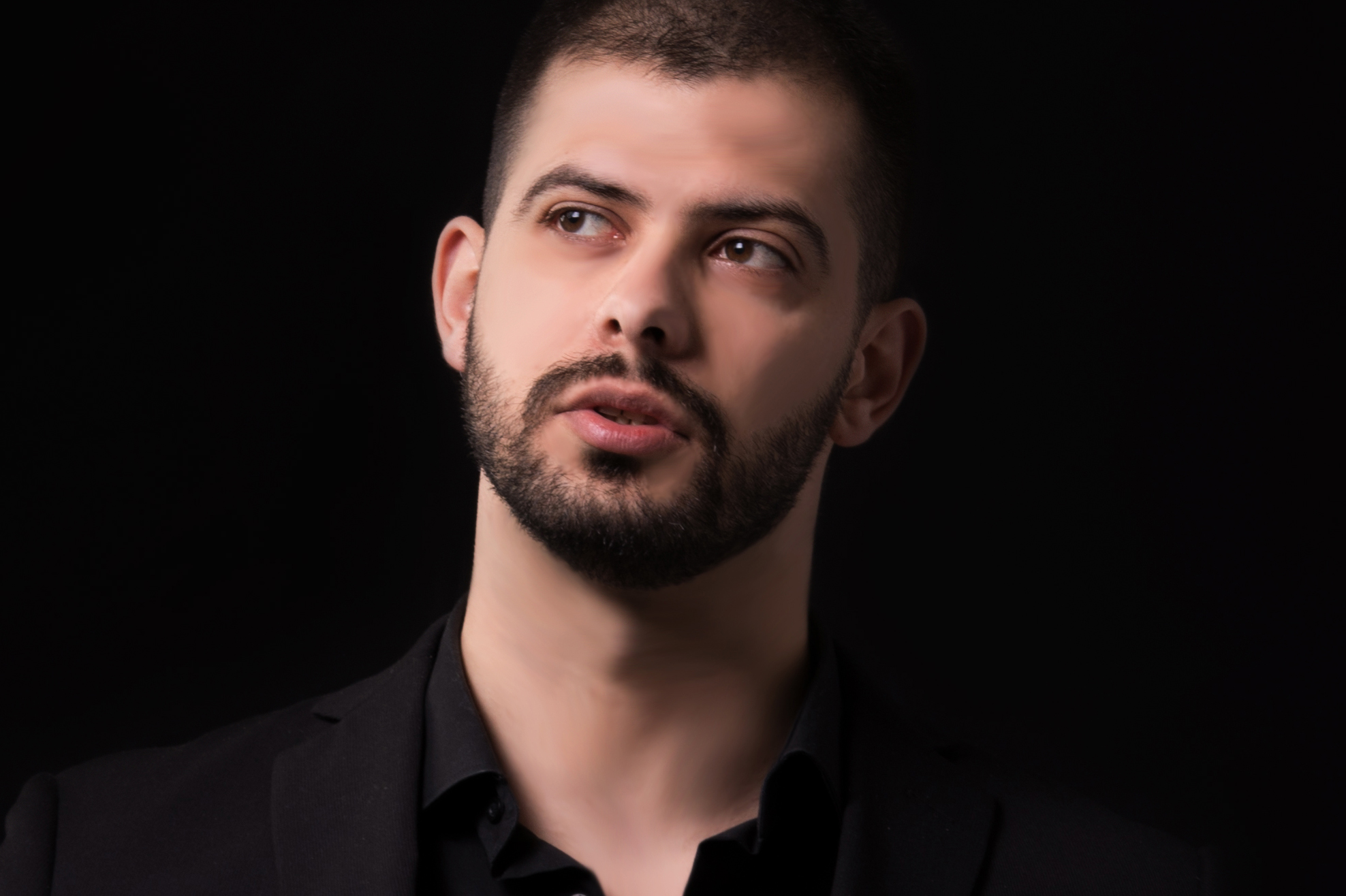 "Transforming your business is not about changing your field of work, or changing your product and service it's about utilizing your resources to achieve a better outcome," Says Hasan Qasem in our Quarantine Session on Business Transformation during Covid-19.
With over 7 years of coaching, leadership mentoring, and keynote speaking experience, Hasan brings in his knowledge of working with international corporates and organizations,  including the Arab Bank, Coca Cola, and the UNDP to explain the challenges of transforming your business in a complex uncertain market. 
As Hasan notes: Adaptability is the key to surface on a market that's unstable, uncertain, and unclear. He stresses the importance of understanding the effect of these terms on predicting the change that your business needs to do with a clear vision.
"If you are rigid and you are strict with one approach you will not be able to deal with this unclarity about the market," he says.

Listen to the full Session Here
4. "Define your and the community's needs, don't take the next step based on your personal desire. If you have an idea that's related to the problem we are facing today, start now. If you have something that's not related to the problems we are facing today, DON'T DO IT." Patrick Bosteels
"People either want something or need something, what we need is basic necessities for living like shelter… Food…paying the bills. However, desire is everything we don't need to live which is 80% of the things we want." Summarized by Patrick Bosteels, the founder of STAGE-Co. 
Patrick shares his experience with building 13 companies, And establishing Stage-Co: A startup community platform focusing on increasing the quantity and quality of startups in Turkey and also to ignite intrapreneurship for smarter companies. One of the leading changemakers in Turkey and around the world. 
On this Quarantine Session, Patrick Bosteels shared with us 5 Decisions that Lead to Business Success. From self-evaluation, creating a team all the way to obtaining investments. In this session, Patrick shared generously his ideas on creating a successful business during in these times. "Rule with your head, don't rule with your emotions." says Patrick.
Listen to the full session Here
5- "Do your research on your industry, but stay focused on your goal and honor your values all while  staying completely adaptable and flexible." Dina El Mofty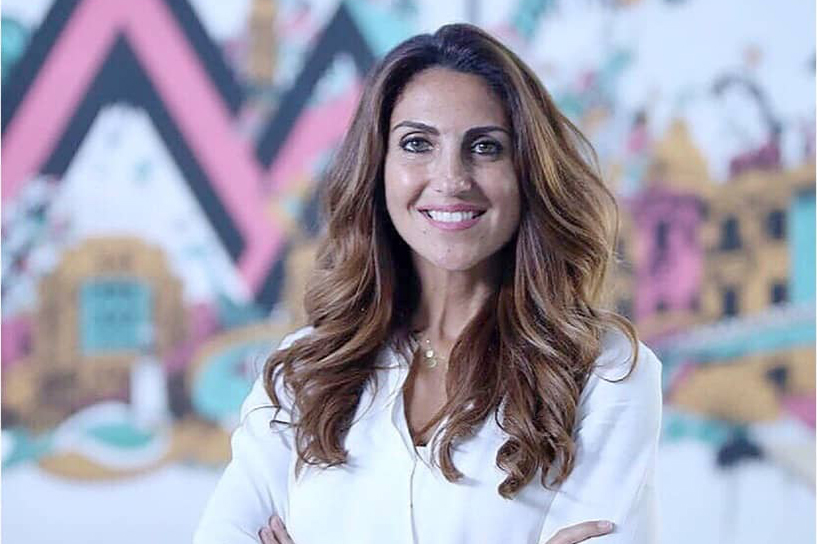 "Now you have the vision of what you want to do and what you want to transform to, but while launching your business you absolutely have to be able to maneuver it with the change of time and needs." says Dina El Mofty, founder of Injaz Egypt in our session on the 10 actionable steps to start your business.

As the founder and brain-master of Injaz, Dina has helped impact more than half a million young people in Egypt through its entrepreneurial and work readiness programs. She shares with us the master checklist for establishing your business in a time of crisis. 
While having a business idea is very important, that doesn't always mean that the idea on itself will be successful, as an entrepreneur you need to do your research on the industry you're entering and what's currently in demand. With the shift to online and remote work it's the right time to outline what challenges the industry you're targeting is facing and how to relieve them efficiently. 
Listen to the full session Here
Want to keep up with the Quarantine Sessions' next episodes? Register here, and watch the previous ones by subscribing to our Youtube channel here.