How to transform your life during lockdown? We've listed our favourite business podcasts, from #1 New York Times bestselling author John Maxwell, to marketing guru Jenna Kutcher, to storytelling master Donald Miller. Whether you are looking for marketing lessons, to working on becoming the best version of yourself,
these 7 business podcasts will fire you up. 
By SWB Team
From one of the Top 100 most influential figures in the world to #1 leadership thought leader John Maxwell, we've rounded up 7 business podcasts to help entrepreneurs navigate the worldwide lockdown, while getting industry insights, endless motivation, and actionable tools to grow their business. These are the podcasts we can't get enough of.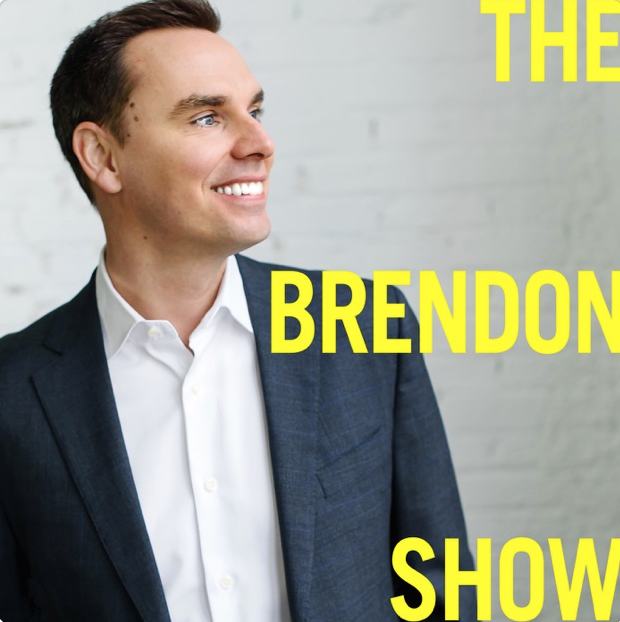 If you are aspiring to be the best version of yourself and becoming a leader, this is the podcast for you. In this podcast you will hear you will move between structuring a leader's mindset, increasing productivity, and coping with negative mechanisms to building high-performance habits for a successful path in life.
The author, Brendon Burchard, the world's leading high-performance coach and one of the Top 100 Most Followed Public Figures in the world. Because he focuses a lot on high performance habits, he mainly talks about the habits that will catapult you to another level. 
Every week, Brendon shares what he's struggling with, working on and marching towards – and how we can all live an extraordinary life. This is an intimate and inspiring look into the life and strategies of one of the most-watched, followed and quoted personal development trainers in history. This is basically the best pep talk you can get, on demand.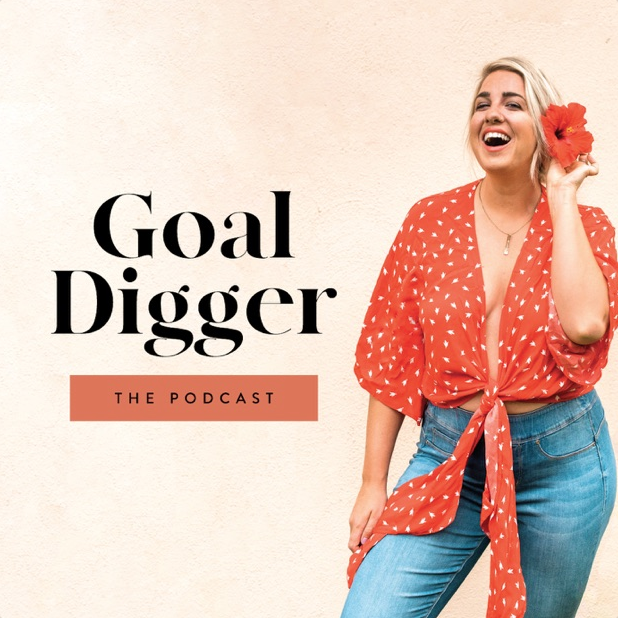 This a must-listen for anyone looking into digital marketing; especially when it comes to building an email list. Jenna Kutcher is a hacker when it comes to digital marketing.
This live-workshop style business podcast is helping thousands redefine success and chase bolder dreams. You can train from the experts on how to dig in, do the work, and tackle your biggest goals along the way.

In the Goal Digger podcast, Jenna Kutcher sheds the light on the ins and outs of digital marketing in the area of emails and newsletters, while helping you understand  – and create – a funnel. 
3. The John Maxwell Leadership Podcast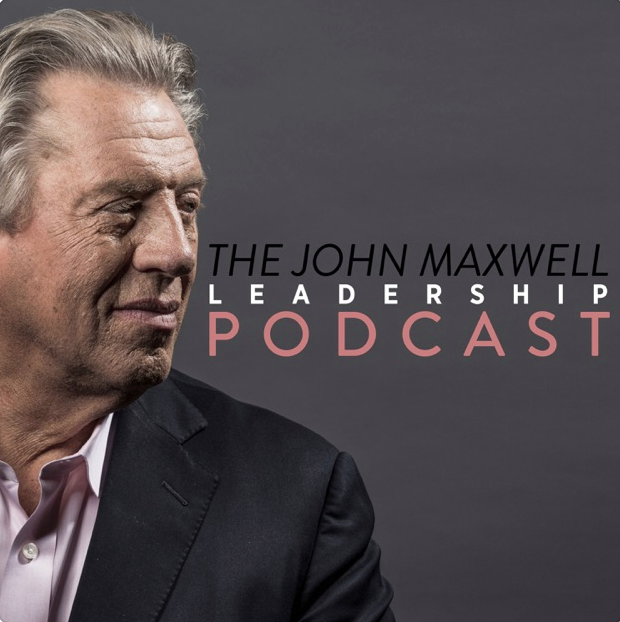 This podcast is addictive. John Maxwell is a New York Times bestselling author, coach, and speaker with more than 30 million books sold. With a voice that mesmerizes and a candid approach, John speaks to the hearts of everyone who aspires to the true mission of a leader: serving others.
There is so much wisdom in everything he says; his episodes are monologues where he deeply delves into the mindset and the purpose of a leader. Aside from the podcast, John runs several organizations — The John Maxwell Company, The John Maxwell Team, EQUIP, and the John Maxwell Leadership Foundation – where not only train his audience to communicate with people but also connect with them actively. 
The John Maxwell Leadership Podcast is a reminder of what it means to be an innovative leader- someone who influences people to see daily life as an open stage to practice the way they think, speak, and act to make a difference in their community. 
4. Building a Storybrand with Donald Miller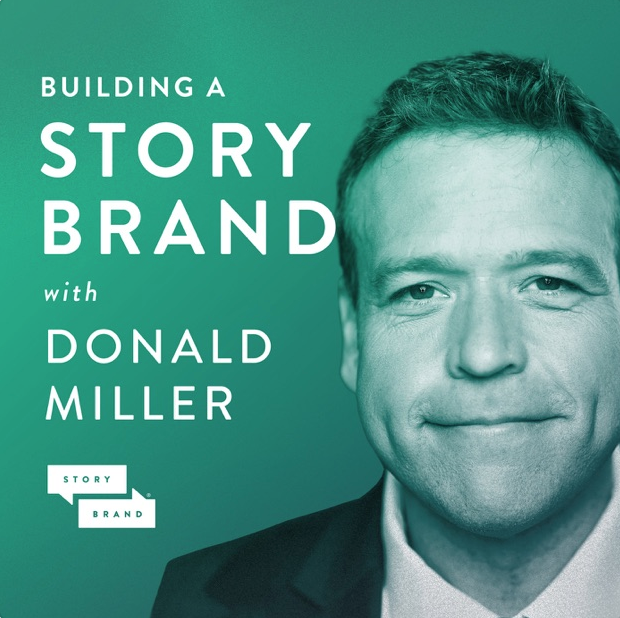 If you're frustrated because you struggle to get the word out about your product or service, the Building a StoryBrand podcast will help. Fans of the podcast are ecstatic about the fun and entertaining way Donald Miller brings you practical advice about clarifying your message so customers will listen.
This is a must-listen for anyone who wants to have a solid brand with a clear story. With guests including Seth Godin, Patrick Lencioni, Daymond John, Rachel Hollis, Ken Blanchard, Mel Robbins, and Dave Ramsey, the Building a Storybrand with Donald Miller is the bible for handling your business' message and communications. In each episode, Donald shares all the tools you need to walk through the journey of giving your brand's purpose a life. 
5. Business Bel-Araby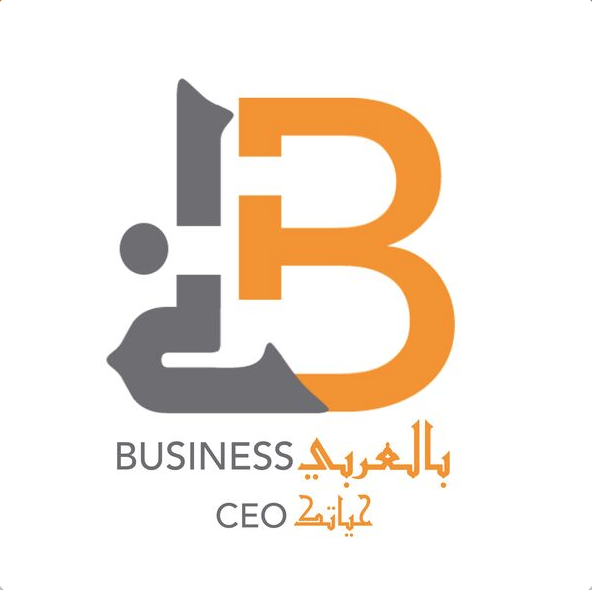 The Business Bel-Araby is an Arabic podcast for self-development and business, showing what you need in order to lead a successful career and personal life, how to reach balanced thinking, design your own lifestyle, the necessary skills for business, self-development, self-leadership, time management, health and vitality habits
It's also one of the leading sources of audio content in the area of self-empowering and business polishing in Arabic. Whether your struggle was setting goals or pivoting your idea, Business Bel-Araby has got you covered. Whether your struggle was scaling your goals or pivoting your idea, Business Bel-Araby has got you covered.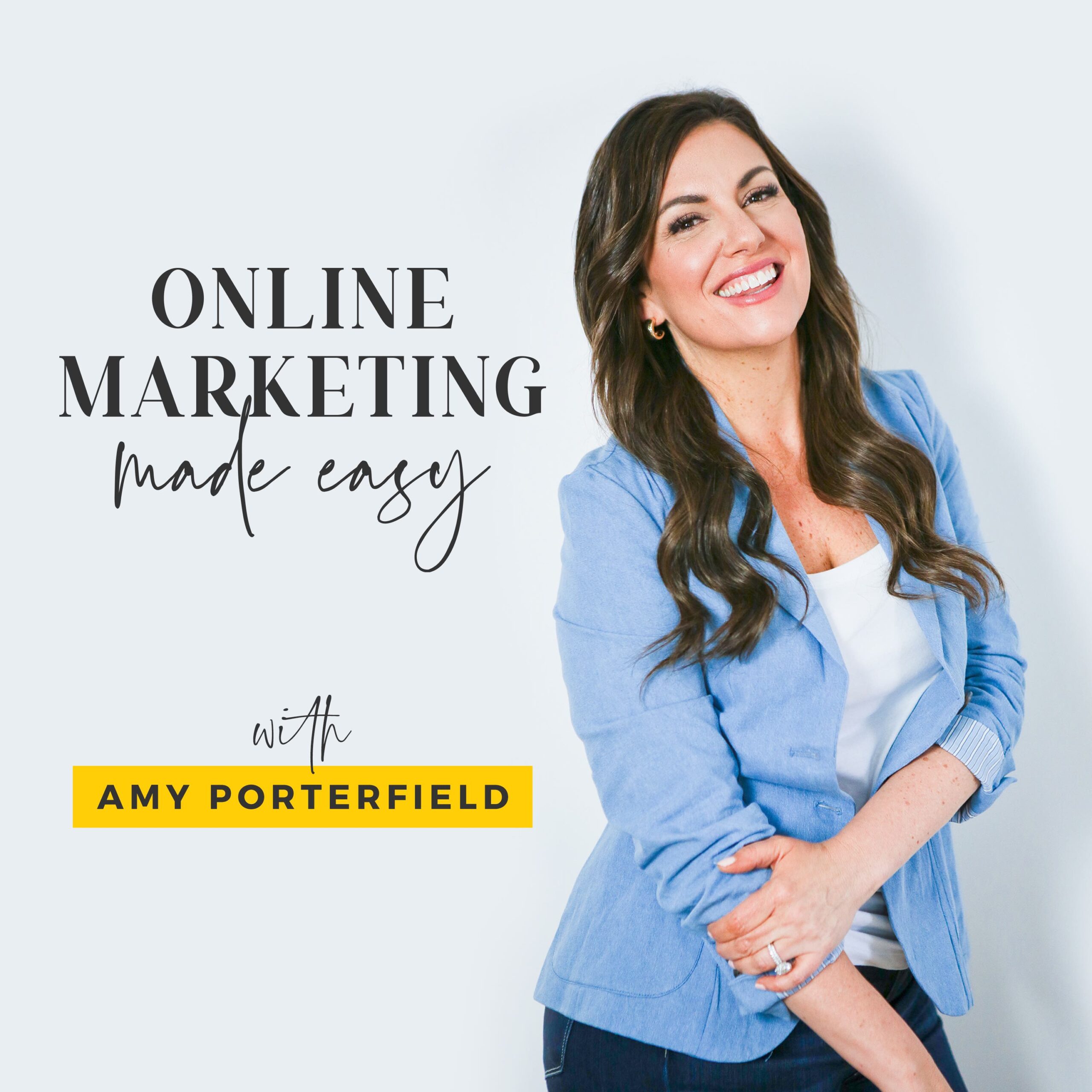 How do I start an online business? Grow my email list to thousands of subscribers? Sell more and grow faster? These are just some of the big questions that leading online marketing strategists, Amy Porterfield, digs into on the top-ranked Online Marketing Made Easy Podcast.
In addition to mini marketing masterclasses and step-by-step guides, each episode is designed to help you take immediate action on the most important strategies for starting, scaling and automating your online business.
Amy's specialty is getting into the online trenches with you. Thinking about creating an online course? Want to promote with webinars? Need help with your Facebook ads? Discover why hundreds of thousands of online business owners turn to Amy Porterfield to generate more profits and to make sense of the online marketing space, implement the strategies that really get results, and turn that side hustle into a business that lasts.
7. The Startups Without Borders Podcast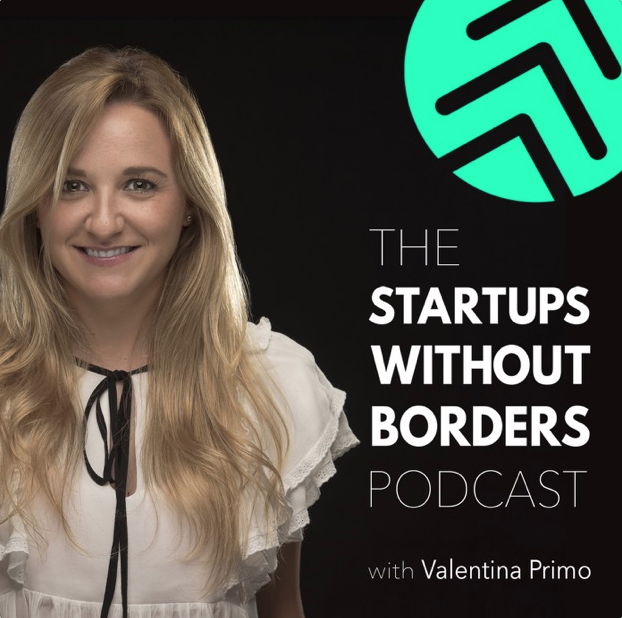 We couldn't leave out our very own SWB Podcast, where we uncover the unspoken lessons of some of the world's most audacious risk-takers: migrant and refugee entrepreneurs.
Each week, we dig into the different aspects and mindset behind building a startup, as told by industry leaders, brave change-makers, and bold disruptors with one thing in common: they are refugees and migrants. From
From goose-bump-inducing talks on taking risks from the Startups Without Borders Summit, to lessons on mindset and growth hacking, the show focuses on concrete, tangible strategies and tactics for entrepreneurs, from productivity tips to business hacks, to industry insights, as told through the inspiring journey of entrepreneurs on the move.
The show is hosted by Valentina Primo, an Argentine journalist and the founder of Startups Without Borders, who spent 6 years in Egypt interviewing startup founders across the Middle East, and fell in love with the relentless, unstoppable spirit of its entrepreneurs.