Want to solve migration problems? Hello Europe is on the lookout for new Hellopreneurs! Social innovators, problem solvers, and creative thinkers are now invited to join their cohort. This initiative will support you to scale your social impact and to implement it in reality. 
By Muna Alram 
Hello Europe is an initiative by Ashoka. It includes over 100 individual social innovations across the continent in areas ranging from labor market integration and education to housing and health. Their core mission is to identify the most powerful and proven solutions to challenges surrounding migration, integration, and refugee movements.
Migration and integration have been among the most pressing issues that Europe has faced in the past and will continue to face. For this reason, Hello Europe will keep looking for citizen-led solutions that are successfully addressing the most entrenched problems in this field.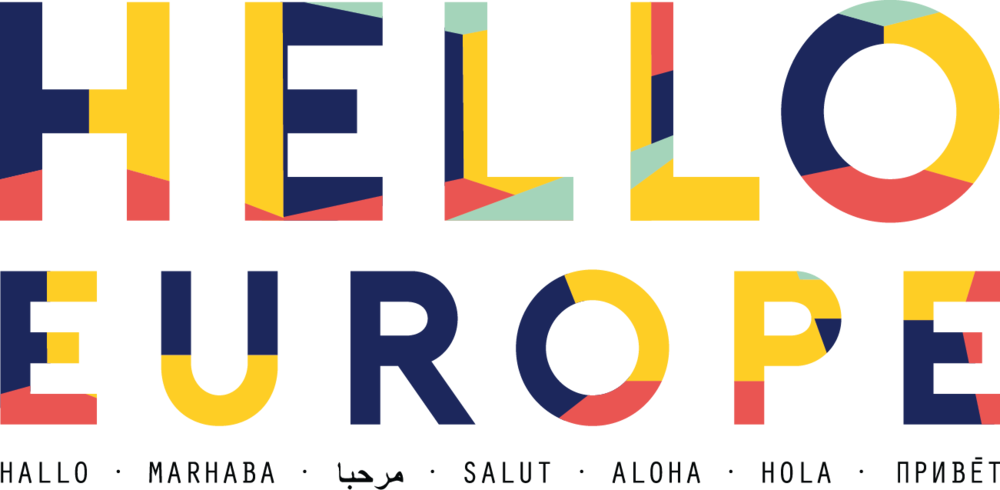 To launch the Hello Europe 2020 Call for Solutions, they are following a clear strategy that considers the root causes of the social migration and integration problem, and have already achieved a tangible social impact in their field. 
Hello Europe will evaluate the nominations received on consideration of 4 main criteria:
the innovativeness of the idea to address the social problem identified;

the soundness and feasibility of the strategy;

the social impact achieved;

and the ethical fiber and background of the social innovator.
If you want to nominate a changemaker in the field of migration, share their call and make a nomination HERE.
Applicants who submit their application over the May-June 2020 period can expect to receive feedback on their application by September 2020.