As we conclude our first hybrid Startups Without Borders Summit, we take a look at 7 unforgettable statements that defined the conversation. From diversity, to Fintech, to the changes brought in by Covid19, here's 7 lessons you cannot miss.
By Ahmad Abuzaid
This year's Startups Without Borders Summit broke new ground in hybrid events, as over 1,000 participants tuned in to watch 95 speakers across three stages in Amsterdam, Cairo, and the remote stage – where they interacted with attendees from around the globe. During the all-day event on November 14th, the 48 sessions saw 11,000 different unique connections made as well as an all-round action packed agenda. 
From stages that had no live audience, but hundreds of people tuning in online, we saw a lineup of strategists, CEOs, corporate masterminds and startup pioneers who shared their experience, their inspiration, and their insights on what this 'brave new world' will bring. 
Whether it was the perspective of a refugee turned regional social media superstar, or investors with major clout discussing the racial reckoning in their native countries' startup ecosystems, each talk was brimming with powerful thoughts.  Here's 7 stand-out moments that stole the attention of viewers, staff, volunteers, technicians, and even passers by.
"The thing that we're seeing that's gaining momentum around angel investments is the recognition that diversity is a strength, and  there is no community that is more diverse than the refugee community in terms of nationality, sectors, and experience. If you want to find competitive investment advantage in the current business investment landscape, you need to invest in diversity."

Charlie Fraser, co-founder and Partnerships Director at TERN 
"Black Lives Matter has opened to eyes of lots in the Netherlands to the implicit discrimination that also happens here, and with people of different backgrounds and minorities who have had difficulties in the job market and more so in obtaining funding. Our tech ecosystem is still predominantly white-male, and that is something that is not tannable in the long run," 
Prince Constantijn van Oranje, Envoy at Techleap.nl and co-founder of StartupFest Europe.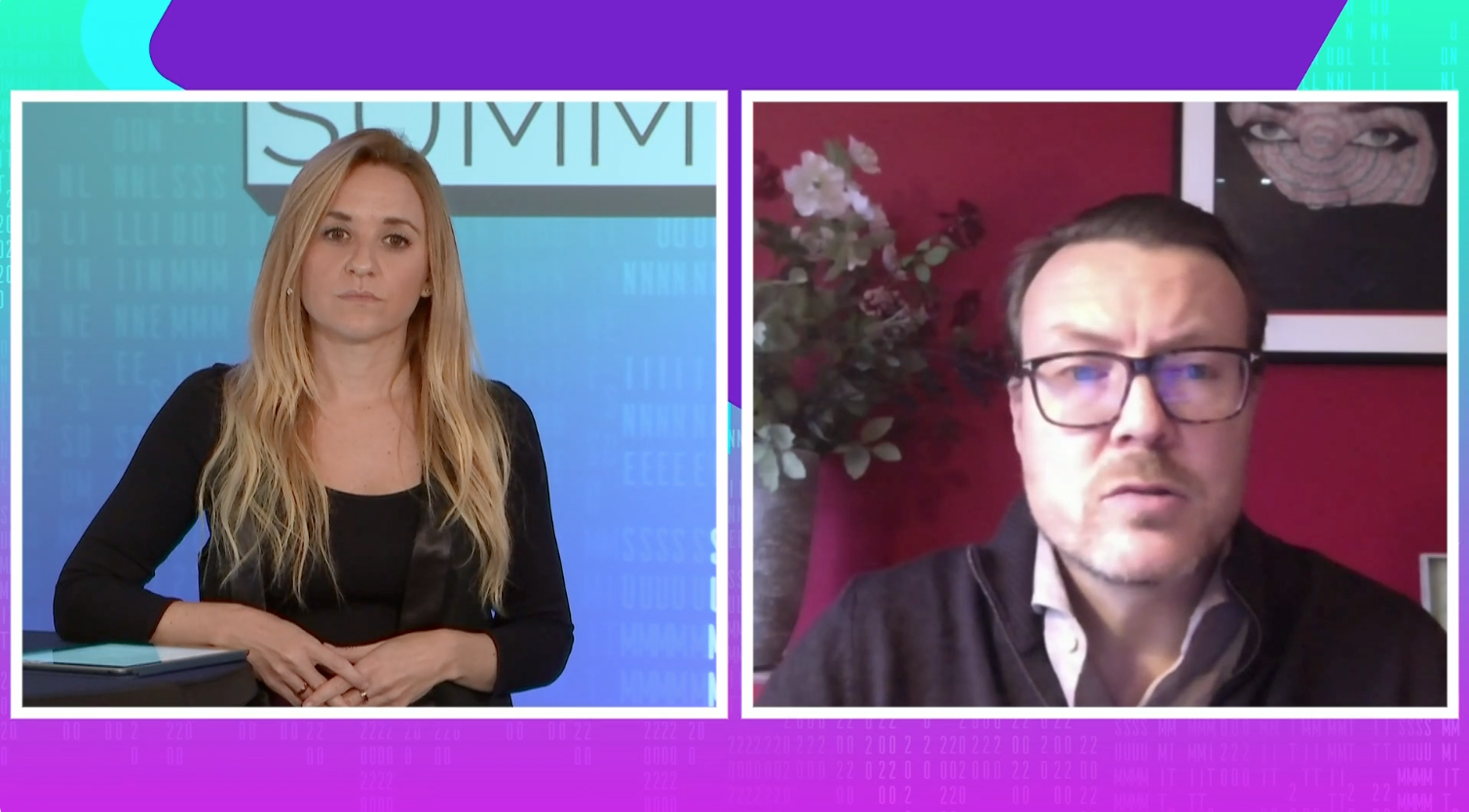 "Over the past couple of years we've seen Middle East growth go ahead of the global norms. And this year we've seen that growth go even higher. When we consider that seven hours per day are spent online in these markets, and what this pandemic new normal has really done is increase socialization communication online by over 50%. Together with that, we've seen a greater development in online tools, websites, apps. Particularly in education". 

Selina Bieber – Senior Regional Director for Turkey, MENA and South Africa at GoDaddy.
"In the future we will see more of this hybrid model being adopted. We will see the best professors being available online for all students in rural and metro areas alike. Technology will democratize education and AI is also an area that's expanding in education where it's expended to be a market worth approximately six billion dollars in 2024. Just think about what technology can do for education when you have a color-blind or hearing-impaired student."
Anja Monrad – Senior Vice President & General Manager at Dell Technologies.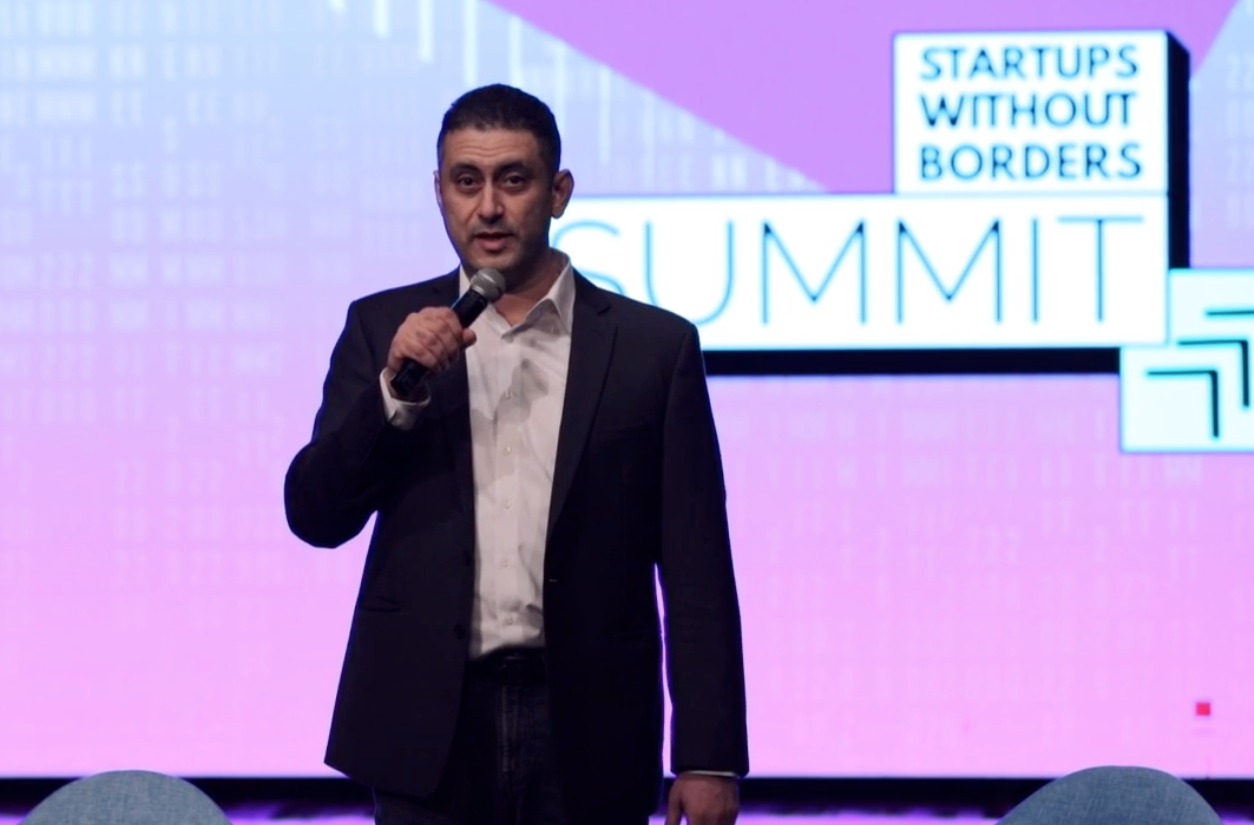 "If you're thinking about starting a business in FinTech, you have to think about what is the real value you're providing your customers, both individuals and companies. Is the benefit of your business going to outweigh the use of cash? Like giving them access to customers they do not have or reducing curtains costs for them. This is in addition to being on top of regulatory changes from the governmental side."

Ayman Ismail – founding director of AUC Venture Lab and AUC Angels.
"In a country like Lebanon, Covid-19 accelerated the confiscation of people's money through banks and Covid had huge economic implications on the country. What were the people left with? Nothing but digital innovations, bitcoin. They are looking at digital currencies. Even the governor of the Central Bank just yesterday, as the bank has for the past three years, has been repeating that they want to implement digital currencies."

Tey Al Rjula – blockchain entrepreneur and author of The Invisible Son.
"While the original sin around the world is put equally on both Adam and Eve, however, in our communities, there's a tendency to demonize women and put the burden of sin on their shoulders. They are viewed as weak and are more persecuted. In contrast, I think that the relationship between men and women is a complimentary one and not one of dependency". 

Souad Mohamed – Human Development Trainer and Motivational Speaker.