Forward Incubator, the Amsterdam-based incubator for refugee entrepreneurs and ABN AMRO Bank are hosting the largest remote pitching event for refugee entrepreneurs, Money Moves Forward. These are the 5 entrepreneurs pitching their businesses to 30 investors.
By SWB Team
Forward Incubator, the Amsterdam-based incubator for refugee entrepreneurs, has partnered with ABN AMRO Bank to organize the second Money Moves Forward Investment Pitch Event, online.
The event, which will see entrepreneurs pitching their startups to investors on live streaming, will take place on December 17th at 3.00PM CET, we provide 5 newcomer startups with the opportunity to pitch their business to over 30 investors from the ABN AMRO informal investments network.
The startups will pitch investment requests totalling 600.000 EUR. "Some businesses need substantial outside investment in order to get to a first paying customer. It is common for starting entrepreneurs to look for that early-stage financial help from the infamous 3Fs: Friends, Family & Fools. Many newcomers have for various reasons limited to no access to the capital of friends and family. This event allows entrepreneurs to connect and potentially match with great investors from the ABN network that are in it not only for financial gain but for the shared journey and intrinsic motivation to see a newcomer succeed," says Laura di Santolo, CEO of Forward Incubator. These are the 5 championing entrepreneurs who will pitch live:
1. Vladimir Bogomolov & Aleksandr Smirnov, co-founders of Frood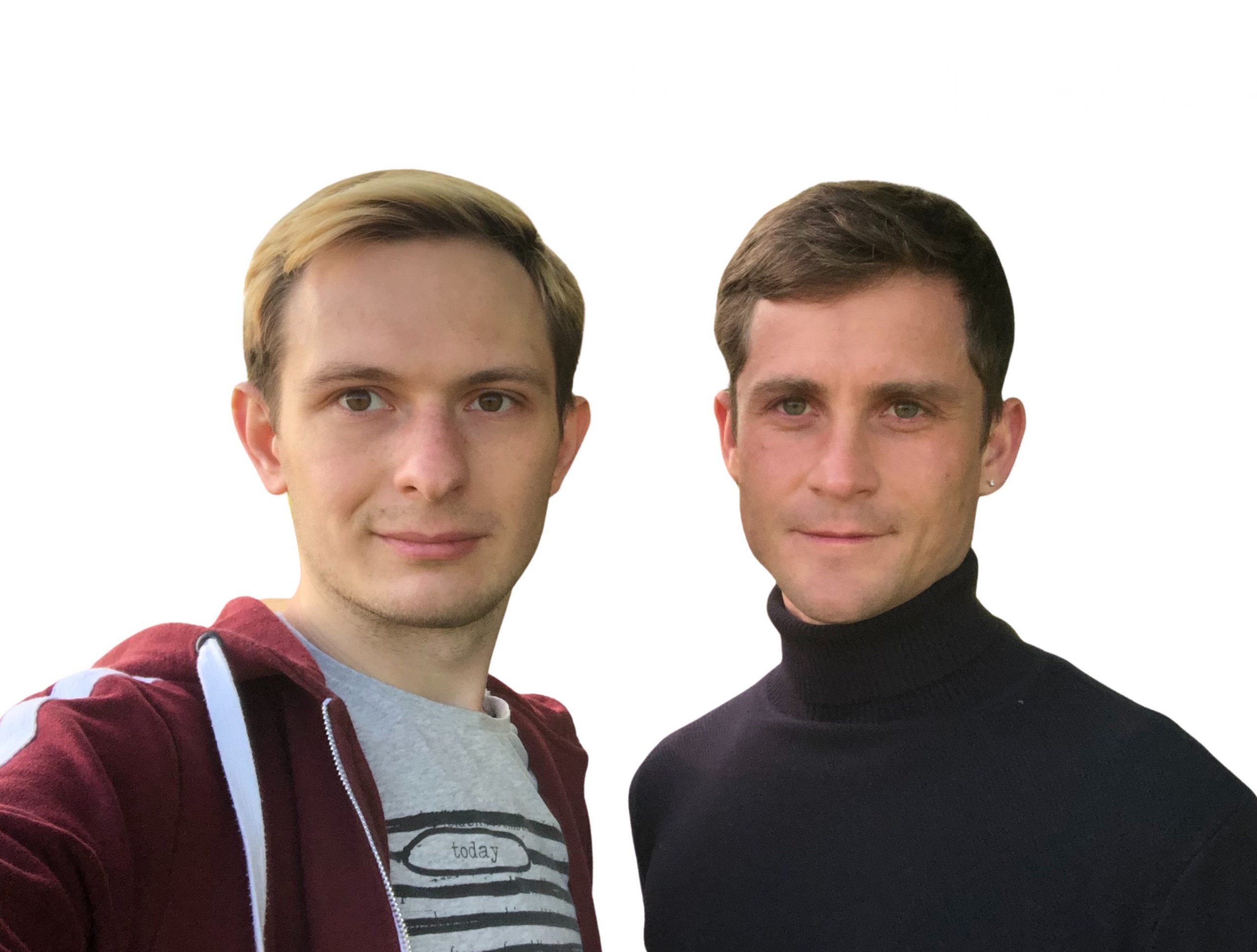 Vladimir & Aleksandr want to use their combined competencies in Health Sciences and Engineering to develop an application that easily detects allergens in food products. A quick scan with their app via your smartphone allows users to instantly avoid potentially harmful ingredients and safe time while shopping for food.
2. Burhan Kocabiyik & Kenan Erkorkmaz, co-founders of ARspar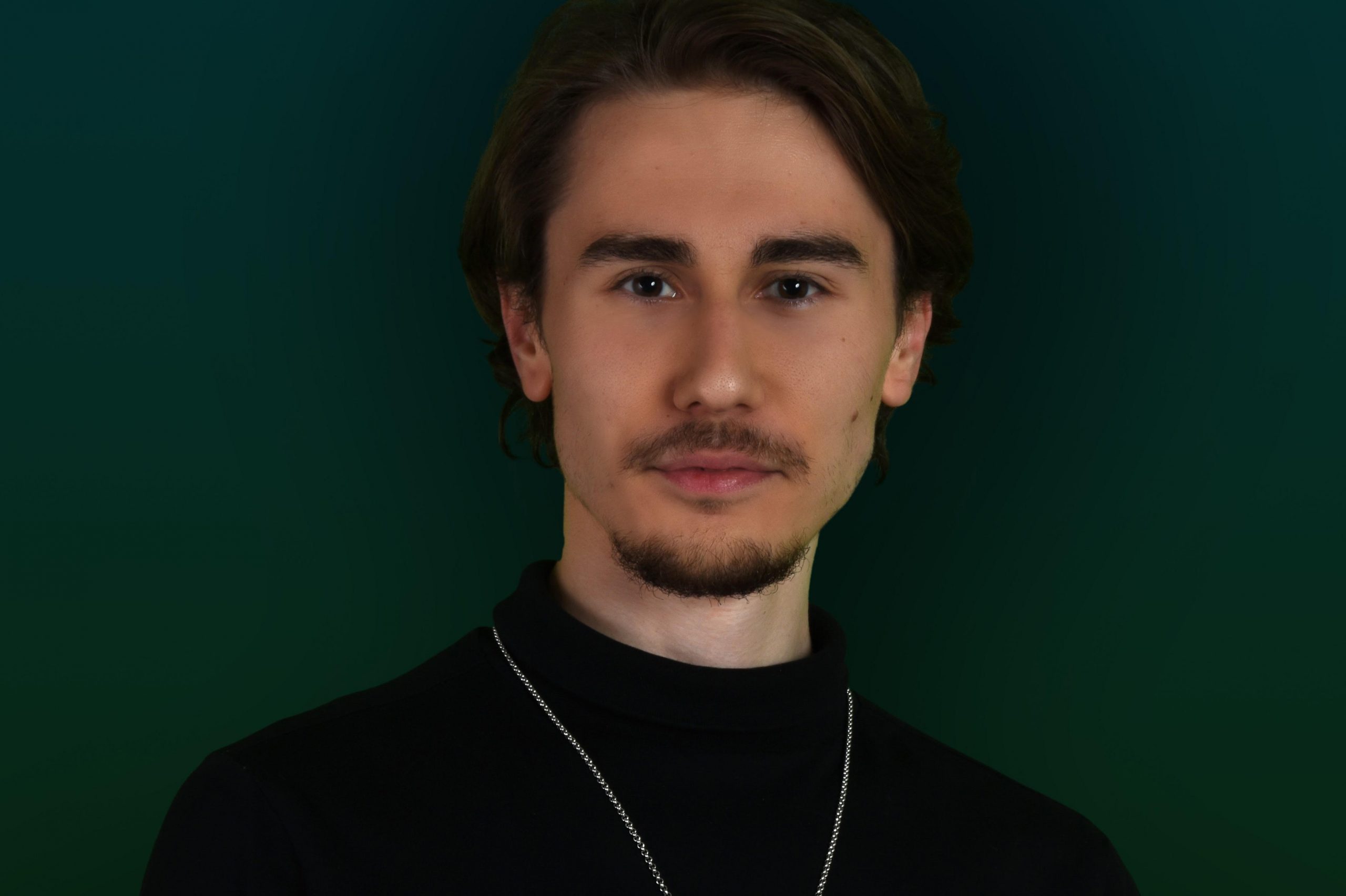 The team behind ARspar has a track record in Augmented Reality design and 3D modeling. ARspar improves eCommerce shopping experiences by implementing augmented reality models. Before buying, customers can now view a 3D model of their product, to scale, from wherever they are.
3. Reshad Majidi, co-founder of  UNIDO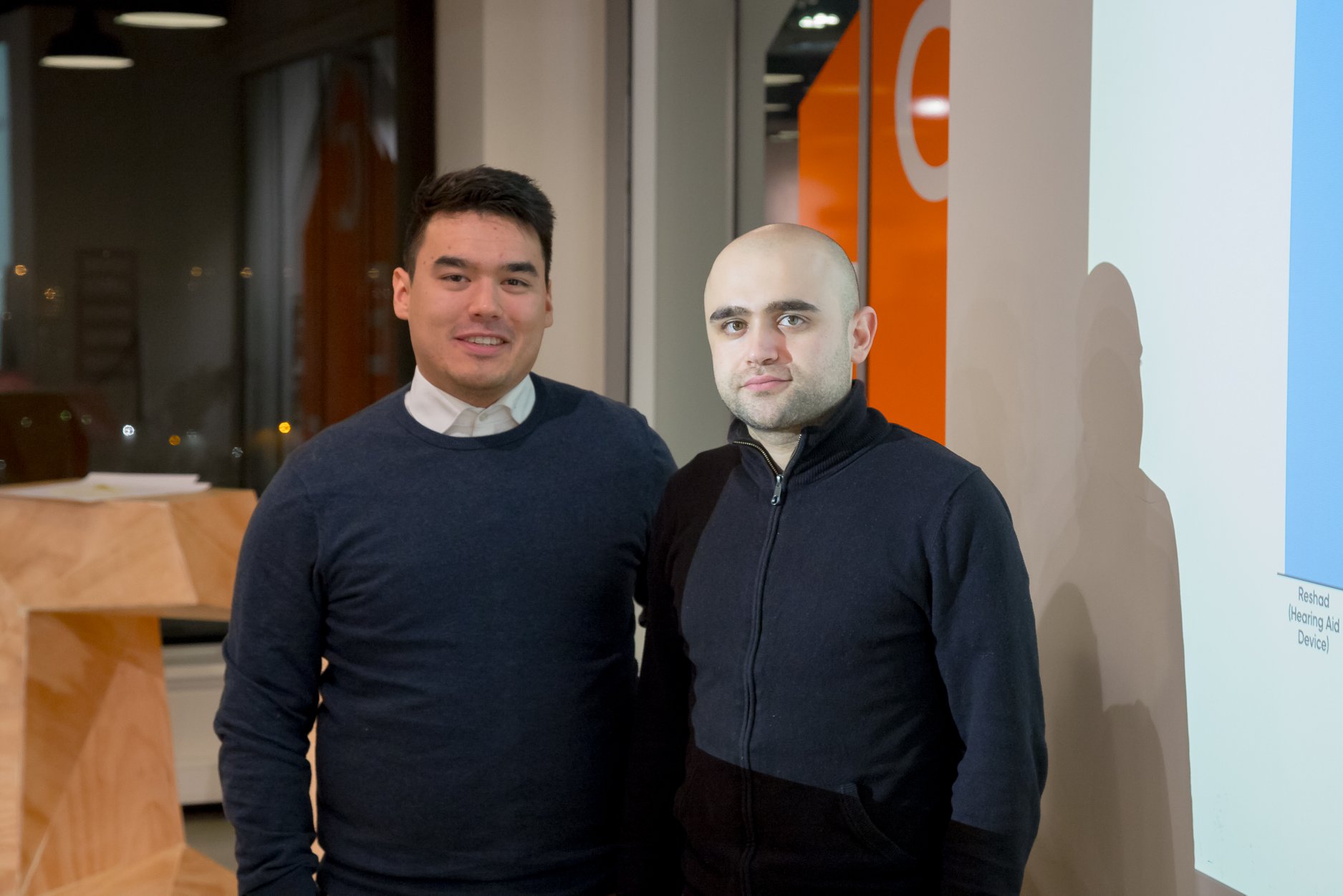 Reshad addresses the negative influence of hearing impairment on collaboration among athletes. In doing so, UNIDO alleviates communication barriers by designing a product that can instantly trigger the attention of players through vibration.
4. Zaher Ballar & Abdulrahman Baki, co-founders of Spermly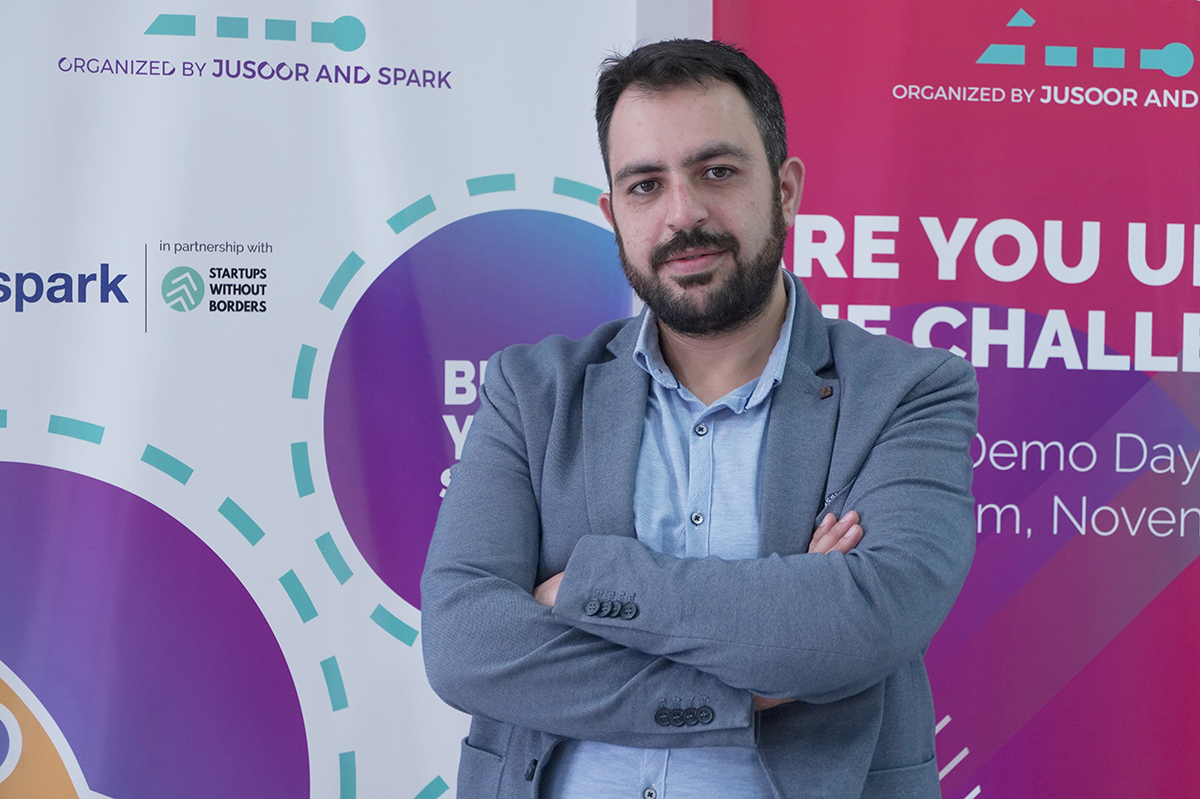 With extensive experience in the field of Biomedical Engineering, Zaher and Abdulrahman are on a mission to improve current IVF approaches. With their computer aided sperm analysis (casa) they can mitigate human error and low success rates by making the sperm selection process more accurate.
5. Muhammad Husein, founder of Chefs Factory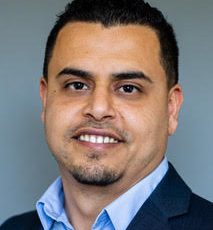 With Chefs Factory, Muhammad wants to do more than simply delivering foods to customers; he believes that food should be an experience for your senses. This is why, with their meal kits, all customers will experience what is like to be a chef in their one kitchens while preparing authetic Syrian dishes with fine ingredients and beautifully curated music to set the right mood.
You can RSVP through the link here to collect your ticket to join.