The global internet company is partnering with Startups Without Borders to launch "Start and Grow Online with GoDaddy," a Free Online Training Course that teaches Entrepreneurs How to Take Their Business Online in 4 days. Registrations are open! 
By SWB Team 
GoDaddy Inc, the company that empowers everyday entrepreneurs around the world, is partnering with Startups Without Borders, to train entrepreneurs and small business owners with the skills to create a successful digital presence for their business. 
The educational partnership aims to train entrepreneurs from across the MENA region to become digital entrepreneurs and to  build an online presence, using GoDaddy's know-how and online tools and solutions, including using GoDaddy Website Builder and E-Store. With the establishment of an online community, leveraging Startups Without Borders' strong network of partners and its ecosystem of entrepreneurs, the partnership will deliver free training courses, as well as additional workshops and mentorship hours.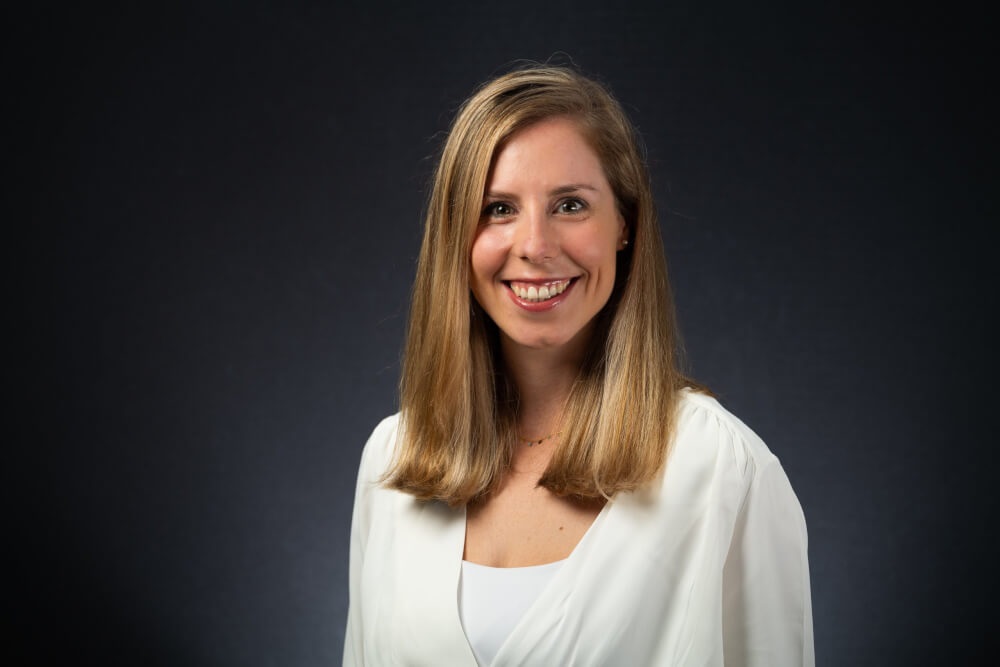 The free training online course titled "Start and Grow Online with GoDaddy" consists of an intensive 4-hour educational workshop to help small businesses create and manage their digital footprint. Participants will learn how to get a domain name, build a website, and create search-friendly content to attract customers and sell in this  new world environment.  
"We're thrilled to continue the partnership with GoDaddy that started at the Startups Without Borders Summit. For the past year, we've been supporting our community of entrepreneurs with an array of tools to take their business to the online world. As the Covid19 pandemic accelerated the need to go digital, many entrepreneurs are struggling to transition to the online sphere. Through the "Start and Grow Online with GoDaddy" program, we can support our community with an actionable, concrete and cost-efficient way to build their online presence," said Valentina Primo, Founder and CEO, Startups Without Borders.
The online course content, designed and provided by GoDaddy and available in both English and Arabic, will include topics such as defining an online presence, wonders of the digital world, choosing a domain name, the importance of a professional email address, hands-on planning, building and securing a website.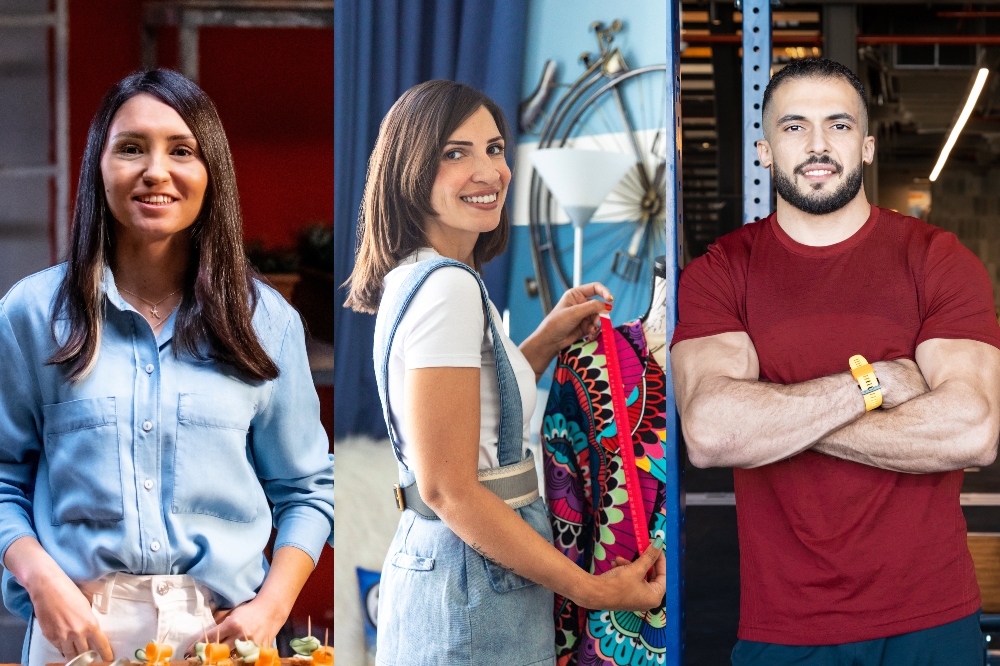 By joining GoDaddy's online course, participants will benefit from the in-depth training and will receive mentorship sessions, a certificate of completion at the end of the workshop, as well as a free-trial website on the Arabic Website Builder tool that will be available for 30 days.
Selina Bieber, Senior Regional Director for Turkey and MENA Region, GoDaddy said, "GoDaddy is excited to partner with Startups Without Borders on this journey to inspire, educate and train MENA entrepreneurs on going digital. Now more than ever, the focus for small businesses is to be online. One of our goals is to educate small and medium business owners and fill in the knowledge gap, while providing them with the tools and help they need to be online."
"According to our 2020 Entrepreneur Survey, one third of MENA small business owners plan to set up an official website for their business. At GoDaddy, we look to support entrepreneurs by making the necessary knowledge and know-how easily available.. Whether  running a home-based business or have a brick-and-mortar shop, 2021 is the year to start becoming more visible in the online world," she added.
Earlier in November, Bieber took part of the Startups Without Borders Summit, in a talk titled: "Be online or be invisible," which is now available on the Startups Without Borders Podcast.
To be eligible to apply for the "Start and Grow Online with GoDaddy" online course, candidates must either be a small business owner, entrepreneur or a sole trader. To apply, sign up here.
This partnership continues GoDaddy involvement in the region, with last year joining with Dubai Startup Hub, Level Up DXB, The Women Exchange, Startup Egypt and other entrepreneur focused organizations to deliver a variety of workshops and webinars in both English and Arabic.
SIGN UP to the online course here.