Entrepreneurs in Erbil can apply to Five One Labs' pre-incubator "Ignite" and develop their startup idea in two weeks. After the program, they can also join the Startup Incubator and get ready for investment.
By SWB Team
Five One Labs, a startup incubator that helps talented entrepreneurs in conflict-affected areas, has just launched two programs: Ignite and the Startup Incubator. Following up on the success of their Ignite for Tech program and their Entrepreneur Academy, the incubator has now launched a two-step program for entrepreneurs to develop their ideas.
What's Ignite?
Ignite is a two-week extensive program to help entrepreneurs know if their business idea will work. The program allows entrepreneurs to gain a deep understanding of their customers and the market. In addition, they will have a pitch and feasibility study that they can share with potential investors or donors.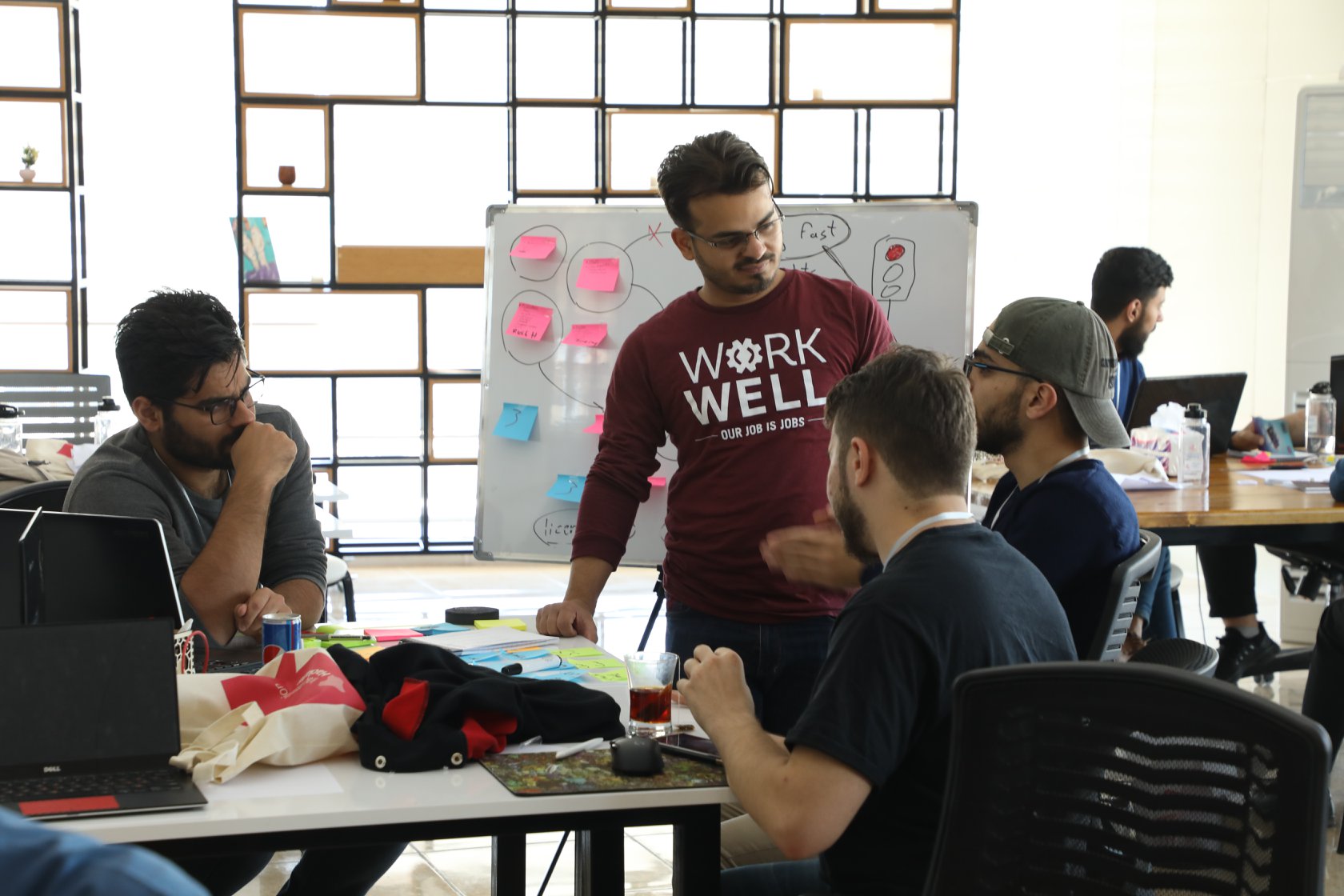 The Incubator 
The top entrepreneurs from the Ignite program will have the chance to apply to Five One Labs' flagship Startup Incubator. 
Throughout the journey, entrepreneurs will develop their business in a way that best fits their customers' needs. By the end of the program, they will build and test a prototype and develop a professional-looking pitch deck. They will also define their business model and strategy, and build an incredible network of mentors around the world. 
Who can apply?
Candidates should have an innovative and scalable startup idea. They should be between 23-40 years old and should have a good command of English, to join Ignite the Creators.
To join the incubator, candidates must have completed the Ignite program requirements, submitted a feasibility study and presented a pitch deck of their business. The top evaluated startup ideas during Ignite will be able to join the Startup Incubator. 
By the end of the incubator, startups will be eligible to get seed funding based on their progress and the evaluation of their startup idea.
Apply before September 12th here.