Fondation Diane and EcoSwitch Coalition are launching the 2nd edition of the Switchers Support Programme in Lebanon to support green entrepreneurs who can bring a positive change to the world.
By WESAM OSAMA
The Switchers Support Programme is looking for 120 innovators and green entrepreneurs. The call is open for entrepreneurs at the ideation phase or early stage of their startups. These green entrepreneurs must have a sustainable business idea that provides commercial solutions to environmental challenges. 
The programme aims to support entrepreneurs in Lebanon by providing them with various workshops and coaching sessions. It will enable them to turn their green idea into a validated Sustainable Business Model using the "Switchers Online Toolbox".
Who can apply?
The program targets creative thinkers and doers, especially women who want to be green entrepreneurs. They must have sustainable business ideas and the potential to create ecological or social value.
It's also open to ideas encouraging the adoption of more sustainable ways of living.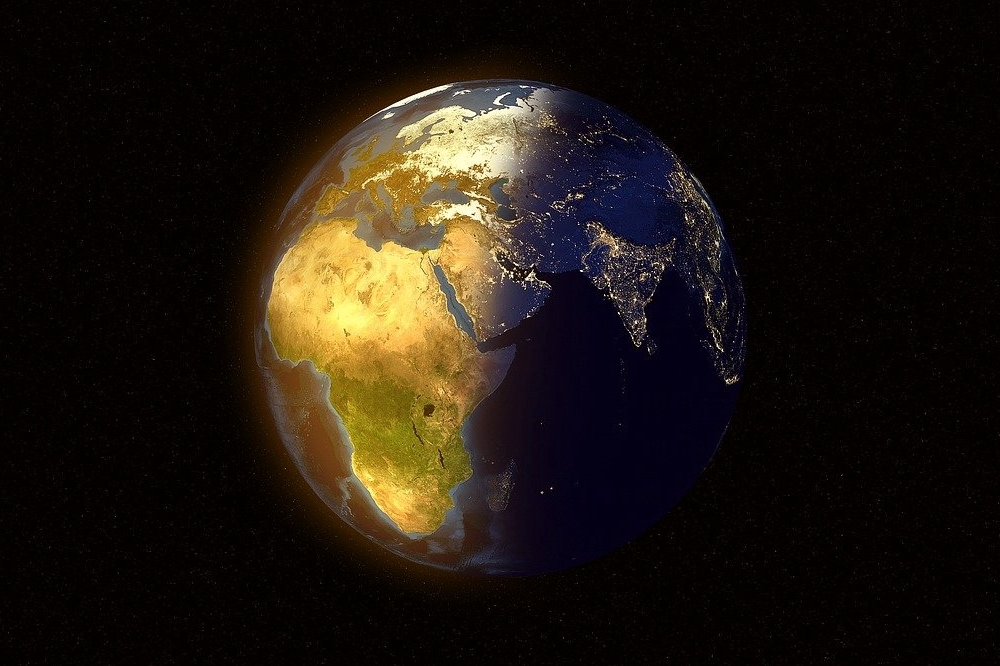 Are you one of these future green entrepreneurs?
If you have a green business idea that is directly solving an environmental challenge and you wish to be one of the 20 green entrepreneurs selected for incubation, don't miss the opportunity to be part of an interconnected community of local and regional environmental creators, innovators and change-makers. 
This is your last chance to apply to the Switchers Support Programme and enrol in the green business model workshop!
Applications are open until September 15th here.