Egypt's leading FinTech ecosystem 
MNT-Halan
has successfully secured $120M in its latest funding round, which is the largest investment ever secured by an Egyptian tech startup. The round was led by major global and regional growth investors to improve its product and expand globally. 
By WESAM OSAMA
MNT-Halan announced a circa US$120 million investment in its latest funding round by major global and regional growth investors, including Apis Growth Fund II, Development Partners International (DPI), and Lorax Capital Partners. Algebra Ventures, Middle East Venture Partners, Endeavor Catalyst, and DisruptTech, have also participated in the round.
This round of investment shows confidence in the Fintech opportunity in Egypt and further regulates the capitalization table of MNT-Halan. It will also help the company improve its technology and product while scaling to customers within and outside Egypt.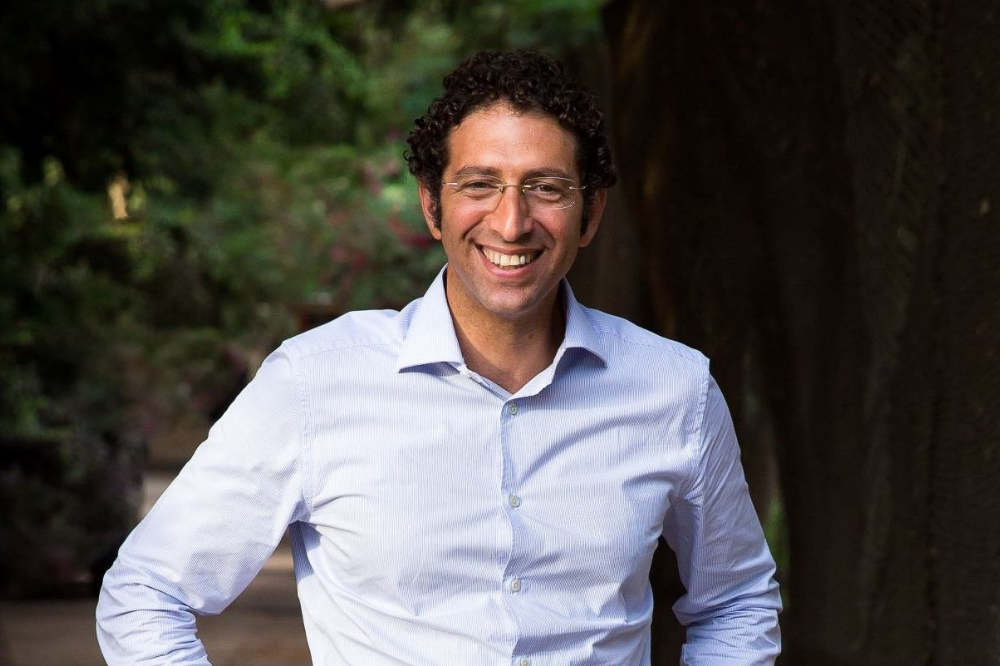 "We are at the forefront of the digital revolution sweeping across Egypt, bringing together the unbanked population with our technology. We are on track to bring financial inclusion to tens of millions of Egyptians. As a result, we will unleash this segment's earnings potential and drive greater participation in the economy," said Mounir Nakhla, the CEO.
MNT-Halan has received micro, consumer, and nano finance licenses from the Egyptian Financial Regulatory Authority (FRA). In addition, the Central Bank of Egypt has granted the company the first independent electronic wallet license. These licenses enable the company to provide services to both businesses and consumers across Egypt.
As a business and consumer lender, MNT-Halan offers BNPL services, nano loans, microfinance, SME lending, payroll lending and light-vehicle finance.
Its digital payments ecosystem provides loan disbursement and collection services, peer-to-peer transfers, payroll disbursement, remittances, and bill payments. While in mobility, MNT-Halan provides courier, delivery and ride-hailing services.