The Ecobank Fintech Challenge is an online competition with up to $15,000 in prizes. The challenge identifies and partners with scalable Fintech startups to provide them with support and access to opportunities in Ecobank's 33 African markets.
By WESAM OSAMA
The primary goal of the Ecobank Fintech Challenge is to contribute to Fintech startups' growth as potential Pan African Fintech success stories. This competition is a chance to explore integration & commercial partnership opportunities in Africa.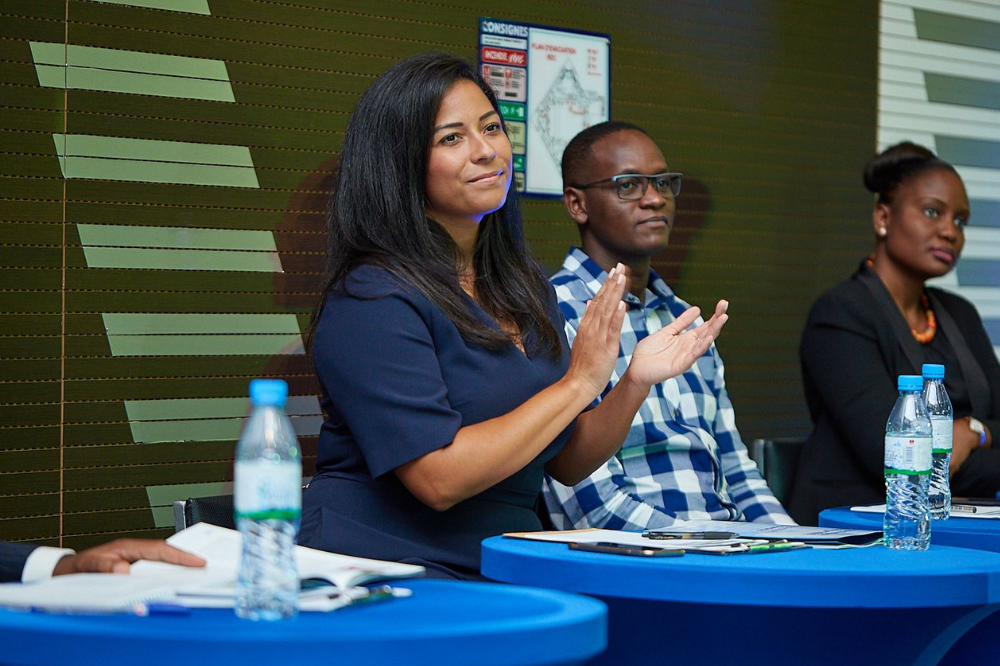 Who can apply?
The Challenge is open to all Fintech startups in Africa, even if they are in the ideation phase. Interested startups can apply by sending details of their product along with a demo. These products must address one or more of a specific set of pain points.
What happens next?
The selected finalists will participate in the Ecobank Fintech Innovation Fair.
All finalists will be inducted into the Ecobank Fintech Fellowship, which allows them to explore deals, integration and commercial partnership with the Ecobank Group. They will also have access to a vast network of global and African Accelerators, potential investors, and mentors.
The awards for the top three winners at the Challenge will be $15,000, $12,000 and $10,000 cash prizes, respectively.
Apply here before September 20th.