As we host the Boost With Facebook bil Mobile – Diaspora edition together with Facebook, we look at five migrant-led startups that are helping the UK economy thrive. These
fast-growing startups are not only co-founded by immigrants but have

also

seen the largest increase in value over the last few years.
By WESAM OSAMA
While just 14% of UK residents are foreign-born, 49% of the UK's fastest-growing startups have at least one foreign-born co-founder, according to the new analysis by Britain's 100 fastest growing companies. The study identifies those companies that have seen the largest increase in value over the last few years. Here is a list of five migrant-led startups in the UK that will inspire you with their innovations.
1- Carwow
Hailing from Sweden and Italy respectively, Alexandra Margolis and David Santoro have, alongside their British co-founder James Hind, founded Carwow.
Hind propelled the business as a car survey aggregator to aid people in making a move to choose the right car. At first, they wanted to focus on developing visitors to the site. Subsequently, for doing huge statistical surveying, addressing car buyers and merchants, they comprehend working in the industry and where the lacking points were.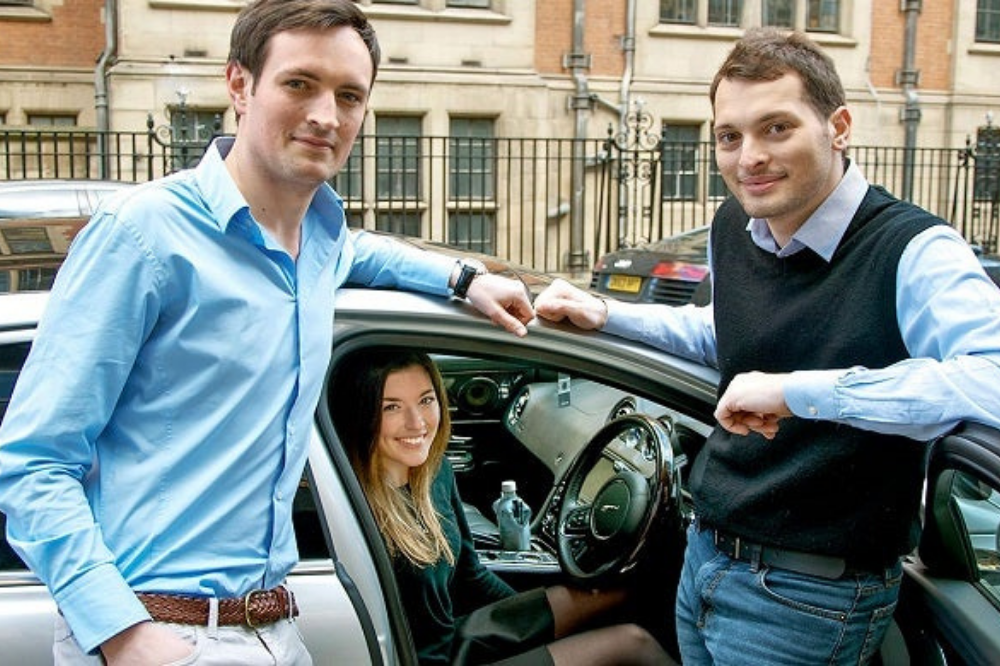 The migrant-led startup redefines new car purchasing for the internet age. It aims to create a more convenient experience for the consumer. Since embracing diversity is at the heart of everything the founders do, they have looked to overseas talent to help grow Carwow.
2- Uniplaces
 Portuguese entrepreneur Miguel Amaro, Slovenian Mariano Kostelec, and British-born Ben Grech felt a need to help students find accommodation easier. Recalling their college days, the biggest problem for the three friends was finding somewhere to live.
"Our experience was horrible," says Ben. "It was clear that people were doing more online and that marketplaces such as Airbnb were a great travel solution, but finding accommodation was such a problem for students around the world," he continues.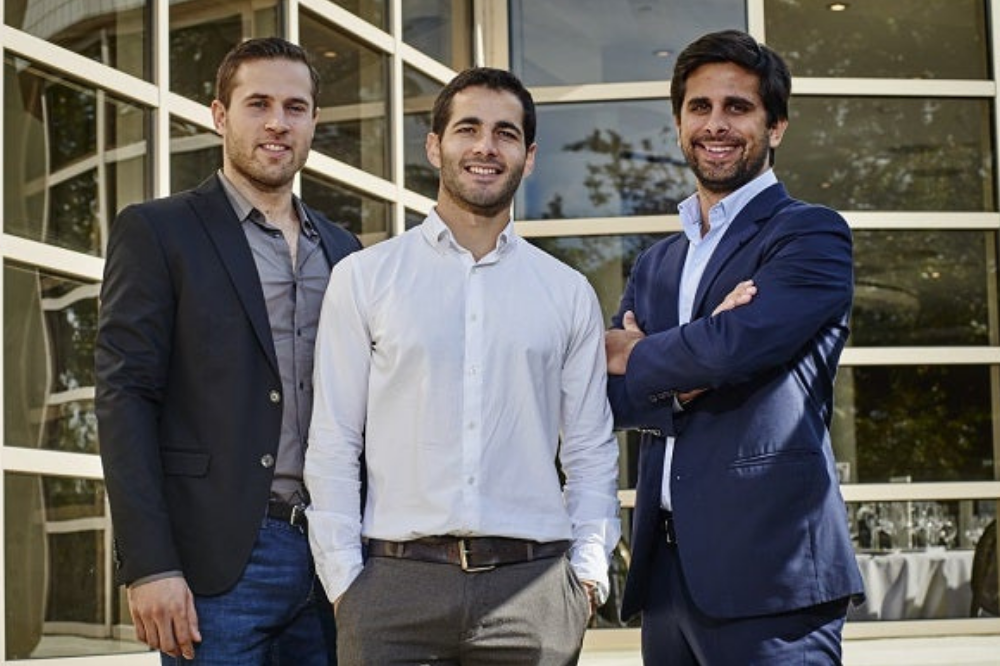 The trio started Uniplaces, an online marketplace that directly connects students with landlords and property managers. To save on costs, the men stayed at Miguel's parents' holiday home in Ponte de Lima in northern Portugal before participating in startup competitions to win free office space, first in Porto, the country's second city, and then in the capital Lisbon.
Later that year, they won first-round funding of 200,000 euros ($215,000; £172,534) led by the founder of the UK property website Zoopla. From there, it was down to business, getting a permanent office in Lisbon, pursuing landlords to join the site, and checking properties.
The Uniplaces website was officially launched in 2013, with an initial 50 properties in the Portuguese capital listed on the site. Last year, the startup secured a $24m investment in its fourth funding round and revenue increased fourfold compared to the year before.
3- ToucanBox
A subscription box service, ToucanBox sends children aged three to seven all the bits and pieces needed for four creative projects monthly or fortnightly.
The idea emerged when a French-born former Yahoo! executive Virginie Charles-Dear was bemused and could not go out to buy the creative materials for her daughter. She believes being an immigrant helped her become an entrepreneur.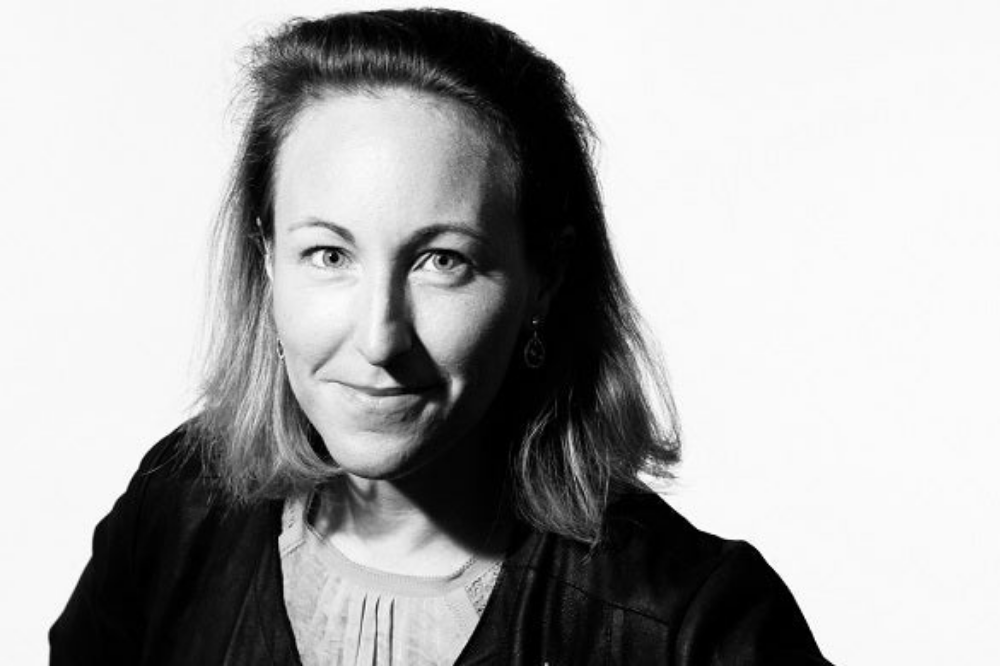 "It felt 'easier' for me to become an entrepreneur as an immigrant because I had already left my comfort zone behind, making the jump to entrepreneurship didn't feel as daunting. Being an immigrant has made me stronger in the face of uncertainty, which helps to deal with the ups and downs of starting your own business.'
From humble beginnings, the migrant-led startup toucanBox has raised over $4.6m in funding. Today, the Startups 100-listed company is growing at a rate of 20% month-on-month, has delivered over one million boxes, and is expanding across Europe.
4- Deliveroo
Will Shu, an American entrepreneur with the computer programmer Greg Orlowski, launched Deliveroo, a restaurant delivery service in the UK. After moving to London, the CEO, Will Shu, realized that it was nearly impossible to get excellent quality food delivered.
Even though he discovered a city full of great restaurants, he was amazed that few of them delivered food. So he made it his mission to bring the best local restaurants directly to people's doors.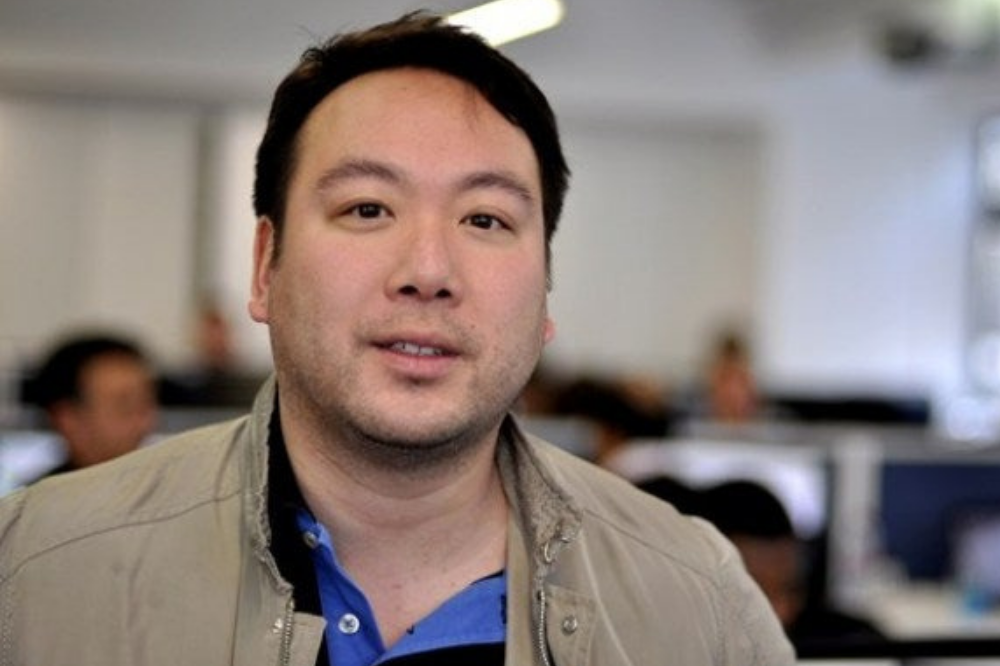 By offering fast and reliable delivery, which the customer can track on their phones, Deliveroo has seen revenue growth of over 650% year on year. Having raised over $475m worth of funding and passed the $1bn valuation mark, Deliveroo operates in over 35 UK cities and over 40 cities globally. The company is on a mission to transform the way customers eat.
A key ingredient of their success is having the best selection of popular restaurants to choose from. All this is what lies behind Deliveroo's mission to bring customers an entire world of restaurant-quality food.
5- Helpling (Former name: Hassle)
Jules Coleman, an Irish entrepreneur, has co-founded Helpling with Alex DePledge and Tom Nimmo in the UK. Helpling is an online booking and payment platform that connects customers with pre-vetted local cleaners.
Their journey started in 2011, during a phone call in which Coleman expressed how hard it was to find a good piano teacher online. The two had long been toying with the idea of leaving their consultancy jobs and launching a startup. Suddenly, they saw an opportunity.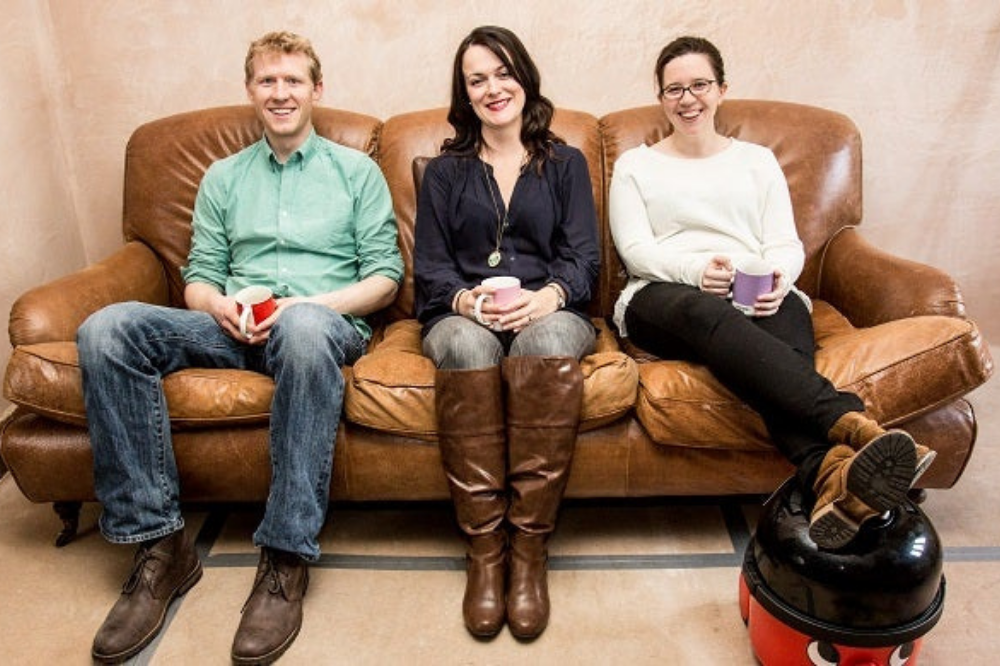 "We realized it was hard for local service people – babysitters, music teachers, driving instructors – to get to the market. Because they weren't tech-savvy and were using leaflets in coffee shops," says Depledge. "If you needed to find someone, you had to rely on word of mouth."
The startup was first launched as a booking service for over 25 different professions, from personal trainers to driving instructors. But later scaled back its operations to focus exclusively on cleaning. Helpling has made its mark on the UK's enterprise landscape, capitalizing on a lucrative market opportunity, home cleaning. 
Want to be the next flourishing migrant-led startup in the UK?
Join the Boost With Facebook bil Mobile – Diaspora edition here to attend the event on the 28th of September.