Launched after the Beirut blast, MAD's initiative 'How MAD is Beirut' highlights the determination of Lebanese creatives. The initiative provides a source of income and gives creatives a chance to win a $1,000 collaboration with free online workshops and visibility in France.
By WESAM OSAMA
After a first successful milestone in 2020 with 50 Beirut creatives, MAD is now extending a call for applications for 200 Lebanese designers and artists who wish to structure their business and develop it in France. MAD's initiative will unlock the digital transition of Lebanese creatives and increase exports of locally made artworks and creations.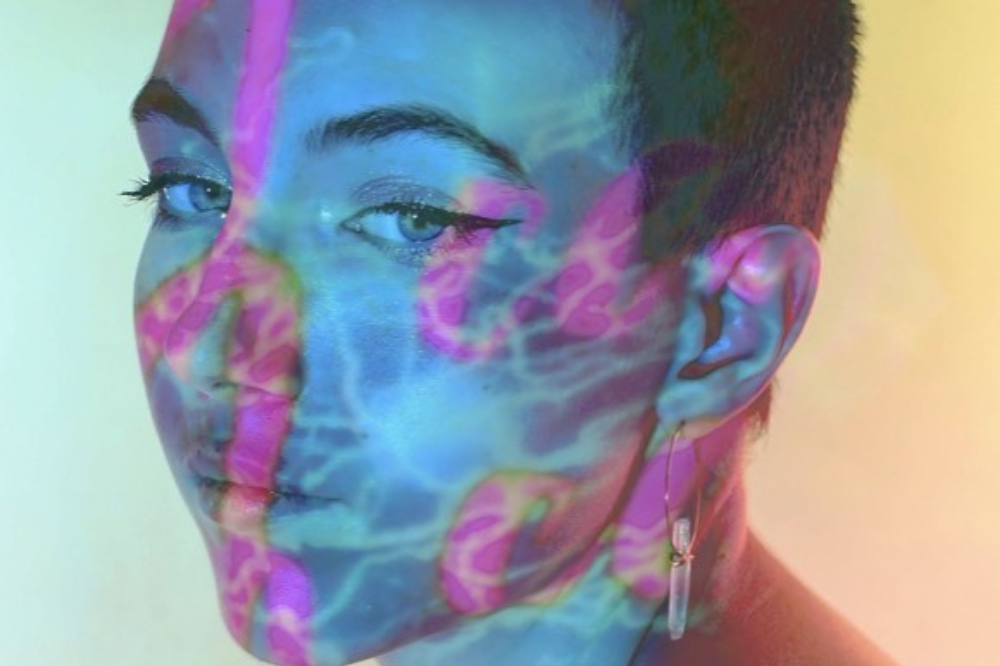 The initiative will identify 200 beneficiaries who will have access to digital tools, including free subscriptions to the MAD platform. These annual subscriptions will enable them to sell their creations. They will also have access to a series of online workshops to help them in their digital transition. In addition, they will be able to approach French partners and networks.
From those 200 beneficiaries, MAD will select the 20 best performing artists and designers who will be promoted in MAD's French content, both digitally and physically. In addition, they will select 5 Lebanese creatives to develop a limited collection and collaboration with MAD, which will specifically target the French market.
Who can apply?
Lebanese business owners or individuals who live in Lebanon can apply. They should be practising a creative occupation related to music, arts, design, or entertainment. In addition, applicants need to know how to write in English or French.
Apply here before the 5th of October.