The Sheraa entrepreneurship centre in Sharjah, UAE, has launched the Access Sharjah Challenge for cultural and creative industries (CCIs) startups and businesses in the MENA region. The initiative seeks to empower innovative, creative, and tech-savvy startups to grow and push the boundaries of the CCIs.
BY WESAM OSAMA
The Access Sharjah Challenge, powered by Sheraa and in partnership with the UAE Ministry of Culture and Youth, was inspired by the United Nations Assembly's declaration of 2021 as the International Year of Creative Economy for Sustainable Development. The challenge is an annual initiative from Sheraa to support the entrepreneurship ecosystem in Sharjah. As it creates and facilitates opportunities for startups, corporate and government entities across various industries.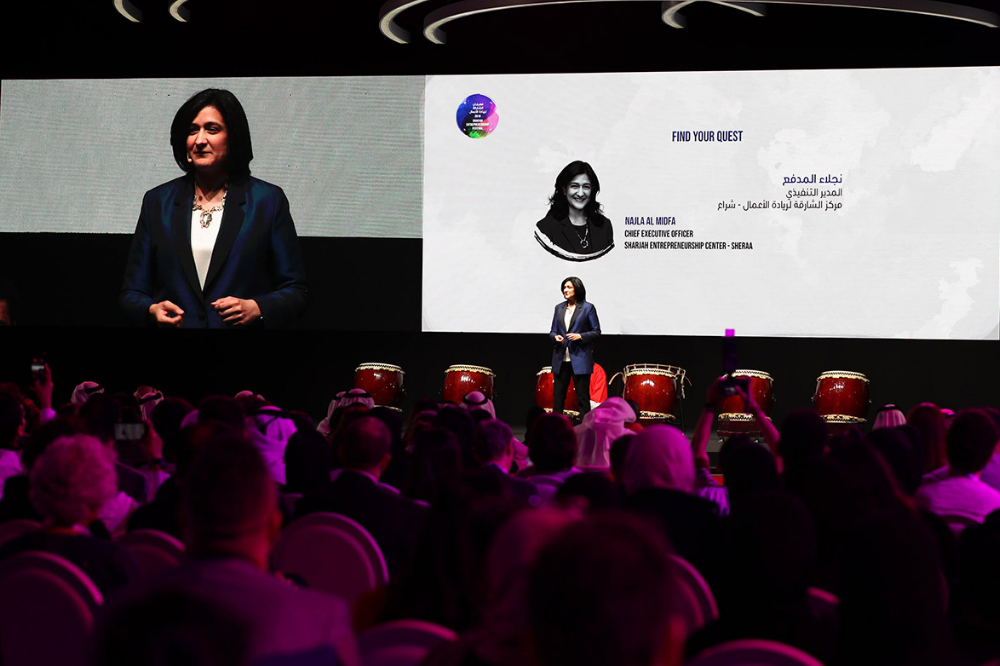 Who can apply?
In partnership with the Sharjah Museums Authority, Alef Group and Air Arabia, the competition is looking for innovative startups. The startups should be in the creative industry and focus on cultural and natural heritage, performance and celebration, visual arts and crafts, audio-visual and interactive media, design and creative services, or books and press.
The challenge encourages startups that are revenue-generating and have at least one successful implementation of their solution. Startups should also have their headquarters in the MENA region and have at least one full-time founder.
The challenge offers a myriad of benefits; starting with a grant of up to $50,000. The grant composes of $25,000 towards an implementation contract to bring their projects to life. It also composes of $15,000 in cash and $10,000 towards business setup support. Besides operational business support services, including discounted office space and banking services. It also includes mentoring from Sheraa's in-house team and their community of mentors, and access to the market.
Ten finalists will receive the opportunity to pitch their ideas and innovations on stage at the upcoming Sharjah Entrepreneurship Festival (SEF). The winners will be announced at the World Conference on Creative Economy (WCCE) 2021, organized by the Ministry of Culture and Youth, held at Expo 2020 Dubai.
Startups can apply here before October 10th.