With more than 40 speakers, CEOs, coaches, and
executives, the IGNITE8 conference
will share key data on how women, refugees, and other vulnerable youth can play a key role in re-imagining jobs across the Middle East and Africa. Here are 7 speakers you can't miss.
BY WESAM OSAMA
The virtual IGNITE8 conference by SPARK aims to re-imagine jobs and ensure the most vulnerable people in society are included in the global digitization of jobs. Kicking off on October 12th, the virtual conference will feature 40+ speakers from around the world and from varied industries aimed at gearing entrepreneurs up for the future of employment in the startup ecosystem.
From executives, coaches, to consultants and CEOs, these speakers will definitely inspire you. Here are seven must-see speakers to fire you up for the IGNITE8 conference.
1- Gayle Tzemach Lemmon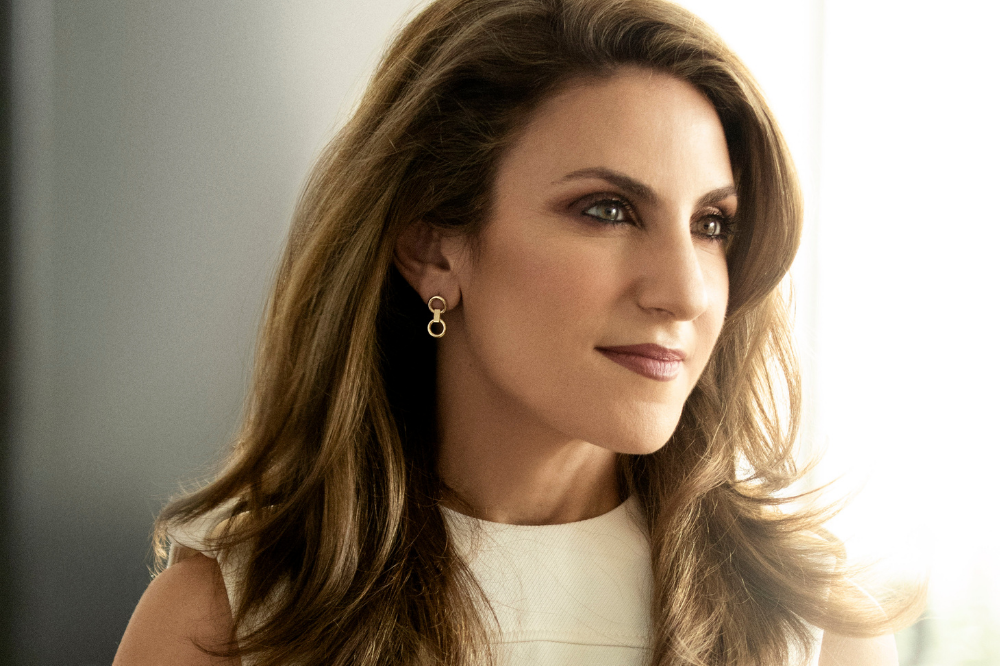 Gayle Tzemach Lemmon is a storyteller and executive who is the author of three New York Times best-sellers chronicling war through women's lives. Her first book, The Dressmaker of Khair Khana, tells the story of a teenager who supported her family under the Taliban. Ashley's War tells the story of an all-women special operations team in Afghanistan in 2011. And The Daughters of Kobani shares the story of the all-women force who took on ISIS. Gayle is an adjunct senior fellow for Women and Foreign Policy at the Council on Foreign Relations, A Fulbright scholar and Robert Bosch Fellow. She is a graduate of the Harvard Business School and has served as an executive with emerging technology for national security start-ups. She is conversant in Spanish, German, French and basic Dari.
2- Claudio Pedretti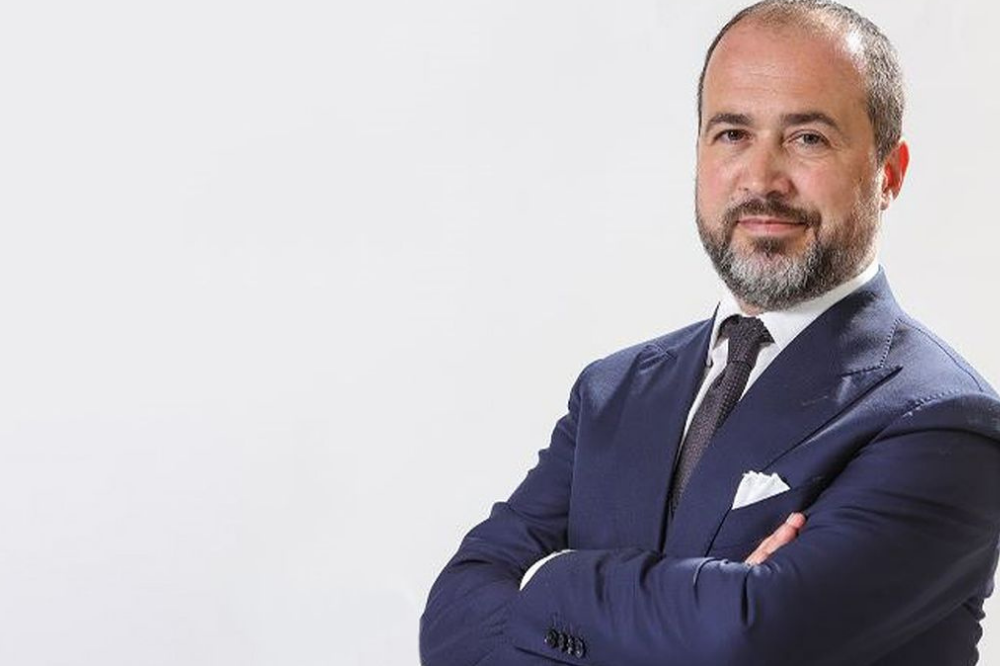 Claudio is an Italian serial entrepreneur and industry leader considered an expert in solar mini-grids and in DRE generation (Distributed Renewable Energy). He is currently serving in several boards in the energy sector around the world both profit and non-profit. He is also the President of the Board of Directors of the Alliance for Rural Electrification. UN SDG7 "Ensure access to affordable, reliable, sustainable and modern energy for all" is his passion and focus. He founded few successful startups in the renewable energy sector. He is founder of Green Climate Venture (GCV) an early-stage impact investor focused in off-grid renewable energy sector and related applications.
3- Marianne Bitar Karam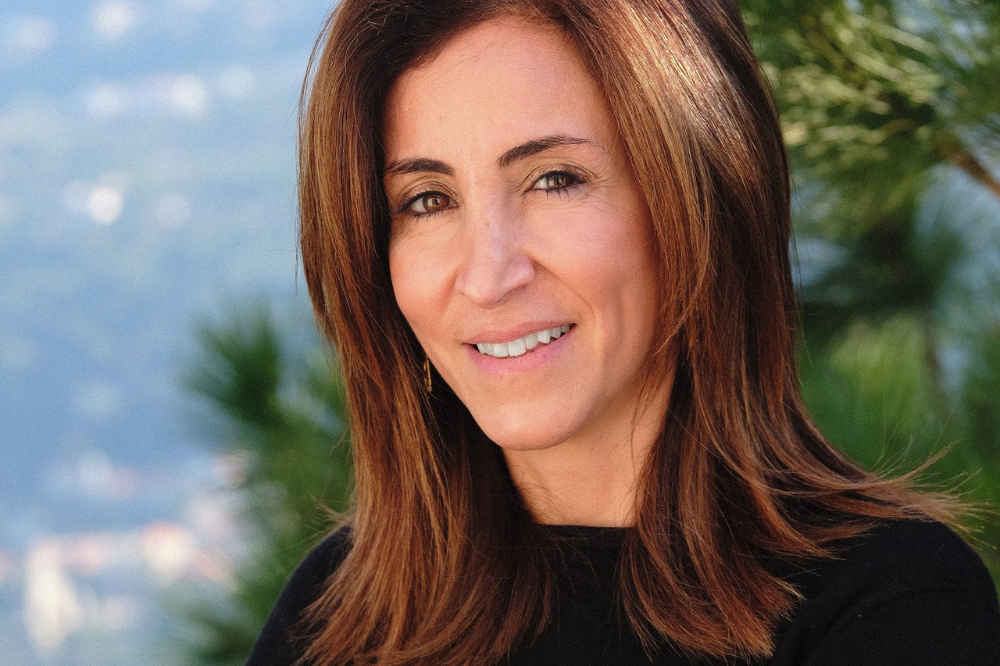 Marianne is B.O.T's Founder and Managing Director, where she leads on international business growth, strategic implementation and strategic partnership development. In addition to her role as B.O.T's Director, Marianne is DOT Lebanon's Country Director & DOT Global's Director of Operations for the MENA Region. With DOT Global, Marianne was director of the IBM Corporate Social Volunteering program supporting 12 countries in East and North Africa, Asia, Middle East, and Latin America. Marianne has extensive experience in NGO Management and relief and development project implementation. And is an expert in issues surrounding vulnerable communities in Lebanon.
4- Omar Christidis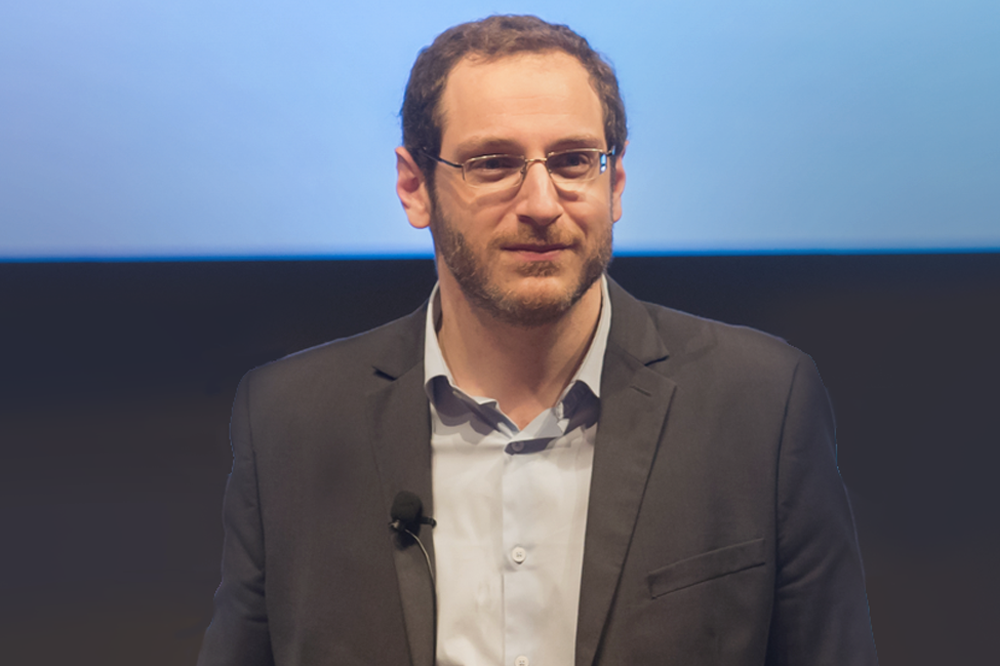 Omar is an entrepreneur and ecosystem builder who has built deep expertise in digital disruption across sectors and currently holds multiple positions. He is the Founder & CEO of ArabNet, which is focused on the technology and innovation industry in the MENA region. Omar is a Partner and Board Member at Lebanon Seed Fund, a $20 million early-stage fund supporting 100 Lebanese startups. Having already invested in 33 startups to date. He is actively involved in advising government leaders on digital innovation. And serves on the private sector advisory group for the Lebanese Minister of Technology and Investment.
5- Martine Zaarour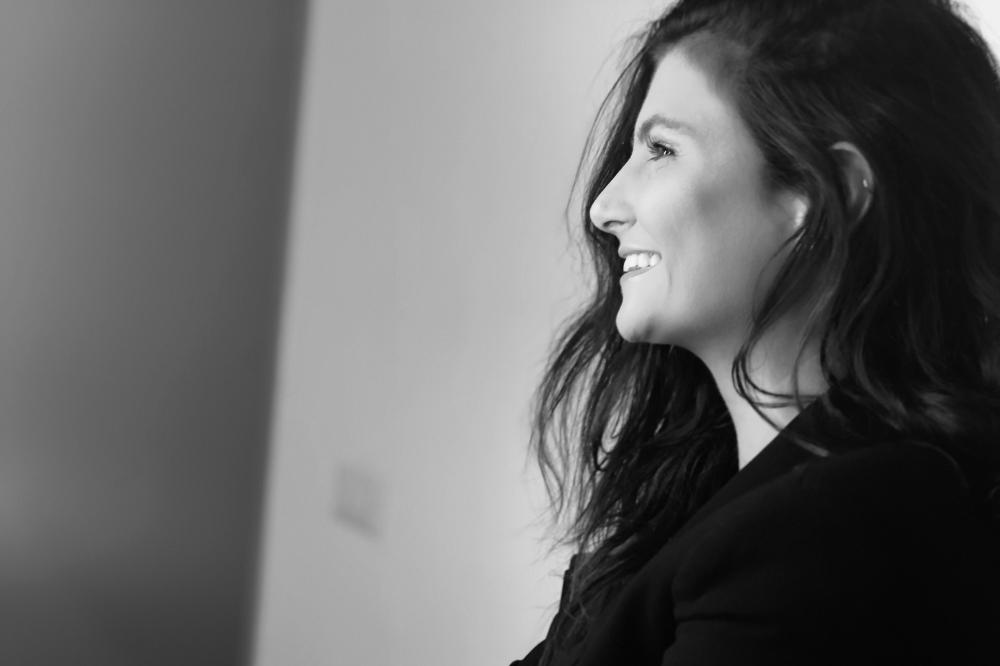 Martine pursued a career development in architecture alongside developing a social enterprise called Jar Thuraya; an online marketplace of different homemade local products prepared by different women across Lebanon. Jar Thuraya was selected at the final pitch as Best in Category: "Cultural and Environmental preservation". Martine is currently the Lebanese country director of the Global Peace Chain. As well as part of the 2021 cohort of the gender innovation agora by unwoman. Currently chosen as one of Arab women entrepreneurs for the women innovators program by UNDP and 4YFN. And pursuing certifications in Project Management and UX Design.
6- Christophe Zoghbi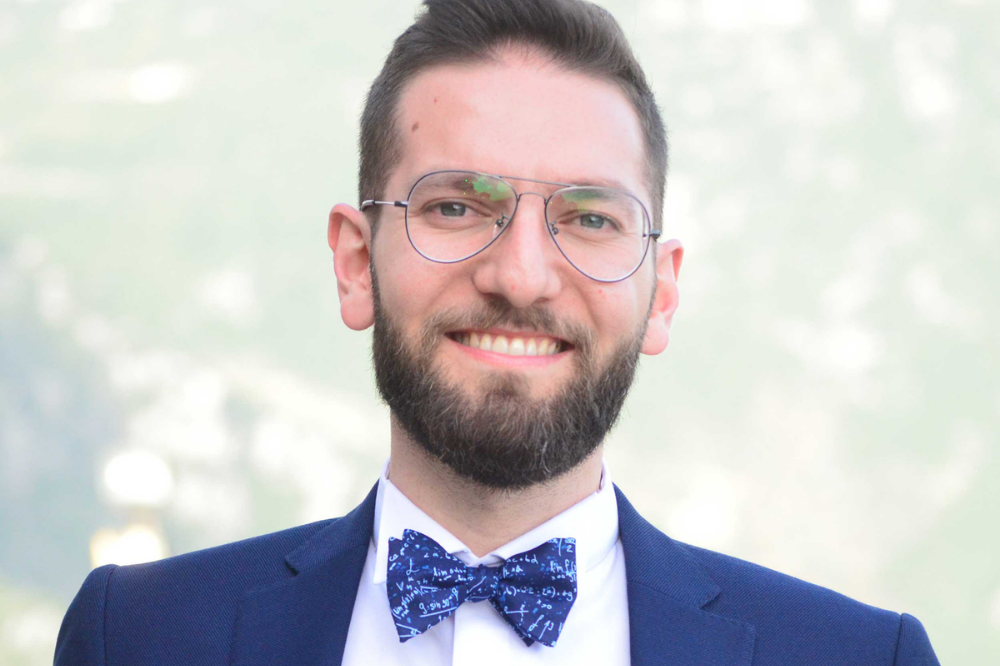 Christophe is a Software Engineer with over 10 years of experience in Software development and various fields of Data Science and Artificial Intelligence. He is the founder of Beirut AI, the applied Artificial Intelligence community in Lebanon. Where he organizes community events and technical workshops to help people understand and apply AI. He's also the founder & CEO of Zaka, an Artificial Intelligence consulting company that aims to develop the AI sector in the MENA community and abroad.
7- Rawan Al Zaidy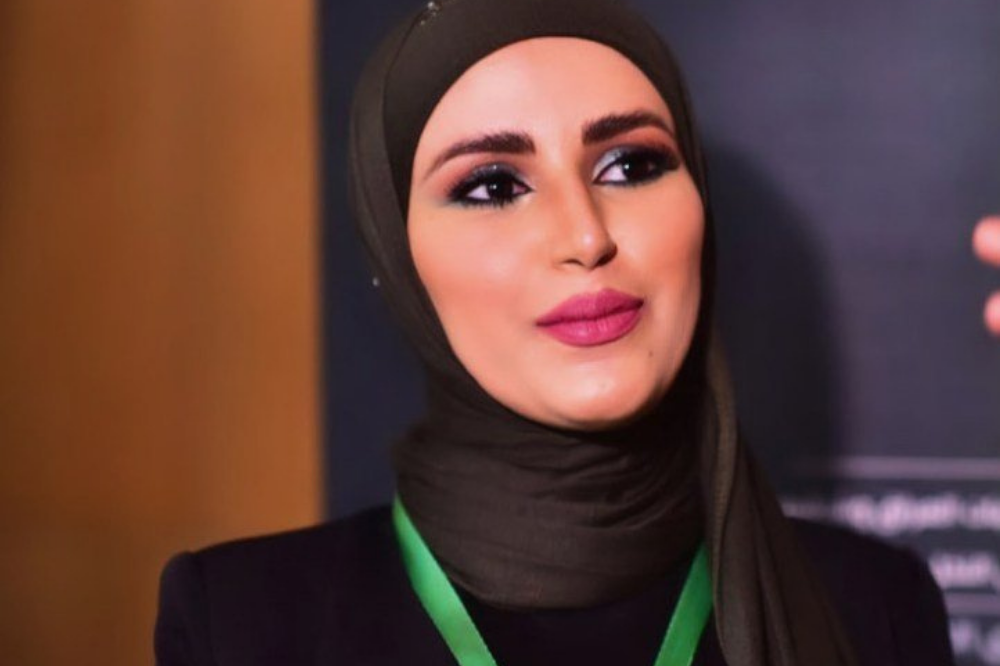 Five years ago, three young Iraqis initiated and started their own firm called Nakhla, focusing on enhancing the number of Iraqi palm trees and reducing the amount of cutting and deforestation. By providing the most efficient and professional ways of palm care in exchange for an annual subscription and a percentage of the harvested dates. They provide annual professional caring services throughout the entire season. Rawan is the administrative director for Nakhla since 2019. She started working there as the production and development manager. She also earned her place on the administration board as the first female administrative director at the company.
That's not it! Register for free to attend the IGNITE8 conference and find out more here.