The Refugee Investment Network (RIN), in partnership with Small Business Silver Lining, has recently launched the Resilient 100, a program to provide over 100 refugee-led and refugee-supporting companies around the world with over $1M in business coaching, investment readiness, and networking support.
BY WESAM OSAMA
The Resilient 100 program is offered in partnership with Small Business Silver Lining, a company specialized in behaviour science and data-driven small business support. The program participants will become part of RIN's network of entrepreneurs with the opportunity to boost their venture's visibility. Participants will also receive learning and networking opportunities from Silver Lining. Including access to the comprehensive SLAP (Silver Lining Action Plan) tool and monthly strategy calls.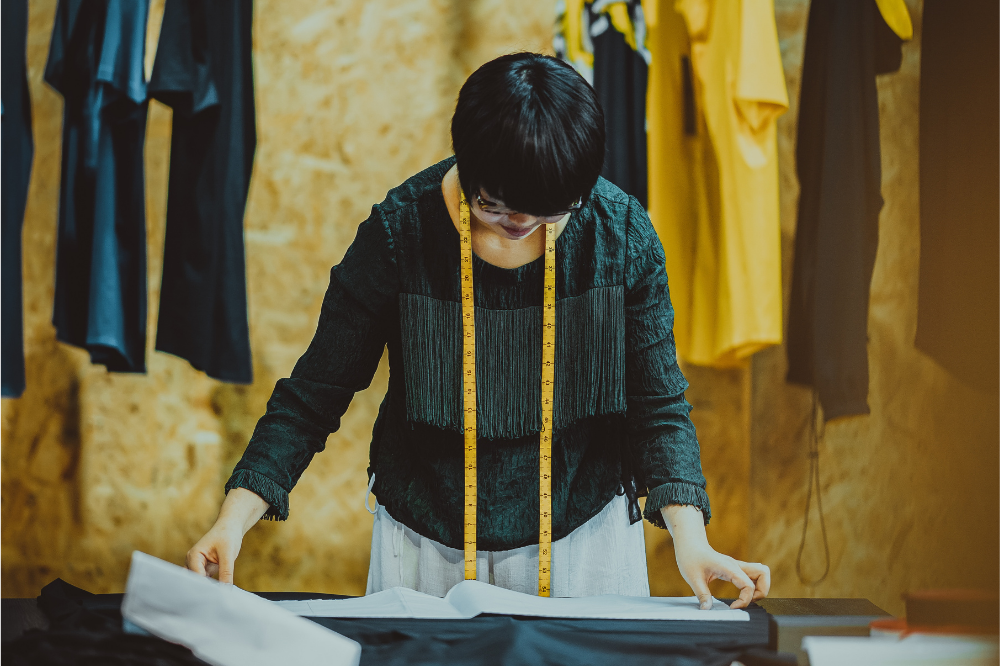 The Refugee Investment Network (RIN) is the first impact investing and blended finance collaborative that aims to create durable solutions for global forced migration. RIN connects investors with refugee ventures and builds the field of refugee investment. It also changes the narrative around the contribution of refugees and advocates for more inclusive economic policies. The program has attracted a diverse community, according to Selen Ucak, RIN's Entrepreneurship Lead.
"We will be working with entrepreneurs based in Uganda, Egypt, Nigeria, Malaysia, Canada, and the United States, just to name a few," said Ucak. "They are leading exciting companies in fashion, education, professional services, food, agriculture, and more. And creating opportunities and solutions for refugees and host communities."
Who can apply?
To be eligible for the Resilient 100, a business must be at least partially refugee-owned or co-managed. Or supporting refugees in a measurable way through direct products and services, employment, workforce development, or improved humanitarian delivery capacity. The program accepts participants on a rolling basis through November.
Interested entrepreneurs can apply here before the 31st of October.
Warning
: mysqli_query(): (HY000/1021): Disk full (/tmp/#sql-temptable-9558-5444-2b10.MAI); waiting for someone to free some space... (errno: 28 "No space left on device") in
/home/startupswb/public_html/wp-includes/wp-db.php
on line
2024