Applications are open for 100 travel and tourism businesses in Tunisia to join the current cohort of Enpact's Tourism Recovery Programme and receive dedicated mentoring, financial support of up to 9,000 Euro, increased visibility in the European market, training and global expansion opportunities.
BY WESAM OSAMA
The Tourism Recovery Programme, the third programme of the Empowering Entrepreneurship Initiative, launched by Enpact in June 2021. The programme aims to provide support for travel and tourism SMEs and innovative businesses. Thus, it plans to achieve this aim through dedicated mentoring, financial backing and business development support.
Following the successful onboarding of 315 businesses from Egypt, Mexico, South Africa and Kenya in August 2021, the programme is now extending its support to up to 100 businesses in Tunisia.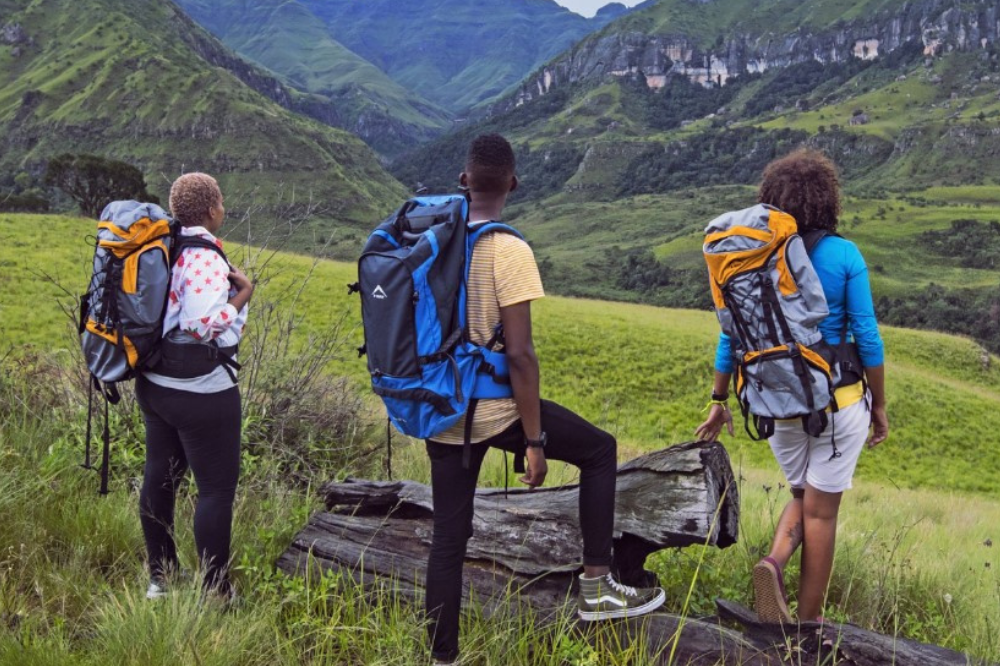 Who can apply?
Businesses based in Tunisia that operate within the tourism or tourism-related industries can apply to receive support through the programme. Three team members can participate in the programme per business, among them at least one (co-) founder or legal representative.
Businesses should've been revenue-generating within 18 months before March 2020 and have been directly affected by the COVID-19 pandemic. The businesses should be directly or indirectly supported by collaborations with the European market. These collaborations include, but are not limited to, current or past partnerships, projects, experiences, clients, suppliers, service providers, or supporters.
What's in it for the registered businesses?
By joining the Tourism Recovery Programme, businesses receive dedicated mentoring from TUI Group and global tourism experts. They will also receive direct financial support (Up to 9,000 Euro per business) and increased visibility and collaboration in the European market.
Businesses will also receive peer-to-peer learning and networking opportunities within the global tourism and entrepreneurship network. And a virtual learning programme covering resilient leadership, sustainability and green recovery, Business Model Innovation, and Digital Transformation.
Businesses can apply here before the 27th of October.