As we conclude the 'Boost With Facebook bil mobile – Diaspora Edition' event, in partnership with Facebook, we list 3 Sudanese entrepreneurs in the UK who are shining internationally. These change-makers not only turned their lives to the best but are also positively impacting society and
the entrepreneurial community worldwide.
 Here are their inspiring stories.
BY WESAM OSAMA
Across the UK, Sudanese entrepreneurs are unstoppable with the positive impact they're leaving in various fields. Shedding light on some of these entrepreneurs, we held the 'Boost With Facebook bil mobile – Diaspora Edition' event last Sep 28th, together with Facebook. The event was designed to help small businesses grow by expanding their digital skills. It also offered a space for entrepreneurs to use their voices and share their business struggles through open discussions. Here's a list of three Sudanese entrepreneurs in the UK who are shining internationally.
1- Mai Khidir
Mai is a British Sudanese entrepreneur who was born in Sudan and grew up in London. She is a UNICEF advisor to the Ministry of Social Development in Sudan, where she brings 10+ years of experience. With her strong leadership skills, Mai works with public and private sectors to translate strategic initiatives and policies into action. She supports Sudan's transitional government in executing leadership development programmes that favour democratic transformation; social justice; and effective governance.
Prior to this role, Mai was an Institutional Quality Specialist at the Public Health Institute. Previously, she served as policy and impact officer at Westminster City Council, where she developed and implemented public health prioritization frameworks. She also evaluated strategies and reported on the public health portfolio performance.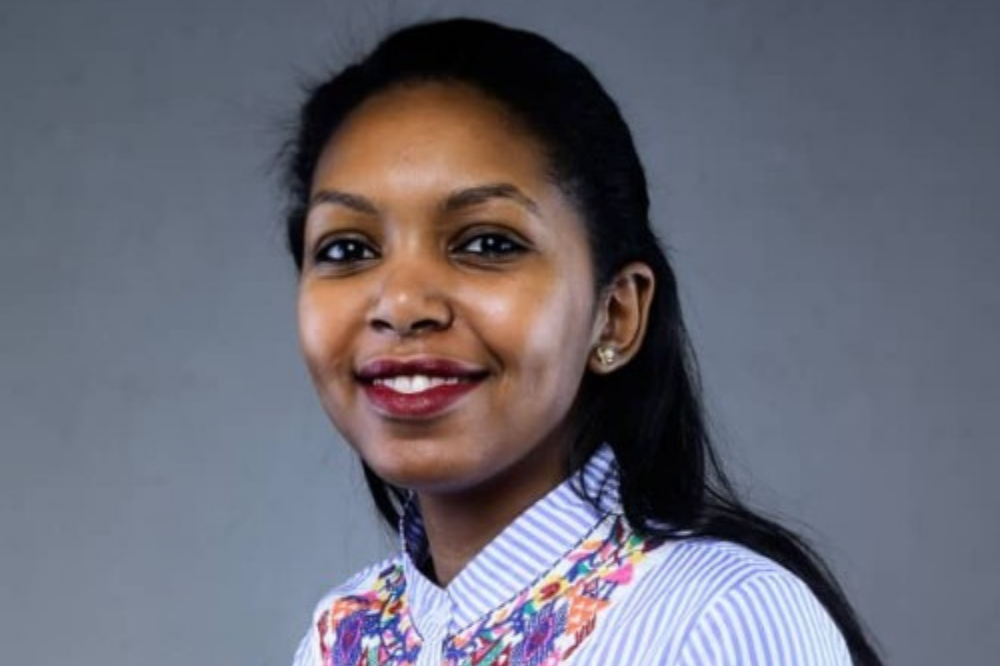 Mai currently chairs the board of Al-Sudaniya Mentoring, a non-profit organization that she founded in 2013. It aims to empower and inspire young Sudanese women to develop their skills to become pioneering leaders of the future. Mai is also an Ambassador at One Young World, a MILEAD Fellow at The Moremi Initiative. An integral part of this fellowship is to design and implement life-changing projects in each fellow's country of origin.
El Kadouf, together with his wife May, founded Elemntz, a multi-service fashion agency and distributor. Its aim is to fill a space in the fashion industry that has been left largely ignored – the real people with lasting relationships that can foster substantial business.
Hady and May bring to the business a great international perspective with a unique approach to business resulting from their combined experience in London, Paris, Dubai and Kuala Lumpur, across which they have a vast network of fashion, PR, marketing and business professionals.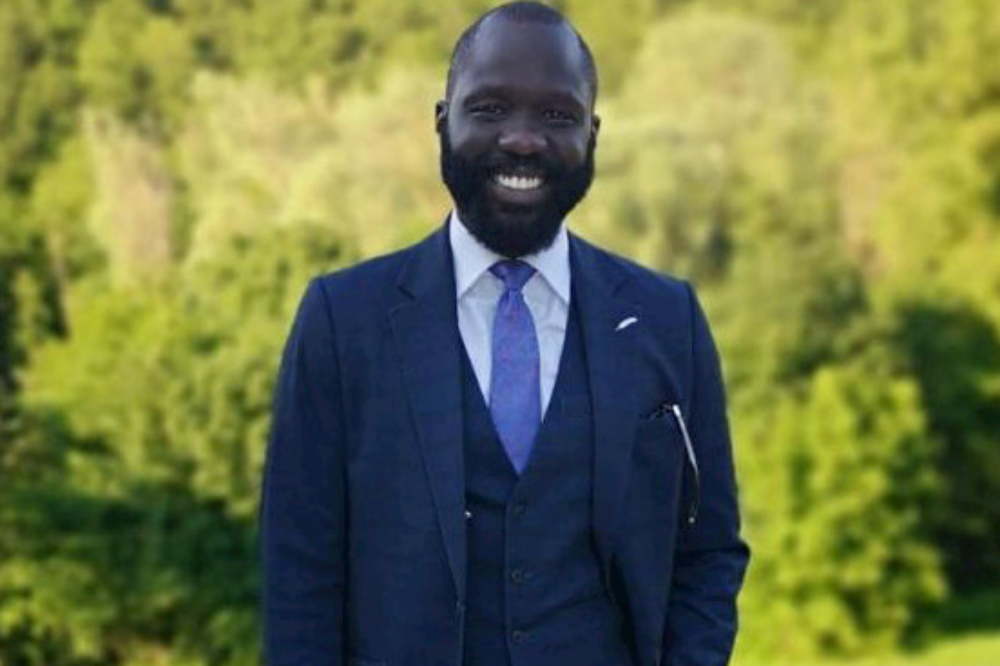 They partner with contemporary fashion brands, looking to expand their retail reach and build their brand value and image. Elemntz aims to match partners with retailers, increase their brand value, and create opportunities for growth. It also seeks to act as the guide for market entry, strategy, branding, PR, and marketing, as well as a bridge between the brands and the retailers in the UK, France, UAE and Malaysia.
3- Iman Ibrahim
A graduate of psychology at Ahfad University for Women (AUW), Iman is a Sudanese-British therapist. She specialises in women's issues, integrative cognitive behaviour and rational emotive behaviour with mindfulness. Iman is currently a homeless resettlement and support worker based in the United Kingdom.
In addition, Iman is the founder of the Sudan Psychology Initiative Network Abroad (SPINA) which she established during the Sudan revolution as a platform for client-centred support. SPINA brings together professionals, activists and volunteers to support mental health care infrastructure in Sudan.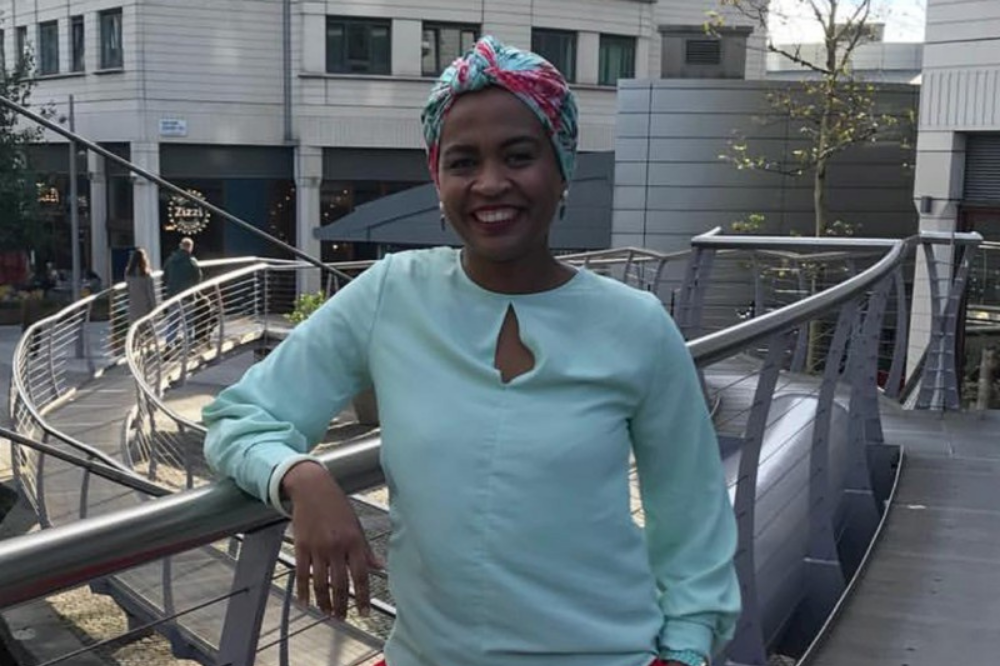 "The project's idea emerged after the massacre on 3 June 2019, when I noticed that the Sudanese in the diaspora established various mental health initiatives to support the revolution. I further noticed the duplications in their support. With the lack of healthcare infrastructure in Sudan, let alone a mental health system, there is a wide gap in healthcare services. With those duplications from the diaspora efforts, this gap will undoubtedly become wider. For that reason, I established the Sudan Psychology Initiative Network Abroad (SPINA), a platform for client-centred support where all the professionals, activists, and volunteers are willing to dedicate their time, knowledge and experience to uplift the mental health hurdle in Sudan," says Iman.