With over 100 speakers and two hybrid stages in Rome and Cairo, the Startups Without Borders summit 2021 will bring together key players in the tech space, valiant founders, and international investors to rethink what 'back to normal' really means and reconnect the dots. Here are ten speakers you shouldn't miss at the summit on December 11th and 12th.
BY WESAM OSAMA
With the theme "Reconnect the dots," the Startups Without Borders summit is kicking off on December 11th, and 12th in a hybrid online-offline format streamed LIVE from Rome and Cairo simultaneously. In its hybrid edition, the summit will have top-notch speakers joining from around the world and from varied industries aimed at firing up your inner entrepreneur and gearing you up for the future of tech.
The summit will not only feature powerhouses and global giants including Microsoft, Meta, SAP, Nokia, and IBM but also offer entrepreneurs the chance to network and apply for a one-on-one meeting with an investor at the Investors Room. 
From the future of crypto to the road to 2030, the Startups Without Borders summit will also discuss five main tracks featuring panels, workshops, and masterclasses from key players in Europe, the USA, and the Middle East, to talk about cryptocurrencies breaking borders, the rise of NFTs, how teens in AI challenge education, and how diaspora artists are rising in the metaverse. Here are ten speakers you need to see at the summit.
1- Semhar Araia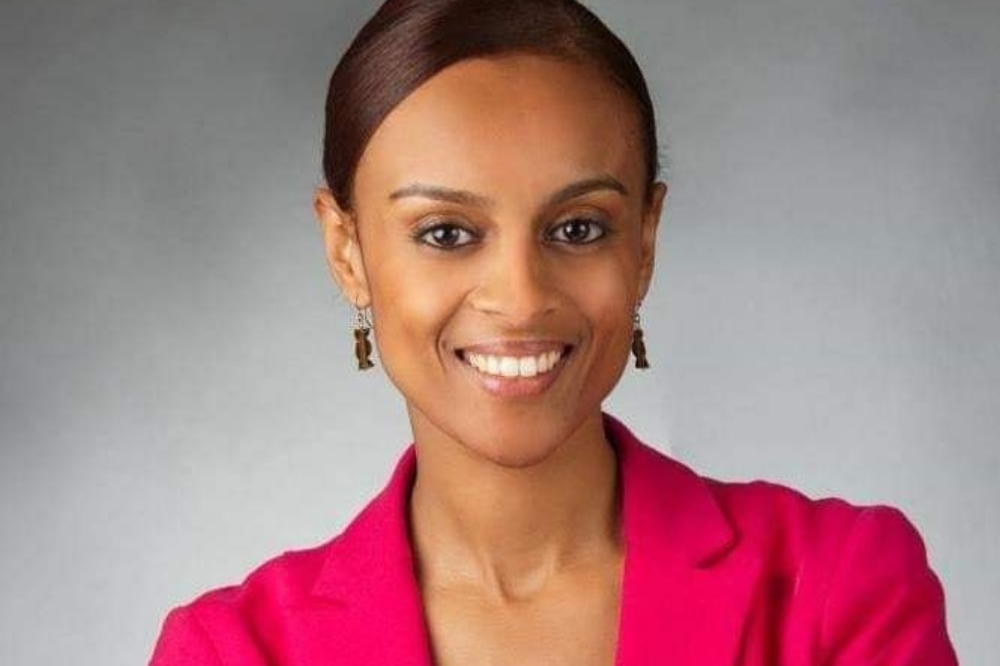 Semhar Araia serves as head of Diaspora Public Policy for the Facebook Africa, Middle East, and Turkey (AMET) Public Policy team, where she provides guidance on the company's policy priorities and opportunities for engagement with AMET diaspora stakeholders outside of the region. She has provided technical expertise, capacity building, and research support to over 85 African, Asian, European, and Arab diaspora communities, as well as governments and organizations focused on the role of diasporas in international development. Previously, she served as the lead for Diaspora Partnerships at UNICEF USA and as a diaspora technical advisor to USAID, the African Union, the United Nations.
2- Stephen Ibaraki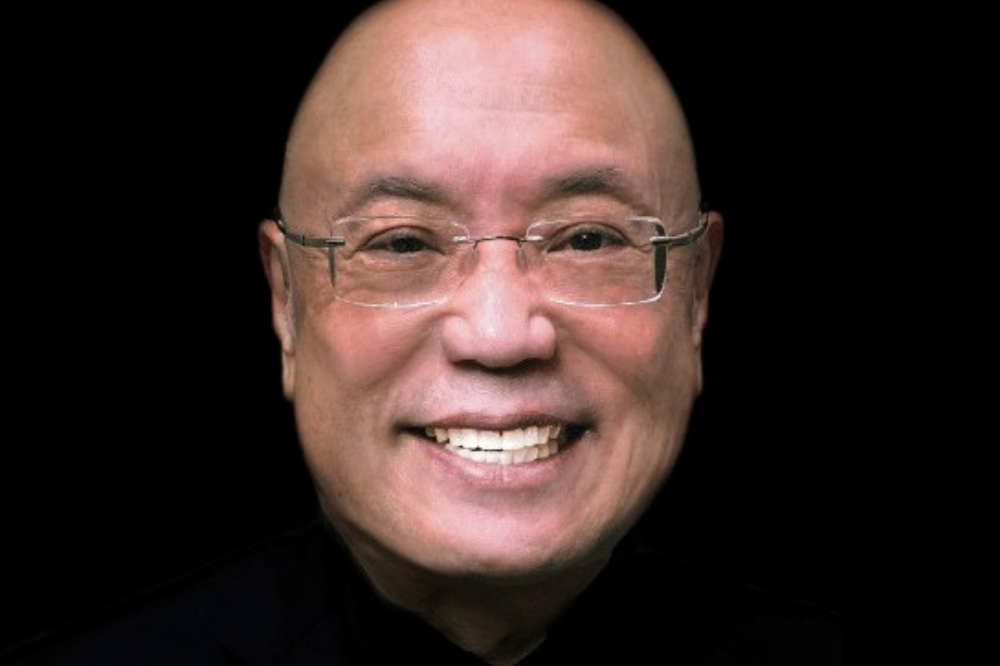 As a serial entrepreneur, investor, and futurist, Stephen Ibaraki is one of the world's most influential experts within AI and has received more than 300 global innovation awards and recognition for his work. Stephen has more than 300 "lifetime and career" achievements and awards for disruptive innovation, futuristic investments, successful entrepreneurship, and global technology leadership, as exemplified by his 16 Microsoft MVP Awards. Stephen engages daily with CEOs and investors amongst communities of more than 60K CEOs, 30K investors, 10K thought leaders, and over 100 global programs. His leadership and founder roles allow him a unique vantage point to oversee where innovation is heading in the coming years.
3- Amal Dokhan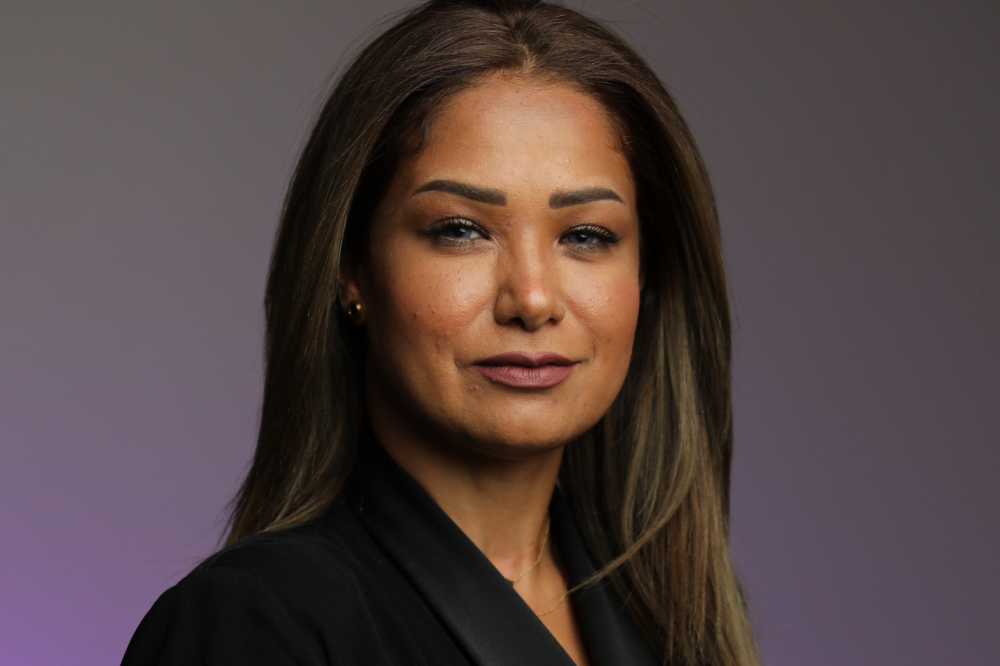 Amal Dokhan is a seasoned professional with experience in startup investments, corporate innovation, and consulting in the MENA region, South Africa, and the US. Prior to joining 500 Global, Ms. Dokhan was the CEO of GEN SAUDI and Managing Director of Babson Global Center for Entrepreneurial Leadership. She was also the Manager of Learning and Design at the Entrepreneurship Center at King Abdullah University of Science and Technology, where she Co-designed and led the TAQADAM accelerator program and Corporate Innovation programs. She has worked at the KAUST Seed Fund, providing a range of services to startups, including preparing them for the investment committee.
4- Roberto Croci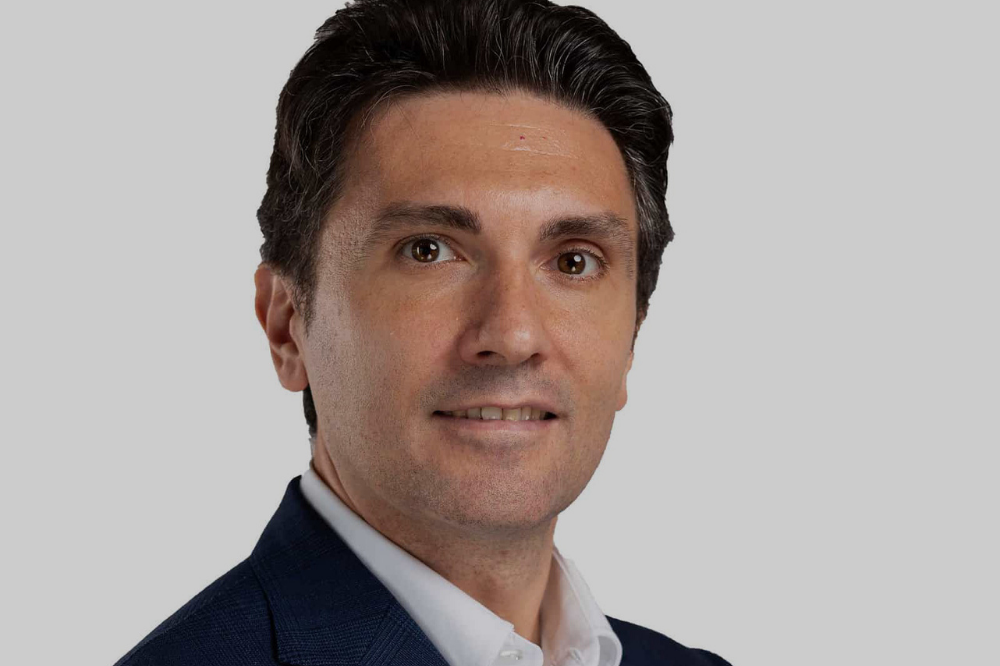 Roberto Croci is the Managing Director of Microsoft for Startups in MEA. He currently serves as Managing Director of Microsoft for Startups in the Middle East and Africa region Microsoft, with a vision to drive innovation and develop market-defining ideas in the Middle East. He previously served as Regional Head, Google Marketing Platforms – EMEA Emerging Markets, having started in Google Milan in 2010 and London then promoted and transferred to Paris in 2012 and Singapore, being then promoted again and transferred to Dubai in 2015, until the present. Roberto has also been Awarded and Nominated twice in Google for "Best Coaching Manager" and "Best Googler Inspiring Hero."
5- Hoda Mansour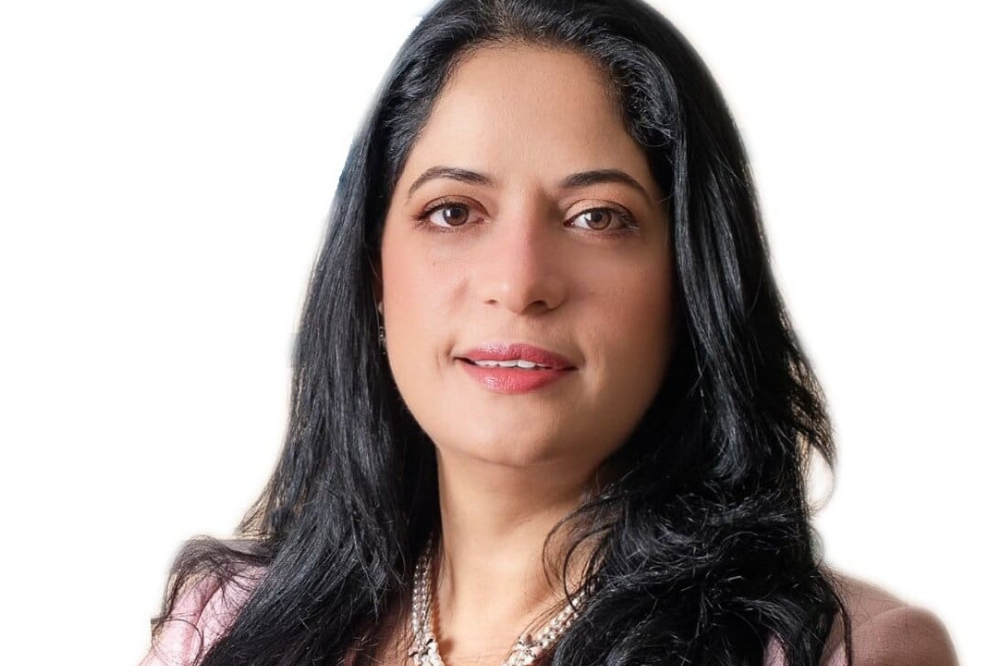 As the Head of Business Process Intelligence – EMEA South, Hoda is a highly experienced, creative, and self-motivated executive; with nearly 25 years of experience in delivering innovation and driving business value for customers in their respective industries. She worked for leading multinational software companies, including SAP, Oracle, and Microsoft, in regional and global capacities. She lived and worked in three different continents (Europe, Asia, and Africa), which gave her a well-rounded experience dealing with different cultures' challenges and business models.
6- Riad Hartani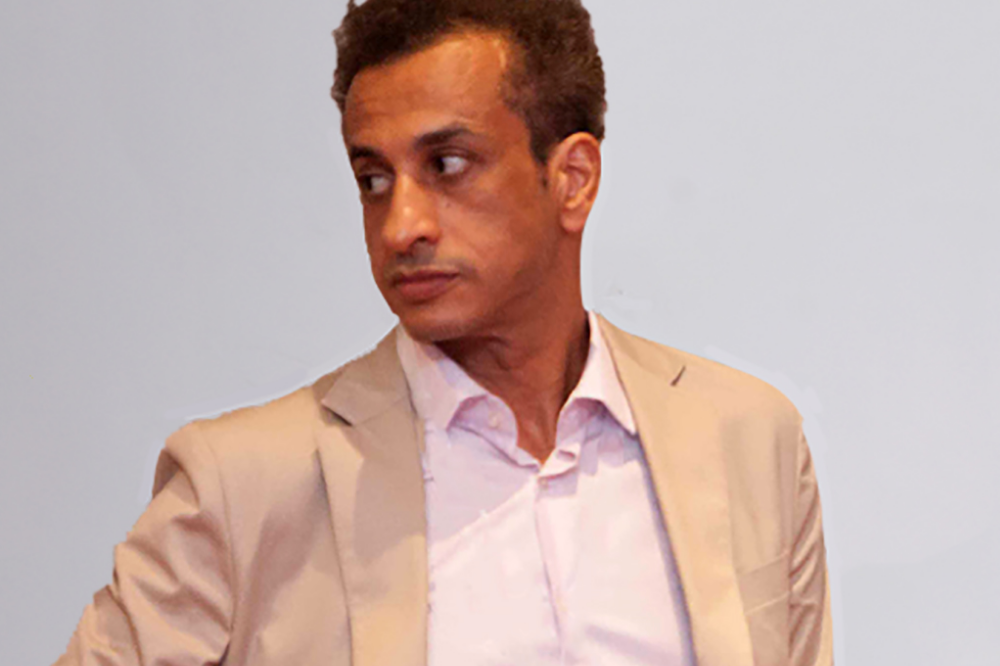 Riad's primary focus has been on developing early-stage (high-risk) tech ideas and scaling them to global markets, primarily out of Silicon Valley as a hub. He holds a Ph.D. in Artificial Intelligence and has spent the last two decades contributing to the development of the Internet, Mobile, Space, Blockchain, and AI technologies, building multiple technology startups with successful exits, advising on strategic technology investments, and rolling out innovative technologies all over the developed and developing world. His recently authored book titled "Tech Nomads of the Universe" is a collection of interview-driven essays highlighting a journey through regions and time, canvassing the cultural, historical, geographical, and governmental forces driving technology innovation around the world.
7- Miriam Kiwan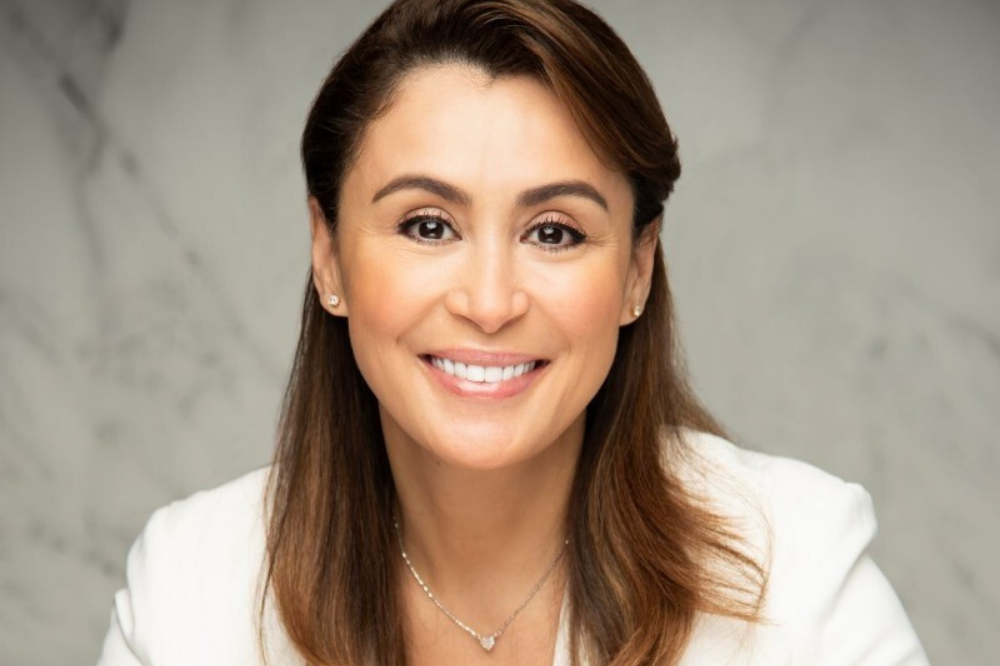 Miriam Kiwan is the Head of Strategic Partnerships at ADGM, an award-winning International Financial Centre (IFC) in Abu Dhabi. She is responsible for developing and managing strategic partnerships that support ADGM's sustainable growth. Prior to this, Miriam spearheaded Entrepreneurship and Innovation, positioning ADGM as the leading tech startup hub of the MEASA region and improving connectedness across ecosystems locally and internationally. Through close collaborations with government entities, tech founders, and other key ecosystem enablers, Miriam led various initiatives, including the assessment and benchmarking of the Abu Dhabi entrepreneurship ecosystem.
8- Sheraz Ahmed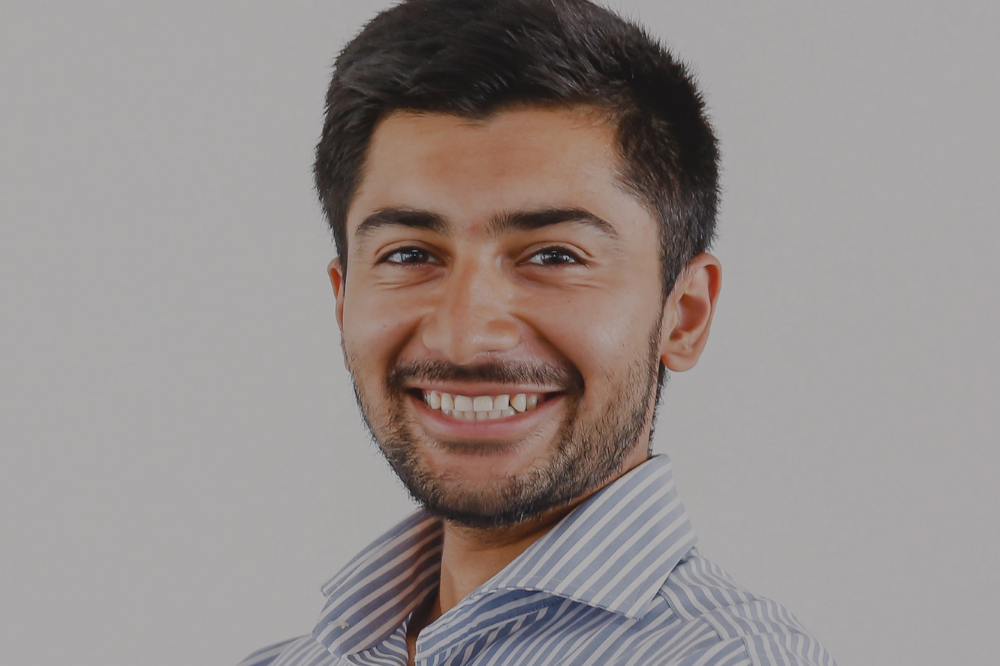 Sheraz is the Managing Partner of STORM Partners, an all-in-one solution provider for the cryptocurrency and blockchain space in Europe, who brings together the brightest minds across many subject areas to provide a 360° service offering led by industry experts. Experienced with an insightful understanding of innovation, Sheraz Ahmed has advised hundreds of startups to implement modern practices to further their business objectives. He is a Global Shaper of the Geneva Hub, an initiative of the World Economic Forum driving dialogue, action, and change. He additionally drives growth, collaboration, and integrity across the global blockchain ecosystem through his role as a Head of Business development at the Crypto Valley Association.
9- Pierluca Chiodelli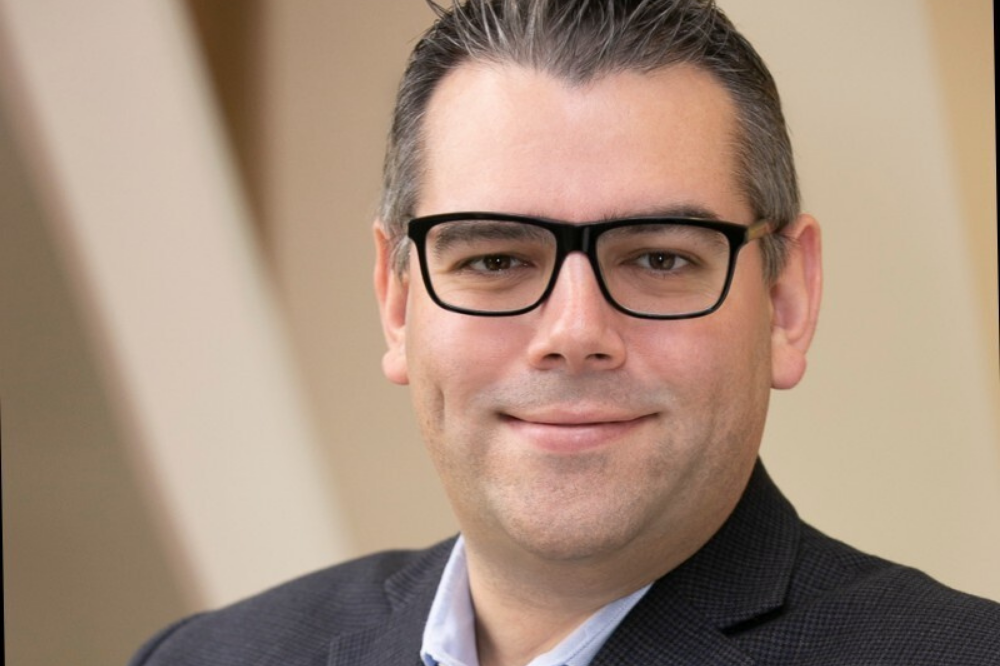 Pierluca Chiodelli is currently the Vice President of Engineering Technology and Edge Portfolio Product Manager and Customer Operations. His organization is responsible for Edge Enterprise Dell Technologies' roadmap and vision and strategic technical partners' engagement across Dell Technologies. Previously, Pierluca served as VP of Product Management for Storage Portfolio and Customer Operations. His organization oversaw the Portfolio Strategy for the Storage BU and led the technical resources across the major storage products. He has been with Dell Technologies since 1999, with experience in field support and core engineering across Europe and the Americas.
10. Maha Abouelenein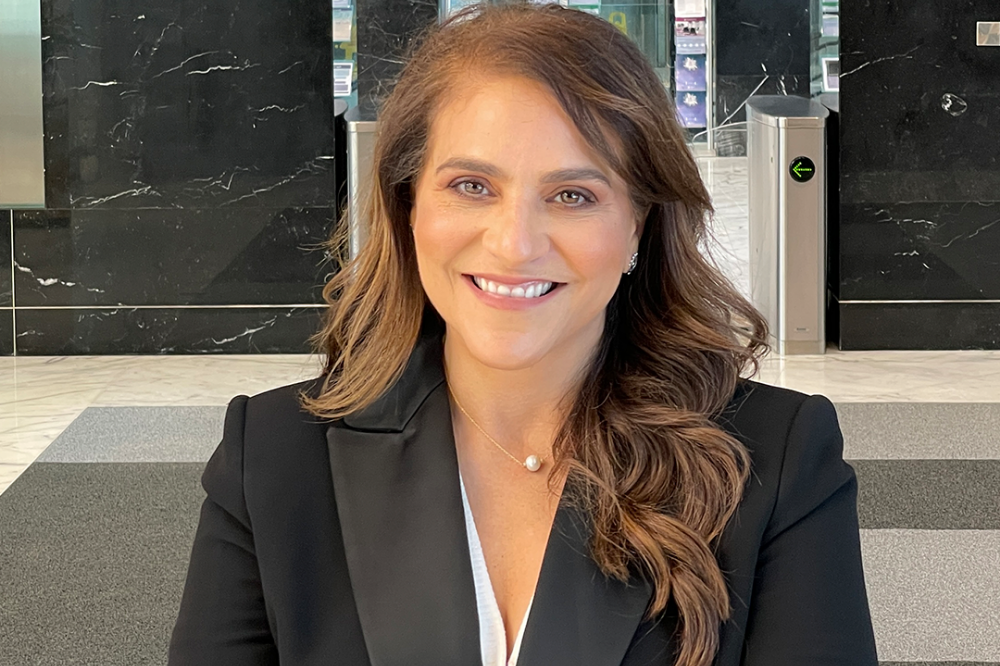 An executive and entrepreneur, Maha has over 28 years of global communications experience advising global corporate giants, high-growth tech startups, top governments, and high net worth individuals. She helps people and brands tell their stories to build and protect their reputations.
Maha is the Managing Director & Founder of Digital & Savvy, a strategic communication consulting firm that has offices in the USA and Dubai. She manages the personal brand PR for Gary Vaynerchuk and consults for other high-profile individuals and companies.
This is just the beginning. Get your ticket and find out more here!