The Investors Room will offer startups an exclusive opportunity to virtually meet 101 with international investors, pitch, and get professional advice. Startups will also have the opportunity to be considered for investment deals by their potential investors at the Startups Without Borders Summit.
BY WESAM OSAMA
The Startups Without Borders Summit 2021 is kicking off in its hybrid edition on December 11th and 12th, under the theme "Reconnect the dots," to gather global leaders, tech giants, top-notch speakers, investors, CEOs, and mentors, joining from two stages in Rome and Cairo. 
The summit will feature global key players in the innovative arena, including Microsoft, Meta, SAP, Nokia, and IBM. It will also offer entrepreneurs the chance to network, get exposure, and apply for a one-on-one meeting with international investors at the Investors Room.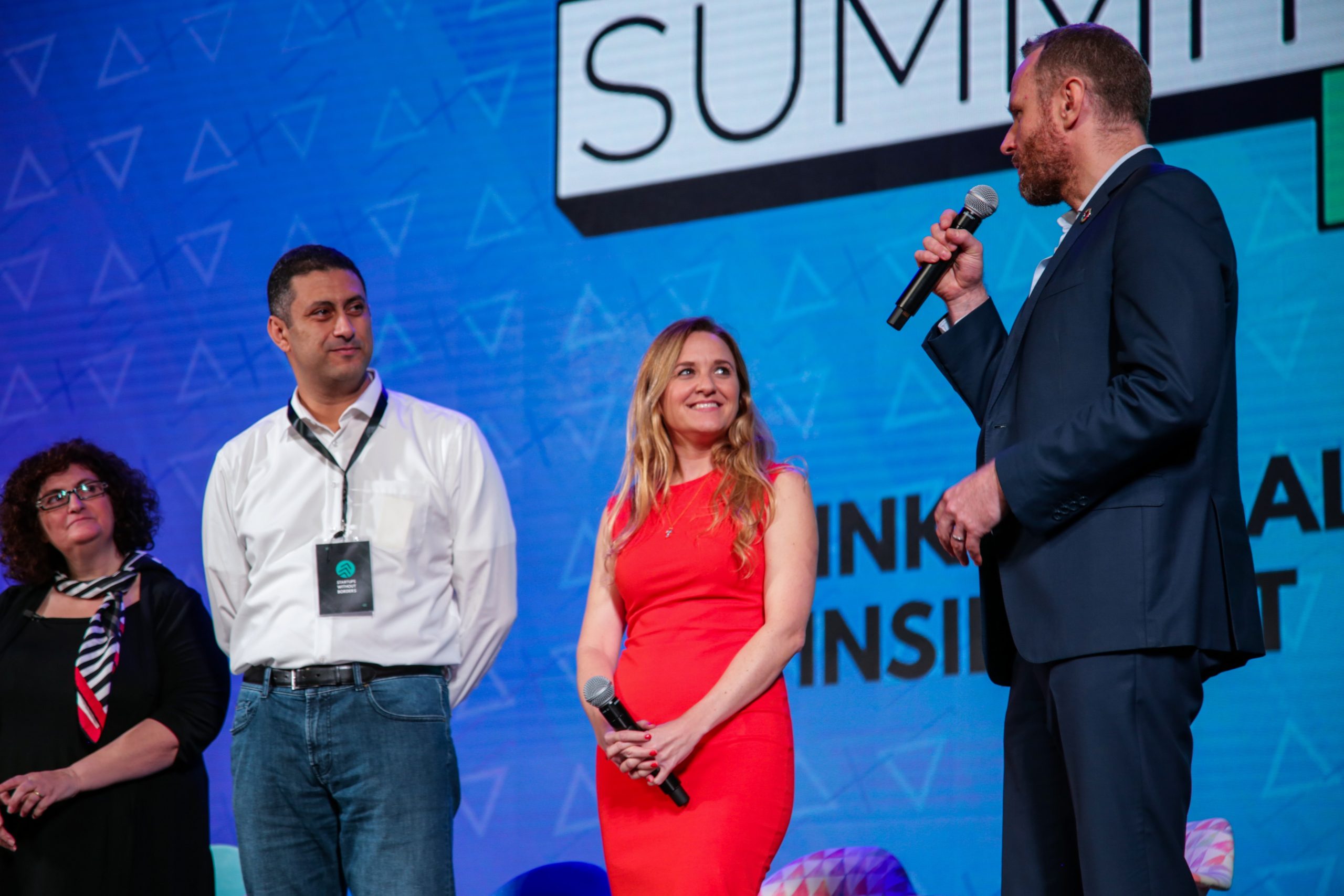 The Investors Room, in partnership with EdVentures, will feature VC and angel investors from around the world, including partners such as Business Angels Europe, Cairo Angels, MedAngels, ABAN, AUC Angels, and No Such Ventures.
Startups will get the chance to pitch, get feedback, and be considered for investment deals. With batches of five startups per round, each room will match one investor to a startup according to their industry, geography, amount of funding they are raising, and other investment criteria.
Startups can apply to the Investors Room here and get their exclusive ticket here.