In Episode 34 of the Startups Without Borders Podcast, Jane Oma dives into the mindset that allowed her to overcome the challenges of moving to an entirely new part of the world. From almost falling into depression, having no way to communicate to locals, to becoming an advisor at the Geneva Business School and founding The Mother Eagle Mentoring Academy, Jane's journey is one not to miss.
By Mattia Segni
In 2005, Jane Oma took a 3000km long leap of faith. From the wildlife-filled Western African country of Nigeria to the sunny and vibrant Southern European country of Spain, Jane, like many others who migrate away from home across the world, didn't really know what to expect. 
Some see it as an opportunity and others may see it as a setback. When Jane Oma moved to Spain almost 20 years ago, she saw it as a bit of both. She would go on to find success in her endeavours and not only found her own mentoring Academy in her home country of Nigeria but also become a course facilitator, instructor, and coach for multiple organisations and the Geneva Business School. 
Her journey to the top was not always sunshine and rainbows though; Jane faced and overcame mountains that many would consider unsurmountable. For that, we could say she has (in part) her mother and upbringing to thank.
Jane Oma grew up in Nigeria and lived a rather normal and happy childhood. She came from a big family, and her mom worked as a health worker, a job that would require Jane and her family to move around many different, often rural, areas and communities. Her early childhood and upbringing were marked by stability and solidity. It was when her mother and father passed away within six months of each other that her life was turned upside down.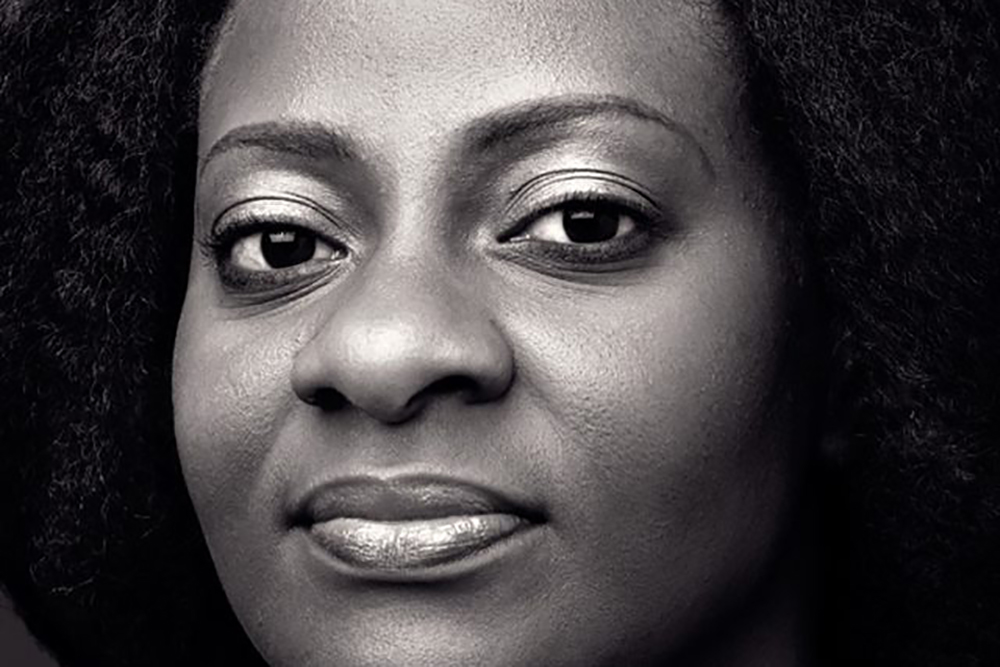 When everything seemed to go downhill, it was the day of her mother's funeral that proved to be life changing. Jane witnessed first-hand the impact that her mother had throughout the years on so many communities and individuals. As dozens of people lined up to say a few words on the matter at the funeral, there was one message that resonated with Jane.
"They shared stories about their interactions with my mom, what she had done, people whose fees she had paid for. It was at that moment that even though we (Jane and her family) were left almost alone, I knew that life was beyond taking care of your own immediate needs and there is always a community of people who could benefit from whatever you can bring to the table," she said.
With this, Jane grew the courage to take a leap of faith and move to Spain, where she would live some of the most difficult months of her life; nearly falling into depression. 
Not knowing the language and being unable to find anyone who could speak English, Jane found herself isolated. But this was not going to stop her. In fact, she resorted to the streets in order to make a name for herself, going around offering English lessons to strangers and, initially, getting a feel of what rejection felt like. 
If it wasn't obvious enough already, rejection was not going to make Jane back down. Thanks to her consistency, persistence, and contacts, she dove into the world of coaching and leadership development. Eventually she founded The Mother Eagle Mentoring Academy in 2018 with one goal in mind: to "bring value to the entire African community. We started identifying the need and remembering the challenges that I had trying to adapt and wanting to make the journey a little bit easier for the people who came after me," Jane outlined. 
It is this idea of serving others that fuels her in everything she does. Jane is of the belief that everyone has the power and ability to impact and provide value to the people around them, and it is simply up to them to show their willingness and determination to learn and share the value that you have and acquire to the world.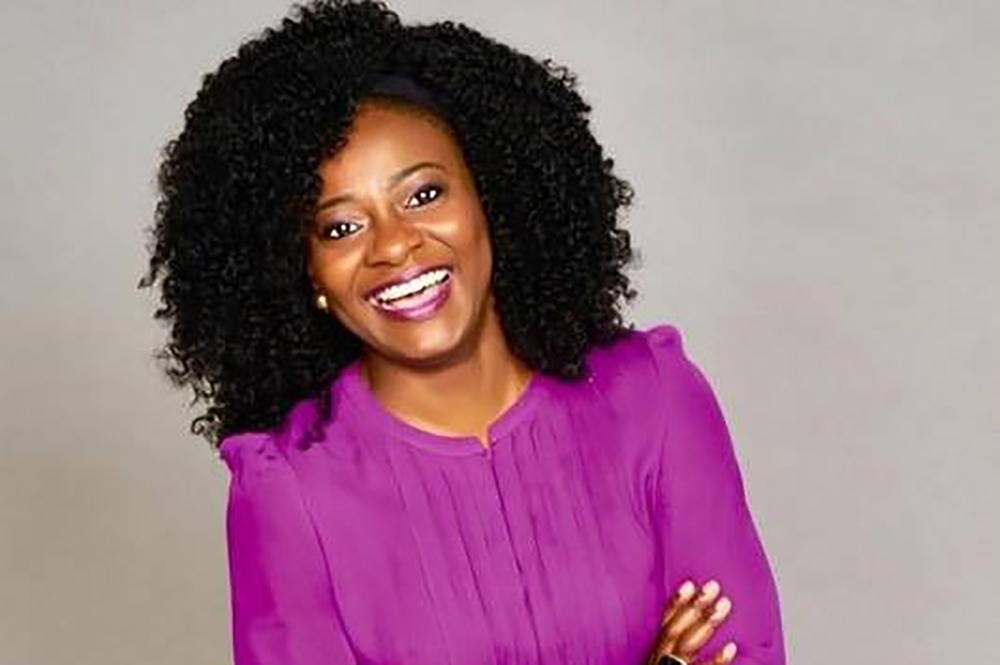 "It's 'this little light of mine' that you've got to let shine, you've got to find the flame. That is the only way that that light is of service. If you hide the light, it is of no use to anyone. That is how I look at learning, serving, and leading, the more you do it the more value you can add," Jane expressed, referring to the popular gospel song "This Little Light of Mine."
Jane Oma found her light and decided to share it to the world. Today, her organizations Upside Africa and the Mother Eagle mentoring academy does not only work with diasporan communities but also directly with people and communities in countries like Ghana, South Africa, and Namibia. On top of this, the academy continues to collaborate with organisations in order to not only best serve those trying to follow in Jane's footsteps but reminding the world that pan Africanism is built on the belief that 'I am because you are' (Ubuntu). 
"We must create our own solutions but also benefit the countries and cities that have accepted us. We don't want to be a burden and depend on the system," Jane insists.
Jane Oma has spoken her own words into existence, today creating value and spreading knowledge and leadership to all four corners of the world through her mentoring, coaching, and teaching skills that presented her with opportunities at the Geneva Business School and Bridge for Billions (a digital ecosystem of entrepreneurship programs for early-stage entrepreneurs) in recent years.
As the years have passed by, her message has always remained the same. Every day she works towards changing the narrative around the migrant and refugee community; a community that is sometimes looked down upon in many countries and communities for being more of a weight than a benefit to local economies, employment, and political agendas. 
"We've got to pay attention, adapt, and respectfully engage with the people in the communities we are coming into, and find the balance where we are able to be people of value. We all have values we can contribute, no matter where we find ourselves," Jane concluded.