Seedstars has just launched applications for their Migration Entrepreneurship Prize 2022 program, filled with training, networking, and investment opportunities from June 2022 to March 2023 that will propel businesses towards more meaningful and impactful pathways.
By: SWB Team
Seedstars, the Swiss investment holding company that has been impacting people's lives in emerging markets through entrepreneurship and technology since 2012, has recently launched a new edition of their program: The Migration Entrepreneurship Prize. The program is specifically designed to identify socially driven businesses that fight for reducing vulnerability and the enhancement of socio-economic rights of migrants in the Middle East and Africa. The goal is to support the startups that see the good in migration and work towards reducing the vulnerability of migrants, whether that be through contributions to their social and economic rights or improving their living conditions.
The Migration Entrepreneurship Prize is also supported by the Swiss FDFA's Peace and Human Rights Division, which aims to promote peace and human rights as set out in the Federal Council's foreign policy strategy.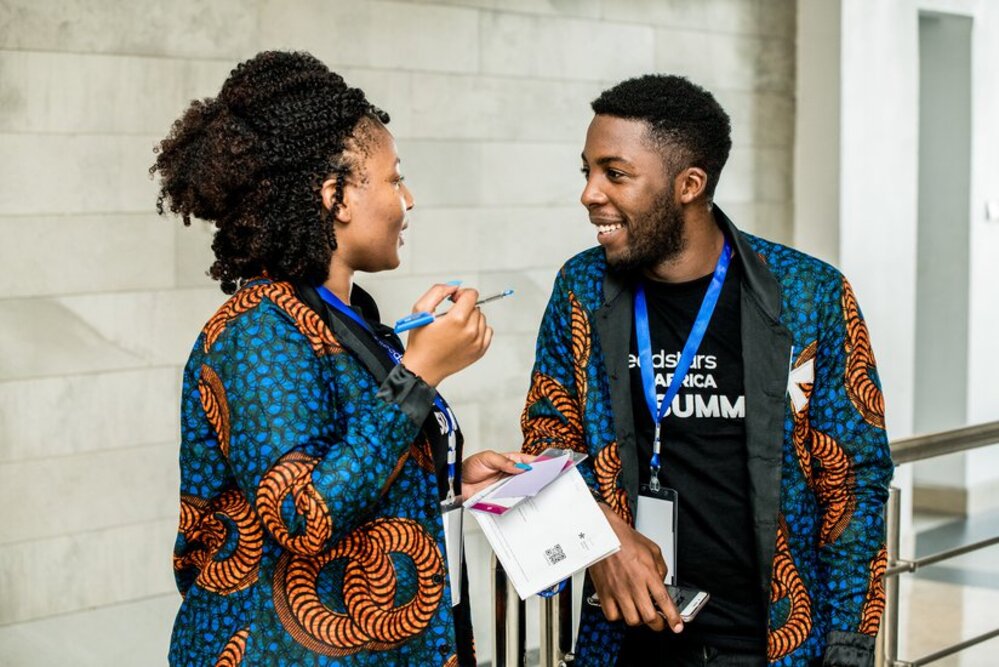 In 2021, the program catapulted startups from all over the world, from companies such as Glade from Nigeria, to Datacultr from Singapore, to BotsZA Projects (Pty) Ltd from South Africa, this program attracts some of the most impactful and socially driven startups and companies across the two largest continents on the globe.
Who can apply?
The program is open to anyone who is involved or part of a startup that works towards reducing vulnerability of migrants in the Middle East, Africa, and Tunisia. Applications opened on April 1st of this year and are set to close on the 28th of May. The clock is ticking as we highly recommend anyone who fits the criteria set above to take part in this program in an effort to better the lives of migrants around the world.
What's in it for the participants?
The benefits of this program range from the ability to join the Seedstars Investment Readiness Program, to becoming part of Online Seedstars World Competition activities including educational programs and access to Seedstars network, to finally benefiting from increased visibility and web presence via various media and social media channels.
Seedstars is accepting applications here, until Mat 28th.