6 African startup teams were brought together for Startup Africa Roadshow's 'Startup Africa Day' in Milan and Turin, where they listened to the pitch of 6 Ugandan and Kenyan entrepreneurial teams and presentations, all whilst making the most of a fantastic networking opportunity granted by the countless Italian startups, companies, and investors that were present at the event.
By Mattia Segni
Startup Africa Roadtrip is a non-profit project promoted by the BeEntrepreneurs Association which was established in 2017 in an effort to create an inclusive and collaborative ecosystem between African entrepreneurs and Italian startups/companies. Their international team designs "Roadtrips", training programs, mentoring and acceleration in collaboration with many local partners.
Their goal is to contribute to the development of future African entrepreneurs, connecting the different actors (startups, companies, incubators, etc.) and effectively bridging the African innovation ecosystem with the Italian one.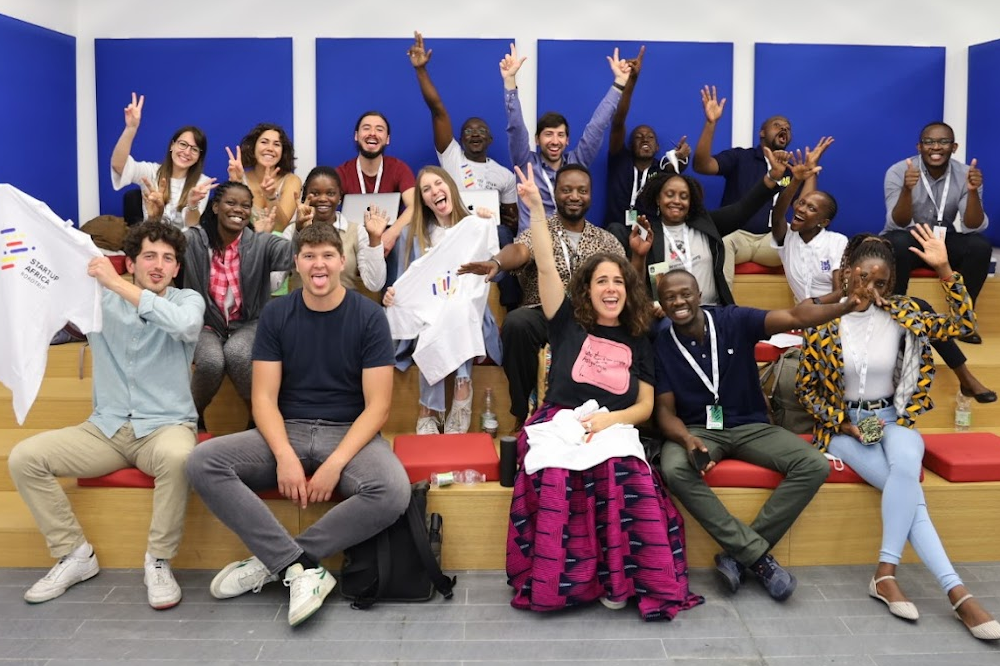 In just four years, Startup Africa Roadtrip has trained and helped more than 250 African startups through bootcamps, workshops and startup competitions in addition to having mapped and connected more than 100 tech hubs and reached more than 3.5M people through social media.
In this year's edition of the Startup Africa Roadshow organized by BeEntrepreneurs, from the 8th to the 13th of May, the six Ugandan and Kenyan startups, selected during the training and mentoring program held in Kampala in 2021 and 2019, met the Italian ecosystem of innovation between Milano and Turin.
We saw 12 of the brightest Ugandan and Kenyan entrepreneurs (the winners of "Next Generation Africa") take on a week full of discovery, formation, and business marching. Each entrepreneur had the exclusive opportunity to visit the main universities in two major Italian cities, innovation spaces, encountered more than 20 Italian investors and 40 businesses and startups, and pitch their startup ideas in front of a 100+ person audience. Participants were submerged in an innovative and inspiring environment that allowed all to make meaningful connections through active networking.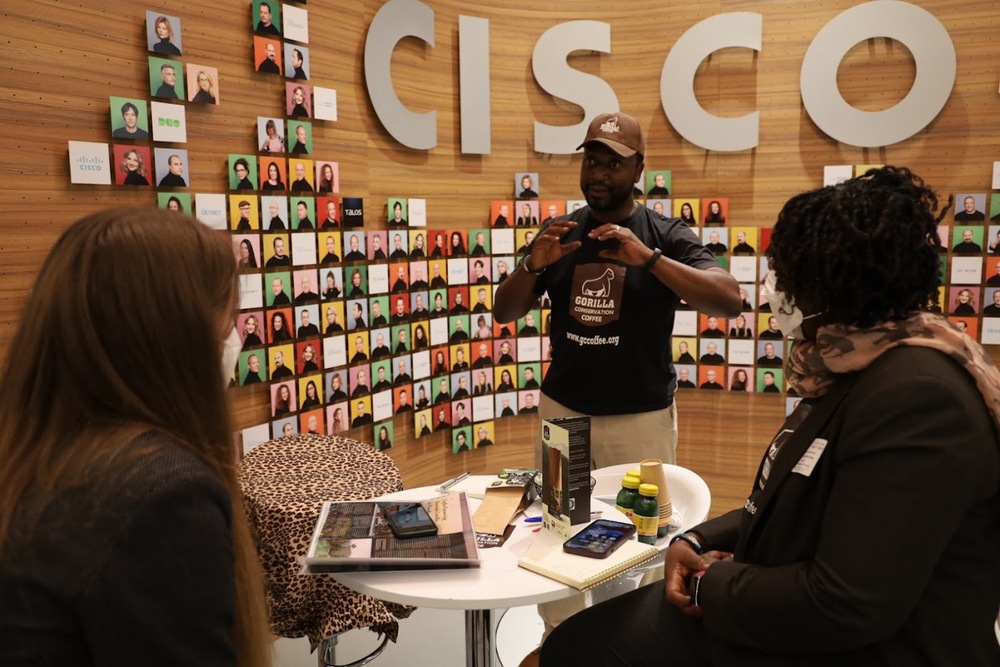 "The final objective of this initiative is that each of these 6 startups goes home with these 'seeds' or 'roots' that will hopefully grow and will bring fruits to benefit their local and national startups/innovation ecosystems," explains the founder of the event Andrea Censoni.
We will be keeping a close eye at the progression of these innovative startups whilst we wait for the net edition of the Startup Africa Roadshow!