Startups Without Borders Istanbul, the first-ever Chapter run by independent communities of entrepreneurs, launched last July in the Turkish capital, with an event that gathered the movers and shakers of Turkey's startup scene to talk about impact, investments, and re-imagining the future.
By SWB Team 
The first-ever Startups Without Borders Chapter launched last July 20th in Istanbul, setting off to hosts events, workshops and panels led by the startup community, for the startup community. The chapter is led by Syrian entrepreneur Maxime Hamida, who was selected amongst dozens of applications to launch the chapter in the Turkish capital.
"We want to give refugees and migrants access to opportunities because they lack their rights, are frequently not included and are overlooked in the startup community, he says.
Self-defined as a Syrian startup geek, and social entrepreneur, Maxime moved to Malmö as an refugee in 2014, and has recently relocated to Istanbul. In the past six years, he has co-founded a startup, completed a master's degree in entrepreneurship, done an internship at a VC (GU Ventures), worked in other of startups as a business developer, as well as coached and mentored a few refugee entrepreneurs at two different startup incubators in London.
The launch event, held in partnership with Impact Hub Istanbul, was titled "Social Impact Summer Party," and hosted a series of panels aimed at discussing social enterprises and impact investment in Turkey.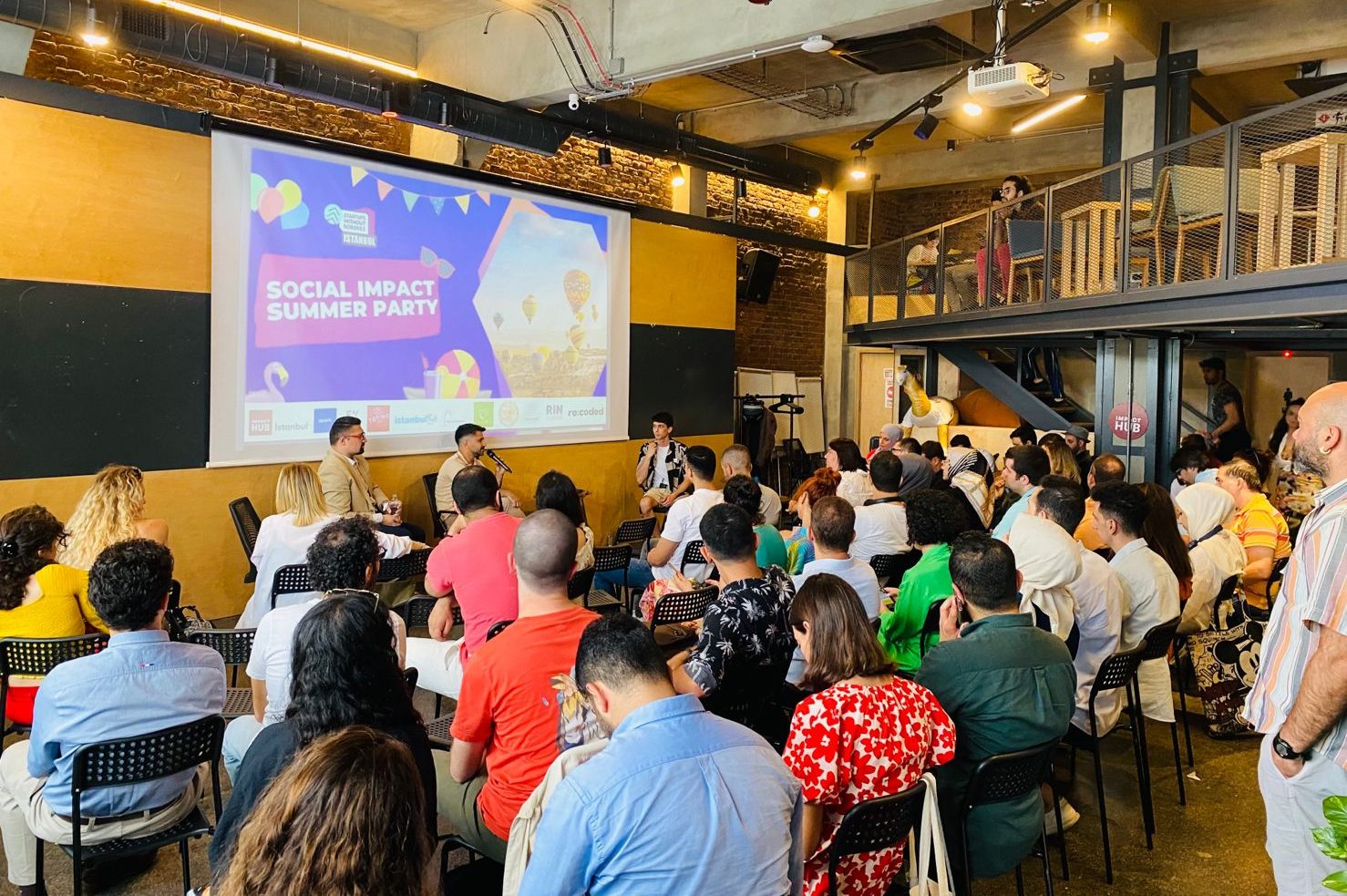 "People don't frequently associate impact with real business. We wanted to show that impact is not only real business, but that it can also be fun. It's fun to change the world," he says.
The event gathered key ecosystem players in the local and global impact scene, including Can Atacik, founder of Alethina Capital, Selen Ucak, Entrepreneurship Lead at the Refugee Investment Network RIN, Onur ilhan, General Secretory at EDYK, Semih Boyaci, co-founder of Impact Hub Istanbul,  Ayman Ghoneam from AG'z DEV, and Abdulla Hakmi.
The first panel, "Social Impact Innovation: Key Players, Trends & Opportunities in the Istanbul ecosystem," explored the social impact space in Istanbul to an audience of 75 entrepreneurs, changemakers and impact leaders, followed by a panel titled "Social Impact: Capital Investing & Fundraising," explored the impact investment realm.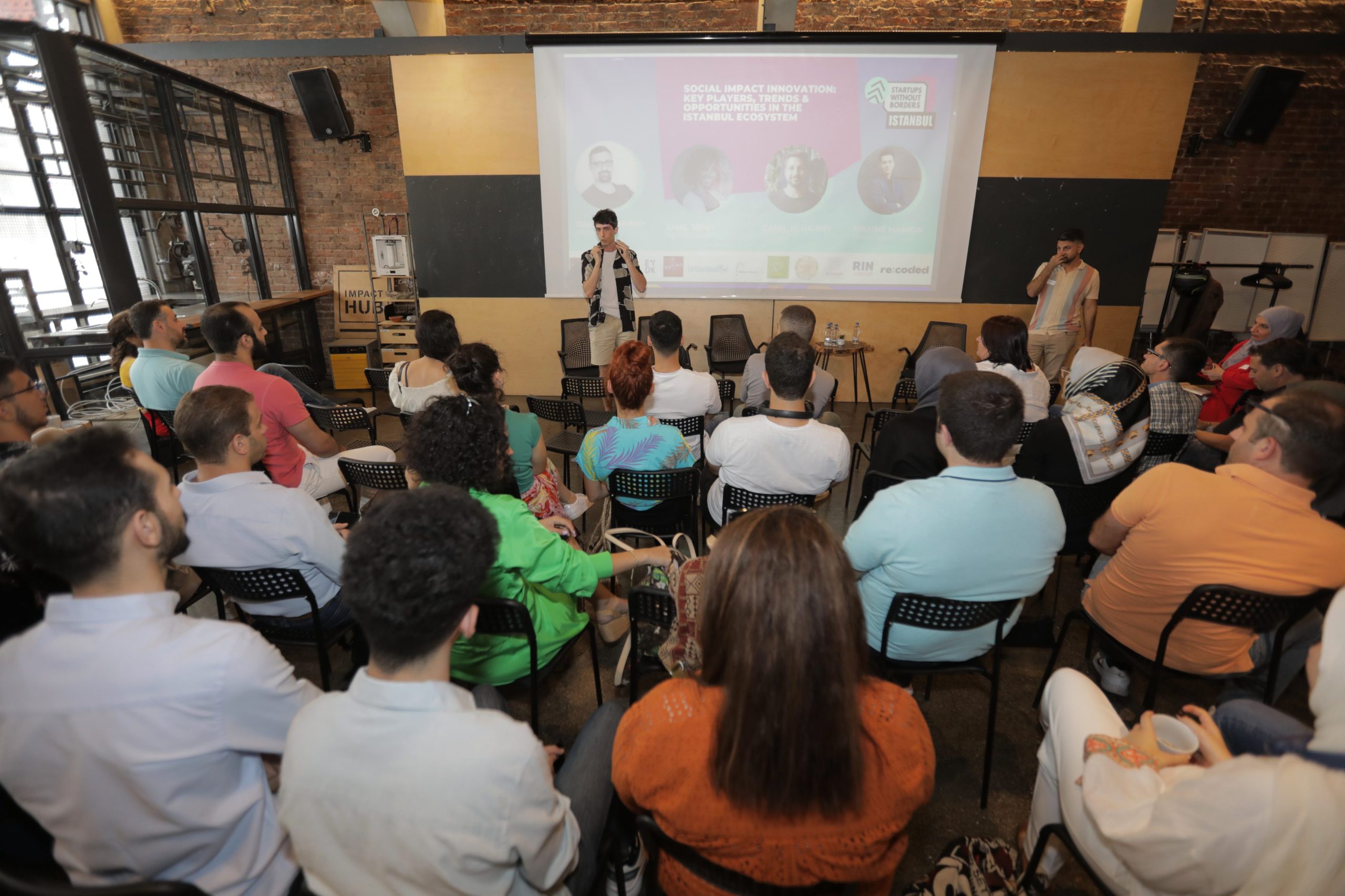 After the panel discussions, 5 startups got on stage to pitch their businesses, followed by a networking session for people to connect, mingle and collaborate.
Aimed at raising awareness around Social Impact, the event focused on having an intimate dialogue with like-minded peers and create networking opportunities with top impact ecosystem players in Turkey, the event included including entrepreneurs of all nationalities, as well as social innovators looking for opportunities to match their ideas or projects.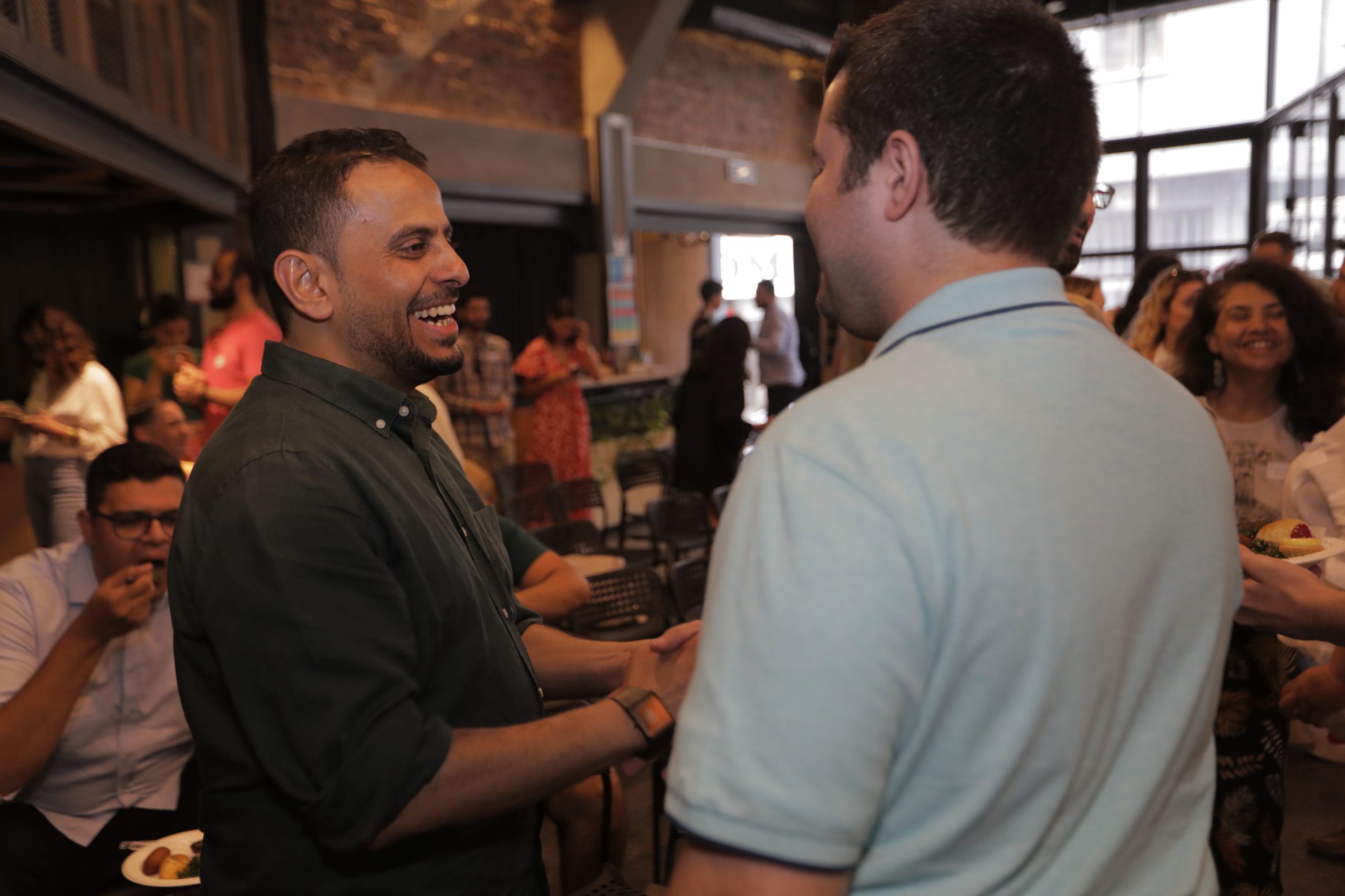 Follow Startups Without Borders Istanbul  on their website and Instagram page. Applications to open chapters in other cities will open soon.