The program, created in partnership with the American Embassy in Rome and creative agency BeLoud, will take 200 young Italians and migrants through a journey to transform their innovative ideas into concrete startup projects. 
Startups Without Borders is partnering with the American Embassy in Rome and BeLoud to launch Diversity Innovation Days, a series of hackathons to inspire, train and support young migrants and italians to turn their innovative ideas into startup projects.
The program, launched today during Maker Faire Rome in Rome's Gazometro, aims to leverage on the US tech innovation story to foster entrepreneurship and innovation amongst young migrants and Italians in Rome, through a series of hackathons and hands-on projects to equip 200 youth with technical and leadership skills to build their entrepreneurial ventures. 
The Diversity Innovation Days will involve a series of monthly hackathons, kicking off in November, to inspire and train young students and professionals on the principles of Design Thinking and startup building.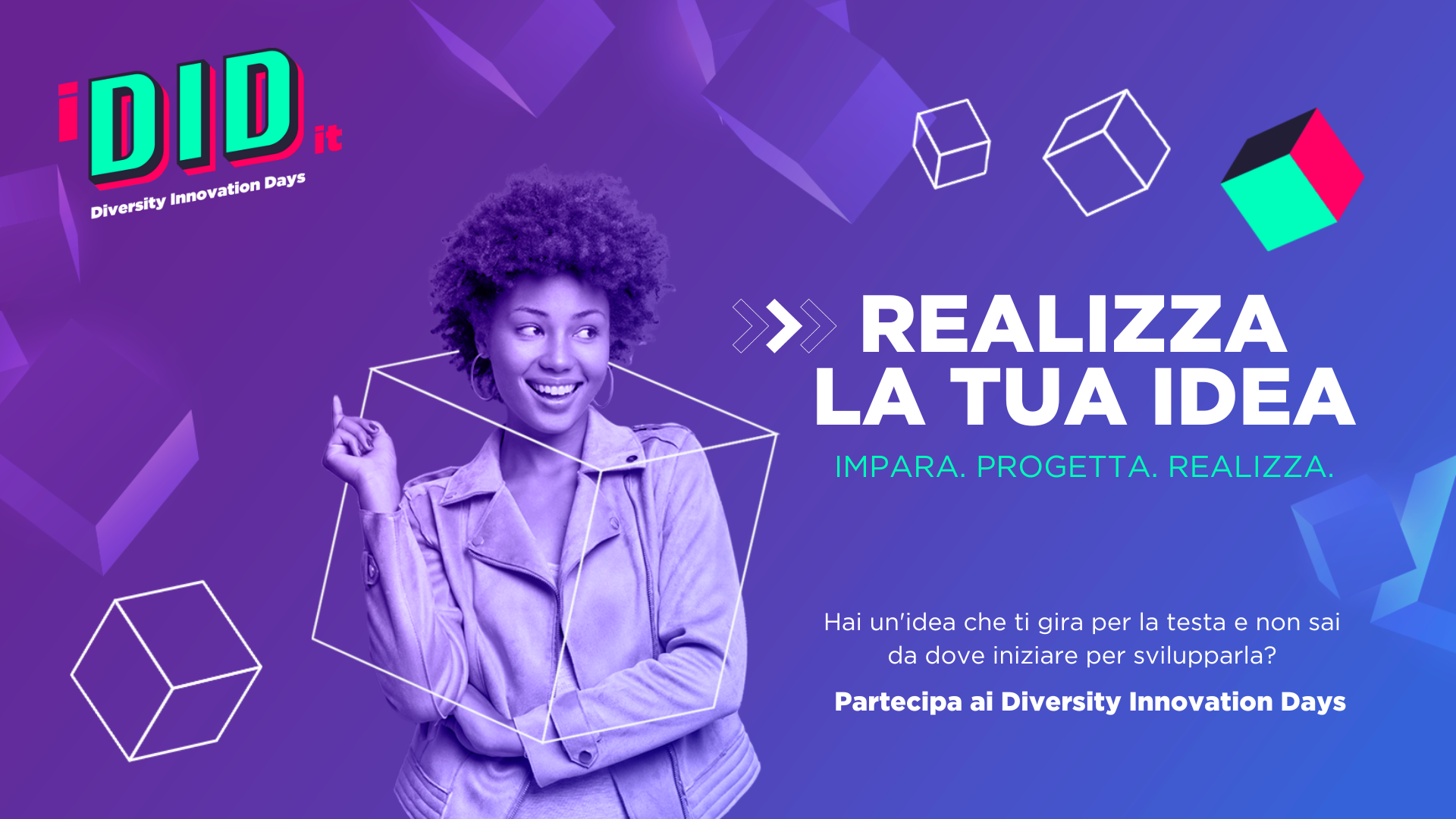 The Diversity Innovation Days will conclude with a final Innovation Festival, to take place in March 2023, where top startup projects will pitch their ideas, alongisde a lineup of international speakers from Silicon Valley. The festival will also gather as a network of mentors, partners and investors to enable them to further grow their business initiatives, including prizes from high-level partners in the program such as Carriere.it, which will offer 50 participants full access to its tech online courses for a year. 
The final event will gather key actors in the Italian startup ecosystem, including Roma Startup, Founder Institute Italy, Dock3 The Startup Lab, Associazione Nazionale di Giovani Innovatori (ANGI) and E4Impact.
If you live in Italy and have an innovative business idea, apply here: www.startupswb.com/DID