From brave VC founders, to daring entrepreneurs and leadership coaches, the Startups Without Borders Summit will feature high-profile the movers and shakers of the startup scene, to support and encourage entrepreneurs next February 10-11 at Cairo Business Park. Here's 12 leaders you can't miss. 
By SWB Team 
The 4th edition of the Startups Without Borders Summit is just around the corner, and this year, in partnership with Misr Italia Properties, one of the most prominent real estate companies in Egypt. The event, set to take place on Saturday, February 11th, at Cairo Business Park, New Cairo. 
The summit will feature high-profile speakers, experts, and investors in the entrepreneurial and corporate landscapes, to support and encourage entrepreneurs to grow and expand.
This Year's  agenda specifically addresses critical issues pertaining to the entrepreneurial ecosystem through a series of workshops and panels that tackle Talent, Future technology, investments, Impact and across borders and beyond. These include: strategies and tools to unveil opportunities, manage challenges, and reduce risks; what tech can do for the creative mind: From ChatGPT to NFTS, Unicorns and the rise of camels: Why we need a new way to think about growth and many other panels. 
The Investment Track, with roundtables, focus groups and workshops on investment for startups and investors was organised in partnership with MSMEDA, and the debut Talent Track will feature panels, workshops and on ground meetups sponsored by ALX, The Room. 
Finally, the summit will also focus on Future Tech and smart cities, together with Cairo Business Park by Misr Italia Properties, highlighting the role of tech to move from ambition to action, especially beyond Cop27.
With speakers flying into Cairo from around the world, from Italy, to the USA, to Singapour, we've highlighted the key speakers that you shouldn't miss  at the summit below.
Aziz Maraka: 
Aziz Maraka is a Jordanian composer, singer, performer, and producer. He created a music style called "Razz", an Arabic Rock-Jazz fusion that garnered regional attention. Aziz Maraka also created his own musical platform Bands across borders (BAB) where he brought musicians from all over the world to share one stage creating memorable moments and outstanding audio-visual content. 
Michael Lints: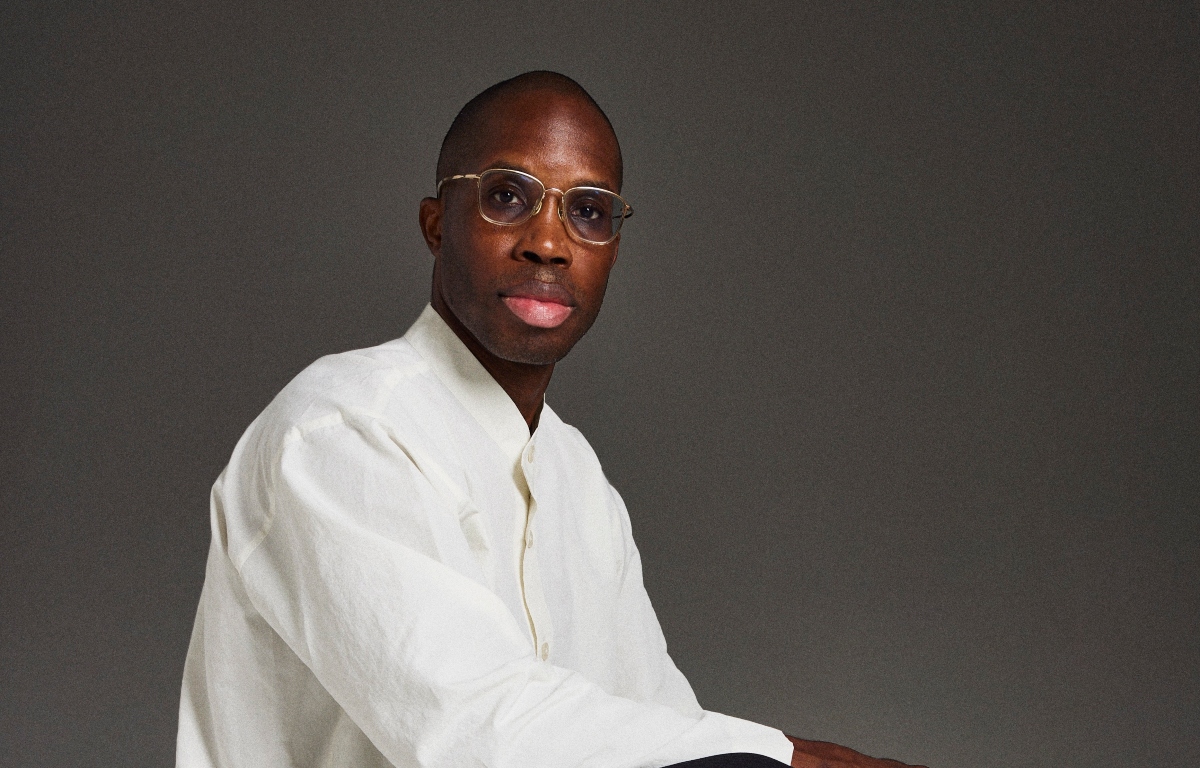 Michael has 20+ years of experience as a startup operator and investor. He is currently a partner at the Singapore-based VC Golden Gate Ventures.  In 2000 Michael co-founded an IT-managed services startup in Europe that was acquired in 2006. He joined the Economic Development Board Rotterdam as Vice Chairman in 2007. In that role, he launched the Young Economic Development Board.
Sven Spannekrebs:
Featured in Netflix's "The Swimmers," Sven is the coach that trained Syrian champion Yusra Mardini to win the Olympic games in Rio. He is the Co-Founder of the Yusra Mardini Foundation (USA) and the Butterfly by Yusra Mardini Association (Germany). He is project manager of the Berlin initiative "Swimming Coach Training for Refugees" the integrative program trains swimming coaches who then work at Berlin school swimming centers and are thus taken over into the first job market. With the Yusra Mardini Foundation and the Butterfly by Yusra Mardini association Yusra and Sven want to share their experience and initiate projects around the world that use sport as a development tool to promote integration and build perspectives. 
Tey Al-Rjula: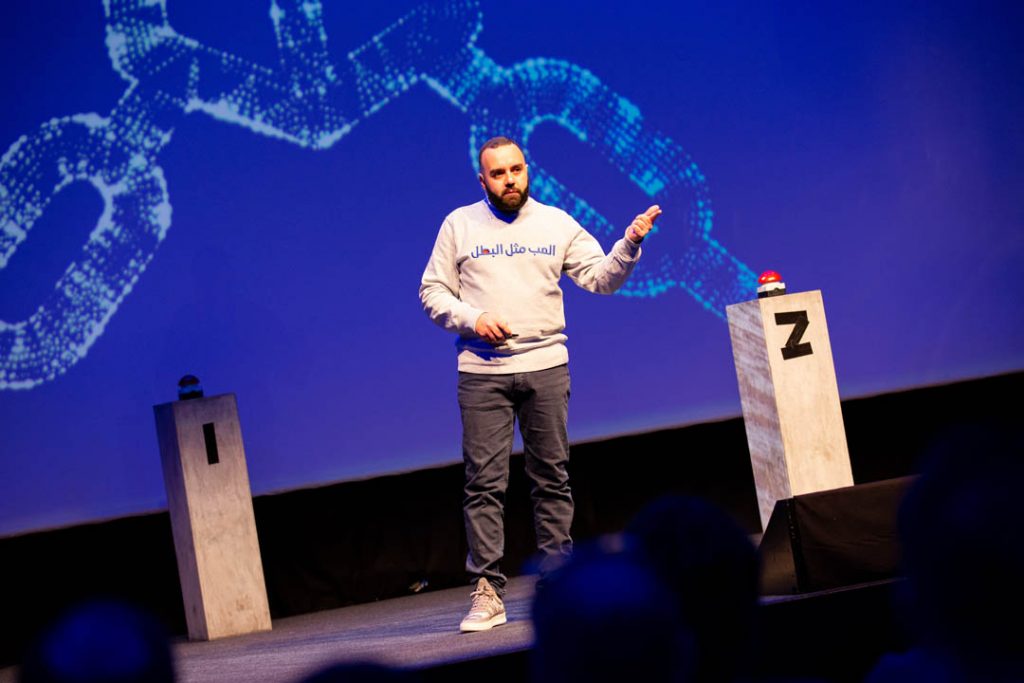 Tey is the founder of FLUUS and author of The Invisible Son. His story is an unlikely one: Labelled as The Invisible Man at the age of 5, he became one literally in the Netherlands 25 years later, when he had to spend 2 years in a refugee camp. An early adopter of digital currencies, he started a tech4good company called Tykn, a blockchain startup to empower stateless people to have virtual identity which raised over $1.5 million. He then went on to co-found FLUUS, a startup that operates in countries where the financial system is broken.
Jane Oma: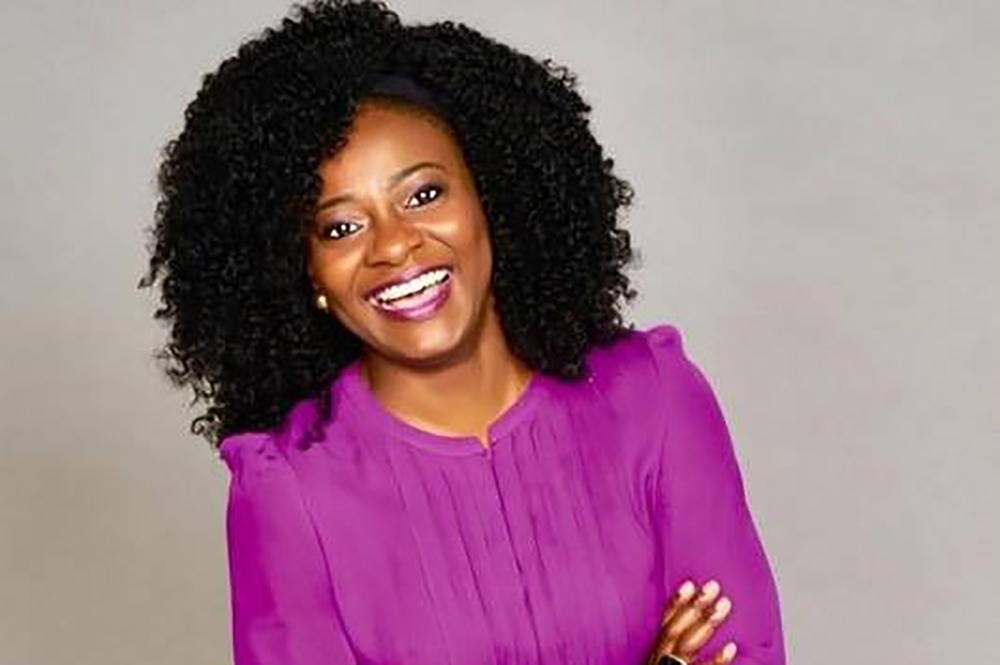 Jane Oma is a seasoned professional in Executive Coaching, Leadership Development and Strategy, Diversity and Inclusion management as well as Change Management. With over 15 years of experience in training and consultancy projects in the private sector covering People and Organization, her work also cuts across the non-profit and social impact sector. She is also the founder and President of Upside Africa.
Hashim Syed:
Hashym is a Regional Product Lead for Europe, Middle East and Africa at Google, in the Go-To-Market Team. His role is to help build and execute the search business strategy which helps businesses maximise their commercial value from Google Advertising. Prior to this, he also worked at Microsoft leading a team helping Financial Services Businesses transform their business, and was also at Meta co-leading a UK Venture Capital Startup Growth Program accelerating the journey of Seed – Series B Companies. Hashim also has entrepreneurial experience from advising a Fitness Start-Up, and operator experience in Web3 via Antler.
Ahmad Sufian Bayram: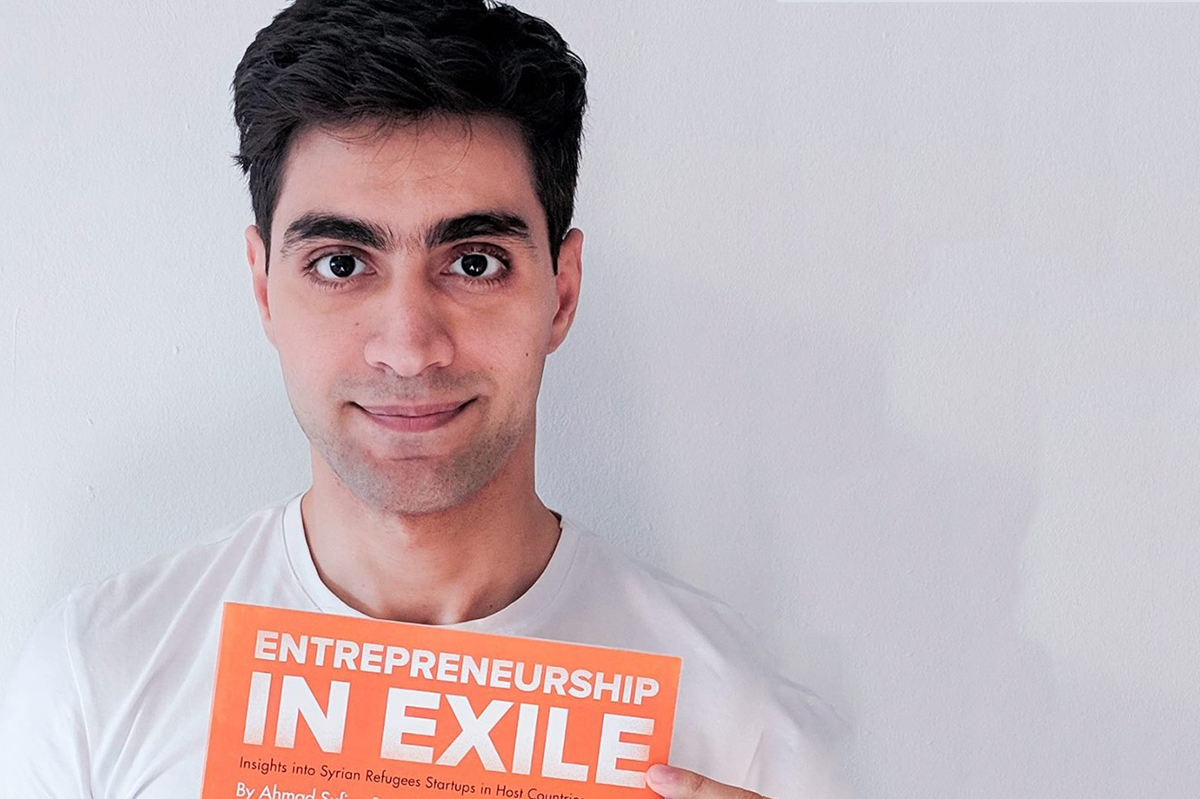 Ahmad is a social entrepreneur, startup, and collaborative economy promoter. He works as the Middle East and Africa Regional Manager at Techstars, where he supports hundreds of community leaders around the region with a main aim of fostering entrepreneurship in a thriving startup ecosystem while creating solid grassroots leadership. Since 2012, Ahmad has been helping hundreds of Syrians to gain access to entrepreneurship opportunities and build a supportive environment.
Hasan Zainal: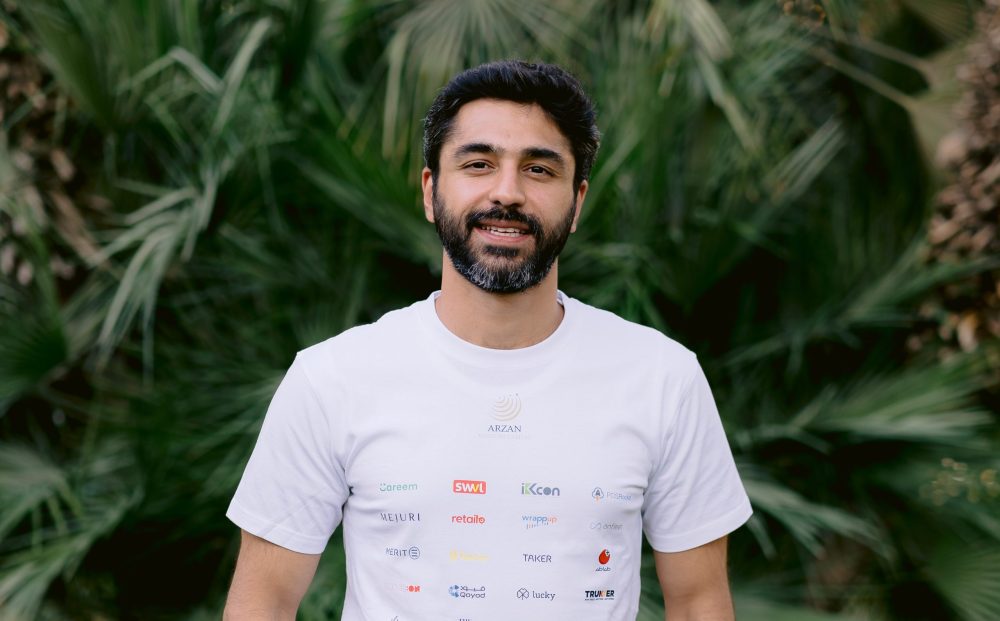 Founder and Managing Partner of Arzan VC. Hasan J. Zainal founded Arzan VC in 2013, making it one of the earliest venture capital firms to start in the MENA region. Ever since, the firm has been investing in young, fast-growing, and innovative tech teams and, as of today, its portfolio is home to 45+ startups from 10 countries. Also, the firm is soon launching its third fund: AVC Fund III. 
Amal Enan: 
Amal Enan is the Chief Investment Officer of the American University in Cairo's Endowment, Partner at 500 Global, Senior Advisor on COP27 to the World Resources Institute and  founder of The Lotus Collective, an organization supporting access to finance for women and climate solutions for sustainable & inclusive growth. 
As CIO of AUC, Amal invests and oversees the University's endowment across diverse asset classes with the goal of achieving sustainable generational equity and access to education. At 500 Global, Amal leads the firm's early stage investments in Egypt in high growth sectors including healthtech, fintech and Saas in addition to managing the wider Egypt programs and building the team. 
Ahmed El Alfi:
Chairman of Sawari Ventures. Ahmed El Alfi has been an early stage/growth investor for over 35 years, translating to an extensive experience in funding and nurturing early-stage companies. In 1990, he founded Hybrid Capital Partners, a private investment partnership. Hybrid Capital has funded, helped grow and exited several successful companies. From 2010 to 2013 he founded Sawari Ventures, Flat6Labs, and TATP. Flat6Labs is the MENA region's leading startup accelerator.
Amy Mowafi:
Amy Mowafi is the Co-Founder and CEO of MO4 Network which is one of the leading creative and media agencies in Egypt. Born and raised in the U.K., Amy moved to Egypt in 2002 and has been living there since then. She began her professional career by joining 'Enigma' an Egyptian Lifestyle magazine as a writer and worked her way up to Managing Editor, and now runs MO4 Network, the agency behind Egypt's most successful publications including CairoScene, Startup Scene, Scene Eats, ElFasla, and Scene Noise. 
Ralph Aoun:
Ralph is a Global Marketing Manager at Meta specializing in Performance, Commerce and Cross-Border Business. Prior to this role, he worked on the sales team as a senior Client Partner for the digital natives vertical. Throughout his career, he held different roles as an entrepreneur, agency head, trainer, and television host.
Find out more about the summit here.