The program aims to support the launch of a new wave of Business Angels
in Tunisia,
who invest their own funds in innovative companies and offer their skills, experience and network.
By SWB Team
Flat6Labs Tunis held the "Investor Academy," in partnership with Attijari Sicar, [email protected] and the International Finance Corporation (IFC). The program will support the launch of a new wave of Business Angel investors in Tunisia – Individuals who invest their own funds in innovative companies, at a seed stage or at the beginning of their operations; and offer their skills, experience, as well as their network.
Amongst the guests who attended the event were Marouan Abbassi, Governor of the Central Bank, Mr. Ferid Belhaj, Vice President of the World Bank for the MENA region and. George Joseph Ghorra, Resident Representative of the IFC in Tunisia, as well as Aly El Shalakany, Managing Director and Founder of Cairo Angels and Marcel Dridje, EBAN President and Founder of Sofia Business Angels.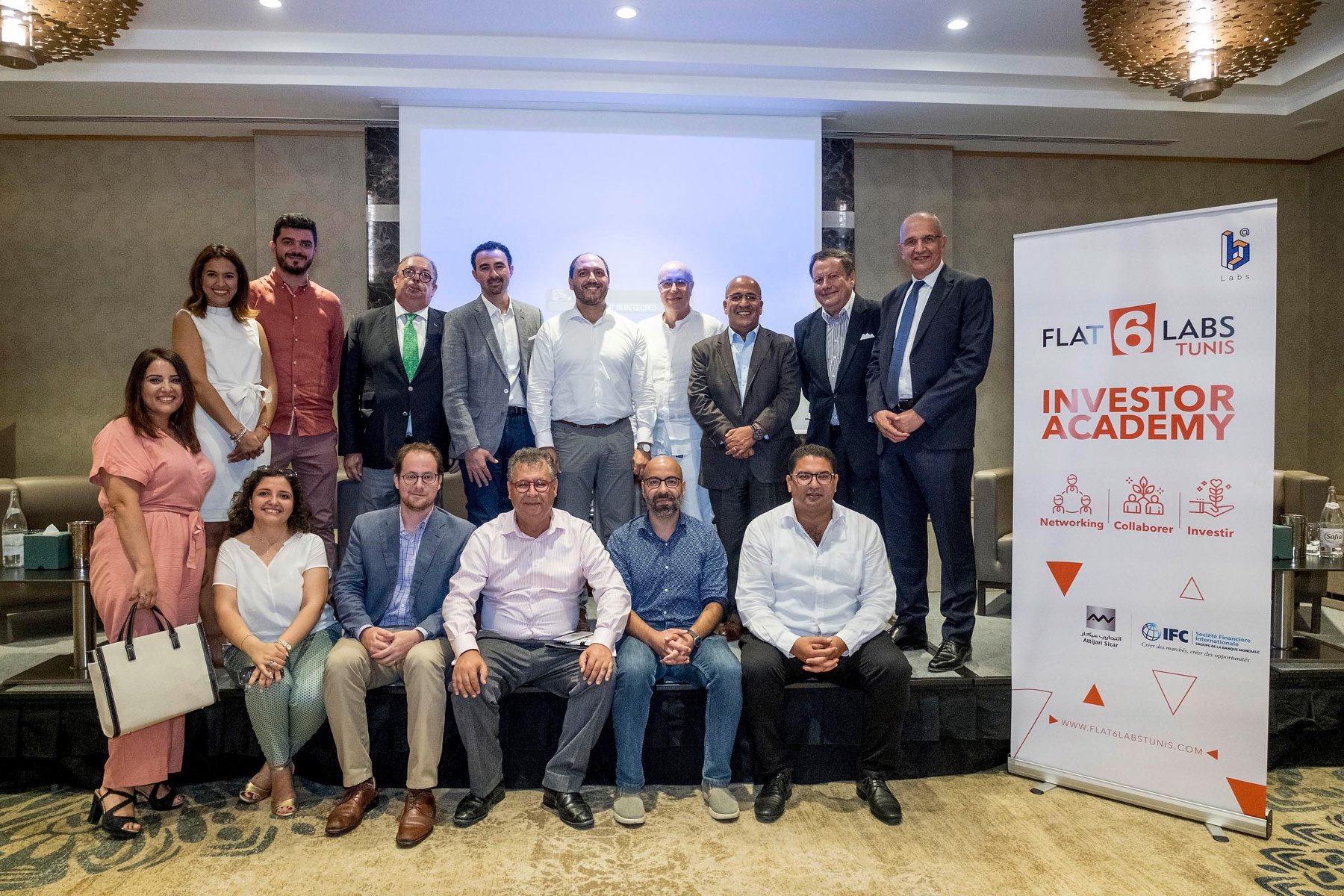 "This initiative comes from the fact that in order to grow, startups need several rounds of funding to develop. At the moment, Tunisia is trying to improve the environment of entrepreneurs and investors, especially through regulatory improvements such as the Startup Act. It is for all these reasons that the Investor Academy comes just in time to generate more investment opportunities," said Yehia Houry, Managing Director of Flat6Labs Tunis.
Several partners supported the initiative, including Attijari Sicar, which announced a new offer specifically dedicated to Business Angels. "To encourage this initiative, Attijari Sicar is committed to match the promise of investment between business angels and startups present at the event starting from tickets superior to 100K TND. And with this collaboration with business angels, we will create a trusting relationship between Startups, Business Angel and the Sicar", said Yasser Lourimi, General Manager of Attijari Sicar, a subsidiary of the Attijari Bank Group in Tunisia.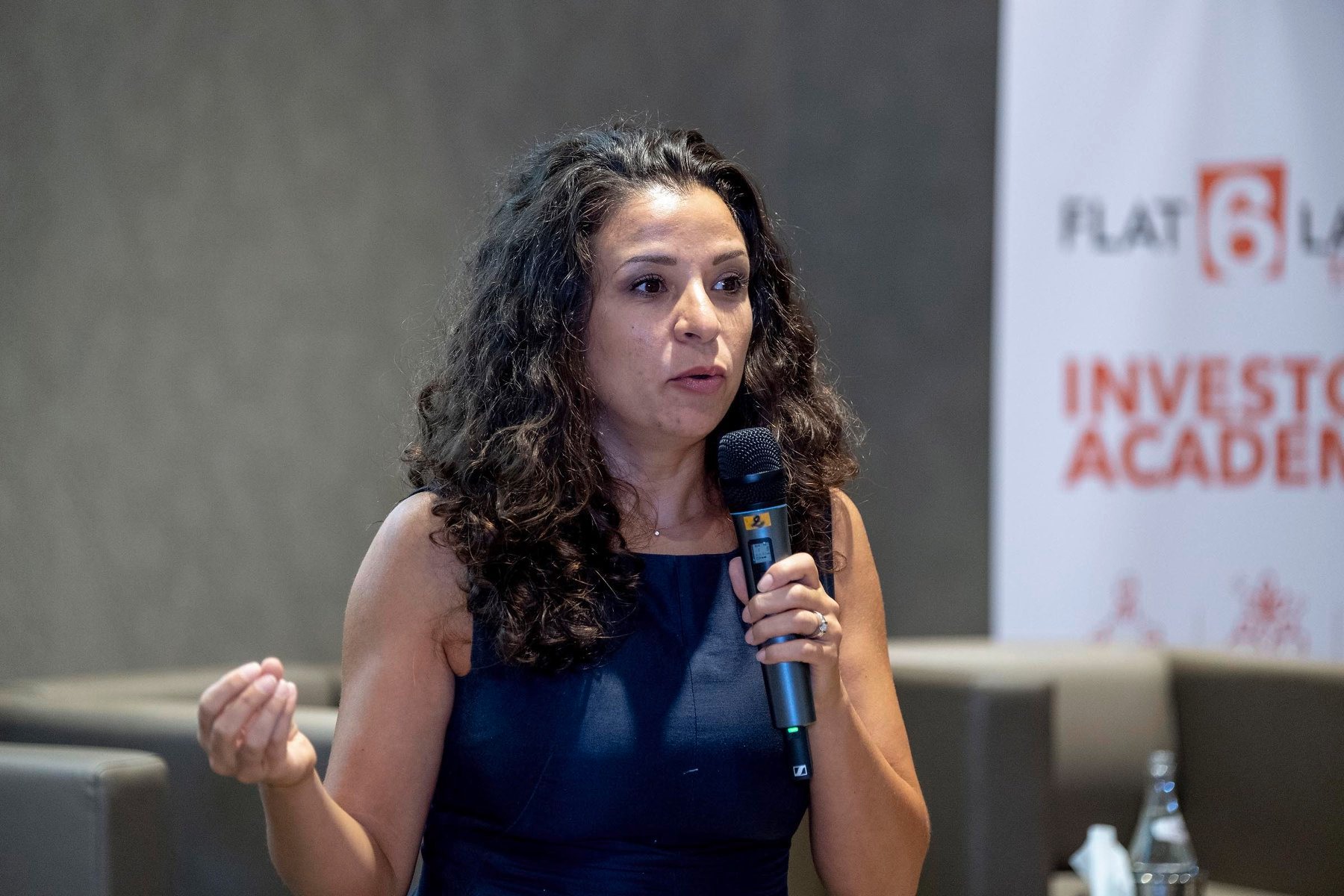 The event was also the occasion to announce the launch of the Maghreb Angel Investor Network, a network of Business Angels across the Maghreb region initiated by Mr. Noomane Fehri, Ex Minister of ICT and CEO and Co-Founder of [email protected], who co-organized the event along with Flat6Labs.
The initiative was also supported by the IFC where Mr. Georges Ghorra, Resident Representative in Tunisia emphasized that "Tunisian entrepreneurs can further grow with a supportive ecosystem. Events such as the Investor Academy help strengthen the connections between entrepreneurs, creating space for further collaboration, learning and growth."