With a team based in Turkey and mentors from all over the world, the Now Sprint accelerator will take early-stage startups through a journey in order to validate and get investor talk ready. The accelerator is equity-free and runs fully online.
By SWB Team
Now Sprint! Accelerator, a program created by Stage-Co Masters announced that applications are now open for their first fully online Startup Accelerator program, starting June 2nd 2020.
Spearheaded by Turkey's leading startup platform, Stage-Co, the program is international, aiming to give a global outlook to all teams from the day they apply. The first edition of the Now Sprint! Accelerator program will be free of charge to attend and completely online.
Together with partners, the program aims to train entrepreneurs from the Balkans, East Africa, Central and South Eastern Asia and Turkey. Now Sprint! Accelerator sees these regions as early-stage but very promising startup ecosystems where we can create a positive impact connecting the startups to an international platform. Partners are active investors, reaching over 100 investors, and organisations who have access to the local startup organisations and active startup teams.
How does it work?
Ten selected startups will go through an interactive and intensive training program, along with mentoring by valuable mentors from all around the world. At whatever stage the teams are, or whatever tech or market, Now Sprint! Accelerator will help in detecting the missing elements and work on them with our instructors and mentors.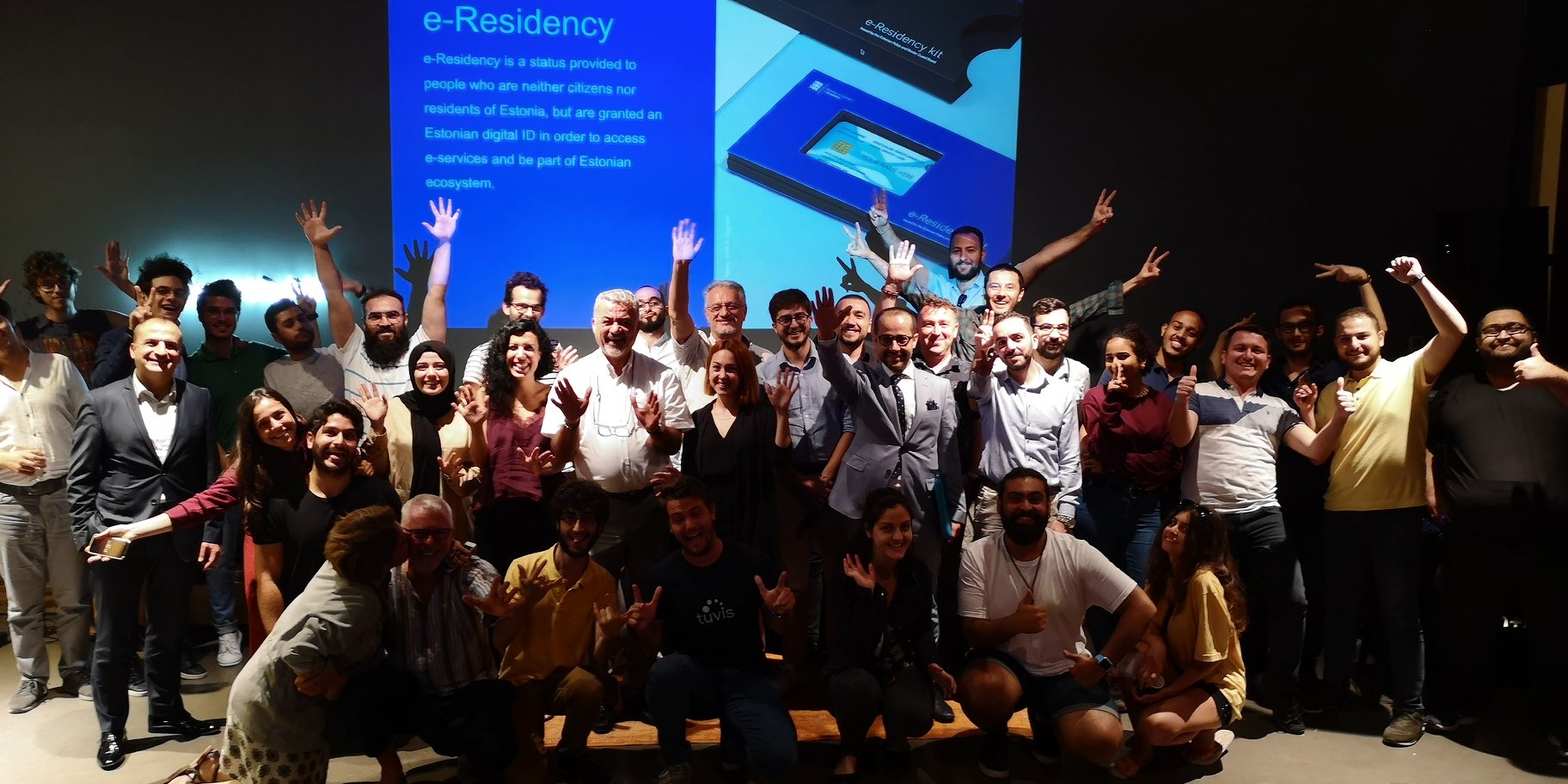 The program starts on the 2nd of June and will run 2 times per week after-hours (GMT +3 hours) over a 4-week period. Workshops will cover topics for going from an idea to a product, and becoming ready to pitch to an investor. The hands-on training program includes Design Thinking, Lean Startup, Business Model Canvas and Customer Development. At the end of the program, each team will present their accomplishments to the potential investors, entrepreneurs and the media during the Demo Day.
What's the focus?
Now Sprint! Accelerator will play an important role in the early-stage startups in their goal of becoming successful with a validated product or service and ready to confront early-stage investors. As well in the selection as in the build-up, Now Sprint! Accelerator will use the SDGs (Sustainable Development Goals) as guidance, as sustainability and a positive impact on society are key. In the selection of the teams, we give priority to refugee and women founders but not exclusive.
Who is running it?
Startups Without Borders is one of the proud partners in the program. The partners and mentors that have joined the program are active and experienced in the local and international startup scene or specialists in a domain. A major distinction here is that Now Sprint! Accelerator will have some founders from startups that passed the first round of investment, so they know what it is about and ready to share their experience. Some mentors are professionals from corporates (local or international) who are startup enthusiasts with a large network and knowhow in the startup ecosystem.
The Program Management is in the hands of Patrick Bosteels, cofounder of Stage-Co. Patrick was a serial entrepreneur in Europe and when moving to Türkiye his focus was on growing and improving the startup ecosystem providing mentorship, facilitation, creating and giving workshops and an enthusiast speaker. Check out his recent interview at Startups Without Borders' Quarantine Sessions here.
Find out more and apply here. You can also contact them at [email protected] or [email protected]