R Ventures opened applications for their New Beginnings Incubator program and the New Beginnings Fund 
based in Heidelberg, Germany.
By SWB Team
R Ventures has just opened applications for their New Beginnings Incubator program, based in Heidelberg, Germany, and the New Beginnings Fund, which aims to inject investments of between €50,000 and €200,000 into companies which are scalable, have developed innovative products, and are founded by refugee entrepreneurs.
The incubator program, which aims to provide entrepreneurs with support, guidance, and hand holding to entrepreneurs during the initial stages of their journey, will last 12 weeks, and offers office space, shared services – attorneys, accountants and HR – and mentorship.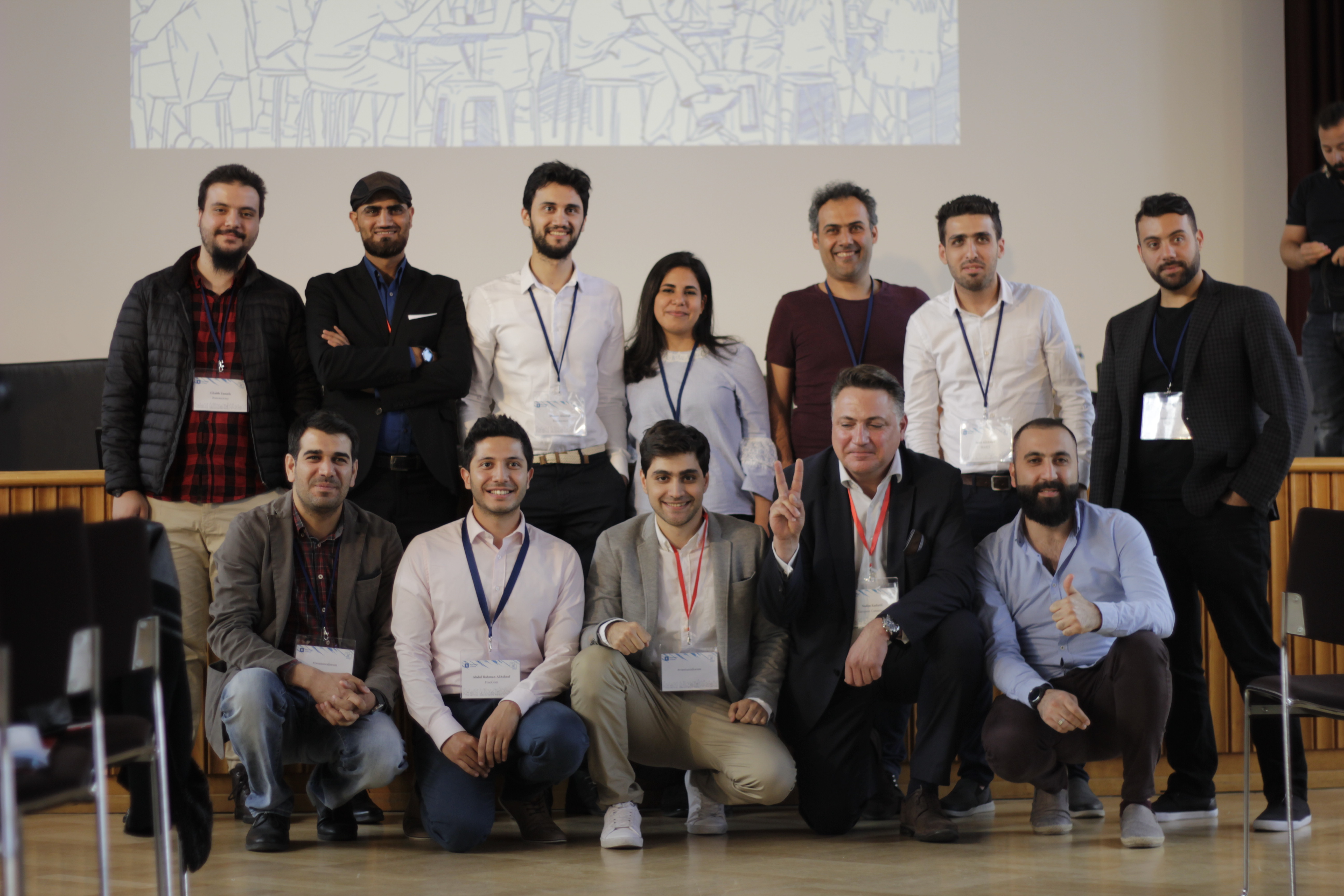 Earlier in June, R Ventures Forum gathered over 150 key stakeholders in Berlin, including Refugees Forward, TERN, and Spark, for an all day conference to engage refugee entrepreneurs, investors, policy makers, and global partners to discuss how to create an effective ecosystem of support for refugee entrepreneurship in Europe and beyond.
During the event, several private and public sector investors announced exciting concrete commitments to support of refugee entrepreneurs. Having opened with Shantanu Prakash, founder of the R Ventures Foundation (RVF) and keynotes by Archish Mittal, Executive Director of RVF, and Dr. Henrik Syse, Member of the Norwegian Nobel Committee, the event hosted a diversity of panelists, including refugee entrepreneurs Mursal Hedayat, Omar Al Shafai, and Sina Azizi.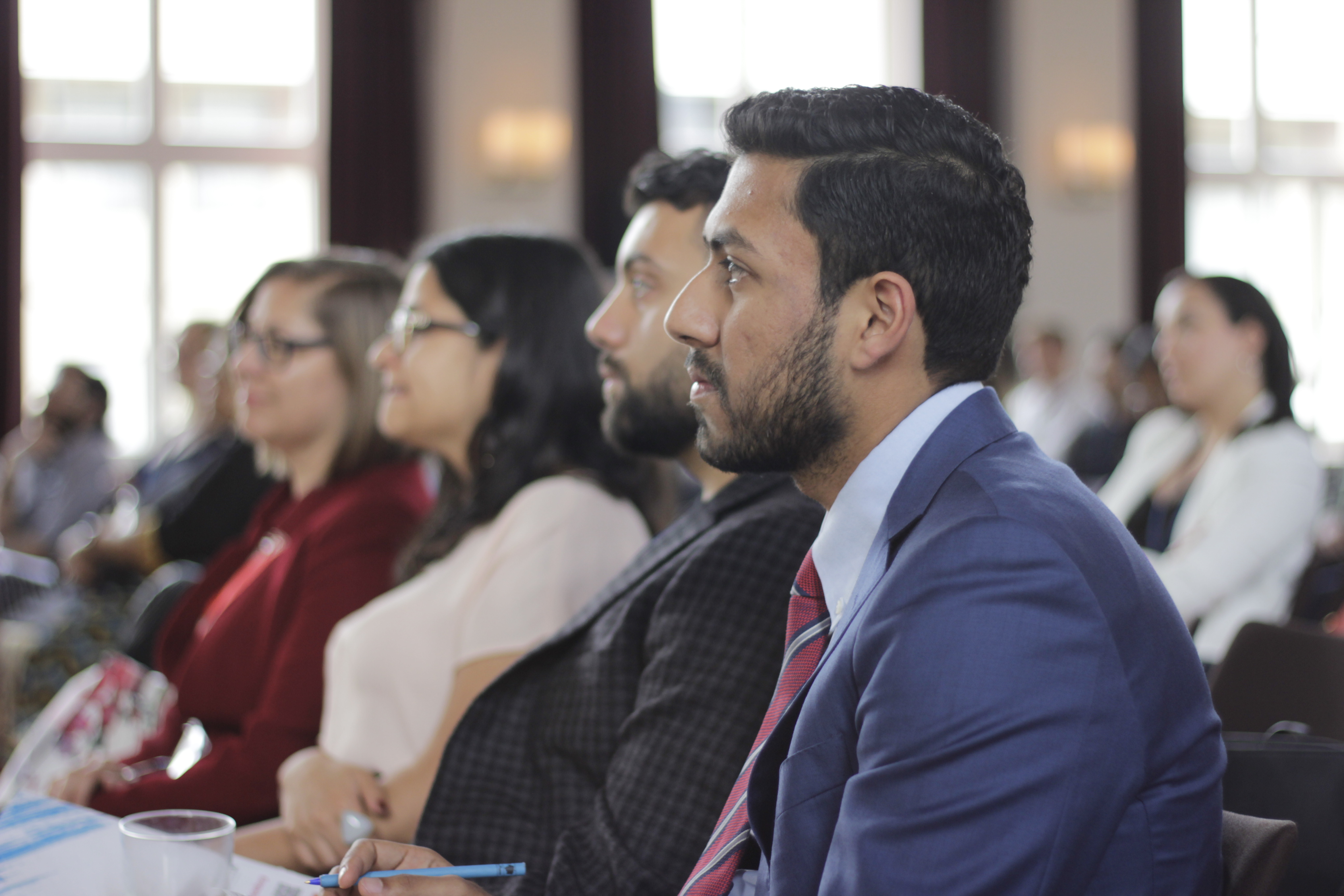 In addition to announcing specific commitments to support refugee entrepreneurship, the Forum produced an Action Agenda to guide stakeholders in various sectors. The Action Agenda provides concrete recommendations, as well as connections to programs, networks, and funders in order to enable stakeholders at the confluence of industry, public policy, academia, media and philanthropy to take action.
Check out the New Beginnings Fund, as well as the Incubator Program, here.
Photos by Valentina Primo. ©Startups Without Borders.