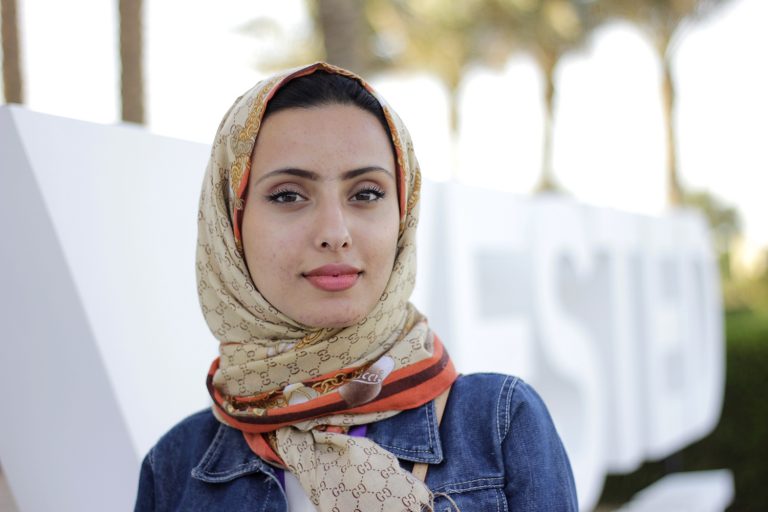 Content & PR
We don't tell visual stories. We craft pieces of inspiration. Startups Without Borders is setting off to raise the profile of refugee and migrant entrepreneurs, defying preconceptions and inspiring younger generations by providing role models for their future ventures.
BRANDED CONTENT | 
EVENT COVERAGE 

PHOTOGRAPHY & VIDEO | STARTUP PROFILES
Work with Us
Events
Our events connect migrant and refugee entrepreneurs with startup ecosystems in Europe and the Middle East. From our cozy Mentor Mingle series, to the SWB summit, we gather investors, incubators, mentors, and corporations with the passion to create new realities.
SWB SUMMIT  |  
MENTOR MINGLE  |  
STARTUP MINGLE  |  
REGIONAL ROADSHOWS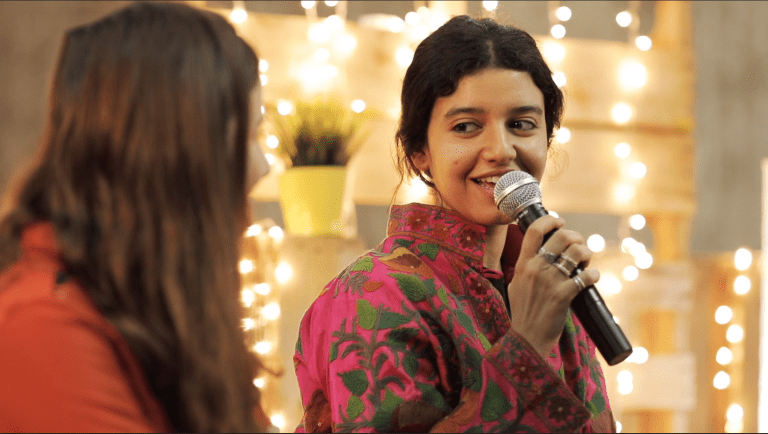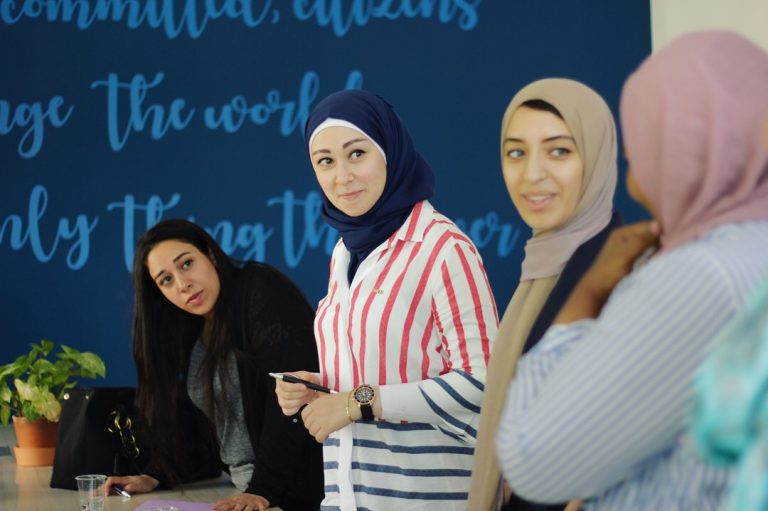 SWB Academy
Our SWB Academy aims to train the next tech legends. From 3D printing, to blockchain and coding, our bootcamps leverage on the talent and potential of entrepreneurs on the move to build new ventures. Our programs are built to bring legends to life, wherever they are.

ENTREPRENEURSHIP BOOTCAMPS  |  
WORKSHOPS  |  
CODING BOOTCAMPS  |  
PRE-INCUBATION PROGRAMS