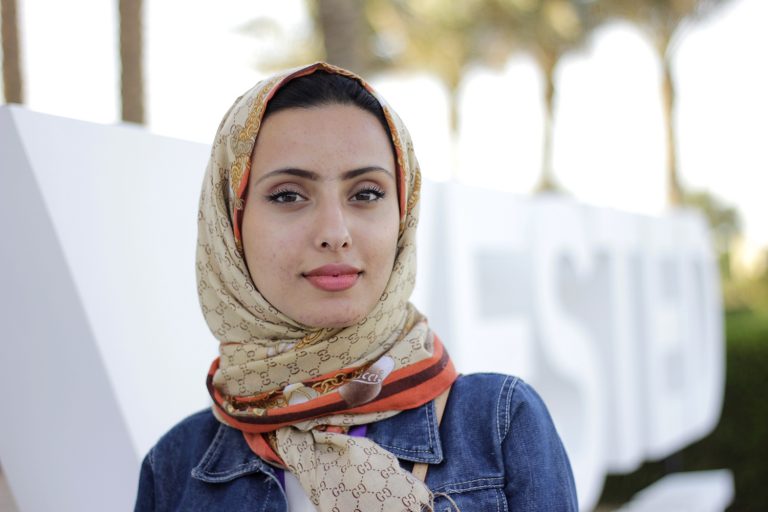 Content & Media
We don't tell visual stories. We craft pieces of inspiration. Startups Without Borders is setting off to raise the profile of refugee and migrant entrepreneurs, defying preconceptions and inspiring younger generations by providing role models for their future ventures.
| WORK WITH US |
| SEND US YOUR PRESS RELEASE  |
| SIGN UP TO OUR WEEKLY HIGHLIGHTS |
Events
Our events connect migrant and refugee entrepreneurs with startup ecosystems in Europe and the Middle East. From our cozy Mentor Mingle series, to the SWB summit, we gather investors, incubators, mentors, and corporations with the passion to create new realities.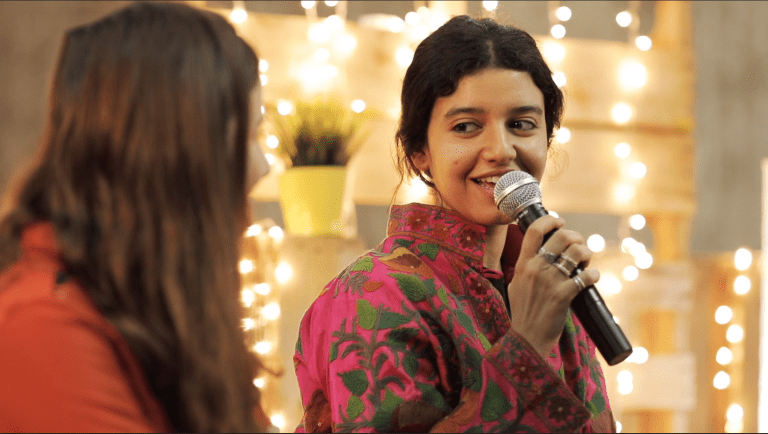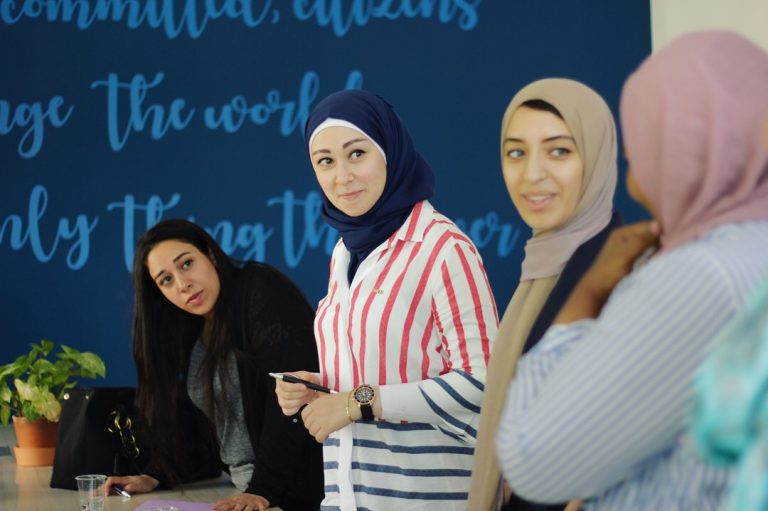 The Directory
We're launching the SWB Directory, a platform for business angels and investors to access an incredible pool of high-potential migrant and refugee-led startups, while offering entrepreneurs exclusive resources and access to opportunities. Sign up to the beta version of the platform and get first-hand access!