London-based incubator TERN has just re-launched their Ice Academy. The program, run with Ben & Jerry's, offers entrepreneurs a part-time job while building their business in the UK.
BY SWB TEAM
The Entrepreneurial Refugee Network (TERN) continues to take the UK's business landscape by storm, with the re-launch of the Ice Academy, a program for refugee entrepreneurs that combines a business development programme with a paid part-time job, in partnership with Ben & Jerry's.
Having recently hosted the first refugee-led pop-up in the heart of London, TERN continues to incubate the entrepreneurial ideas of England's newcomers. Last December, they took over the iconic Truman Brewery, where 5 emerging refugee-founded businesses showcased their products, in a celebration of the business talent refugees bring to the UK.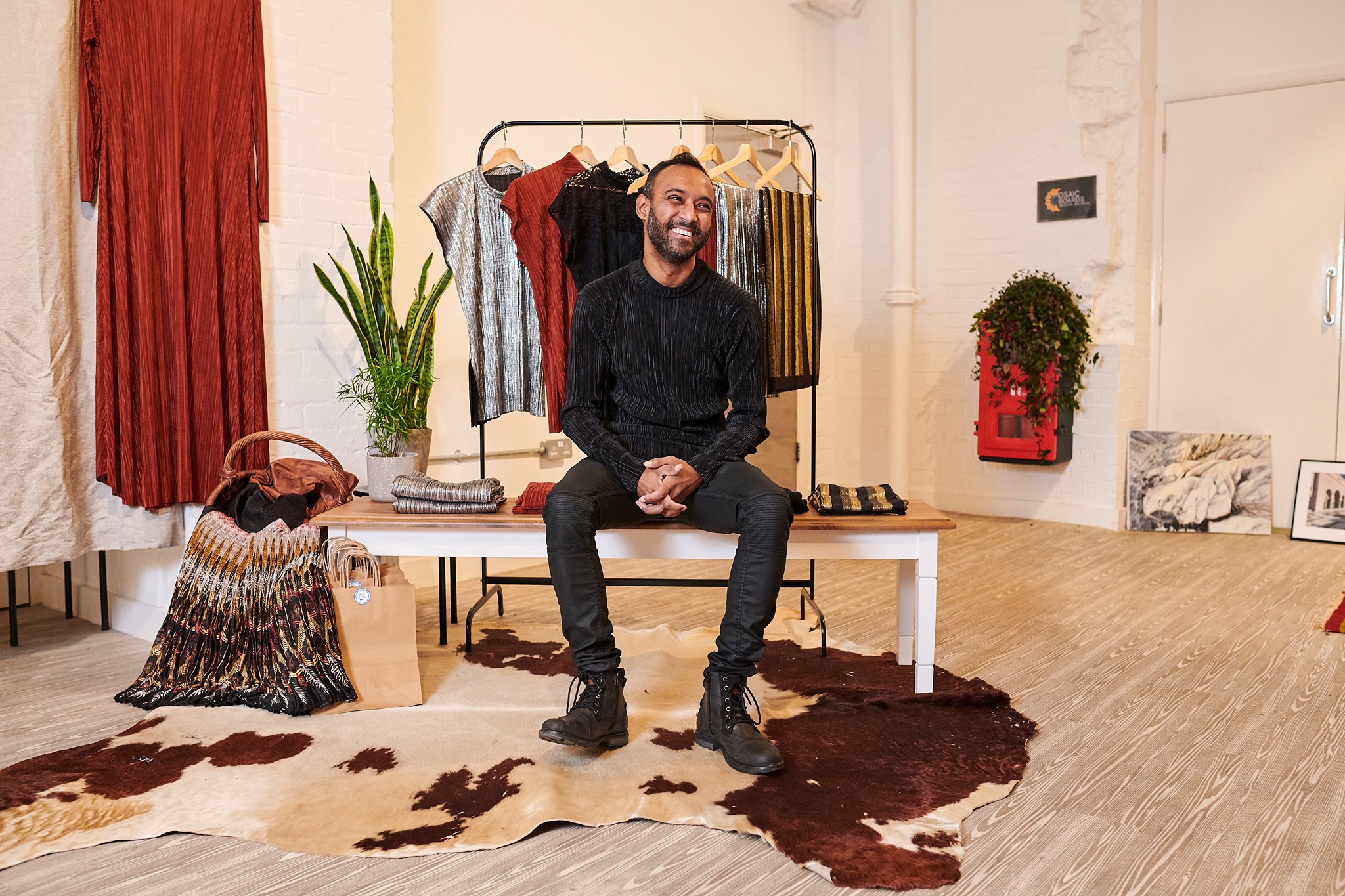 The Ice Academy is a 4 month early-stage business programme, which offers entrepreneurs weekly business workshops, a dedicated business mentor, and the chance to prototype and test their idea with real customers. 
If you are based in the UK, apply to join the Ice Academy here.