Created by Wefunder, the 3-month accelerator is part of a project that aims to create 20,000 new startups within a decade. Applications are open for all startups with an immigrant co-founder!
SWB Team
The XX accelerator is calling out for immigrant founders to join their 3 months accelerator program in San Francisco, where 10 lucky startups will be getting an investment of $20,000. The program, created by Wefunder, provides a pro bono immigration lawyer, free housing in San Francisco, weekly family-style dinners, and office hours. This is a great opportunity to build your product, with advice from some of the best founders in Silicon Valley.
Through this project ,Wefunder aims to create 20,000 new startups within a decade, by helping more experienced founders invest in those a few years behind them. The startup was created by a group of Y Combinator alumni, who has invested nearly $80 million in startups.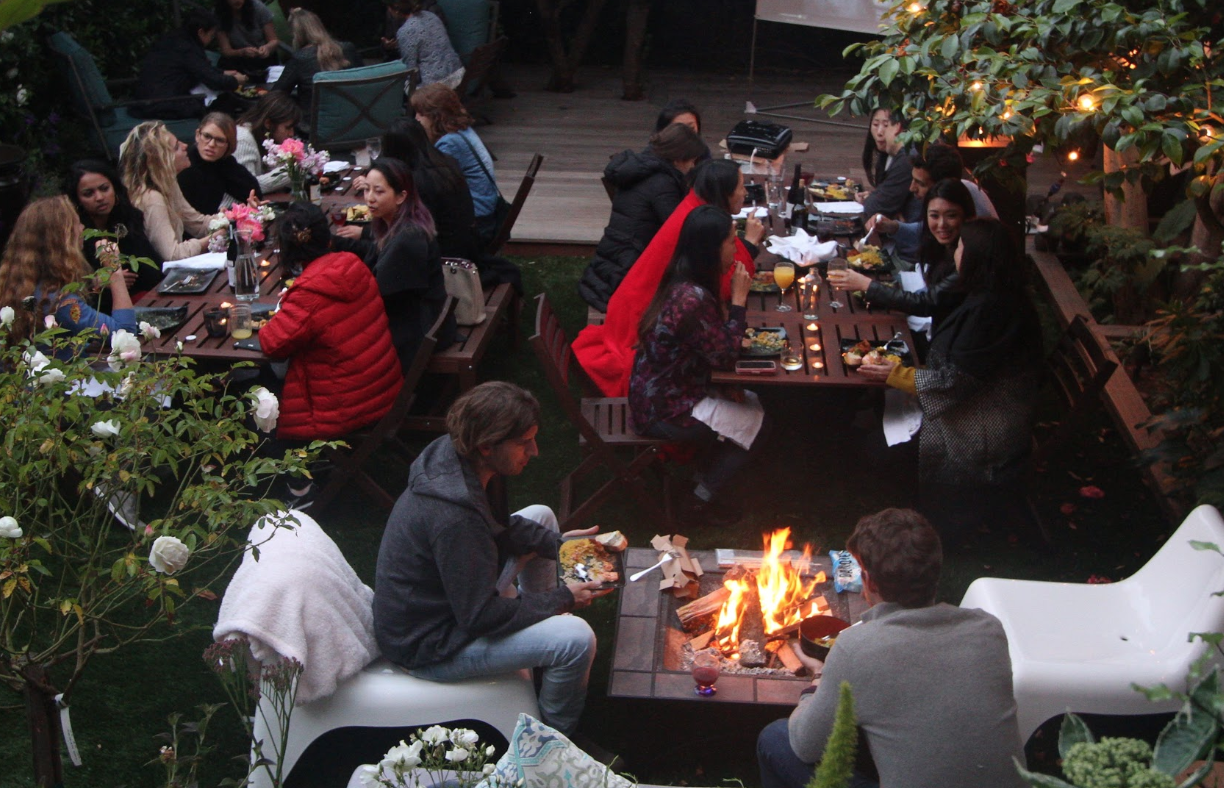 If you're an immigrant founder or if you have at least one immigrant founder in your team, you're eligible for this program. They also accept foreign-born founders that intend to build their startup in America.

The program is completely free and it doesn't take any equity. All you have to do to get access to all its perks and benefits is to apply here  by the 6th of January.