Foundations
Scaling Impact and Driving Social Innovation
At Startups Without Borders, we understand the power of international networks in driving impactful change and fostering social innovation. With our diverse and expansive network, we provide a platform for organizations to leverage global connections, empowering them to achieve their development goals and create a lasting impact.
A BRAVE, BOLD COMMUNITY
Startups Without Borders' is fueled by a 15,000+ community of entrepreneurs with one thing in common: they are the most valiant, ambitious and resilient minds you'll ever meet. They've gone through far corners and risked it all over and over again – they embody the resilient mindset at its best.
AN UNMATCHED NETWORK
Whether you are a corporate, government institution, university or non-governmental agency, we help you leverage on our international network to achieve your innovation and development goals, build impact at scale, and invest in high-potential startups under the radar.
BECOME A TRAILBLAZER
Champion diversity and change perceptions. Our unique community of entrepreneurs includes refugees, migrants, locals and women: underrepresented founders who embody powerful role models to inspire millions.
Our Work With Foundations
Our programs, like fingerprints, are uniquely crafted to match our clients' distinctiveness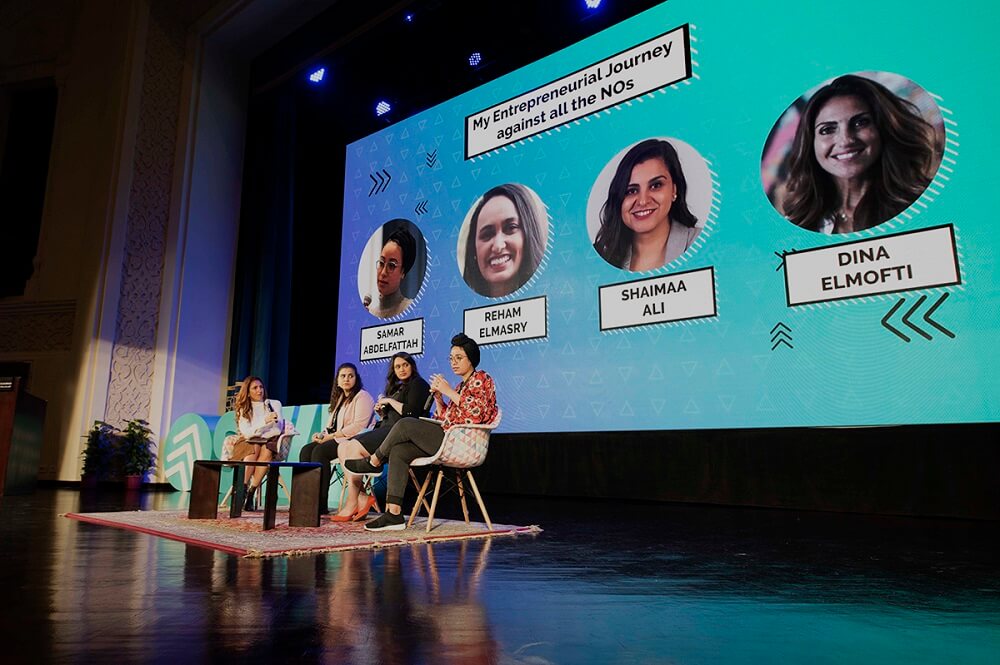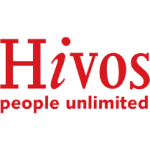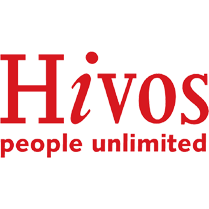 Raising the profile of female entrepreneurs
As exclusive partners for our Female Leadership Track, Hivos wanted to effectively support female entrepreneurs in the MENA region. 
We worked with Hivos to design the Female Founders Track, including panels with some of the most successful entrepreneurs in the region. The content series aligned Hivos with high-profile figures in the MENA startup landscape, such as Dina El Mofty.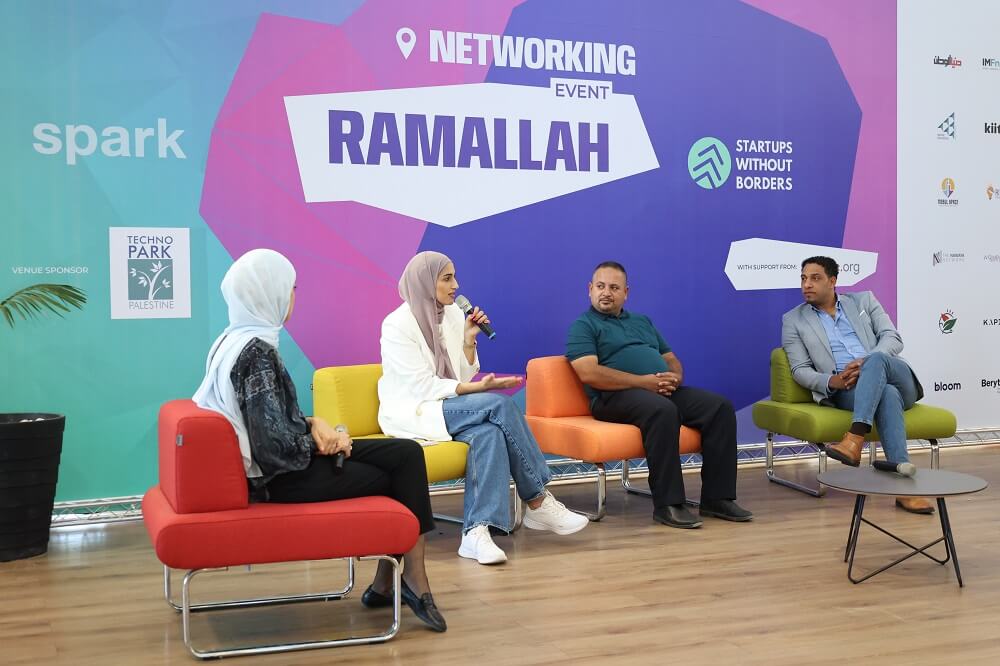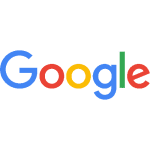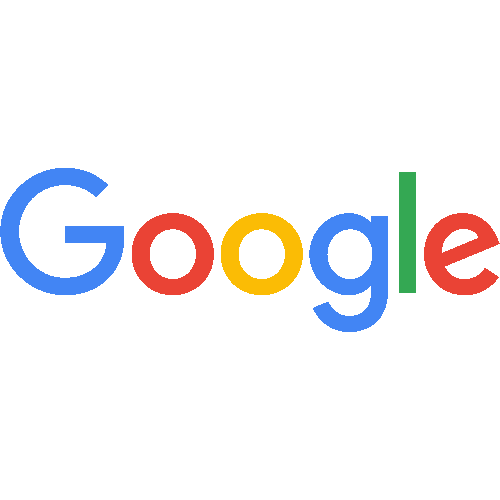 Cross-country incubation program
In partnership with Spark and Google, in 2022 we launched the Startups on the Move Incubation program, training 130 refugee and local entrepreneurs to go from idea to business in Lebanon, Palestine and Iraq.
As part of the program, we held 3 networking events in Ramallah, Beirut and Erbil, gathering over 250 entrepreneurs, ecosystem players and investors.
The program focuses on providing technical guidance, digital skills training, mentorship, and support to register their business, as well as networking opportunities at a final Pitching at IGNITE conference in Amsterdam with international investors, with a $1o,000 final prize.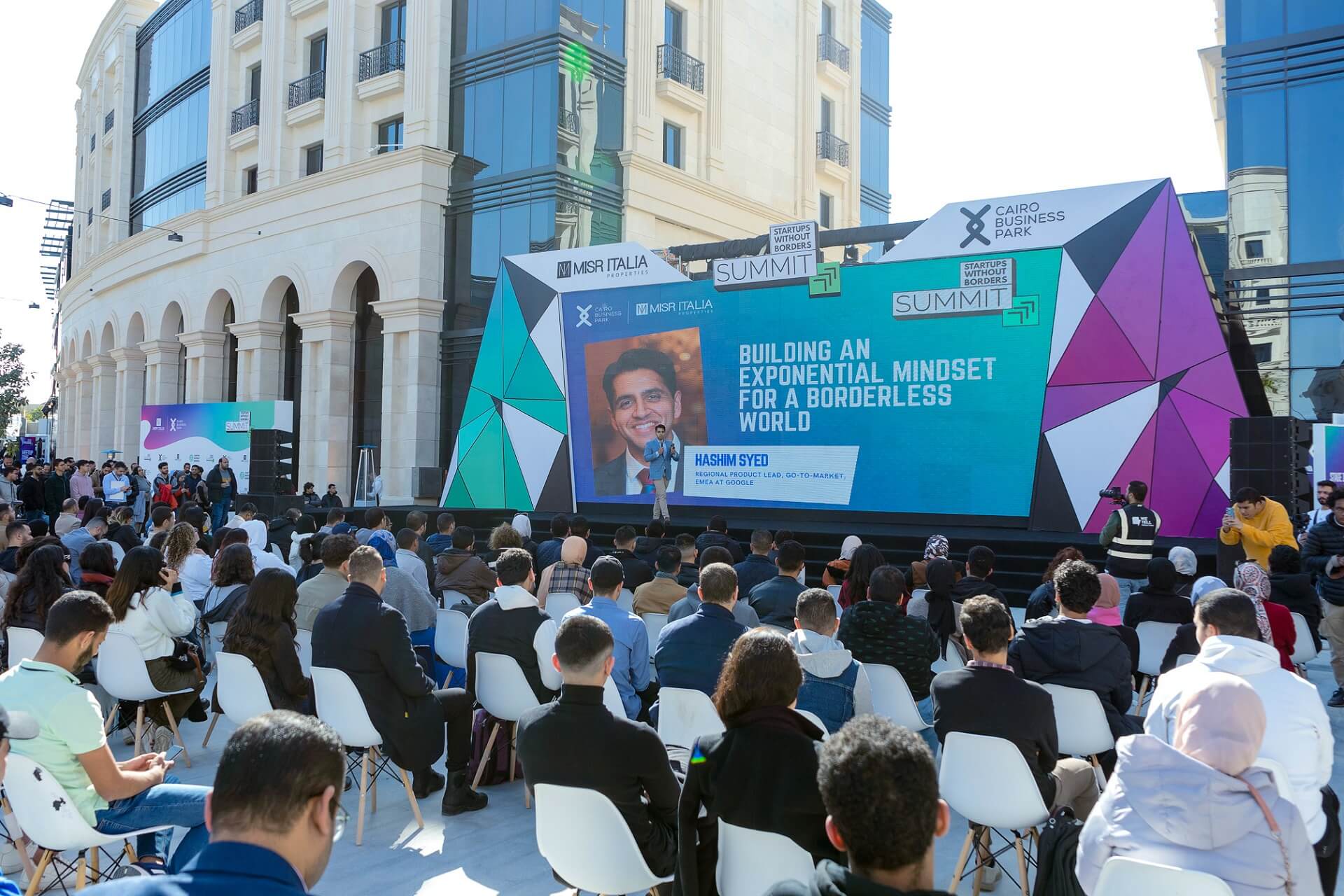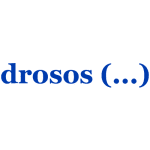 Supporting female enterprises
Drosos was a great partner with us at the summit where we joint-forces together to support female-led entrepreneurs and give more exposure to the audience.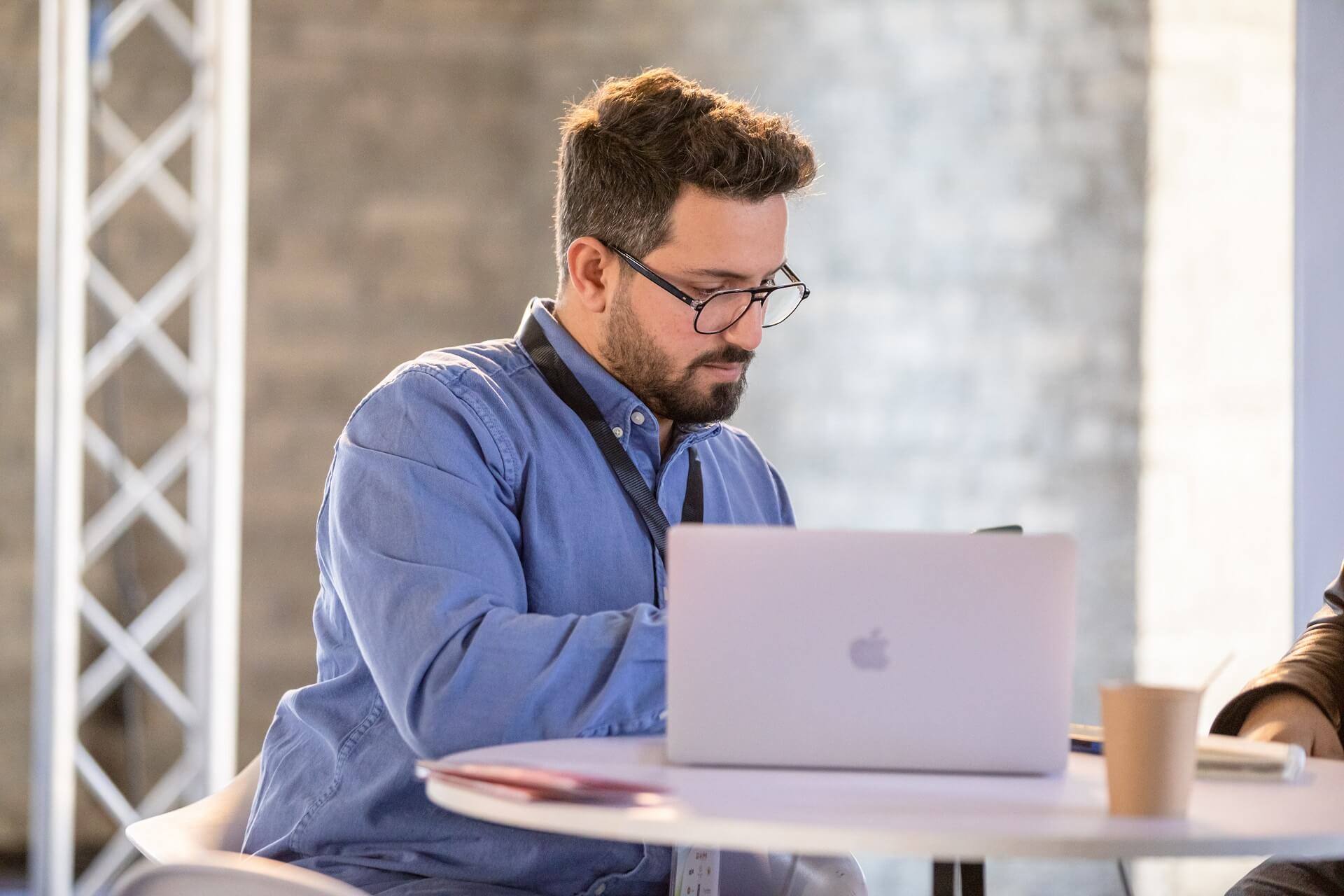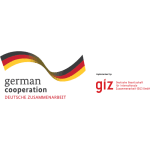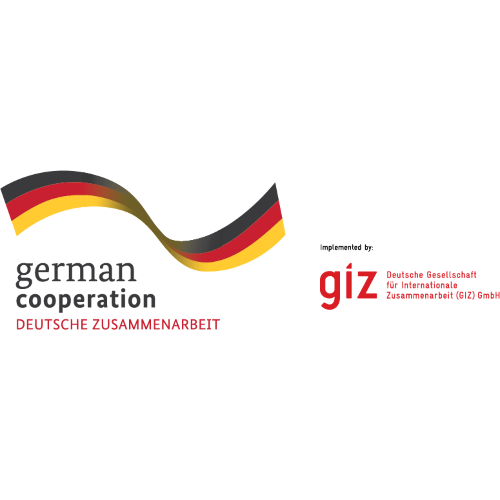 Training investors in diaspora
We hosted the webinar series "How to become an angel investor and support Egypt's startups," in partnership with GIZ egypt. The webinar focused on providing insights to investors and angel investors in the diaspora.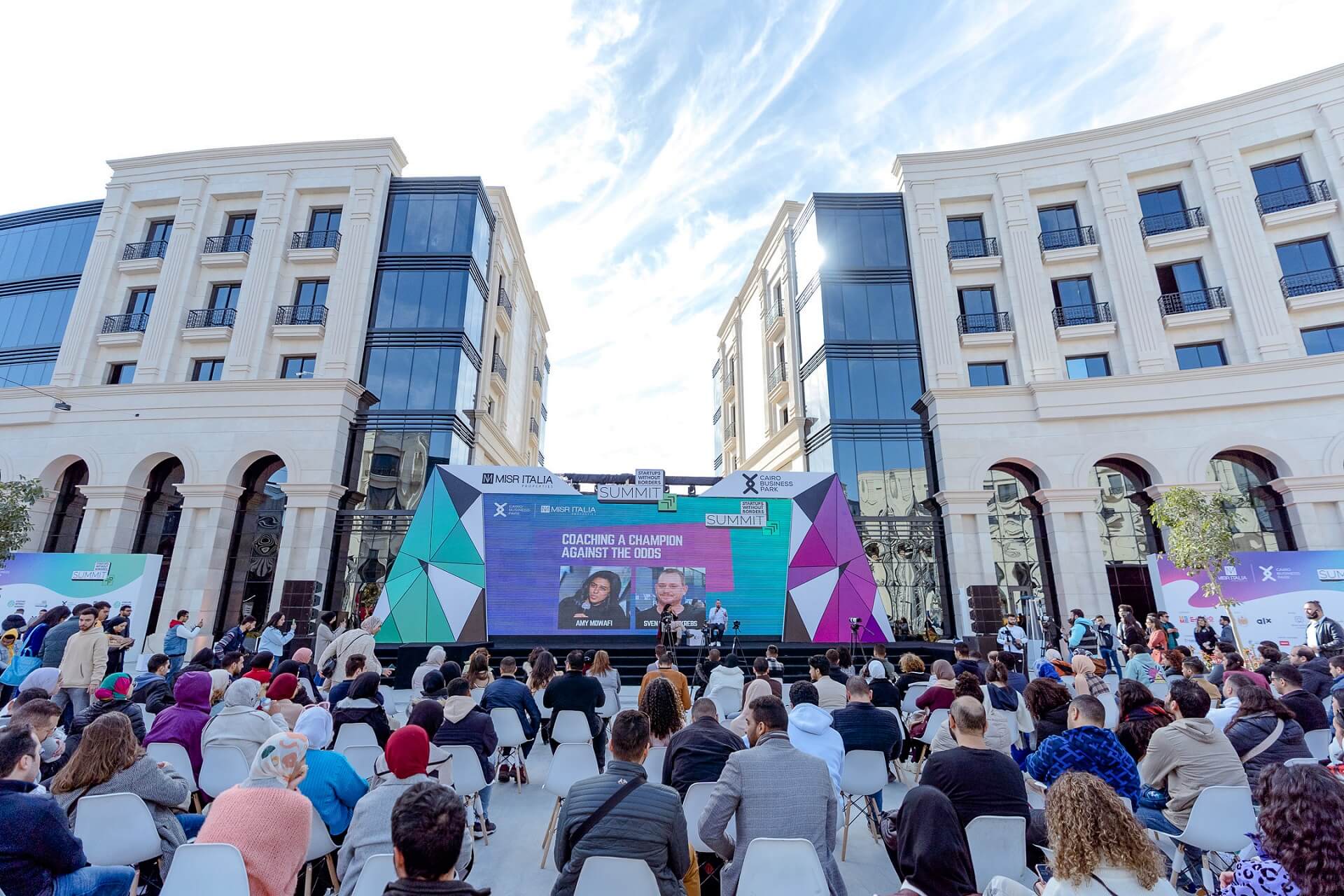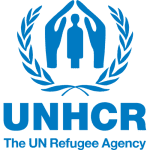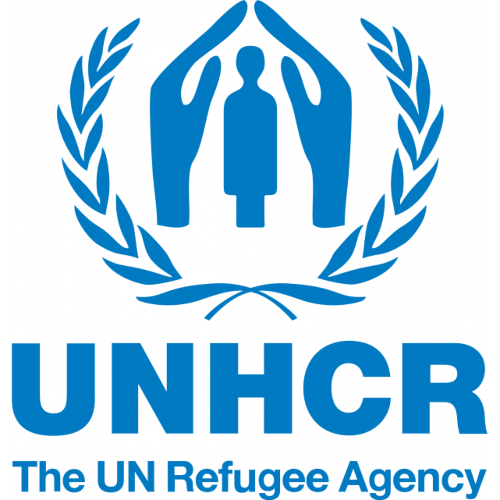 Supporting refugee entrepreneurs
UNHCR was a sponsor with us at the summit where we collaborated with them to support the refugee entrepreneurs through connecting them with investors, experts and industry leaders, and give them the opportunity to thrive.
WHAT CLIENTS SAY ABOUT US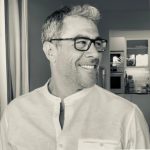 Was great to witness the dynamism of Egyptian startup ecosystem (3rd largest in the MENA region in terms of investment) as well as the extraordinary resilience of Palestinian and Syrian communities.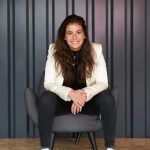 Seeing the motivation, the grit, and the warmth of all the people attending, speaking, and working behind the scenes makes me feel very confident about the future! A better world with opportunities for all is possible!
Laura Di Santolo / Forward·Inc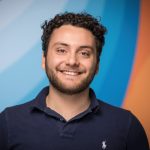 The Startups Without Borders team transformed a global pandemic into a global stage, successfully gathering audiences and speakers from every corner of the world for a day of knowledge-sharing, networking, and mentorship. An event truly without borders.