Programs
We Build world-class programs where diversity takes center stage.
0
ENTREPRENEURS IN OUR NETWORK
At Startups Without Borders, we are dedicated to empowering entrepreneurs with world-class training programs tailored to their unique needs. Our training programs are meticulously crafted to build the capacities of startups, equipping them with the knowledge, skills, and resources necessary to thrive in today's competitive landscape.
We provide exceptional incubation programs designed to nurture and accelerate the growth of startups. Our incubation programs offer a supportive ecosystem where entrepreneurs receive hands-on guidance, access to a vast network of mentors and industry experts, and tailored resources to fuel their success. Through our intensive incubation programs, startups gain invaluable insights, refine their business models, develop scalable strategies, build successful products and receive the necessary support to navigate the complexities of the entrepreneurial journey.
Investment Readiness Programs:
Our investment readiness program is designed to equip startups with the tools and knowledge needed to attract and secure funding. We understand that securing investment is crucial for startups to scale and thrive. Through our comprehensive program, entrepreneurs receive expert guidance in crafting compelling pitches, refining business models, conducting financial analysis, and understanding investor expectations. We provide valuable insights into the investment landscape, connecting startups with a network of potential investors, angel networks, and venture capital firms.
We organize exhilarating startups competitions that serve as a platform for entrepreneurial talents to shine. Our competitions bring together innovative startups from diverse industries and backgrounds to showcase their groundbreaking ideas and solutions. Entrepreneurs participating in the competition gain exposure, valuable feedback from industry experts, and the opportunity to connect with potential investors and partners.
We pride ourselves on crafting custom events and programs that are meticulously tailored to meet the unique goals and objectives of our partners. We understand that each organization has specific needs, challenges, and aspirations. That's why we take a collaborative approach, working closely with our partners to gain a deep understanding of their vision and requirements. With this valuable insight, we curate exceptional events and develop bespoke programs that address their specific goals, whether it's fostering innovation, promoting collaboration, or driving organizational growth.
We organize engaging and informative investment webinars that provide valuable training and insights for investors. Our webinars cover a range of topics, from the fundamentals of angel investing to advanced strategies for evaluating startups and managing investment portfolios. Led by industry experts and seasoned angel investors, these webinars offer a platform to learn from the best in the field and gain practical insights into the world of early-stage investment.
Nabeeh is a Palestine-based startup that connects users with service providers. They got involved in Startups on the Move Program, and they were able to connect with a prominent Saudi investor, and thus, secure a significant six-figure seed investment round. Their success attracted the media's attention, like Wamda, and they were solidified as an industry trailblazer and inspiring the startup community.
DonaLeb, founded by Yasmine, is a global platform uniting people, businesses, and nonprofits through virtual fitness challenges to create positive impact.
Yasmine enrolled in the Startups on the Move Program for support and mentorship. Donaleb was a top 10 finalist at Spark Ignite 9 and won "Best and Most Innovative Digital Solution in Health & Wellbeing From Lebanon" at the 2022 World Summit Awards.
Naviatix is an impact-driven startup led by founder Hamzeh Ghosheh.
It aims to prevent driving from taking out lives, so it's built to analyze and collect data through smartphone telematics. After taking part in the Boost Without Borders Program, Naviatix scaled to Egypt, secured pre-seed investment, and formed essential partnerships for success in the market.
The Middle Frame is an AI-powered Arab stock image platform.
The goal was to revolutionize the stock image platform in the MENA region, and monetize and create passive income using AI. The Middle Frame connected with partners and clients through Boost Without Borders, which positioned it as the Arab lead in stock image platform.
CONCAT is a web development agency led by talented refugee and female developers from countries of conflict.
It empowers marginalized developers through employment and innovative tech solutions. Startups on the Move Program prepared it for its first investment round. The program's mentors were a major factor in its ongoing success and growth.
Green Gold (Company for Sustainable Development) is a startup company that works on waste recycling, production and development of environmentally friendly and sustainable organic agricultural products that are free of any chemicals.
Green Gold works to increase environmental awareness for individuals and institutions, and training youth and children on green skills. Their participation in our program benefitted them in networking with entrepreneurs, business development, and e-marketing and sales.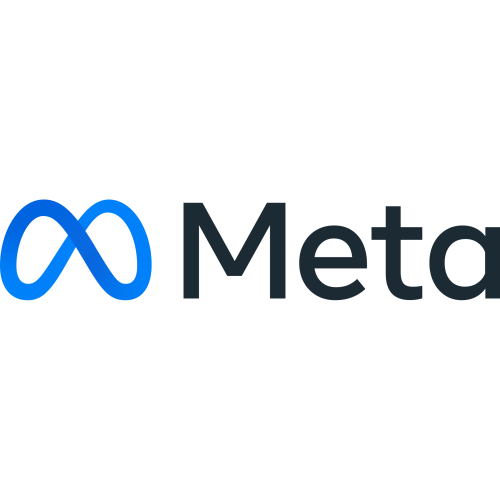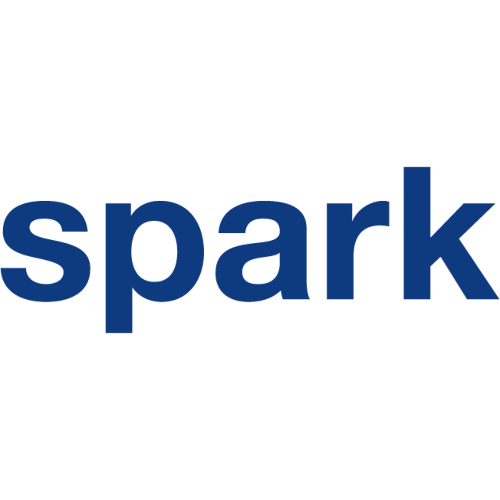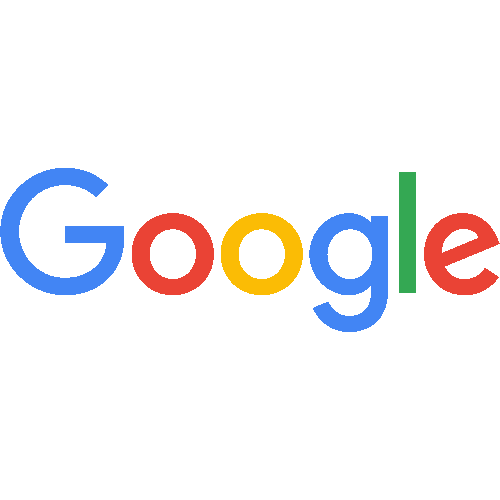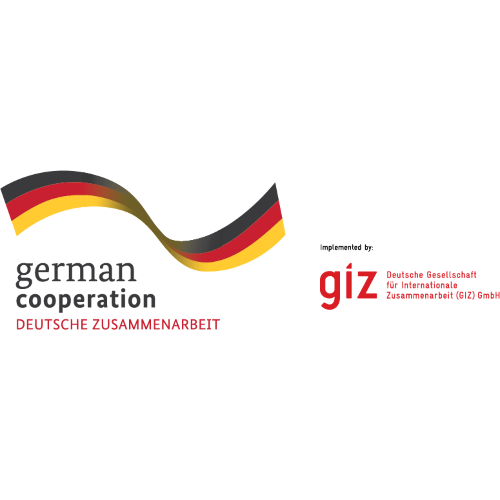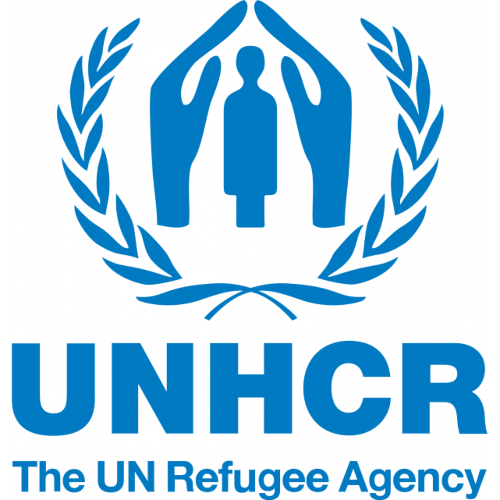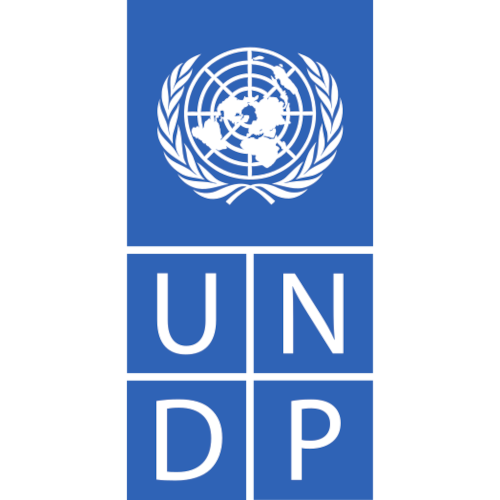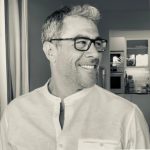 This transformative program exceeded my expectations with its comprehensive and up-to-date course material, knowledgeable trainers, and practical approach. The trainers created a supportive learning environment and provided real-world examples, allowing me to apply the concepts learned. The training materials and resources were excellent, and the support from SWB and Meta was exceptional. Overall, this training equipped me with the skills and knowledge needed to succeed in digital marketing.
Abdelrahman Ahmed – Founder of ShoppyFit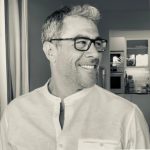 Was great to witness the dynamism of Egyptian startup ecosystem (3rd largest in the MENA region in terms of investment) as well as the extraordinary resilience of Palestinian and Syrian communities.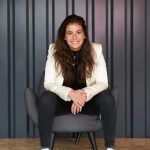 Seeing the motivation, the grit, and the warmth of all the people attending, speaking, and working behind the scenes makes me feel very confident about the future! A better world with opportunities for all is possible!
Laura Di Santolo / Forward·Inc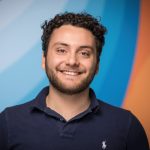 The Startups Without Borders team transformed a global pandemic into a global stage, successfully gathering audiences and speakers from every corner of the world for a day of knowledge-sharing, networking, and mentorship. An event truly without borders.